Food
News feed: British Sandwich Week, National Vegetarian Week and World Whisky Day
Every week we round up the newest openings, menus and exciting news from the food world. This week, it's British Sandwich Week, National Vegetarian Week and World Whisky Day.
National Vegetarian Week
National Vegetarian Week, which is from 15-21 May, is the excuse we all need to start thinking more about fresh, vegetable-packed meals. This week, experiment with some new veggie ingredients and reap the rewards of meat-free recipes. Our vegetarian pin board is full of ideas for creative veggie cooking – brunches, barbecues and everything in between. Don't forget that vegetarian dinners can be just as comforting as their meaty counterparts – we're loving suppers involving simple, satisfying ingredients like rice, spinach and eggs with feta, linguine with ricotta, lemon and herbs and this Hawaiian poke with tofu and avocado.
British Sandwich Week
Us Brits know there aren't many ingredients you can't squeeze between two slices of bread to make a top meal. It's just as well, then, that this week is British Sandwich Week, a celebration of all things sarnie, from the humble ploughman's to cheese toasties and stuffed picnic rolls. Why not try rustling up a sandwich from a different part of the world, like Vietnamese banh mi or USA-inspired loaded pulled pork subs? Options don't stop at the savoury, either: once you've tried a cookie sandwich there's no going back…
Hai Cenato
For a super sophisticated sandwich, head to Jason Atherton's new Italian restaurant Hai Cenato in London's Victoria and sink your teeth into a warm gelato-filled brioche bun. Your world will change after a mouthful of this sweet, salted caramel ice cream sarnie.
New opening: The Clifton
The historical Clifton pub in St John's Wood, London, has reopened its doors this week with a refreshed attitude to pub drinking and dining. Focusing on laid-back weekend brunches and globally inspired pub food, the menu is split into two sections, 'Drinking House' and 'Eating House'. We can't wait to try the haggis sausage roll with Famous Grouse ketchup, washed down with a local craft beer.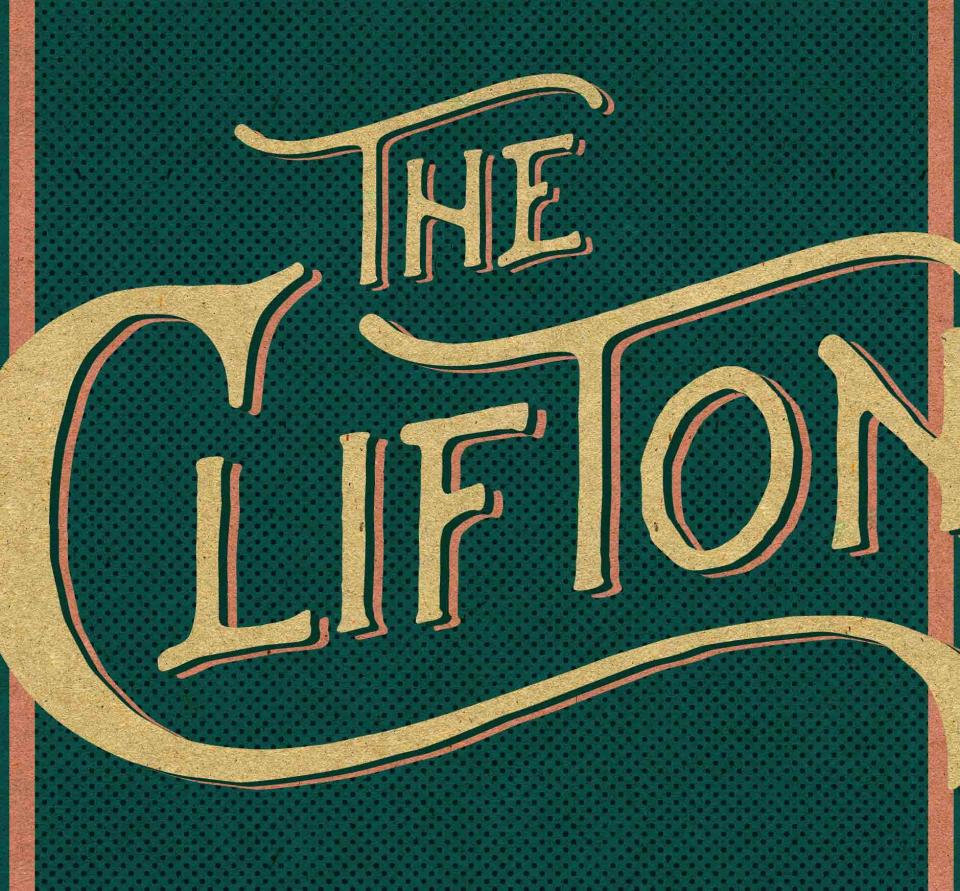 World Whisky Day
Saturday is World Whisky Day, and there's no better place to sip something on the rocks than new bar The Hyde at The Royal Park Hotel in London. Featuring a collection of exclusive, rare and fine whiskys and cognacs, some up to 125 years old, the grade II-listed townhouse setting is the only place to be drinking a dram this weekend. Unless, of course, you'd prefer to stay in and mix your own, in which case our ginger and whisky mojito recipe will see you through the evening.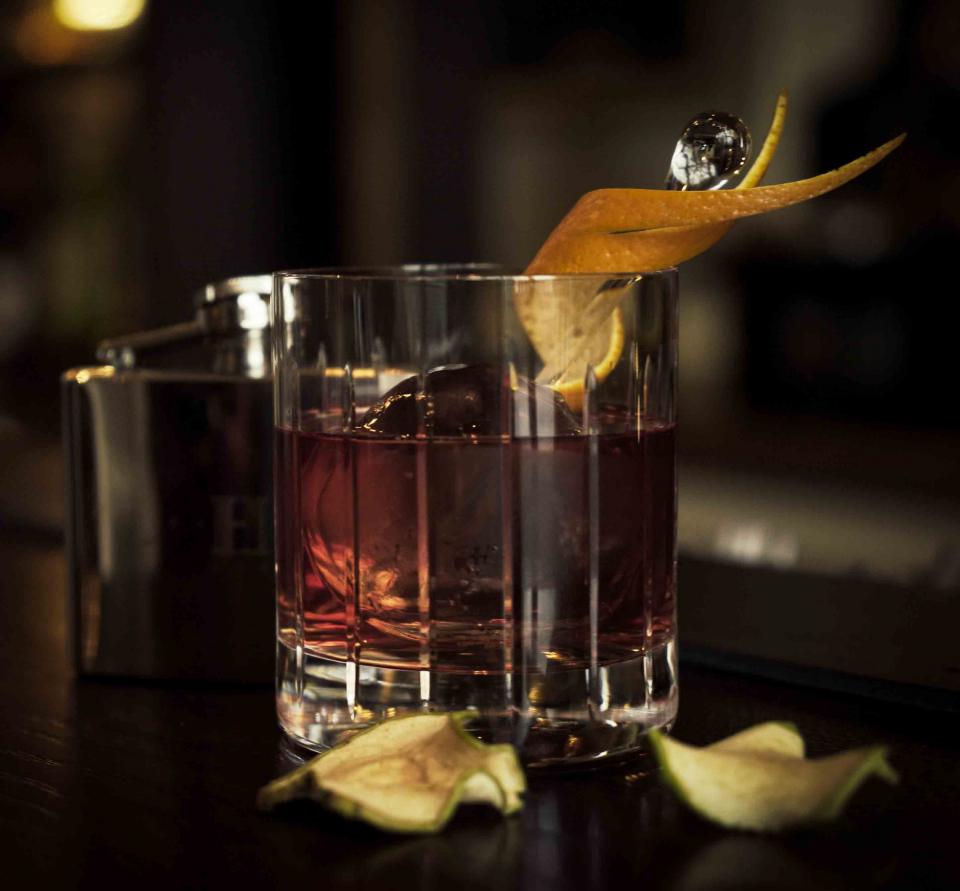 New opening: Bar Termini Centrale
This week, award-winning Soho cocktail destination Bar Termini has opened a second branch in Marylebone, London. Larger than its predecessor, Bar Termini Centrale has an outdoor terrace so shoppers and workers can indulge in al fresco coffees and cocktails from day to night. Just moments away from Oxford Street, the bar is offering an expanded drinks menu featuring Olive Bellinis and a bottle-aged Bergamot Negroni. It's the Panzerotti that catch our eye, though – a savoury Italian turnover similar to a small calzone pizza, which is fried rather than baked.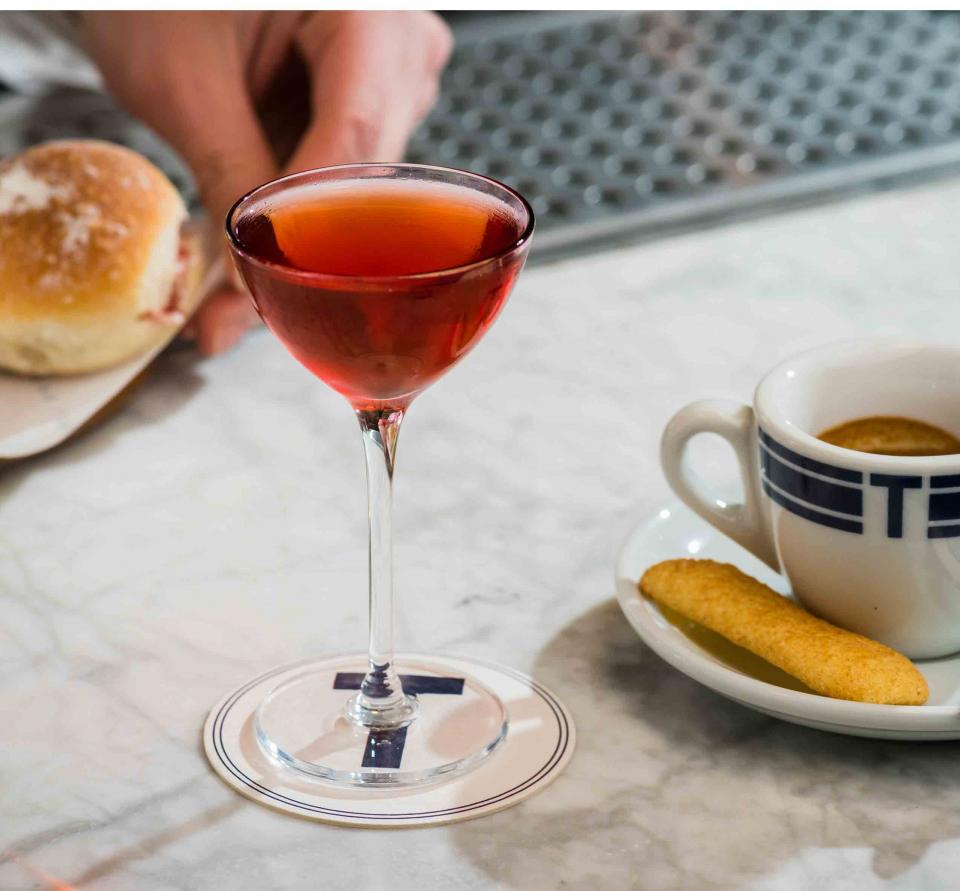 About the author