Don't miss our new issue
In this issue... December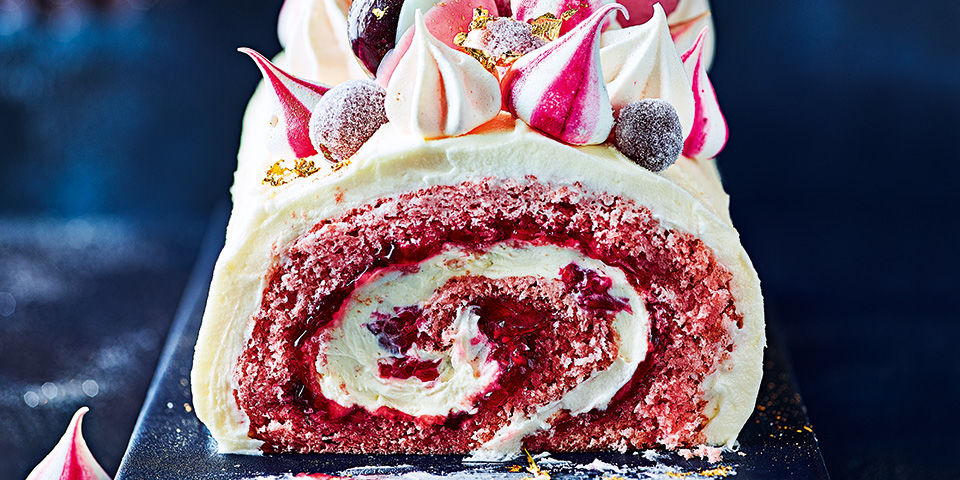 Our December issue is out now, packed with new recipes to see you through the festive season.
We've got delicious treats from Bake Off star Liam Charles, new festive roasts, show-stopping veggie mains, plus the Pleesecakes chaps share their party pieces – After Eight cheesecake and Baileys cheesecake pots.
Look out for…
Kitschmas cheer: Have a totally tropcal celebration this New Year's Eve
Box-set suppers: cheeseboard nachos and Scandi pasta bake for a night in front of the TV
Something on the side: veg dishes to complement your festive feast
PLUS more than 45 recipes including lamb and pork ragu, spice cauliflower tart, sprout lasagne, speedy sausage gnocchi gratin, key lime trifle, mince pie blondies and LOTS more.
Like what you see? Click here if you'd like to subscribe to the magazine, or you can just buy a single issue.