Don't miss our new issue
In this issue... May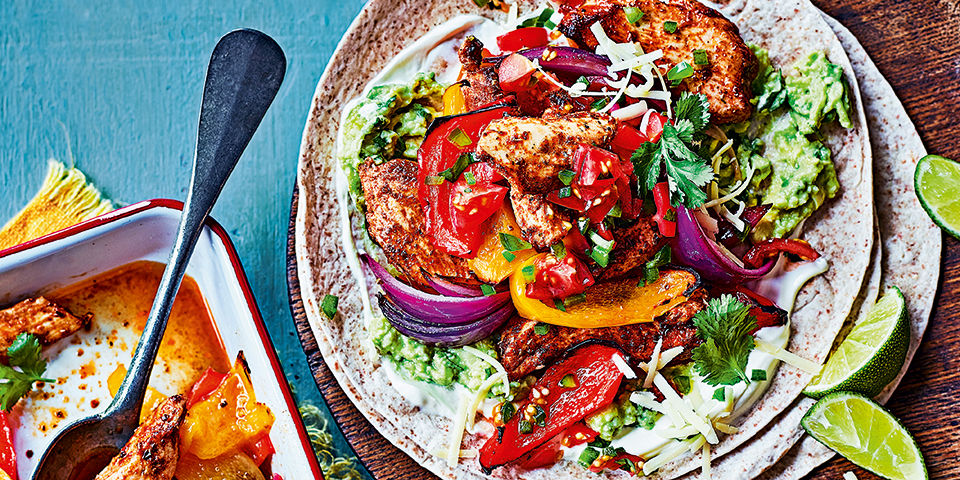 Our new issue is out now, packed full of tempting recipes, including speedy midweek suppers, three twists on pesto and how salt can transform your cooking.
With thoughts of summer in the air, we have colourful sizzling fajitas to feed the family and slimmer dinners for lighter meal inspiration. For those in search of the ultimate comfort food, lasagne gets three modern makeovers and Dan Toombs, aka The Curry Guy, recreates British-style Indian takeaway.
Look out for…
• Make mine a G&T: indulgent puds inspired by the classic cocktail
• Let's do brunch: a sharing spread from Dan Doherty
• The sweetest city: the history of London's heavenly treats
PLUS more than 40 mouth-watering recipes including: giant bacon jam rosti, Lady Grey tea loaf, shepherdess pie, Bourbon biscuits, Spanish fish parcels, meatball lasagne…and LOTS more.
Like what you see? Click here if you'd like to subscribe to the magazine, or you can just buy a single issue.