Don't miss our new issue
In this issue... October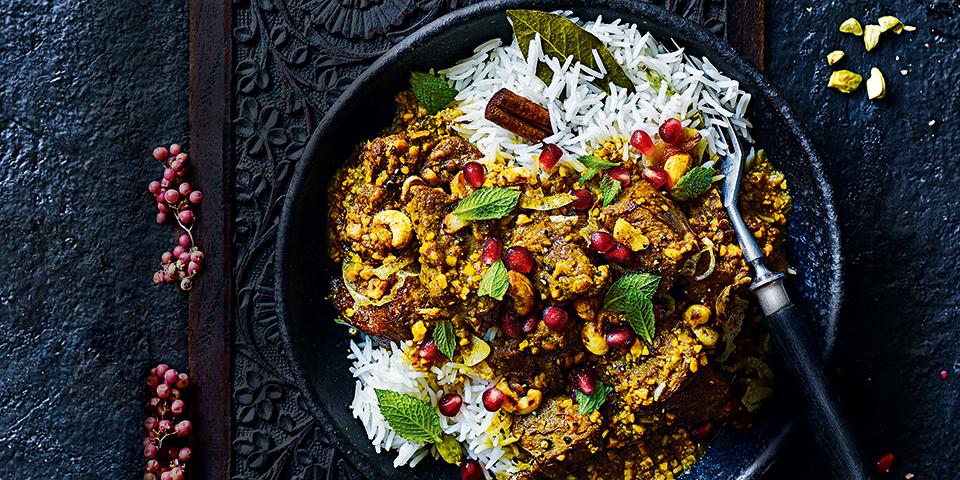 Our October issue is out now, packed with new ideas for autumn – and this month it's only £1!
Throw the perfect dinner party with our easy recipes for entertaining at home, tuck into Milly Millbank's Bonfire Night feast, hop on your witch's broom for our spookiest-ever Halloween bakes, and find out why German wine is cool again.
Look out for…
The French revolution: classic French dishes reimagined for a modern dinner party
There's nowhere like The Ritz: recipes from the iconic London hotel
Get ahead: our whisky and ginger Christmas cake is our best yet
PLUS more than 40 delicious recipes, including French onion soup tart, chicken and tomato risotto, bacon and egg fried rice, nutty sweet potato stew, haunted house cake, chocolate pavlova and LOTS more.
Like what you see? Click here if you'd like to subscribe to the magazine, or you can just buy a single issue.