In this issue...September
In this issue... September – our thrifty special!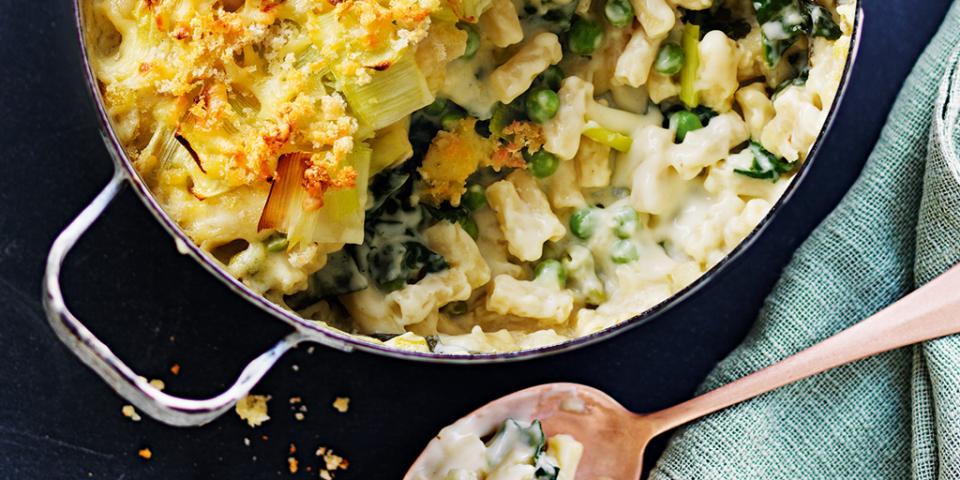 Our latest magazine is packed with inspirational ideas and recipes. Bake Off's Nancy Birtwhistle shares the only four cake recipes you'll ever need, we've got 40 clever ideas to save money and live more, and you don't want to miss our new ways to cook with beans and pulses, including a hearty baked-bean pie (filling and thrifty!).
Look out for...
• Let's get ready to crumble! New twists for the classic pud
• Make veg the star: parsnip and white chocolate cake, anyone?
• Marmite special: beef pie, cheesy mash and warming ramen
PLUS dig into 40+ new recipes including: Nutella and granola breakfast bars, eat-your-greens mac 'n' cheese, Thai salmon fishcakes, chicken mozzarella melts, the ultimate chocolate cake, peaches with amaretti crumble….
and LOTS more.
Take a sneak peek of this issue.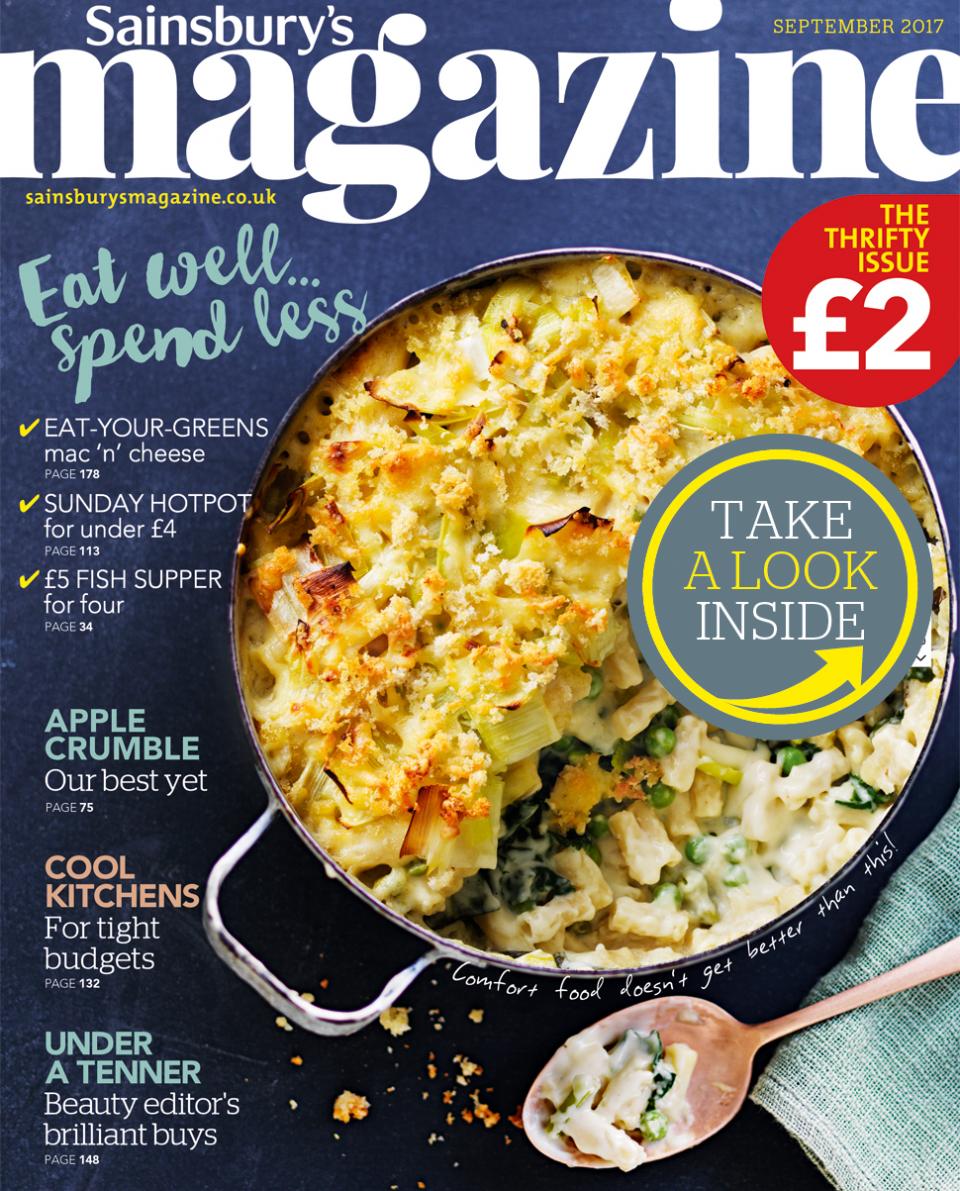 Like what you see? Click here if you'd like to subscribe to the magazine, or you can just buy a single issue.