Don't miss our new issue
Look inside our May-June issue - and find out how to buy a copy
Our beautiful new issue has arrived! Because of the ongoing situation, we took the decision to combine our May and June issues, so this magazine is on sale for a little longer. And it's packed with delicious new recipes and foodie projects to get stuck into during your time at home.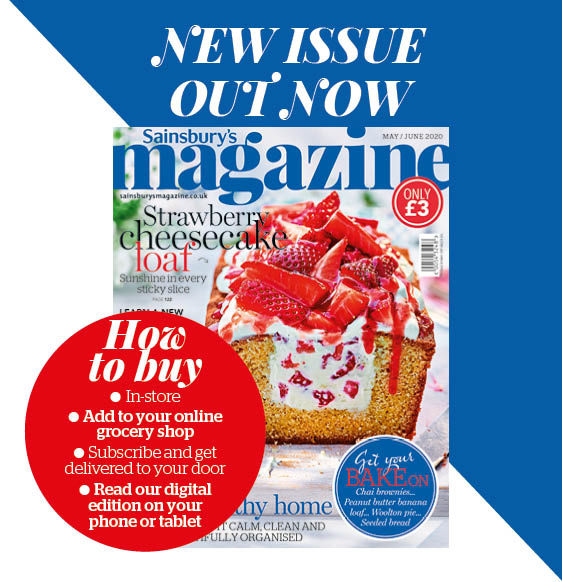 There are lots of ways to find us – please follow the links below to get your hands on a copy:
* Subscribe to receive the magazine direct to your door, with a FREE digital edition - click here to subscribe
* Buy a digital subscription to read on your computer, phone or tablet - click here to buy a digital subscription
* Pick up a copy in store
If you have a query about your subscription, please email [email protected]
So, what's in the issue?
* Get your bake on with chai brownies, peanut butter loaf, easy seeded bread and more
* Follow our step-by-step guide to making your own pasta – plus three sauces to try
* Foodie crossword special! Pens at the ready…
* Fire up the BBQ for sunny weekends in the gardens – we've got four tasty ideas for the grill
* Great British Bakes: three vintage bakes to try
If you're struggling to adapt recipes or need help with your cooking please get in touch! Here are the details for contacting our fabulous food team: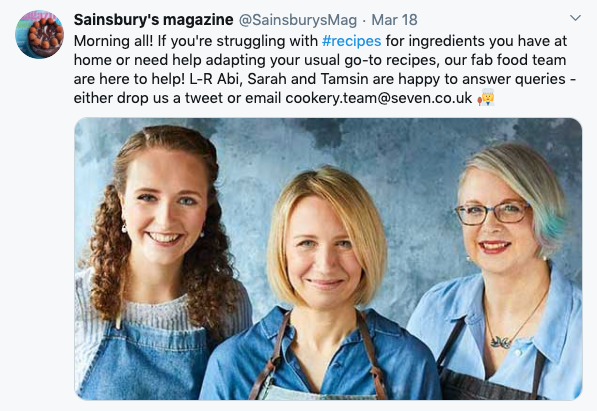 Take a look at some of the delicious recipes inside the May-June issue below...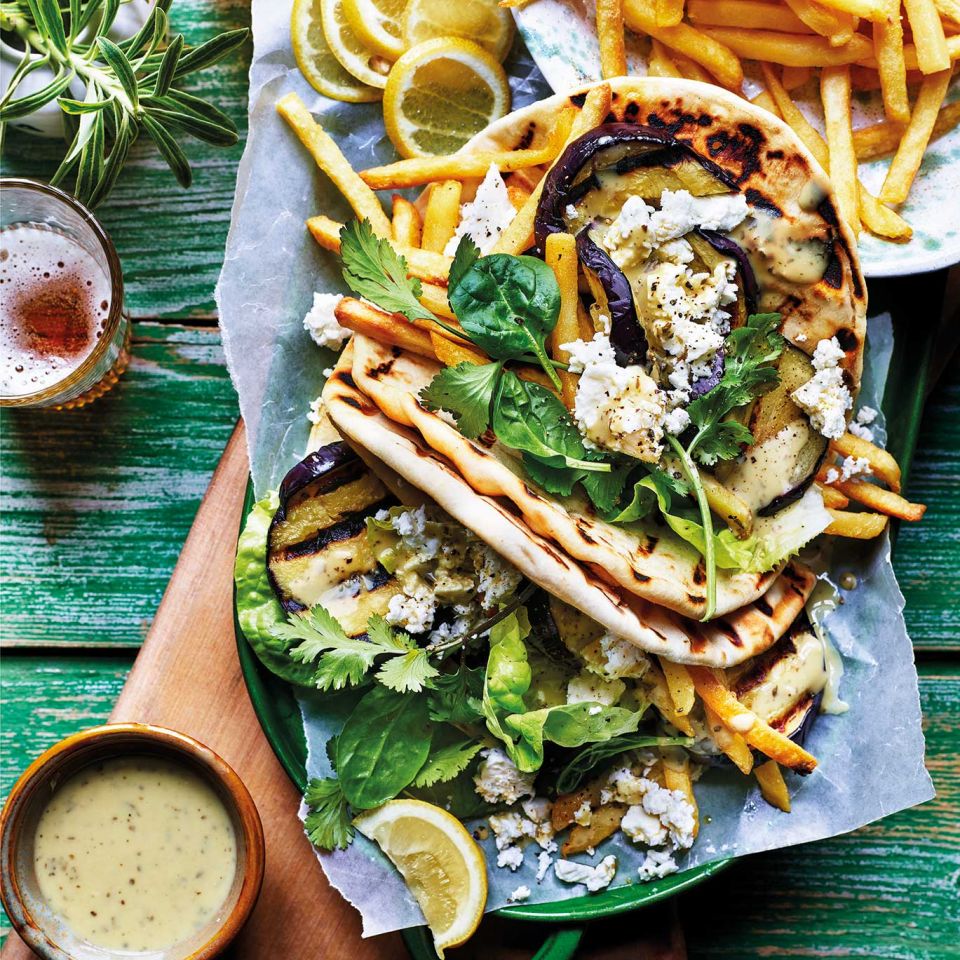 Let's BBQ: aubergine, pesto & feta gyros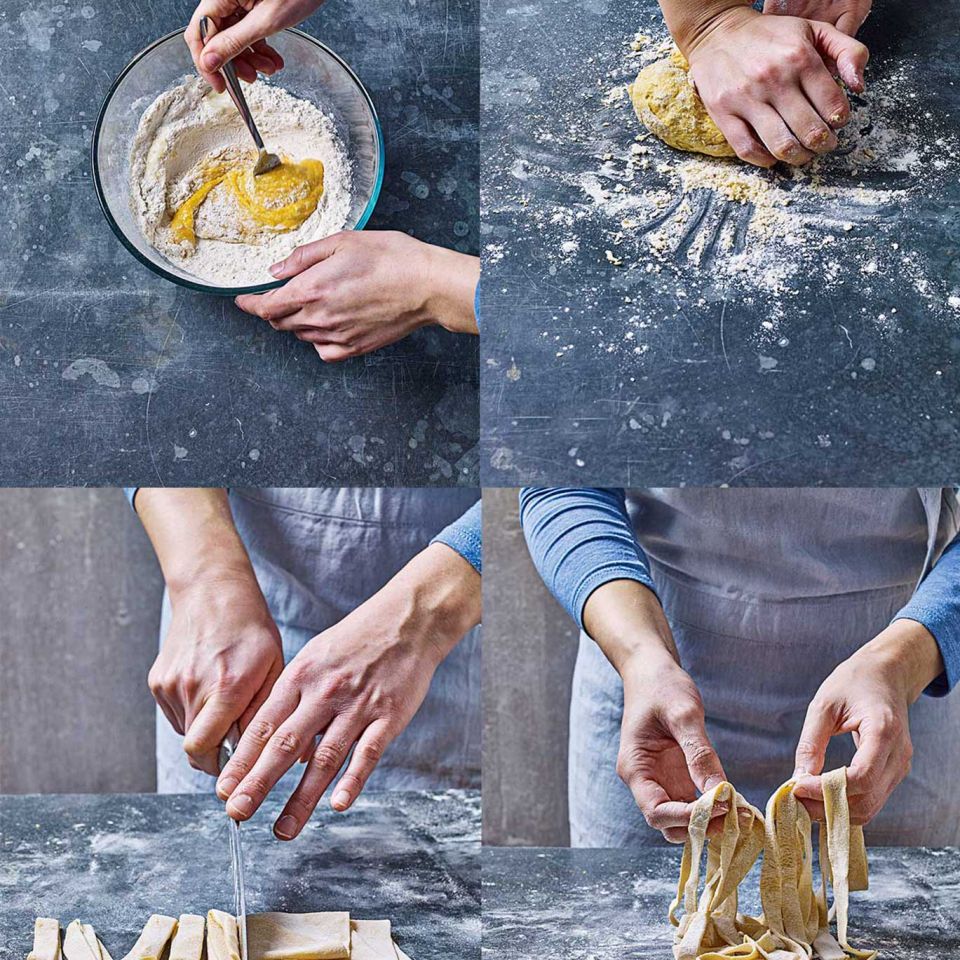 How to make pasta: follow our step-by-step guide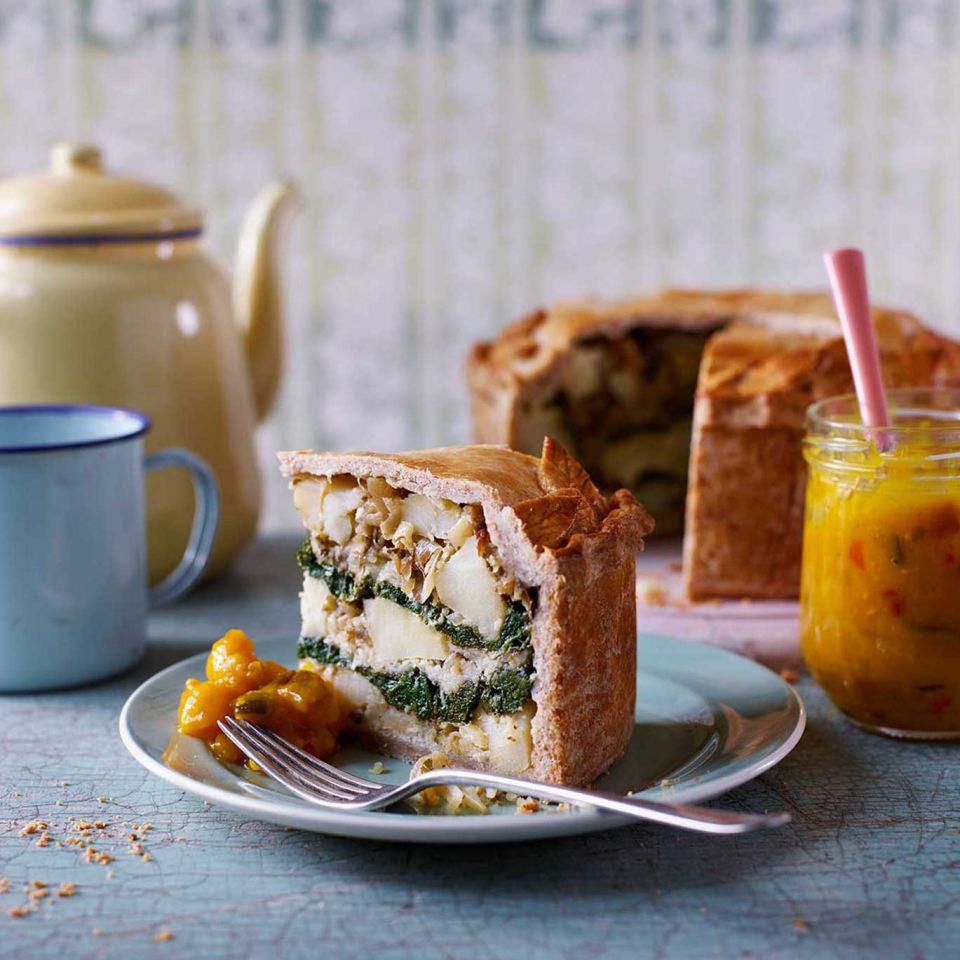 Vintage baking special: Woolton pie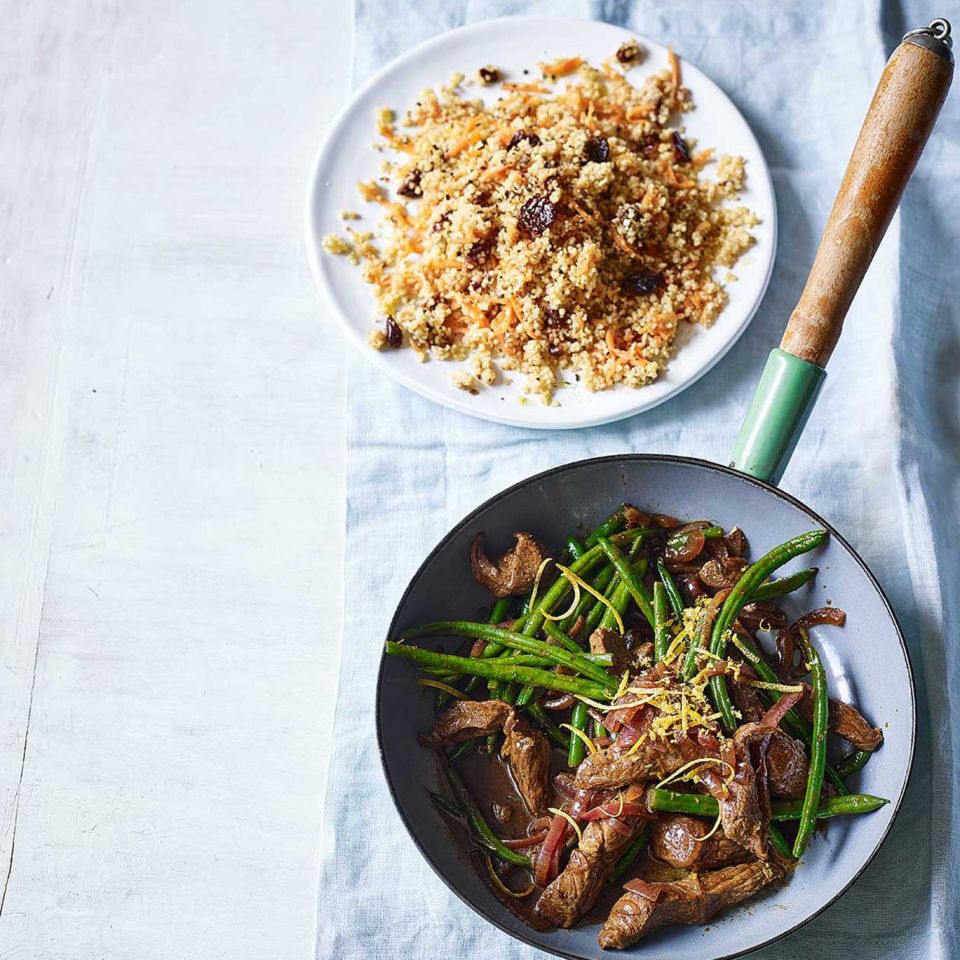 Midweek meals: speedy Moroccan lamb