Don't miss our new issue
In this issue... January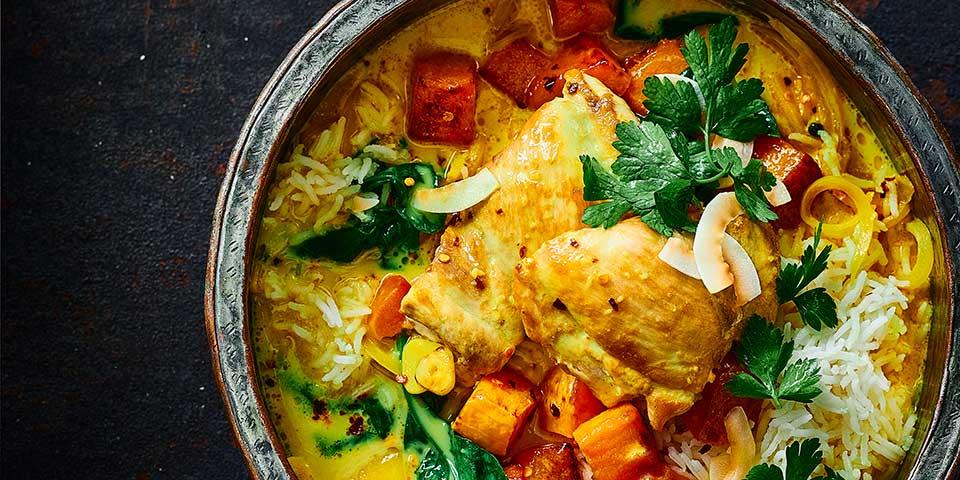 Our January issue is on sale now and is packed with new recipes to try – and this month it's half price! Kick-start the new year with veg-packed midweek meals all less than 600 calories per serving, warm up a chilly evening with our flavour-packed slow-cooked ideas, and celebrate Burns Night with a whisky-themed feast.
Look out for…
Kitchen Aid: four cooks who are helping the world one meal at a time
Cupboard love: raid your storecupboard and use up lingering tins
Baking 2020: why this year is all about the bold bake
Plus lots more delicious recipes, including puttanesca cod, chicken and noodle soup, Chinese beef pie, Keralan lentil and cauliflower curry, roast pork with cider potatoes, rhubarb slab pie, tahini and date muffins, upside-down blood orange pudding and much more…
Like what you see? Click here if you'd like to subscribe to the magazine, or you can just buy a single issue.