Don't miss our new issue
In this issue... September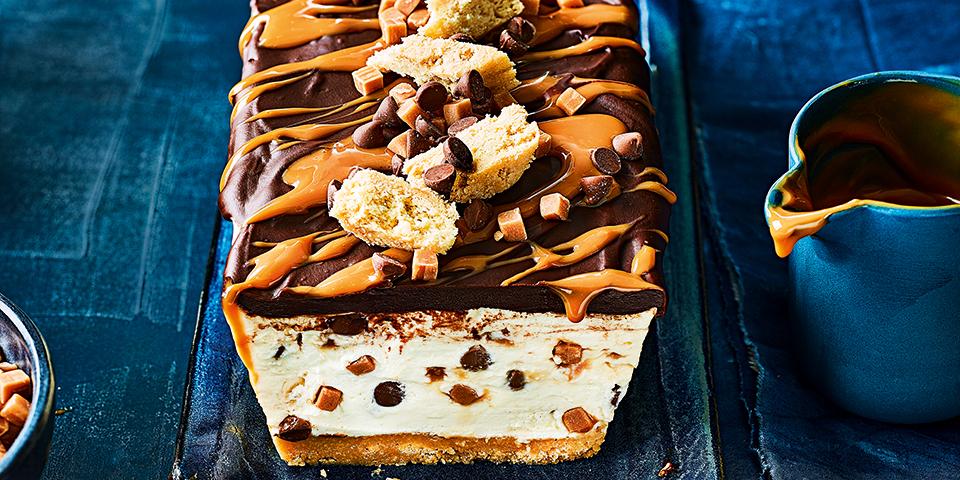 Our special thrifty issue is out now, packed with clever ways to help you save money.
Try our new midweek meals (from 62p per serving!), create a no-bake masterpiece with our rice crispie celebration cake, enjoy a slice of Holborn Dining Room chef Calum Franklin's best-ever pies and don't miss our delicious millionaire's shortbread cheesecake cover star.
Look out for…
• We love cookie dough: make a batch and turn it into four brilliant bakes
• The pasta project: rustle up our purse-friendly pasta bowls
• £3 per person dinner party menu: yes, it can be done!
PLUS tuna melt burgers, apple and cinnamon swirl pie, coconut dhal, chicken and leek pie, linguine with walnut sauce, Snickers cookie pots… and LOTS more.
Like what you see? Click here if you'd like to subscribe to the magazine, or you can just buy a single issue.