Don't miss our new issue
In this issue... July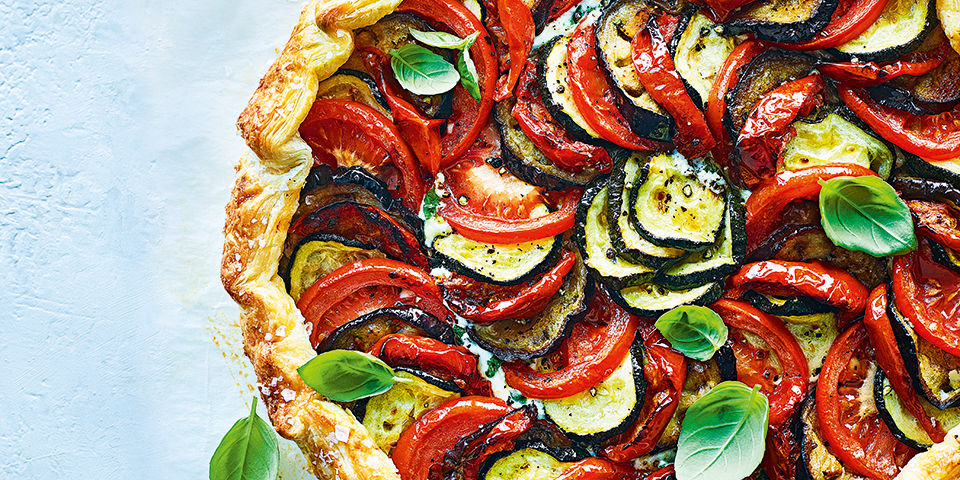 Our latest issue is out now, bursting with recipe inspiration from speedy summer suppers and quick fixes to outdoor entertaining and irresistible weekend bakes.
Cool down with our quirky lollies, or turn up the heat with our sizzling sausage recipes. And don't miss our show-stopping Italian veggie tart, packed with vibrant Mediterranean flavours.
Look out for…
• Indian summer: spice up your barbecue with Meera Sodha's fresh ideas
• Cream of the crop: the story of Rodda's Cornish clotted cream
• Pomegranates and pistachios: dreamy treats from the Palestinian kitchen
PLUS over 40 tempting recipes including: summer meatball curry, spiced turkey bake, Tex-mex sausage rolls, French onion soup toastie, elderflower and courgette cake, millionaire's shortbread lollies… and LOTS more.
Like what you see? Click here if you'd like to subscribe to the magazine, or you can just buy a single issue.