Subscribe
Sign up to our newsletter
Get the best recipes straight to your inbox every week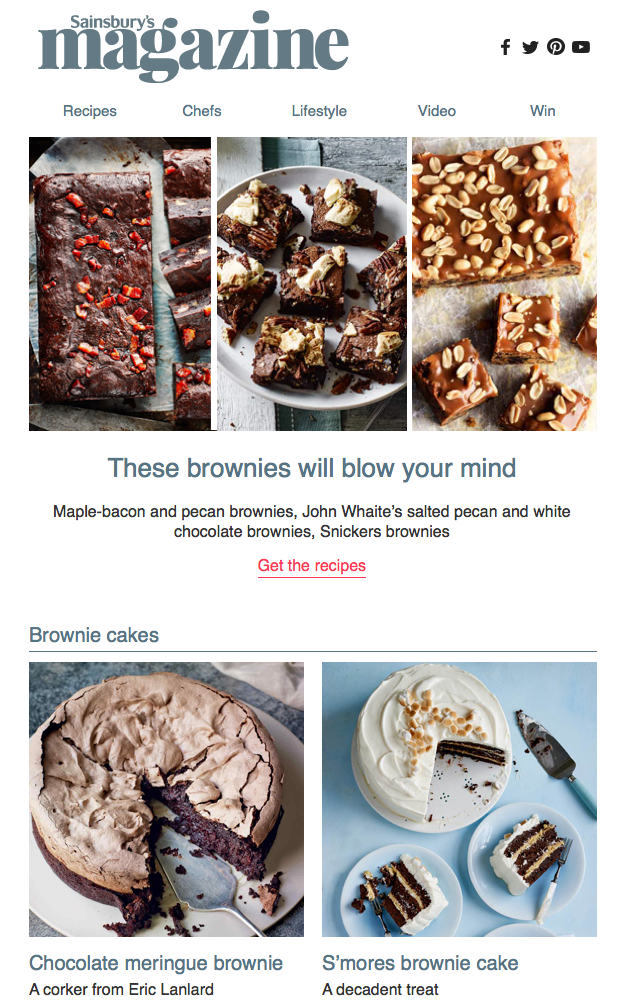 Delivered every Thursday, our weekly newsletter is the best way to get a first look at brand-new recipes, our take on all foodie news and events, plus exclusive competitions.
You'll find the best selection of vegetarian dishes, dinner party menus, cheap eats, quick midweek meals, and weekend baking inspiration to impress your friends and family with.
Enter your email address below and you'll never be stuck for what to make for tea again!