Food
News feed: grilled sandwiches, roast dinners and Bonfire Night menus
Every week we round up the newest openings, menus and exciting news from the food world. This week: roast dinners, mac and cheese sarnies and a new botanical drinking den...
Bonfire Night Menu
Get cosy this weekend with a proper Bonfire Night menu. Try our sausages with beer-braised onions, or smoky chipotle one-pot. Then treat yourself with melting-middle toffee apple puddings!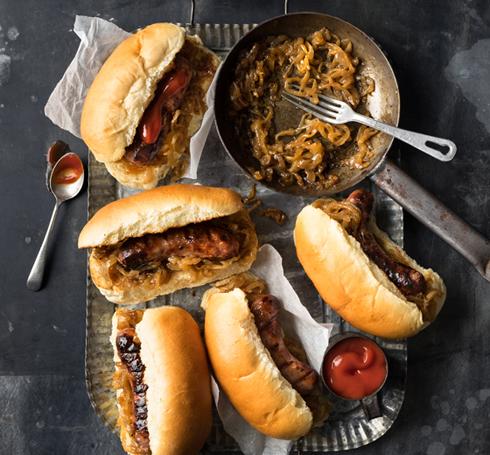 New Opening: Company Below, Soho
Bonny Porter has transformed the basement of her Balls and Co. restaurant into a botanical drinking den, called Company Below. House-infused spirits will be served alongside deep-fried bao buns.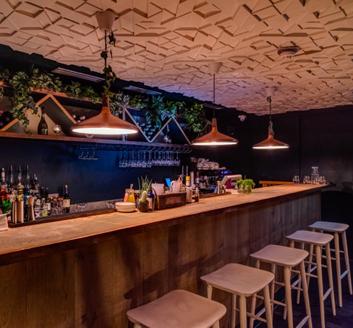 National Sandwich Day
Here are a few of our favourite super-sandwiches: the bacon naan roll at Dishoom is the most popular dish on their amazing brunch menu, while Max's sandwich shop in Finsbury Park does epic sarnies; try the ham, egg and chips which comes with chunky piccalilli. And we couldn't be this close to Leather Lane without mentioning Grill My Cheese; they put macaroni cheese in a grilled sandwich. Carb heaven.
Plus if you're cooking at home, you HAVE to try our managing food editor, Tamsin's grilled cheese and kimchi toastie.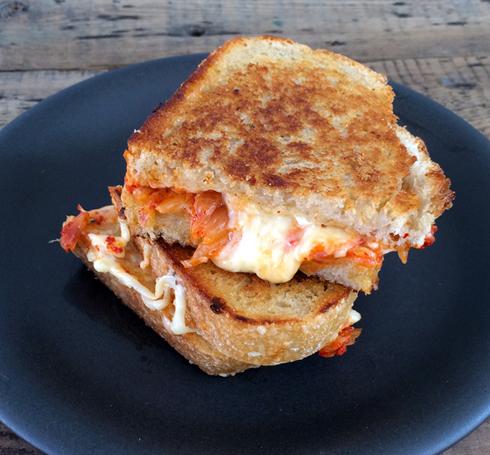 Terrific Tofu
Tuesday is World Vegan Day which means we're celebrating TOFU! Did you know that it's made by curdling fresh soya milk and pressing the curds into a block? Recipe writer Aine Carlin explains that silken tofu is best for desserts, firm tofu is good for savoury dishes but needs to be drained and sometimes pressed before cooking. Marinated tofu can just be added very quickly to curries, stir-fries and stews; just heat and serve!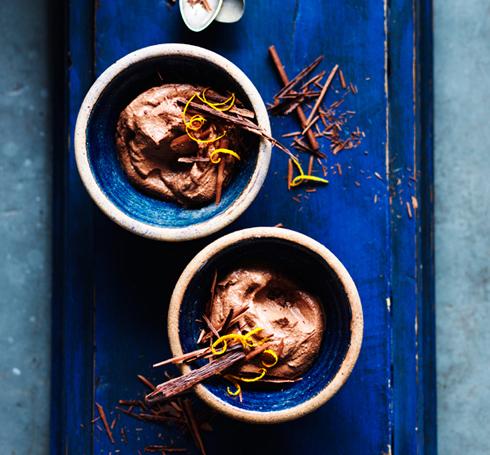 Chocolate orange pots
Roast Dinner Day
As if we need an excuse to celebrate the simple joy of roast dinners! But this Wednesday is Roast Dinner Day! You may be lucky enough to get a table at the newly crowned pub of the year, The Marksman in Hackney, but if not – why not cook up something a bit different? Try our slow roast pork belly with apple, celeriac and fennel slaw, or how about this roast lamb with chorizo, orange and parsley...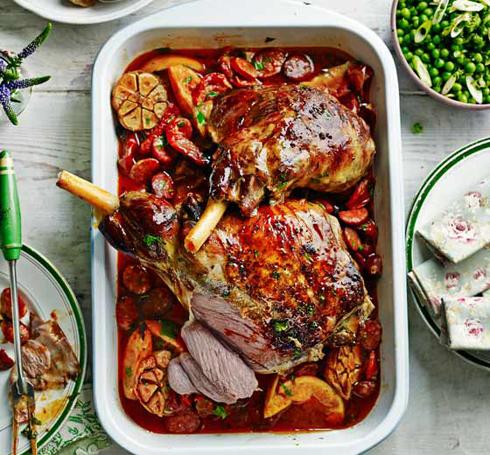 About the author