Travel
The best botanical gardens in the UK
by Tamsin Hope Thomson
From world-famous Kew to subtropical Ventor and historic Oxford, Britain's botanic gardens are packed with rare, exotic and useful plants - and gardening ideas to steal.
Ventnor Botanic Garden, Isle of Wight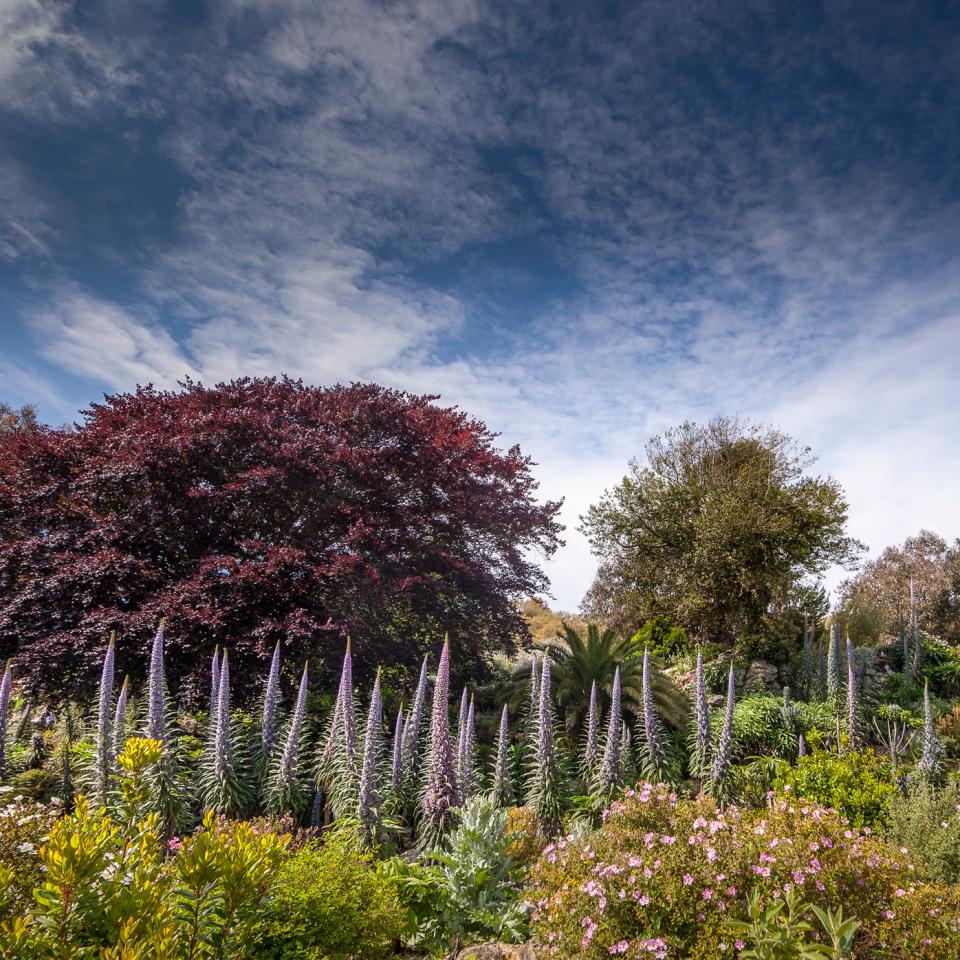 You'll love it because… Ventnor is sheltered and sunny, making it the perfect setting for a world-famous collection of subtropical plants. Stroll through the colourful South African terraces, then head to the New Zealand garden for a stunning collection of warm- weather plants.
Get inspired: Pick up tips on plants that work best in hot, dry borders – rosemary, lavender and phlomis will all put on a fantastic display with minimal watering.
Make a weekend of it: Book into The Royal Hotel, Ventnor, a 20-minute stroll from Ventnor Botanic Garden. Built in 1832, this wonderful old-school seaside hotel overlooks Ventnor's esplanade.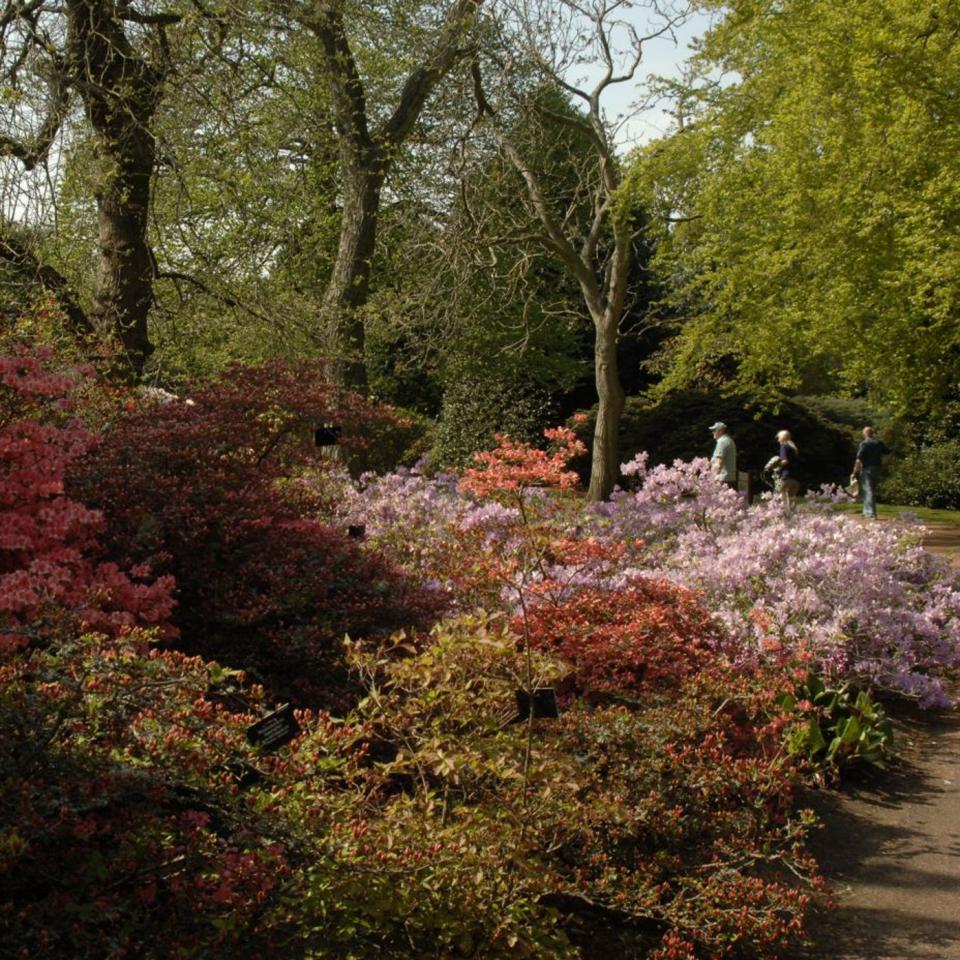 You'll love it because… The gardens are home to the world's richest collection of rhododendrons, a rock garden with 5,000 alpine plants and an outstanding collection of Chinese flora. Head to the Chinese Hillside or take one of the winding paths through the rhododendron forest and enjoy spectacular views across to Edinburgh Castle.
Get inspired: The delicate Sorbus Chinese lace tree makes a wonderful plant for smaller gardens or pots; cotoneaster, native to Western China, makes a pretty hedge or bush.
Make a weekend of it: The Raeburn, Edinburgh is an elegant Georgian family home-turned-boutique hotel which has a brasserie offering a sophisticated take on classic British dishes and a great bar.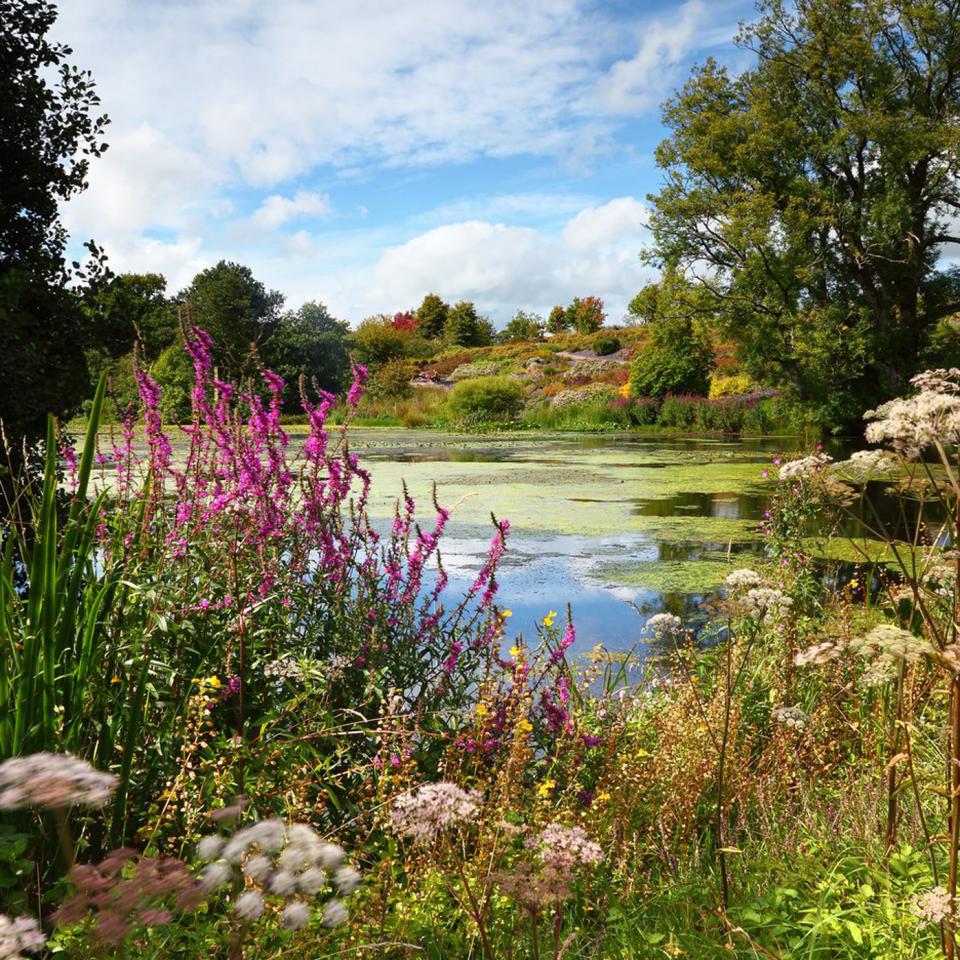 You'll love it because… There's an array of themed gardens, a new butterfly collection coming to the Tropical House and a playground for kids. Head to the Great Glasshouse for the largest collection of Mediterranean plants in the northern hemisphere; watch 250,000 honey bees at work in the Bee Garden, or visit the herb-filled Apothecary's Garden.
Get inspired: Try growing Mediterranean echiums – the colourful spires will add height to your borders, or cistus (the rock rose), which produces masses of flowers in midsummer. The Pollination Trail has tips on ways to attract bees to your garden.
Make a weekend of it: Wright's Food Emporium, Carmarthenshire is a cafe, deli and wine shop, and now also a holiday home, with two self-catering cottages to choose from.
Royal Botanic Gardens, Kew, London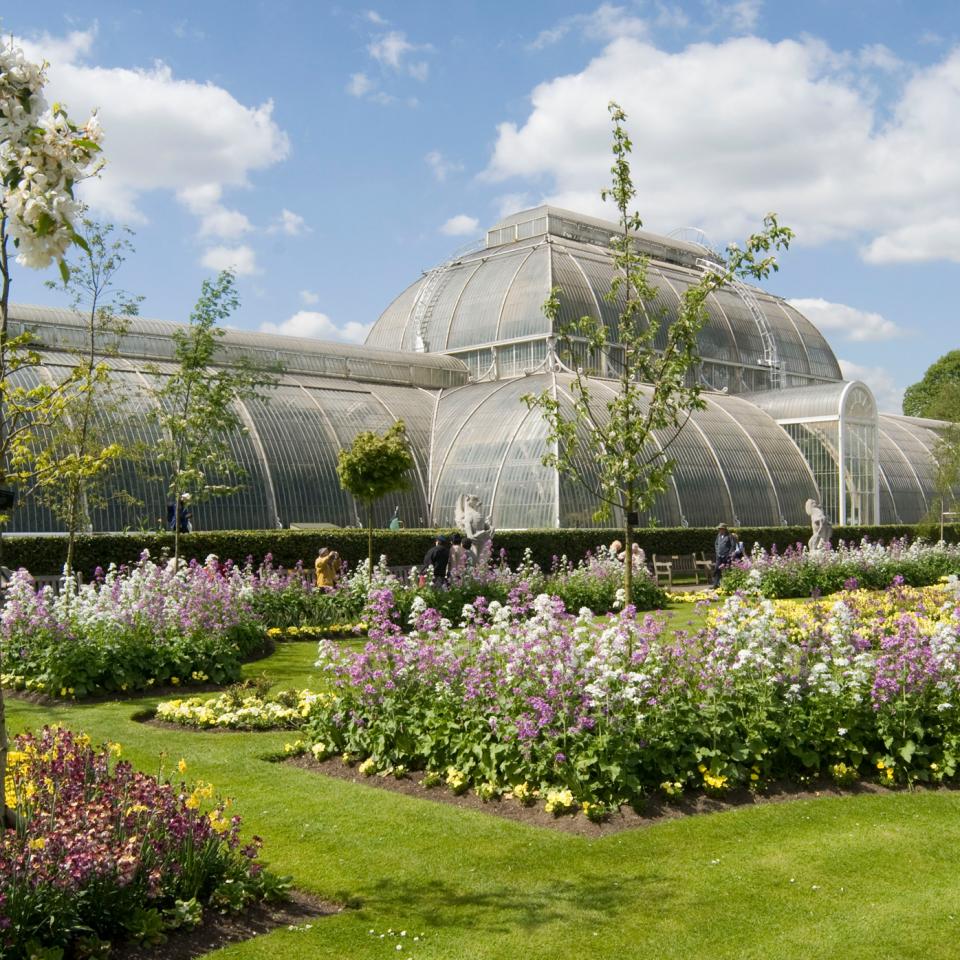 You'll love it because… Kew Gardens is the mothership of botanic gardens, renowned around the world for its plants, research and training. Don't miss the historic Victorian glasshouses, giant waterlilies, the arboretum complete with a treetop walkway, an interactive botanical play zone for kids and the Grass Garden, dedicated to showcasing some of the world's 9,000 species of grass.
Get inspired: Ornamental grasses are an easy way to add drama to your garden, but are extremely low maintenance. Stipa tenuissima or pennisetum will bring lots of interest to borders and combine well with other perennials.
Make a weekend of it: Situated right on the corner of Kew Green, and recently given a complete overhaul, The Coach And Horses, Kew is now a stylish pub and eatery, with 31 fresh, elegant bedrooms.
Chelsea Physic Garden, London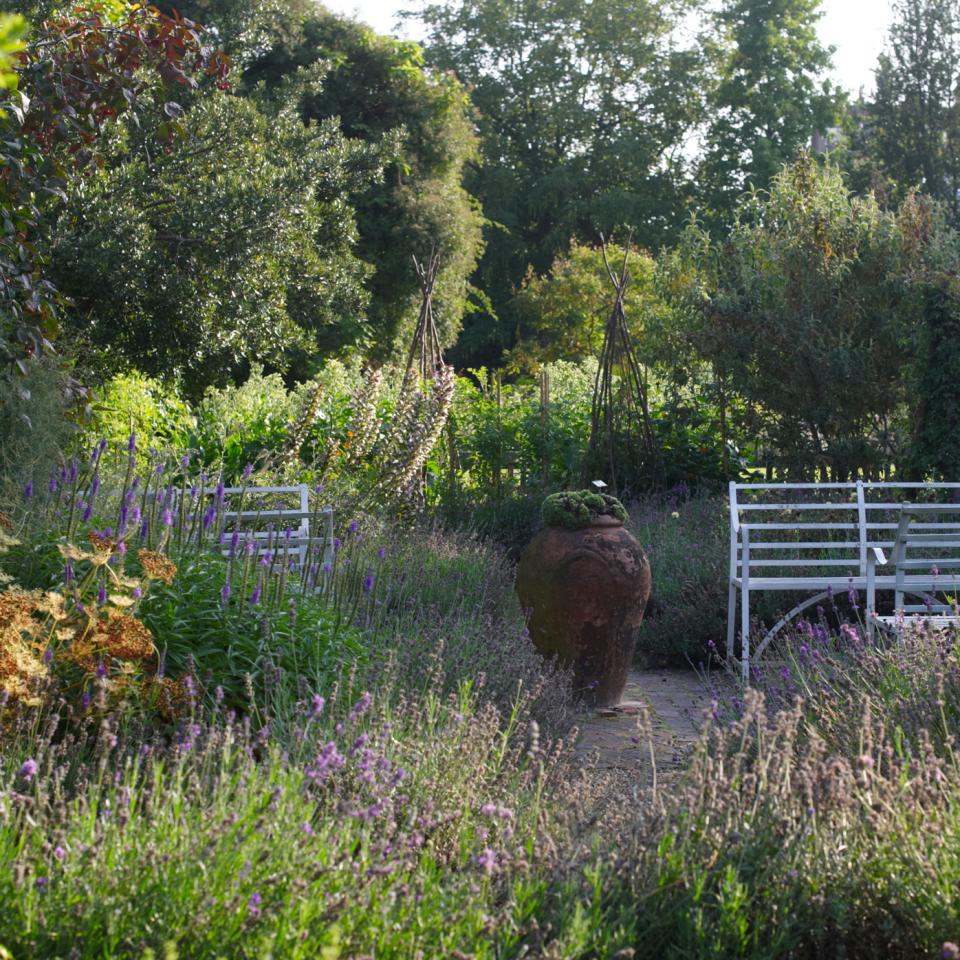 You'll love it because… The garden was opened in 1673 to train apprentice apothecaries in how to identify plants, and inside you'll find a fascinating collection of 5,000 medicinal plants, including the Madagascar periwinkle, used in the treatment of cancer, and the woolly foxglove, said to strengthen the heartbeat.
Get inspired: Not everyone can fit an 18th-century potager into their backyard, but most people have room for a few medicinal herbs. Try chamomile, which could helps anxiety, echinacea, which may boost your immune system, and peppermint, which can help with bloating.
Make a weekend of it: The cosy, antique-filled San Domenico House in Chelsea feels like a grand-but-comfy private residence. The hotel offers breakfast, in-room dinner on request and there's a terrace for drinks.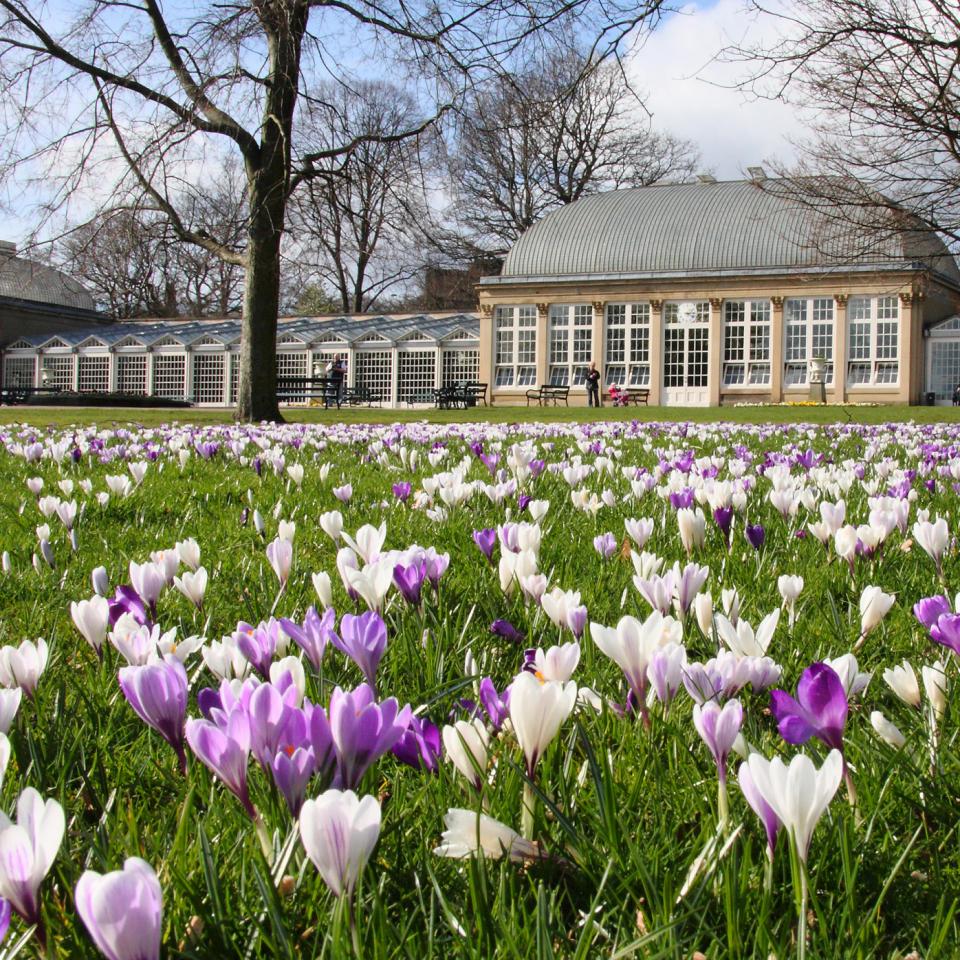 Image: Alamy
You'll love it because… The garden includes a border filled with plants that have received The Award For Garden Merit (AGM) – awarded to plants of the highest quality by the RHS. There's also a Mediterranean climate garden, a prairie garden and a rose garden. Don't miss the grade II-listed bear pit, originally built in 1836, and one of the best preserved in the UK.
Get inspired: The AGM border has been divided into sections to show how to plant in different conditions. Daphne has fragrant flowers in late winter and early spring; potentilla is hardy and flowers for several months; buddleia is very hard to kill.
Make a weekend of it: The Leopold Hotel, Leopold Square, Sheffield inhabits the main wing of an old Victorian school, and is Sheffield's only four-star boutique hotel.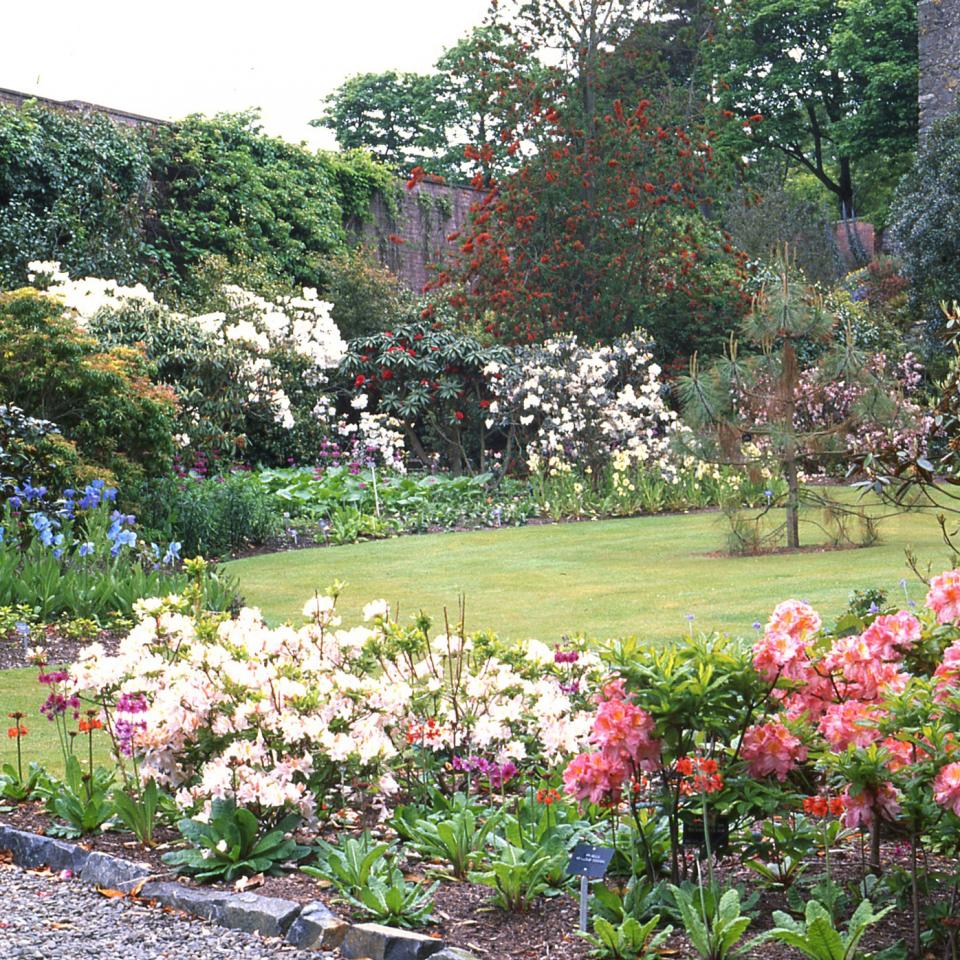 You'll love it because… This garden, on the south-western tip of Scotland, is famous for its unique collections of tender plants and the warm, walled garden is packed with palms, tree fern, and exotic scented plants. In spring, the garden's Himalayan rhododendrons and magnolias explode into bloom and carry on flowering right through to autumn.
Get inspired: Many of the species you'll see are too fragile for your average chilly British garden, but magnolias work well and, luckily, there is a big range to choose from. Magnolia soulangeana is the classic magnolia with huge goblet- shaped flowers; the more delicate magnolia stellata works well in front gardens and the compact magnolia liliiflora nigra is good for smaller spaces.
Make a weekend of it: Once a hunting lodge frequented by Winston Churchill, the secluded Knockinaam Lodge at Portpatrick sits on lawns that sweep down to the Irish Sea. While it feels remote, it's just 12 miles from Logan Botanic Garden.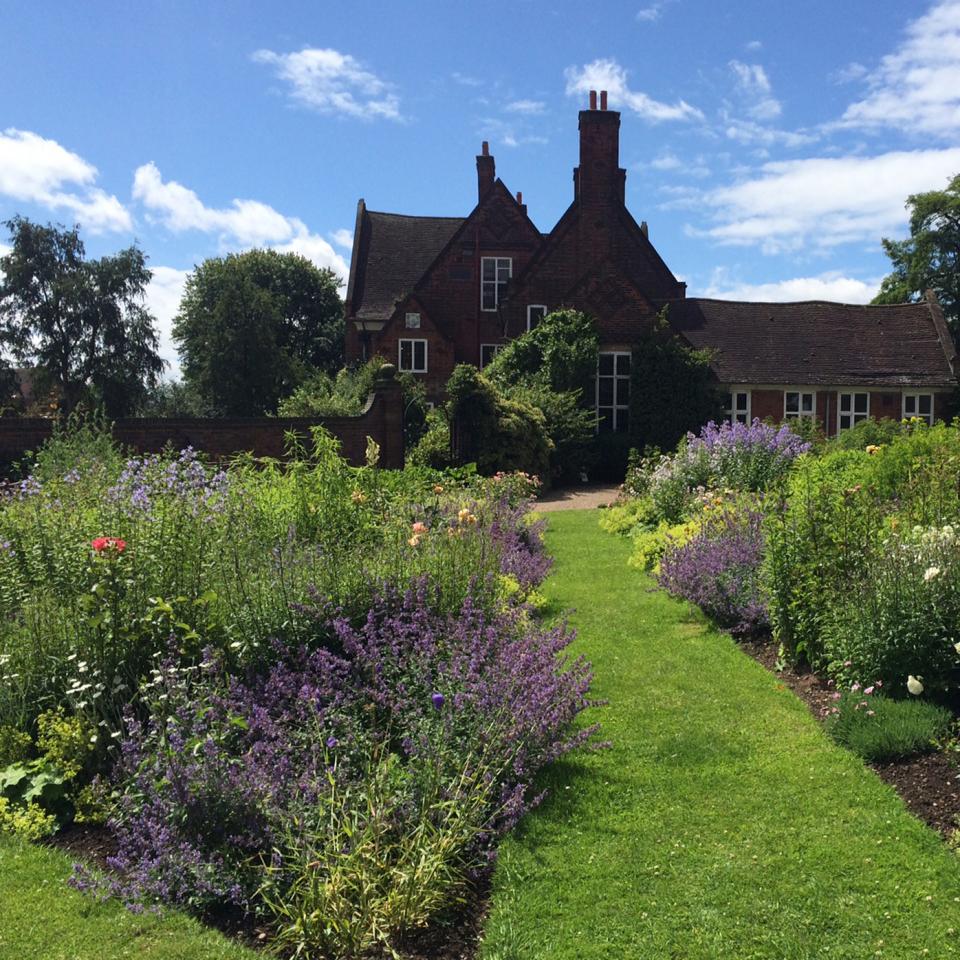 You'll love it because… This beautiful Edwardian arts and crafts garden has themed garden rooms containing plants from around the globe, lawns fringed with colourful borders and a restored walled garden with an undulating, crinkle-crankle wall.
Get inspired: South American plants are a speciality here, and there are plenty of unusual varieties that will thrive in British gardens. The Chilean hard fern (Blechnum chilense) in the geographical border is an evergreen that will add interest all year; Devil's tobacco will bring vibrant red flowers to your borders from July until September.
Make a weekend of it: The chic, six-room Art Deco-inspired Edgbaston hotel and cocktail lounge is a five-minute drive from Winterbourne Botanical Gardens and has three cocktail lounges and a brilliant bar menu.
Image: Howard Rice
You'll love it because… Founded in 1621, this is the oldest botanic garden in Britain and houses a world-renowned collection of euphorbias, as well as scientific and heritage collections in the walled garden. There are also seven glasshouses with plants containing flora from across the globe, including swamp and tropical jungle plants.
Get inspired: Discover which euphorbia is perfect for your garden. Varieties to try include Euphorbia griffithii 'Fireglow', which has deep orange flowers from June to September and Euphorbia amygdaloides var. robbiae, an evergreen with eye-catching lime green flowers.
Make a weekend of it: The Old Bank Hotel, Oxford, opposite St Mary's Church and near the Bodleian Library, is a stylish hotel with a buzzing brasserie.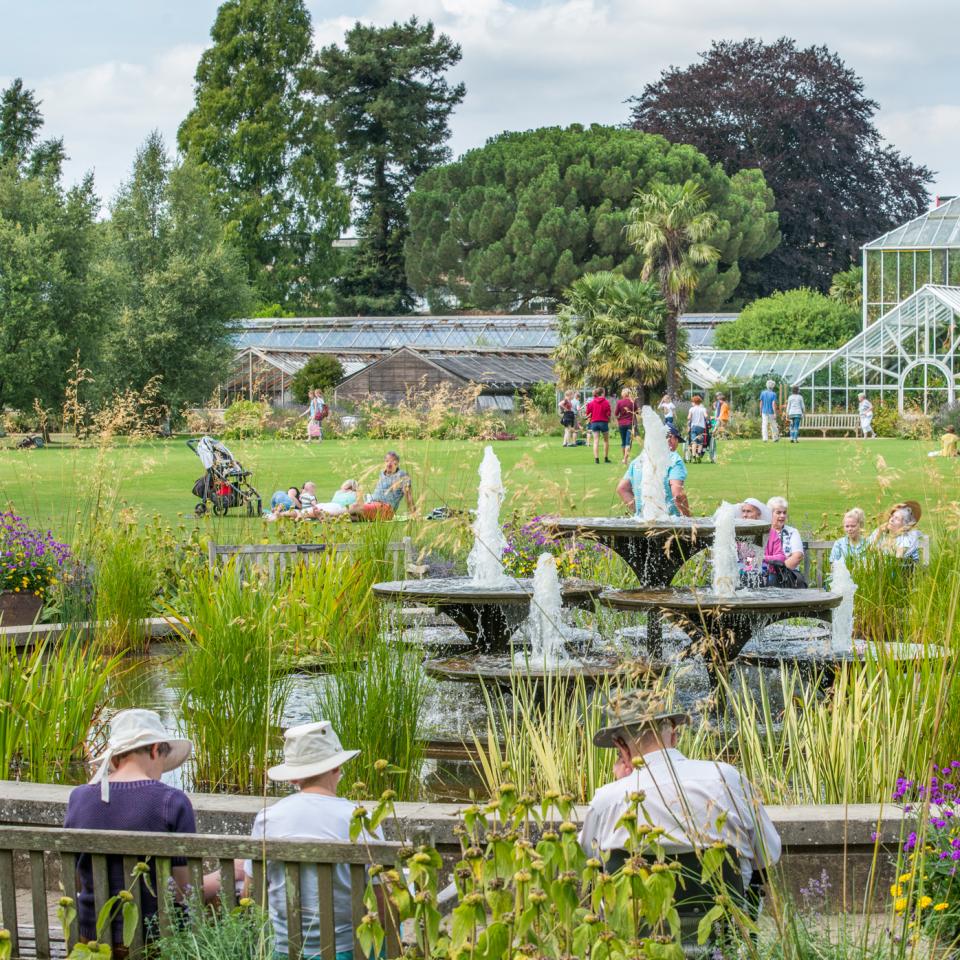 Image: Howard Rice
You'll love it because… Cambridge University Botanic Garden has over 8,000 plant species housed in a colourful array of themed gardens, and a huge collection of trees in the arboretum. Don't miss the champion tree line-up and the stunning array of ornamental trees which put on fantastic displays of blossom in the spring and firework foliage in the autumn.
Get inspired: Trees with appealing bark or shrubs with colourful stems will boost bare borders in the colder months and blossom in spring. Cornus sibirica and willow have bright stems that will shine out of borders during winter, and Prunus serrula, an ornamental cherry, has amazing copper-coloured bark and beautiful white flowers in spring.
Make a weekend of it: The Varsity Hotel & Spa's right on the river near St John's and Magdalene colleges. You can sip Champagne on the lovely roof terrace before heading down to dinner in the brasserie or steakhouse.
Don`t miss

---