Travel
Staycation spa break: Stobo Castle, Peebleshire
Yearn to be far from the madding crowd? The ultimate spa break awaits in the lush Scottish borders, says Fiona Gibson...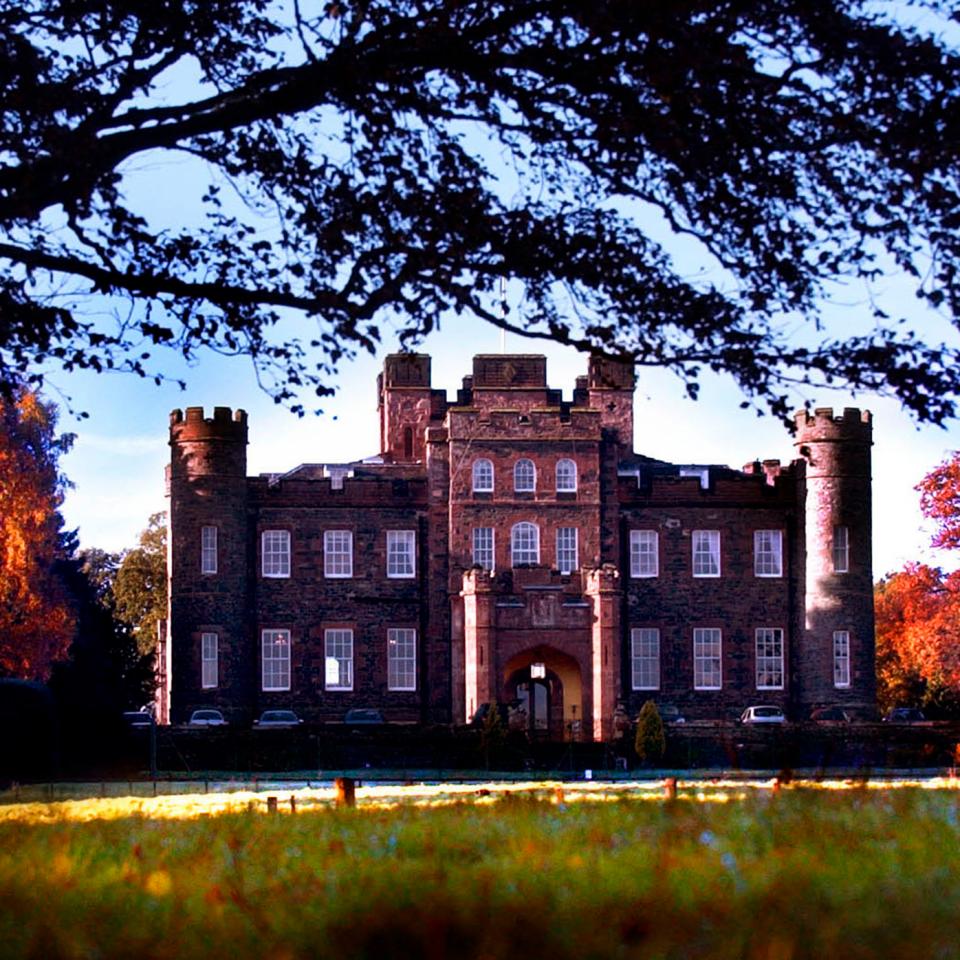 Stobo Castle's dramatic exterior
Since our stay, whenever I've mentioned Stobo Castle, several friends have gasped, 'You didn't stay in the Cashmere Suite?' We did readers, and truth be told I'd been unaware of its splendours and had no idea it had such a reputation. But checking in I could see why. The decor is high glamour and ultimate luxe, with a library, a lounge area and two four-poster beds. The enormous free-standing bath was carved out of a single chunk of marble. I count 26 full-sized bottles of Molton Brown products dotted around the bathroom. There's a complimentary bottle of Bollinger on ice, plus a platter of exotic fruits and 'So Stobo' branded chocolates to feast on, while wallowing in that crazily decadent bath.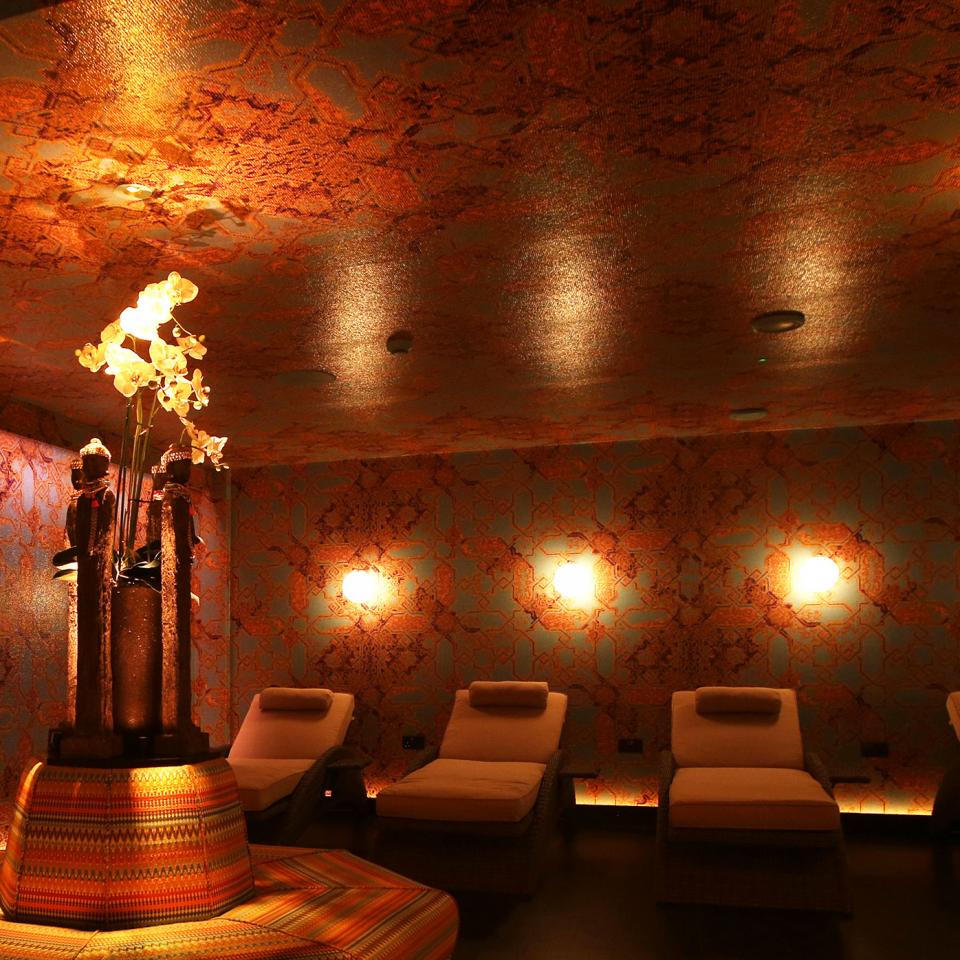 The spa's relaxation suite
In a previous incarnation, Stobo Castle was the kind of health retreat you'd visit to carve off a few pounds, but in more recent times it has become a celebrated destination spa, with the focus on pampering – and there's no hint of denial when it comes to dinner.
Seabass with basil dressing, and venison with redcurrant and port sauce, are devoured in the opulent dining room overlooking the Peeblesshire hills. It seems that the raspberry cheesecake is a bit of a legend as everyone seems to be tucking into the pink dessert. While husband Jimmy follows suit, I break ranks and go for the chocolate pot with berries and vanilla ice cream made in nearby Biggar.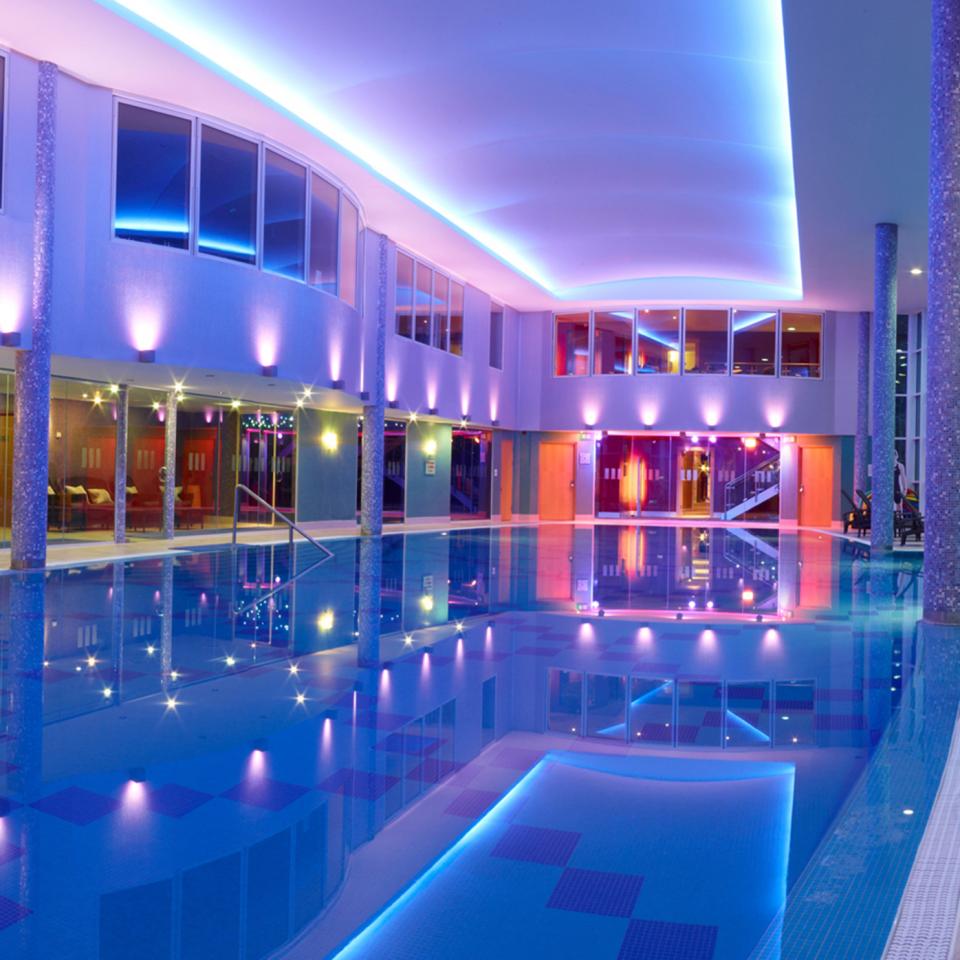 Next day is spa day and we head for the heat treatment rooms and infinity pool with its breathtaking views over the castle grounds. Rabbits lollop obligingly across the lawns. My Indian head massage eases recent stresses within seconds and the day passes in a blissful haze, with a light lunch of baked salmon and salads, leisurely swims, plus much dozing on the poolside loungers. For afternoon tea (it's hungry work, all this relaxing) we idle over finger sandwiches, dinky vanilla sponges, profiteroles and chocolate ganache tarts, with pots of malty Belfast tea.
Although the surroundings are grand, the castle is anything but stuffy. Mums and daughters are cosying up over over tea and cake, and girlie groups are celebrating in the new cocktail lounge. Jimmy and I came to recharge our worn out batteries and, at Stobo, we found our perfect escape.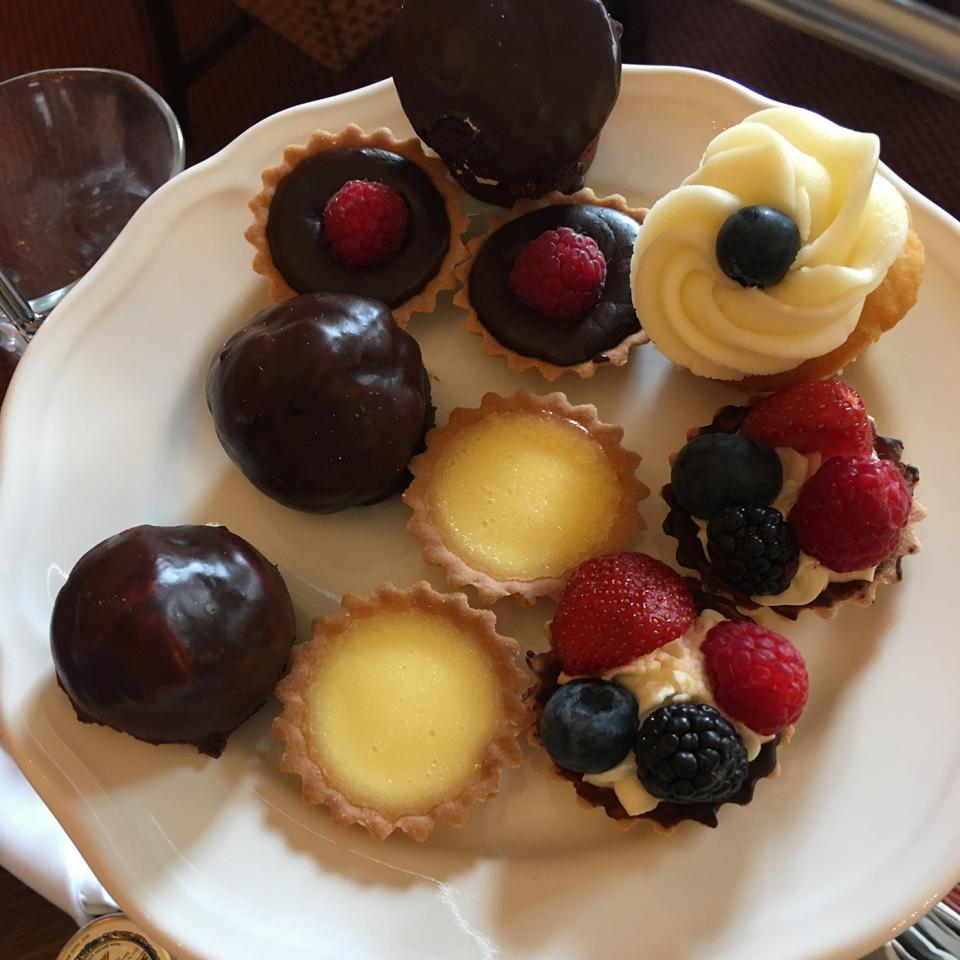 The 'dinky' sponges and tarts for tea
HOW TO BOOK
Full-board overnight stays, including use of spa facilities, cost from £125 per person per night. The Cashmere Suite costs from £275 per person per night. Visit stobocastle.co.uk.
About the author