Travel
Staycation: Monkey Island Estate, Berkshire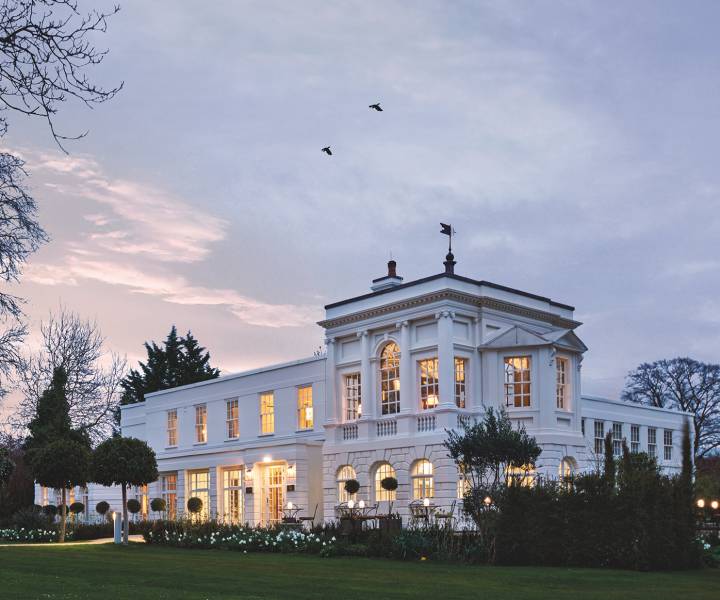 The hotel's 'gleaming white' Georgian facade
Georgian elegance and a floating spa is the order of the day for Cassie Eade. Read her staycation review...
Looking out of my first floor window, it's hard to believe that this seven-acre private estate – as it stands today – is something of an accident. When the clean up started after the Great Fire of London, huge barges of rubble were shipped down the Thames to the widest part of the river at Bray, and left on a small area of land. Fast-forward over 300 years, and that rubble is the site of this luxurious country retreat. Monkey Island Estate rose like a phoenix out of the ashes.
Majestic walnut trees, centuries-old oaks and manicured lawns dance up to the river's edge. Willows stoop and bow to the majesty of the estate – its Georgian facade gleaming white in the sunlight. And blissful silence. I recline into my cloud of pillows and wonder what's for breakfast?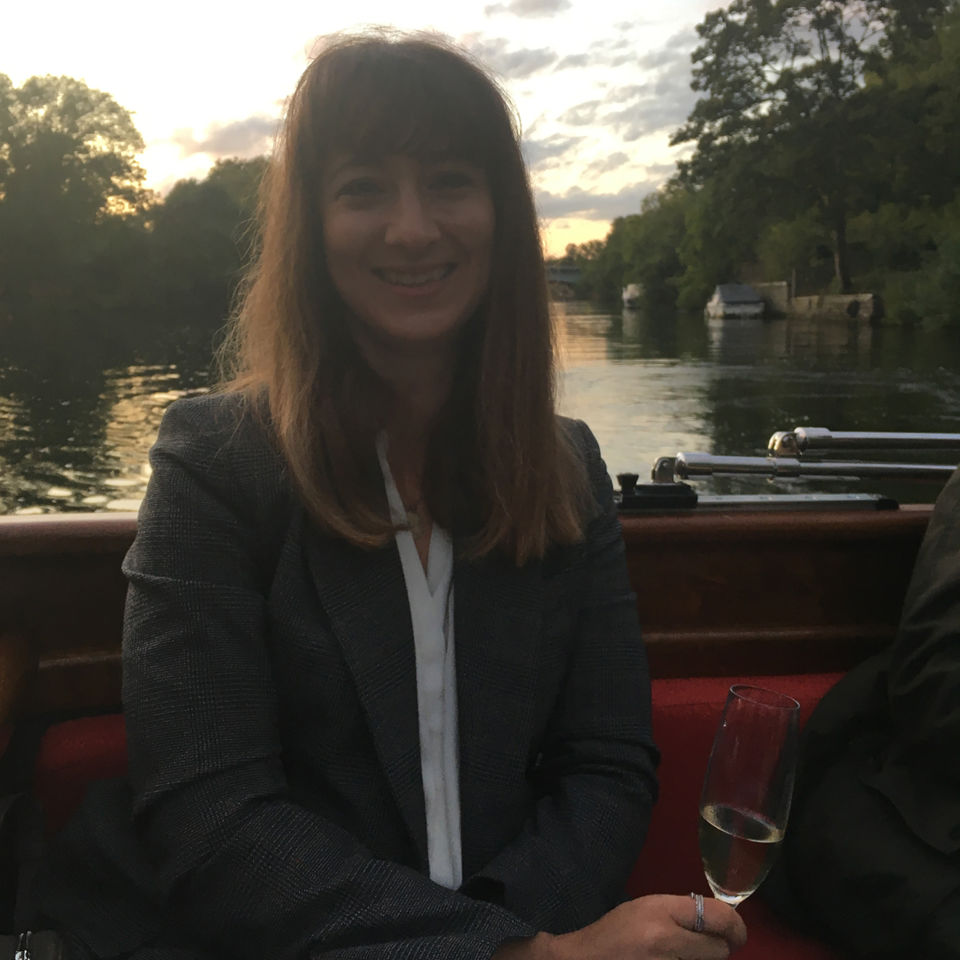 Cassie on her sunset boat tour
Breakfast is served in the smart brasserie overlooking the river. I watch the chefs in the open kitchen preparing avocado on toasted sourdough, eggs Royale and stacks of pancakes as I feast on delicious pastries and freshly squeezed juice. The estate has its own kitchen garden, hen coop and smoke house where they smoke bacon and salmon. Unsurprisingly, breakfast is a real treat. After a walk around the grounds, I visit the island's floating spa for a Monk's Elixir massage.
Cocooned in a warm towel, the therapist releases every last hint of tension. My feet are wrapped in toasty towels as warm beanbags are popped on my joints. I don't want the treatment to end. Before dinner, we board a private charter boat for a sunset Champagne cruise, taking in sights of celebrities' water-side homes while we enjoy the stunning countryside and wildlife in the early evening glow.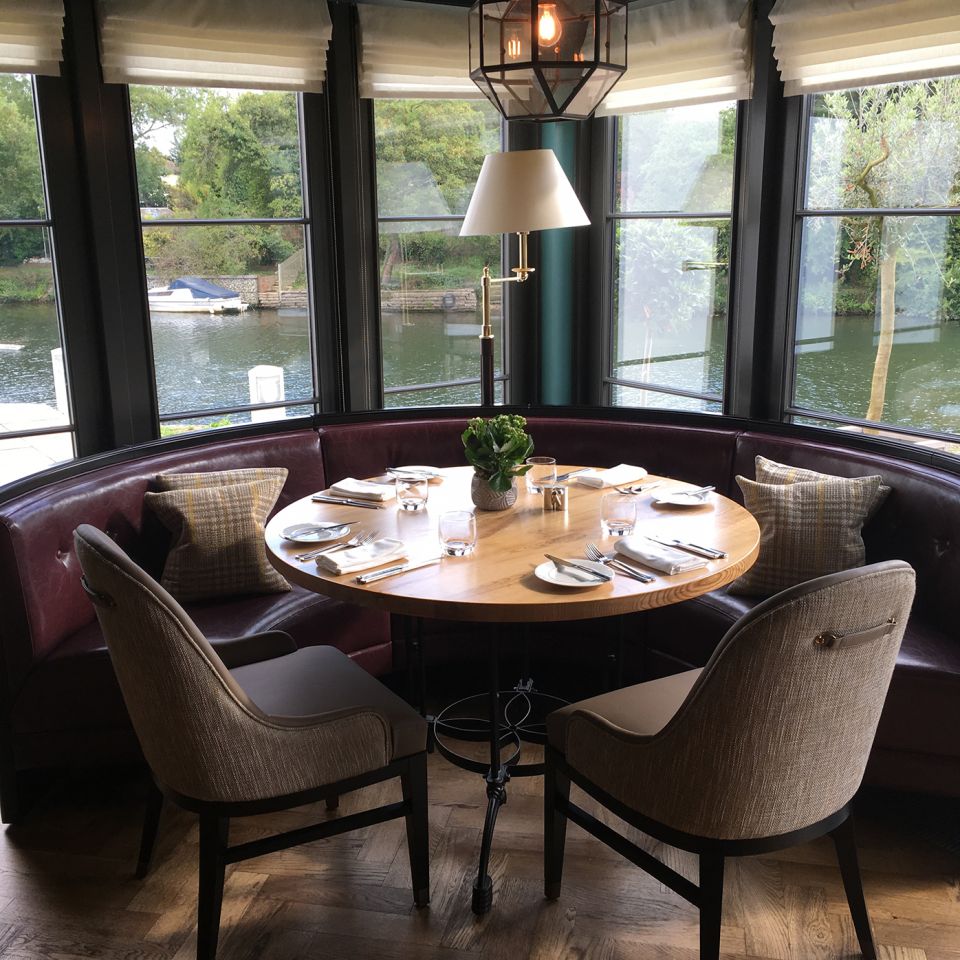 The 'smart' brasserie
Dinner is served in the brasserie, which has been transformed into a twinkling den. We're served a tasting menu of heritage tomatoes and sorbet; smoked salmon from the island's smoke house; bass; roast duck and vegetables. The sommelier selects a Chablis and a stunning Pinot Noir for us. We finish with a decadent sticky toffee pudding. We end our evening with a stroll through the grounds, where we happen upon the handcrafted shepherd's huts and roaring fire pit where we toast marshmallows and sip boozy hot chocolate and gaze up at the stars. A magical end to a magical day.
How to book
Nightly rates at Monkey Island Estate start from £275 per room, per night including breakfast. Visit monkeyislandestate.co.uk.
Don`t miss

---