Travel
Staycation: Boringdon Hall, Devon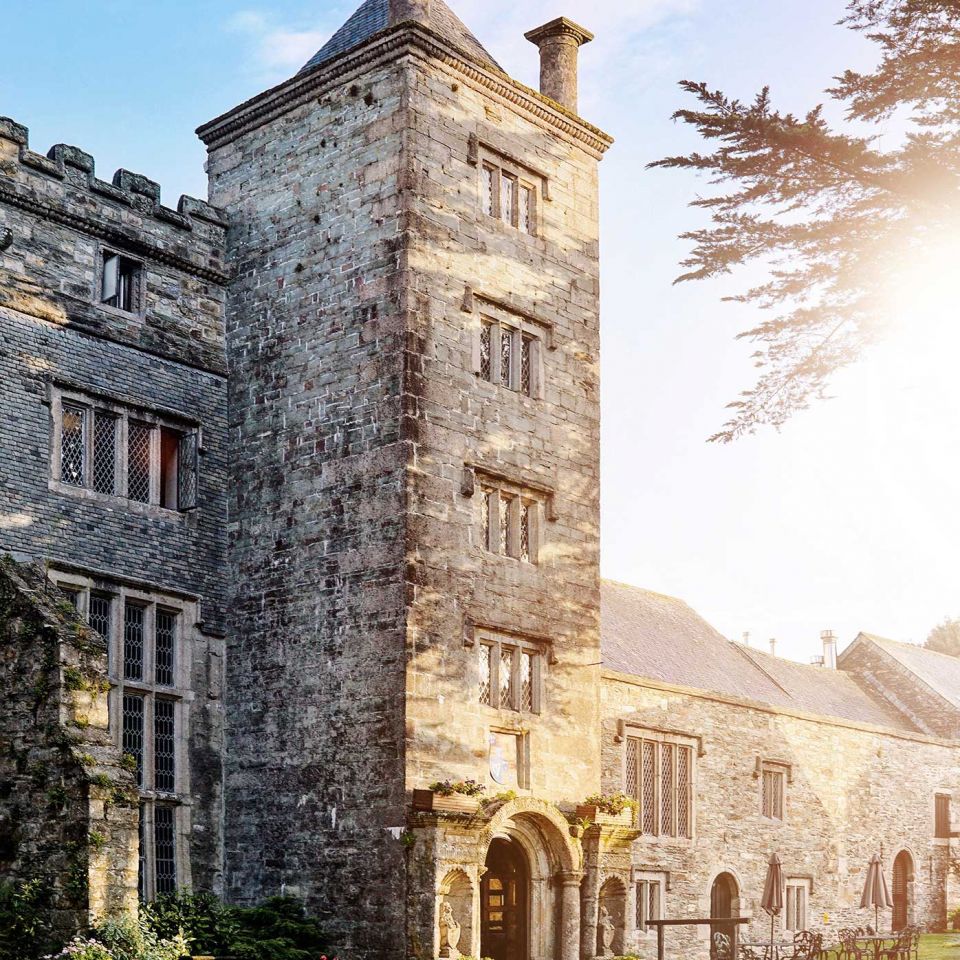 I can't think of anywhere more fitting for a historical dinner than imposing Boringdon Hall. Situated on the edge of the idyllic Dartmoor National Park, the hotel carries a rich past and illustrious royal history, with Sir Walter Raleigh and Queen Elizabeth I among its notable guests.
I am here to experience the inaugural Tasting Through the Ages dinner, with subsequent events running on 3 April, 17 July and 18 September. Each event will tell the history of Boringdon Hall through food – and if the eight sets of cutlery at each place setting are anything to go by, there is plenty of history to tell!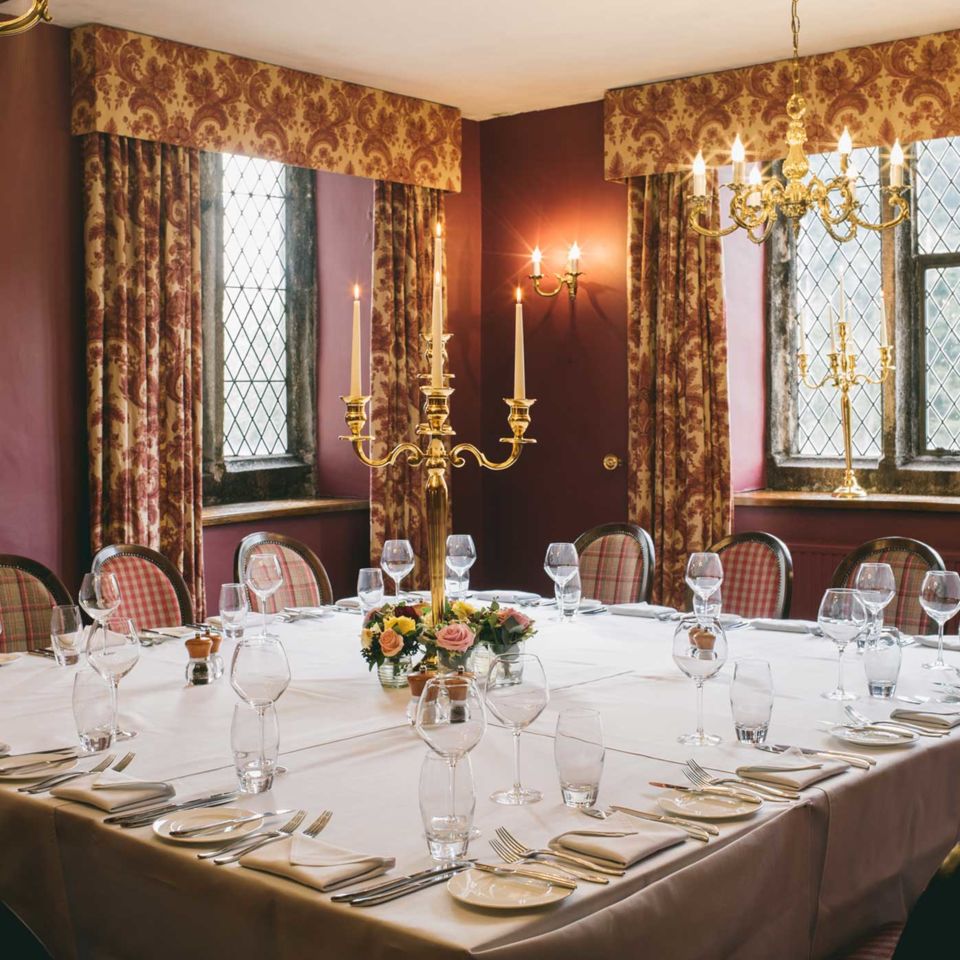 With each course, we are treated to a back-in-time snapshot, from the Domesday Book through to the present day, courtesy of head chef Scott Paton. The halibut with lime and mint is inspired by Sir Francis Drake, who attended a great banquet here many centuries before. Lime and mint were used to cure an unsettled stomach on ventures out at sea and I happily sip on an accompanying Mojito which picks out the dominant flavours of the dish. Meltingly tender venison with spiced fig and bitter chicory leaves pays homage to the opening of the deer park in the grounds in 1743.
But my favourite course of all is the delightful 'Afternoon Tea' with a peach melba- flavoured tart encasing a raspberry mousse, sitting proudly at the top of the cake stand. Even our teacups are filled with a tea-flavoured gin cocktail.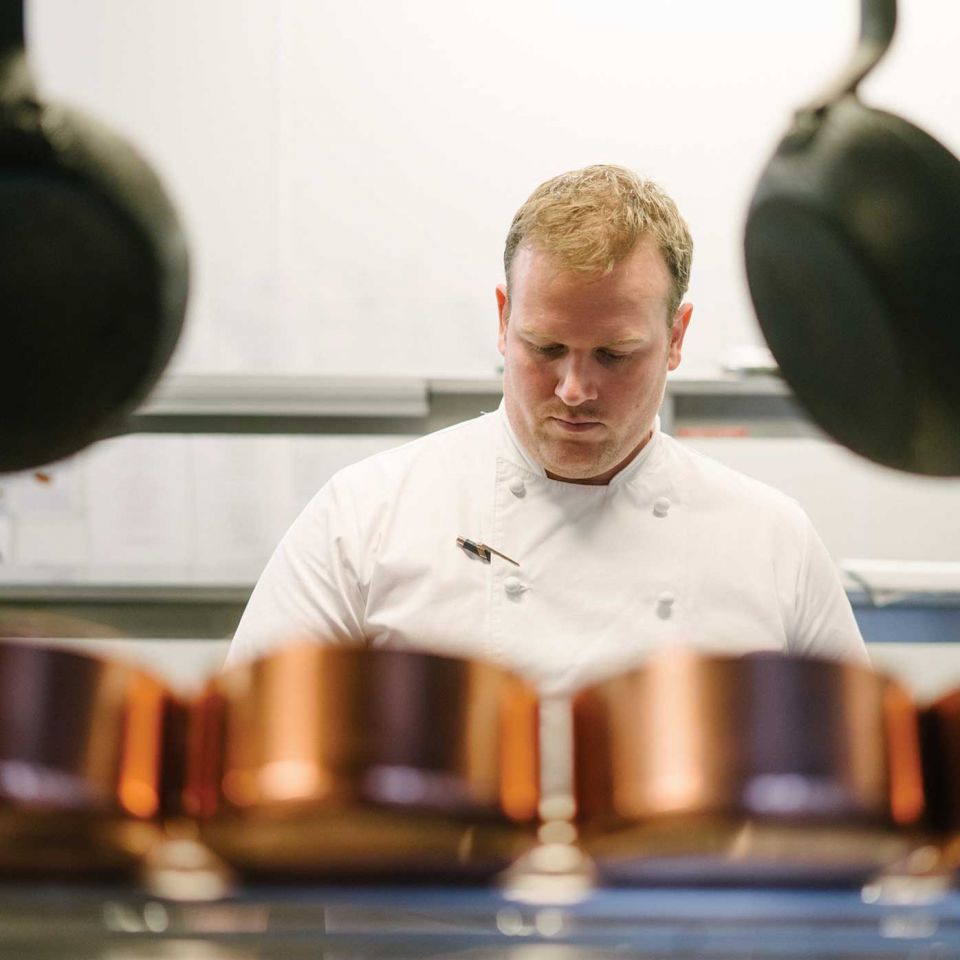 The unforgettable evening is full of surprises, creativity and an incredible attention to detail. And the perfect end is in sight – our bedroom with its stately four poster bed. We slowly climb the sweeping oak staircase, past cosy nooks and through hefty wooden doors. A little package of Devonshire lavender fudge sits atop our freshly plumped up bedding; one of many special touches since our arrival. It's not just the food that tells a story here; even the creaking antique wardrobe in our room has a story to tell, dating back to 1940 and having survived two fires.
The hotel staff cannot be more accommodating, and nothing is too much trouble, from the personal welcome and concierge service to our professional, yet friendly, experience at breakfast and dinner. I am lucky enough to have a hot stone massage during my stay, followed by an afternoon in the modern state-of-the- art Gaia Spa. I dip in and out of the facilities, from the hydrotherapy pool to the crystal salt steam room, although I'm equally content lazing on the poolside loungers, bundled up in my fluffy white towelling robe.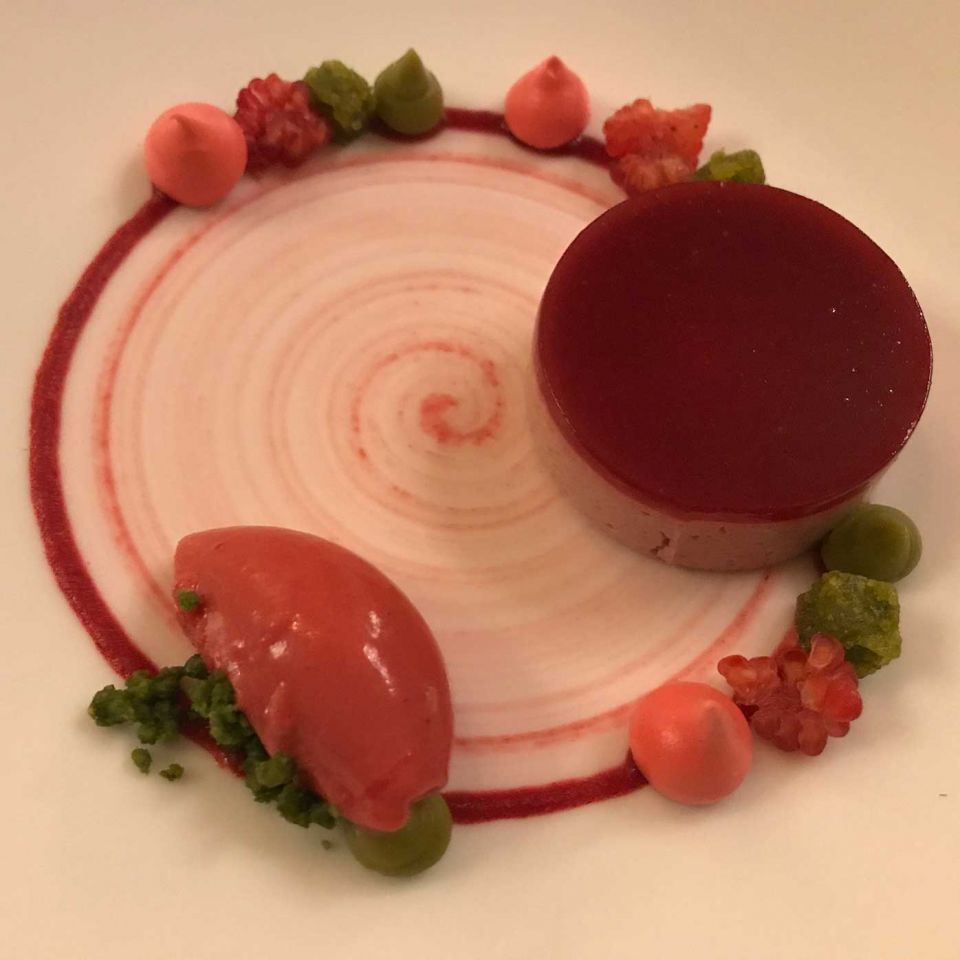 Raspberry and pistachio dessert
Boringdon Hall is like a bubble, somewhere to escape the hustle and bustle of everyday life, and I leave feeling refreshed and revived. Our weekend has surpassed all our expectations, giving us a nostalgic glimpse into the hotel's fascinating past... and a taste of its promising future yet to come.
How to book
The Tasting Through the Ages menu costs £140 per person and includes wine pairings, or £450 for the accommodation break for two people. Visit boringdonhall.co.uk/event/ tasting-through-the-ages.
About the author