Travel
Home from home in the Hérault
When people talk about the South of France, they're usually referring to the glamorous Côte d'Azur. I know because my husband, two kids and I go there to visit family and explore new areas every year. It is gorgeous, but it can also be overcrowded and overpriced.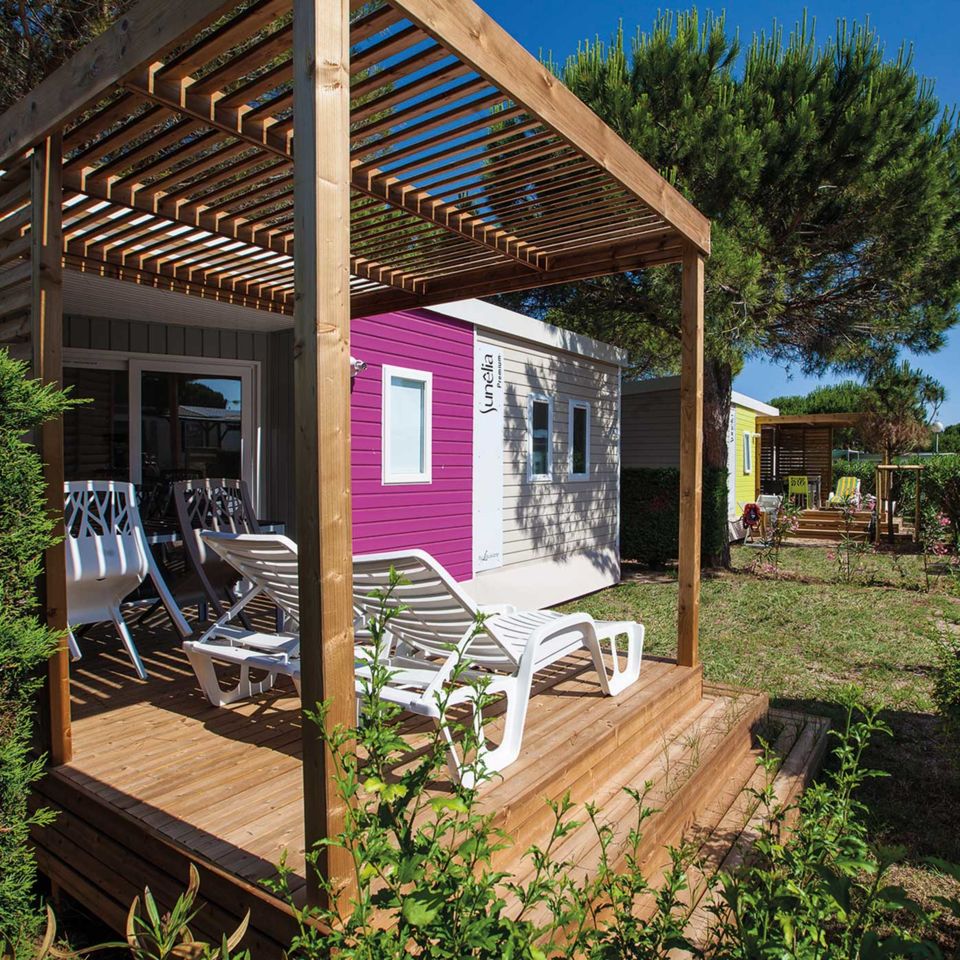 The welcoming chalets at La Dragonnière
The further west you venture, the more affordable and laid-back the coast becomes. Crucially, menus and markets are aimed at locals, not just tourists. The Hérault coast is famous for unshowy resorts, pretty towns, expansive vineyards and seafood in all its forms from in and around salty lagoon, the Étang de Thau. Full cultural immersion meant hiring a mobile home at Sunêlia Domaine De La Dragonnière, a five-star camping village just outside the coastal town of Vias.
In France, people of all backgrounds holiday in mobile homes. It's just what they do. So campsites are usually pretty fancy and La Dragonnière is no exception. Walk down its joyful main street past the water park, pools, playground, boulangerie and wood-fired pizzeria, and paths lead to welcoming chalets.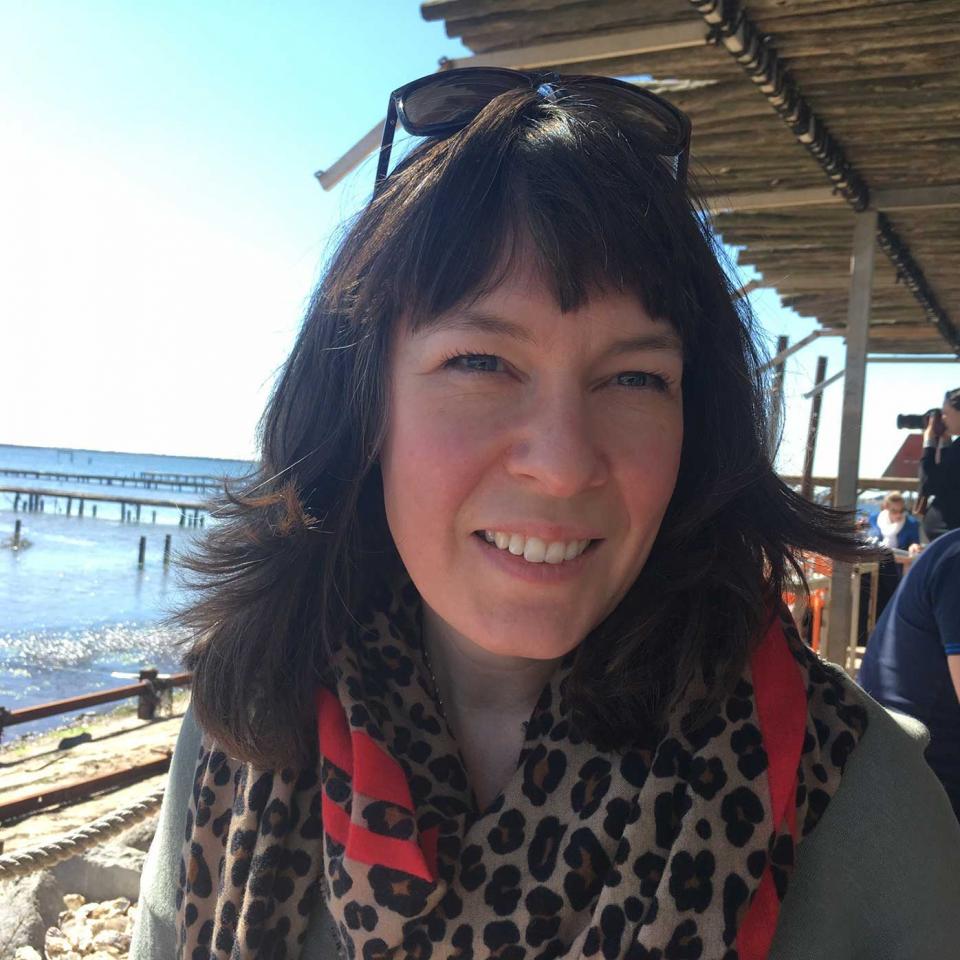 Our deluxe Taos cabin felt a bit like a show home: all clever storage, giant corner sofa and open-plan kitchen-diner. Not that we used our kitchen much – the three-course menu at the site's La Terrasse restaurant was so good we ate there most nights. Homemade ravioli with prawns, tangy salmon tartare, perfect pink filet mignon, a hyperlocal raspberry and frangipane 'Viassounet' cake; at each meal, we looked forward to making our selection from a menu designed to showcase local flavours.
By day, we set off to discover other culinary treasures, cycling along the Canal du Midi for a box-ticking lunch at Le Grand Cafe in Villeneuve-lès- Béziers, and sampling dry vermouth Noilly Prat in Marseillan, where it is made. In the market town of Pézenas, we tried le petit pâté de Pézenas, a delicious bobbin-shaped pie with a rich, sweet and salty stuffing of lamb and candied lemon.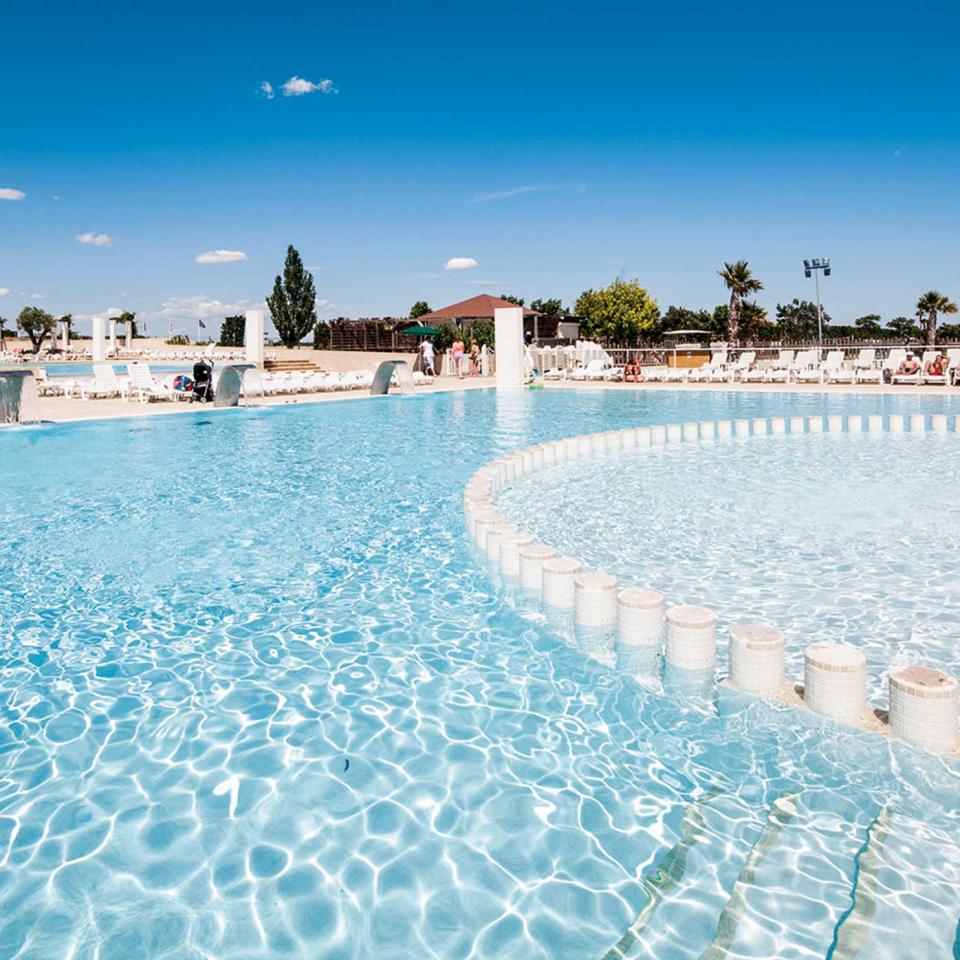 One of the pools at five-star La Dragonnière
But we were really here for the seafood. First stop: learning about the 'fish to fork' process at the port at Grau D'Agde (en.capdagde.com). It couldn't have been a more fun way to learn about the industry. After our guide's lively presentation, we headed outside where fishermen were sewing nets and sorting the day's flip-flopping haul into crates. Back inside, we watched in fascination as restaurateurs and supermarket buyers snapped up boxes of glistening fish at the high-tech fish auction.
Keen to try more local specialities, we drove past fields peppered with resting flamingo to the Escale à Sète maritime fair, where the port was packed with spectacular galleons and fishermen dressed as pirates were dishing up free freshly fried whitebait. Catch of our day? The tielle de Sète, a tasty pie stuffed with spiced minced octopus.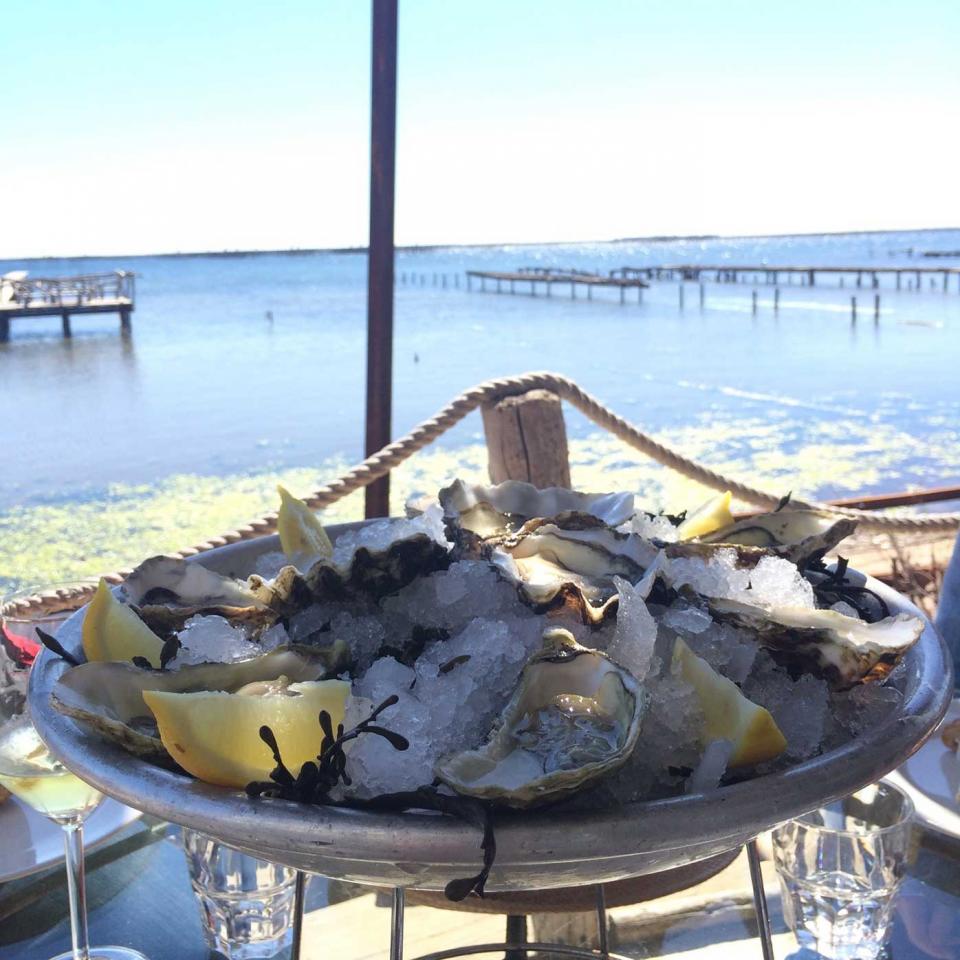 Oysters at Le St Barth tasting restaurant are 'gastronomic gold'
But it was just outside Marseillan that we struck gastronomic gold. Le St Barth is the tasting restaurant of the Tarbouriech family's shellfish farm, serving mussels and oysters with yummy fresh baguettes and local wines. This spot is idyllic, with a decked terrace overlooking the shimmering blue lagoon. The kids tucked into mussels cooked in the family's secret sauce before scampering off to play on the beach, while we blissed out on oysters as large as the palm of your hand over a very extended lunch. Sunshine and simple pleasures for all the family; what more can you ask for from a foodie destination?
How to book:
A week's break for four at Sunêlia Domaine de la Dragonnière costs from €448 for a two-bed/one bathroom chalet; sunelia.com/en. For more about the area, visit herault-tourisme.com.