Travel
Staycation review: Ye Olde Bell
When Ralph Thoresby, an antiquarian, reached Ye Olde Bell in 1690, he wrote in his diary that it was 'only by the grace of God' he arrived safely, after being pursued by highwaymen. Hundreds of years later, editor-in-chief Helena Lang zipped up the A1 in the comfort of her car and found a haven of indulgence in this corner of Nottinghamshire.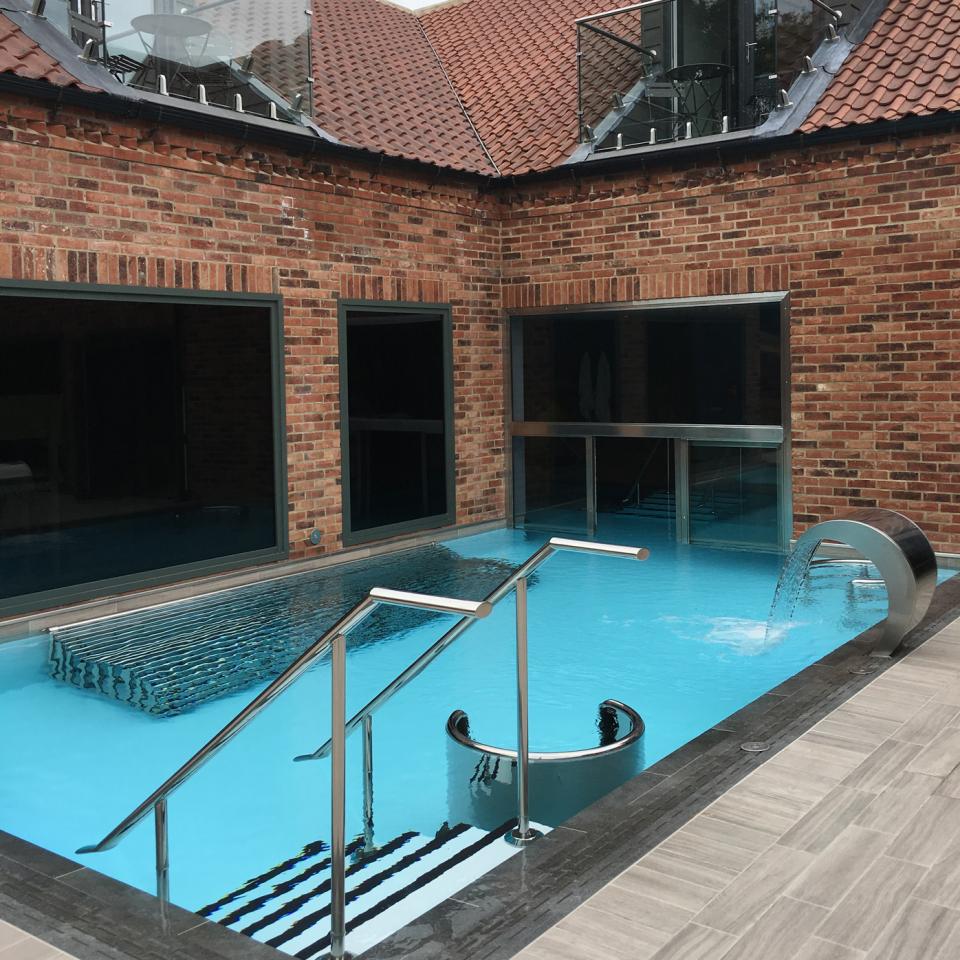 'Paul and Hilary Levack, the owners of Ye Olde Bell, revamped this historic inn a decade ago, bringing it racing into the twenty-first century. Along with the traditional exterior and luscious antique-filled interior, there is a cosy bar and a smart dining room – but the pièce de résistance is the totally amazing spa.
I was lucky enough to stay in one of the two lodges, a terrace of cottages a few metres away from the main building. These have a sitting room, kitchenette and swanky bathroom, plus their own parking space outside the door.
The hotel staff are friendly, and there is a good selection of wines by the glass and plenty of beer options in the bar. Locals pop in for a drink or a hearty supper from a menu stuffed with British classics such as shepherd's pie, or more elegant dishes such as a leek and broad bean risotto served with roast rosemary chicken. The smarter Restaurant Bar 1650 offers dishes made with local produce from farms in Lincolnshire and Yorkshire. The £38 three-course menu is topped by canapés and an amuse-bouche and tailed with coffee and handmade petits fours. The generous portions seemed to satisfy the farmers and their families, while this hard-to-please Londoner really enjoyed the pork belly with pear, fillet steak with pommes Anna and salted caramel mille-feuille.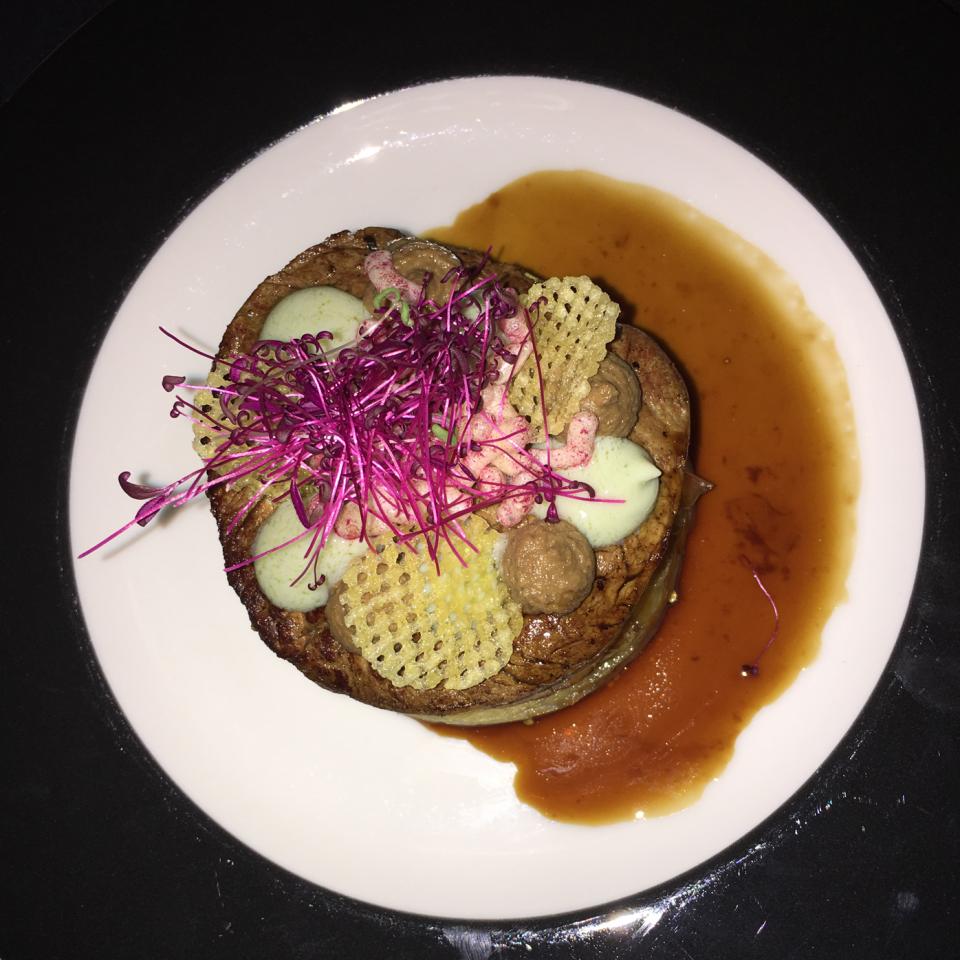 However, the pride and glory of Ye Olde Bell is its spa, with its totally glamorous, comfy-chair- filled reception complete with bar and a Prosecco bottle tower, and a small casual restaurant with an excellent menu, whether you fancy pigging out or eating virtuously. The changing facilities give you a clue about the treats ahead, with fluffy towels, robes and slippers aplenty, and the overwhelming feel is one of space and luxury. Inside the thermal area you can wallow in the pools and explore the saunas and heat rooms including a unique snowstorm shower, a hammam and the salt room (my favourite).
There are plenty of places to flop and nap, including the cocoon-like outdoor basket loungers while, in the treatment rooms, you can be buffed and polished like a statue.'
Spa breaks from £149 per person, including breakfast and lunch.
About the author