Food
News Feed: Pancake Day, St David's Day and a taste of childhood at Talli Joe
Every week we round up the newest openings, menus and exciting news from the food world. This week, it's where to enjoy Pancake Day in London, St David's Day and a taste of childhood at Talli Joe.
Pancake Day at The Book Club
On 28 February head to Shoreditch for a pancake extravaganza at The Book Club. The all-day menu is full of flipping indulgent options, whether you're after something sweet or something salty (or something in-between). For us, it's a toss-up between the mac n cheese buttermilk pancake sandwich with crispy smoked bacon and the peanut butter cup chocolate pancake stack…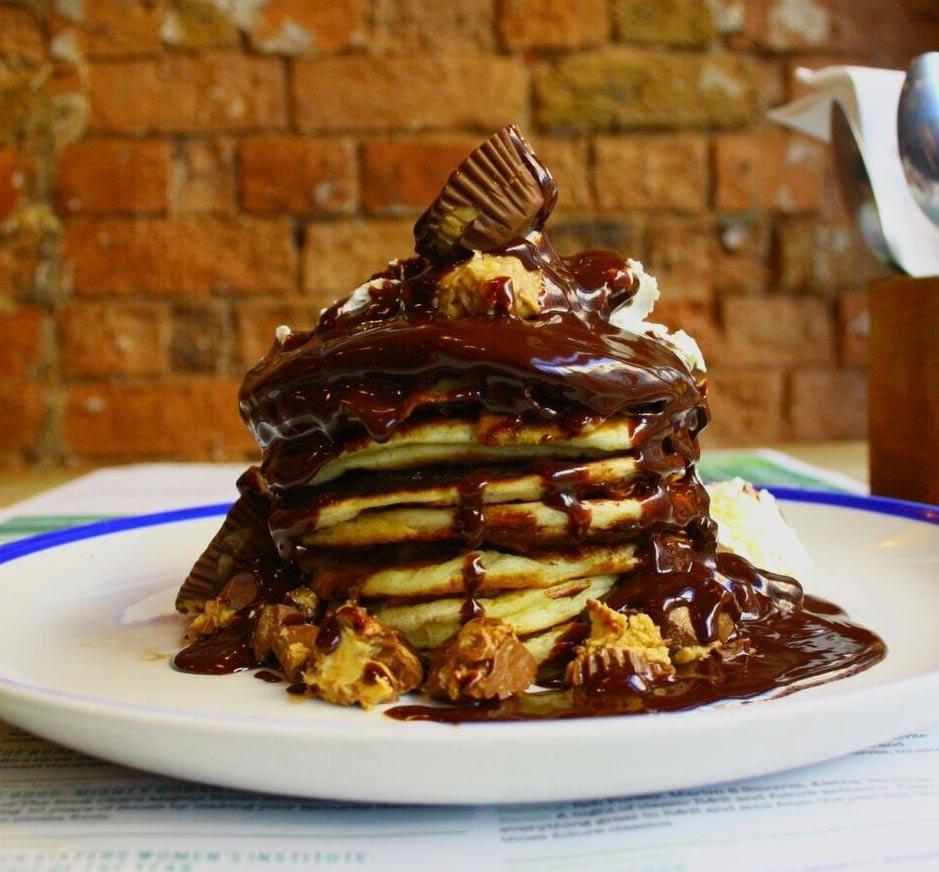 Eat semla at Aquavit London
Broaden your pancake-shaped horizons this Shrove Tuesday by celebrating 'Fettisdagen' (Fat Tuesday), at Aquavit in London. The Nordic restaurant will be serving the traditional Swedish delicacy of semla – decadent cardamom buns filled with almond paste and topped with whipped cream. The buns are available for breakfast, lunch and dinner until 5 March.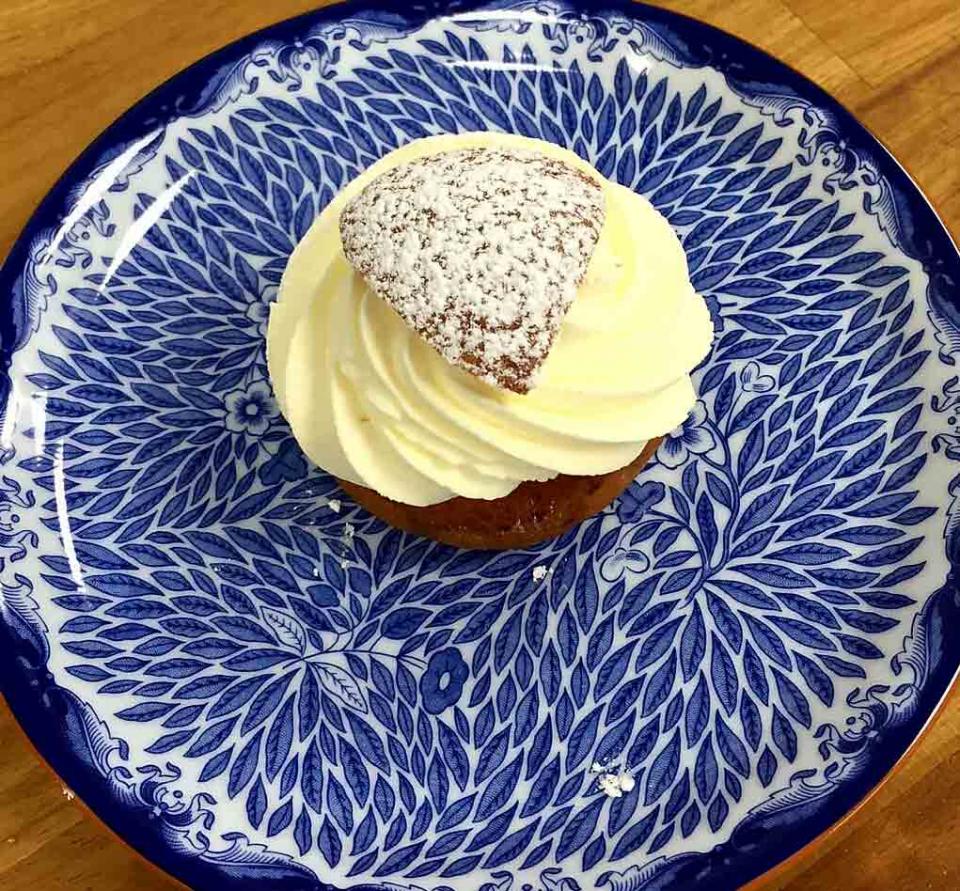 Hoppers
If the humble sugar and lemon crepe has lost its charm, then the savoury dosa and hopper pancakes at Hoppers in Soho might tempt your taste buds this Tuesday. The Sri Lankan fermented rice and coconut milk pancakes are bowl-shaped, making them the perfect vessel for soaking up the delicious Kari curries and Sambol chutneys.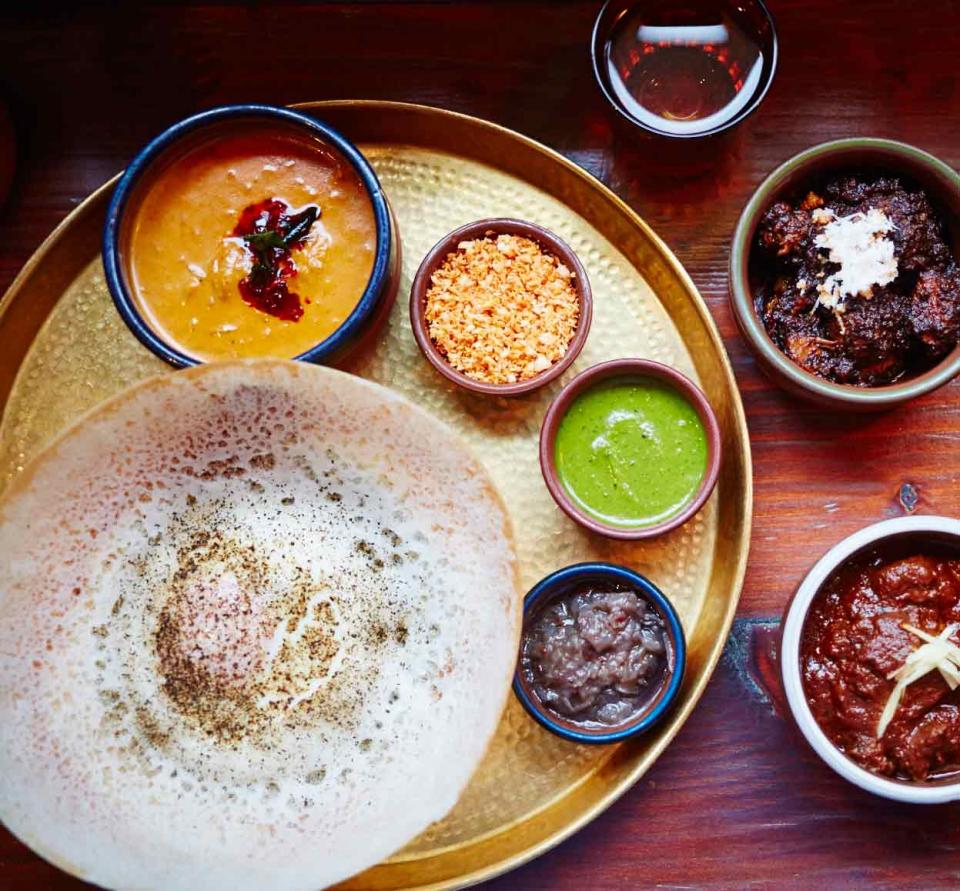 St David's Day
Wednesday 1 March is St David's Day, a celebration of the patron saint of Wales. Since the leek is the personal symbol of St David, why not try out some recipes using this versatile veg? This buttery leek and goats' cheese tart makes a great meat-free main, or you could combine the charms of Pancake Day and St David's Day with this gratifyingly cheesy leek and bacon pancake bake.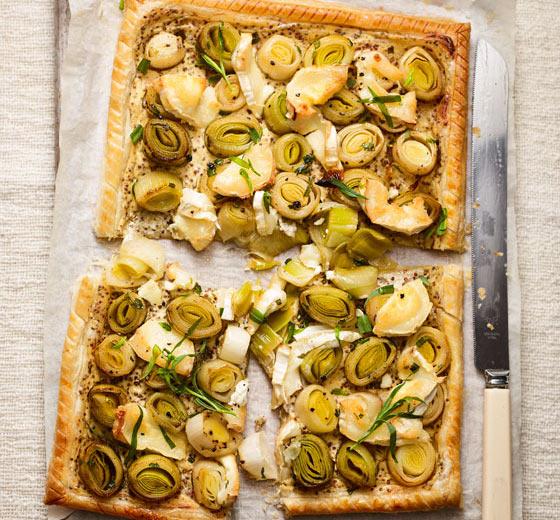 Talli Joe
This March, in honour of Mother's Day, executive chef Sameer Taneja of Talli Joe on Shaftesbury Avenue, Soho, has teamed up with four mothers to create a menu celebrating the taste of home, childhood and cherished food memories. On offer will be unique dishes like a tilapia curry, inspired by Maunika Gowardhan's family home by the Bombay coast, and ras malai with chocolate curry, in homage to food writer Rebecca Seal's chocolate-filled childhood.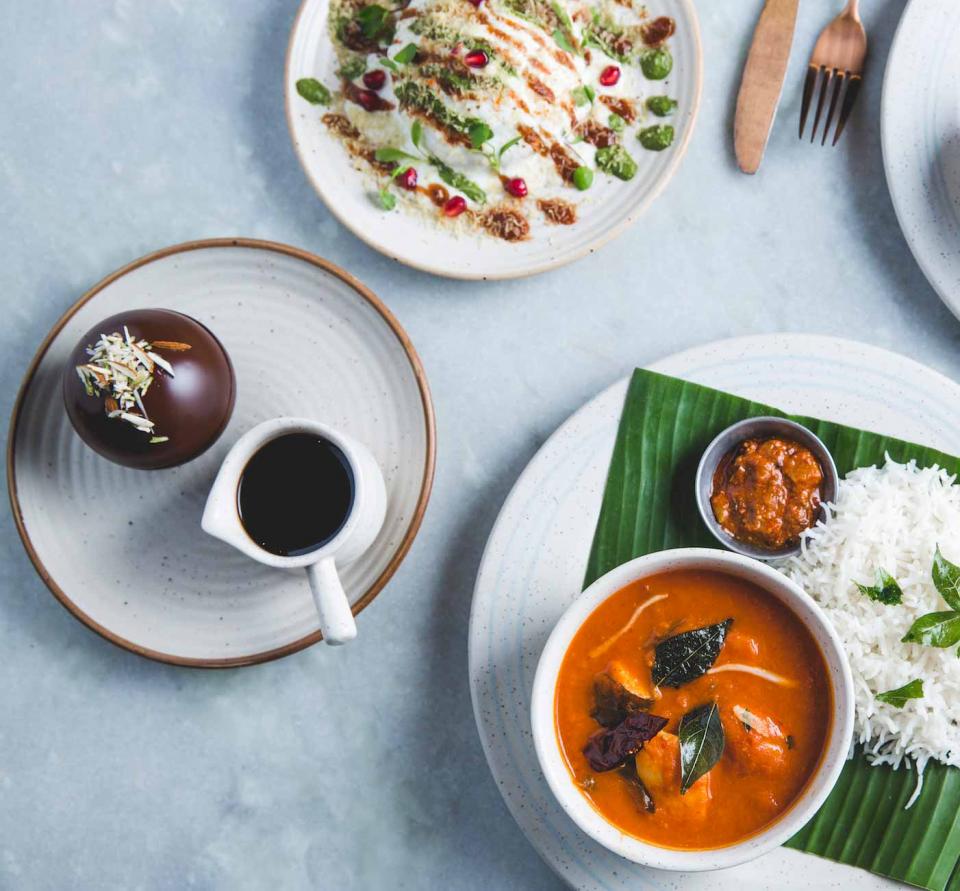 Knorr
In order to raise awareness of the growing issue of food poverty, Knorr has launched its new project Flavour For All. Knorr will provide support to food aid organisations, partnering with The Trussell Trust foodbank network and soup kitchens nationwide. The brand's charity partners include London's Shelter From The Storm and Newcastle's The People's Kitchen. Pick up a special pack of Knorr to see how you can make a difference.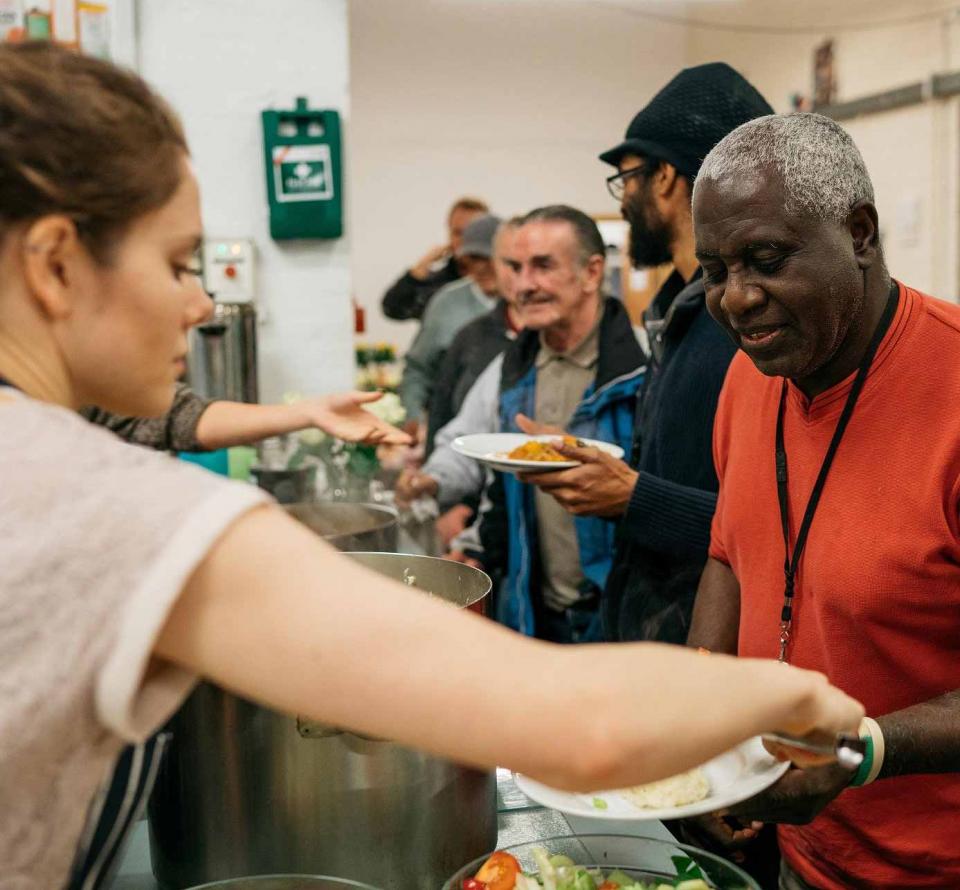 About the author