Travel
Staycation: The Double Red Duke, Oxfordshire
by Maureen Rice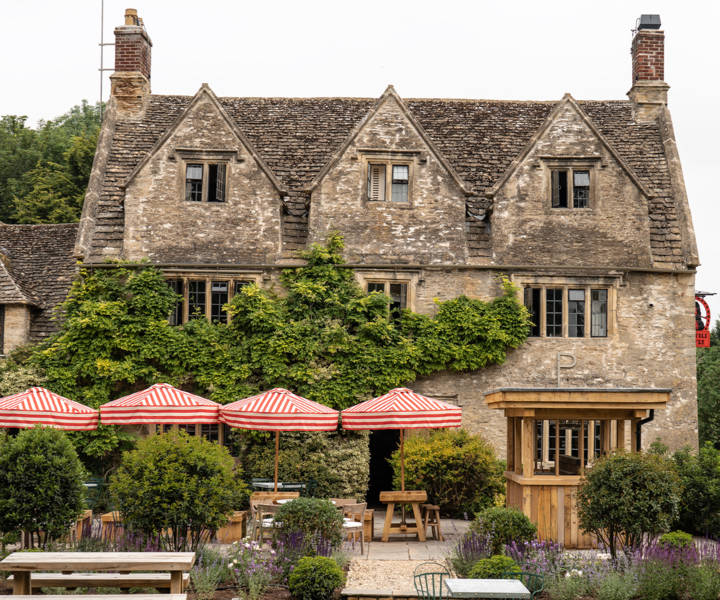 The Double Red Duke
If you are looking for a romantic break, or just want to feel discreetly pampered in the perfect Cotswolds, this is the place for you
Tired, frazzled and keen to get out of London for a day or two, my husband David and I visited The Double Red Duke at Clanfield, a new star in the galaxy of boutique hotels and high-end pubs that marble the Cotswolds like chocolate through a perfect ice cream sundae. Its genius lies in doing just a few things – subtly luxurious rooms, a short menu sourced from great ingredients, and an outstanding wine list – and doing them very, very well.
Where is it?
Situated in the village of Clanfield, not far from Cirencester, this makes a perfect base for exploring the Cotswolds. From the miles of unspoilt countryside to the picture-perfect villages, stately piles and gorgeous gardens, it's the England of Hollywood dreams.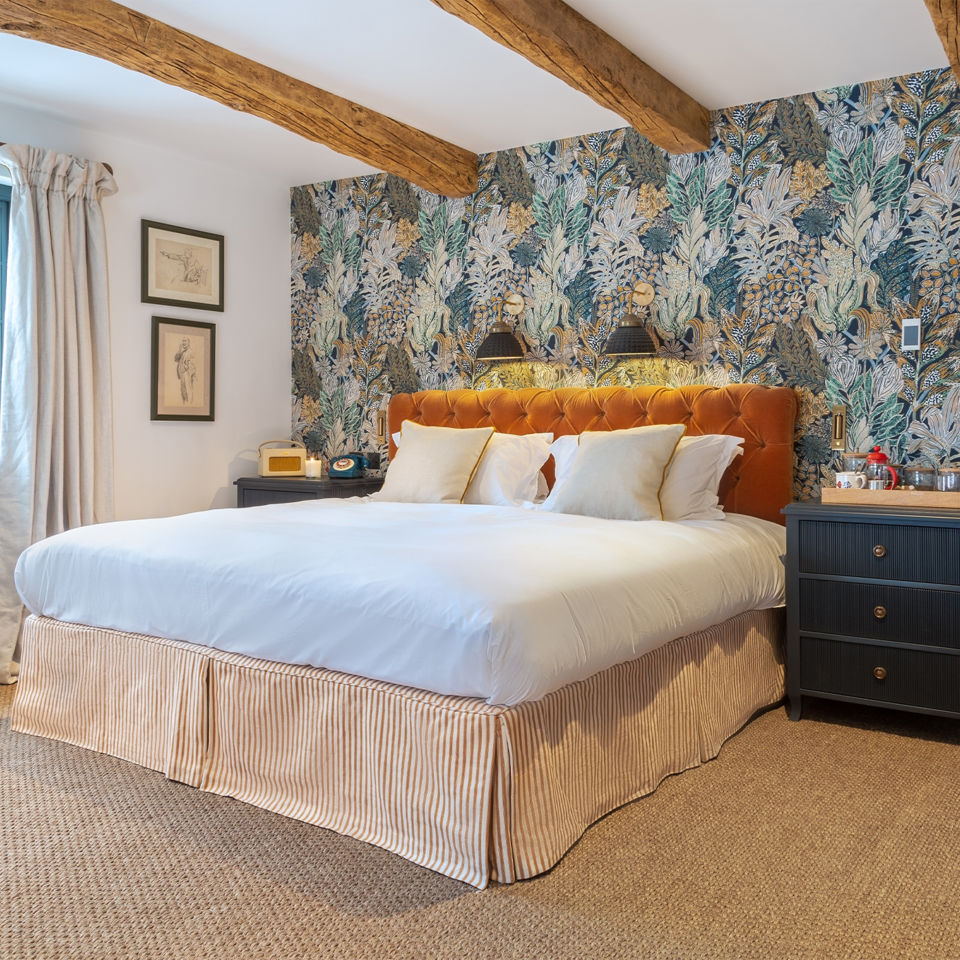 What's the accommodation like? 
Originally a 16th-century wool merchant's house, this honey-stoned inn has been completely revamped with furniture crafted by British makers and beautiful vintage touches. Luxe details include the deep, black roll-top baths (which could fit four), 100 Acres aromatherapy toiletries, and the well-chosen art that hangs on every wall.
What did you eat and drink?
The menu is short and simple, focusing on quality ingredients and traditional dishes, including cow pie and mash. There is a good choice of fish and some vegetarian options, but this is a meat-eater's delight, with steaks as the centrepiece of the menu. We had Montgomery Cheddar souffle and a panzanella-style salad to start, with roasted cod with langoustine sauce and vegetable curry to follow, then chocolate and peanut butter tart and sublime wood-roasted peaches for dessert. It's a masterclass in how to elevate something simple to extraordinary.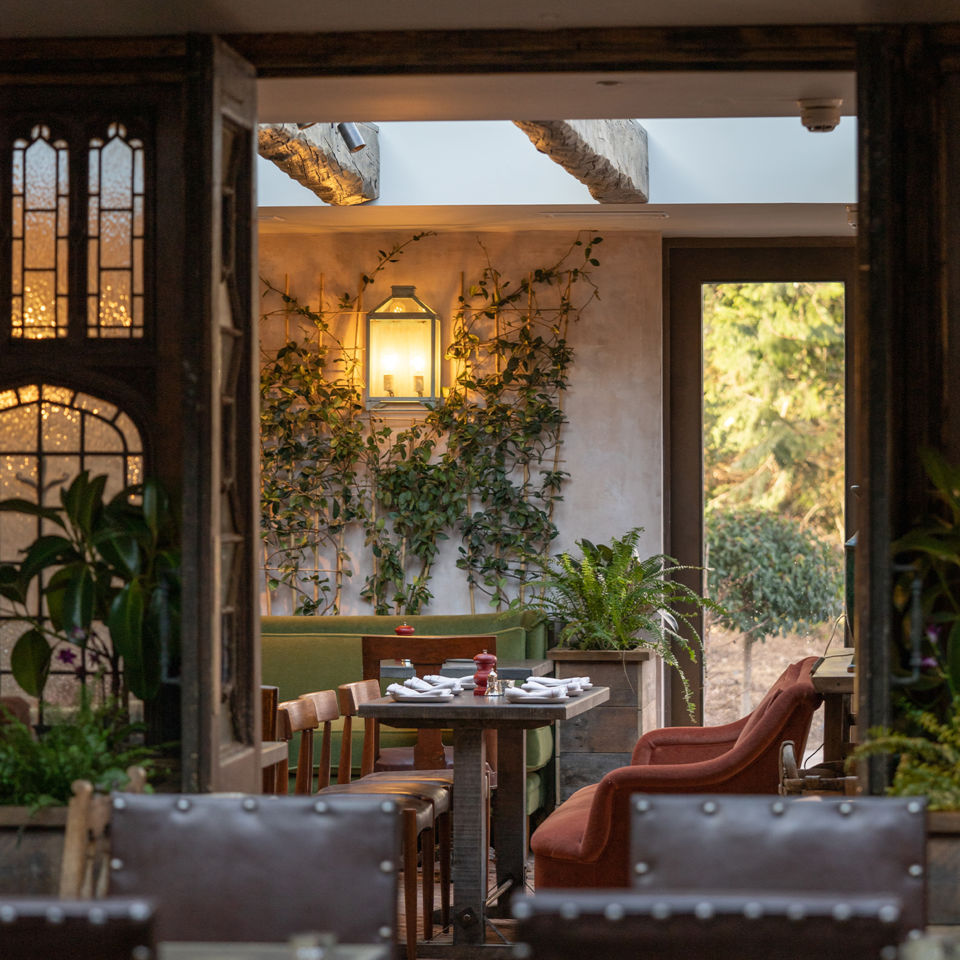 What is there to do?
There are lots of great local walks and a gorgeous garden to read and dream in, or the indoor snug with its open fire and board games for colder days. Burford with its wide choice of restaurants and pubs is nearby, while Oxford is about a half-hour drive for world class museums, then the National Trust Sherborne Estate and Kelmscott Manor – William Morris's house – are just a short distance away. Foodies can visit Daylesford Organics and its seductive world of well-heeled wellness, while the Cotswolds water park is also close by for lounging or excellent water sports.
Lasting memory
Our gold star went to the starters and desserts at dinner – the work of a young chef called George Lee. Remember his name. He's a future star.
Sainsbury's magazine insider tip
There is a whole programme of events happening here, from guest appearances by famous chefs to upgraded curry nights. Check the website for details.
How to book
Double rooms at The Double Red Duke are available from £120, including continental breakfast. Family rooms are available from £224. For more information, visit countrycreatures.com/double-red-duke
Don`t miss

---