Travel
Staycation: Bodysgallen Hall, North Wales
by Helena Lang
This grand 17th-century house with its leaded lights windows and heavy grey stone walls is an imposing sight on a windy, Welsh hillside but, as Helena Lang discovers, it's easy to find a snug corner within.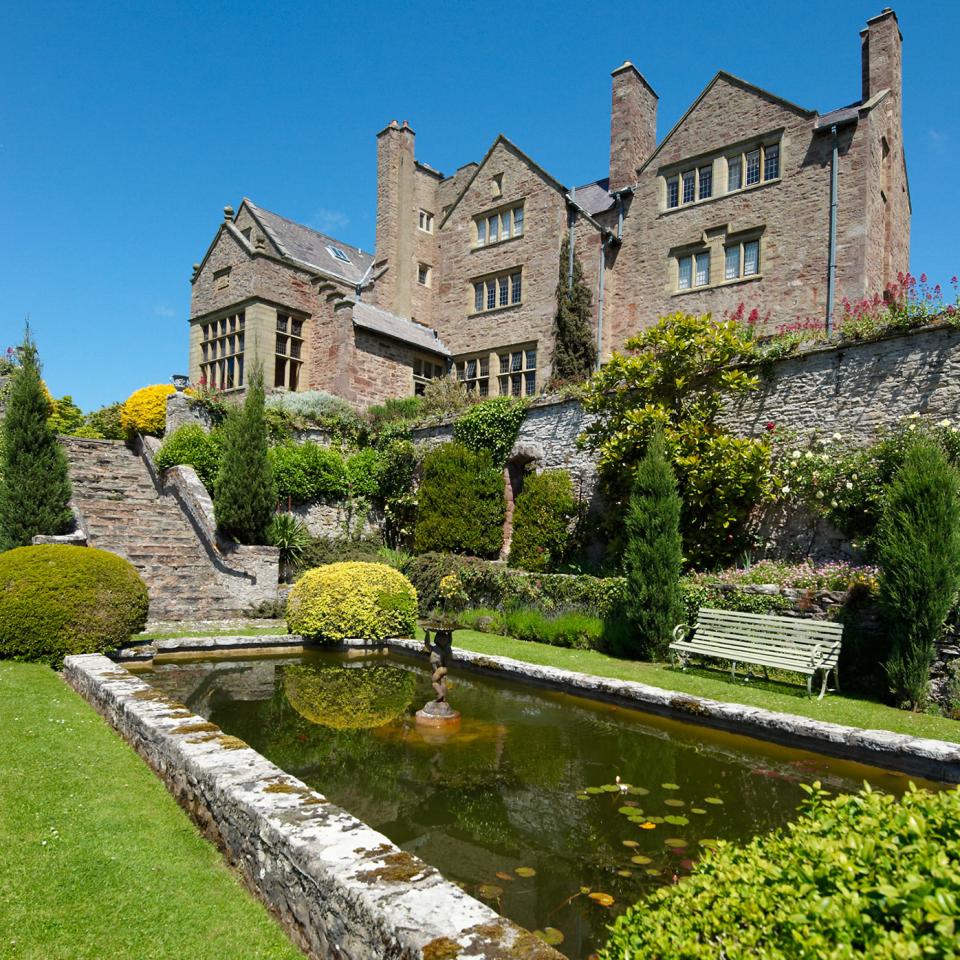 I was born in North Wales and had many childhood holidays along the Caernarfon coastline but it's been a very long time since I've visited these green hills. A stay at Bodysgallen Hall near the faded Victorian seaside resort of Llandudno was a great opportunity to rekindle my love affair and, sitting in the cosy reception hall with a drink on the first evening, listening to a couple discussing the dinner menu in the beautiful Welsh language, was music to my London ears.
We were waiting for a taxi to take us to The Queen's Head in Glanwydden for a casual pub supper, a hot recommendation from the hotel's reception team, and we hugely enjoyed our giant neon pink prawn cocktails, slabs of fresh halibut in a tomato and bean stew and bowls of delicious black cherry and amaretto ice cream from the local parlour, Parisella's.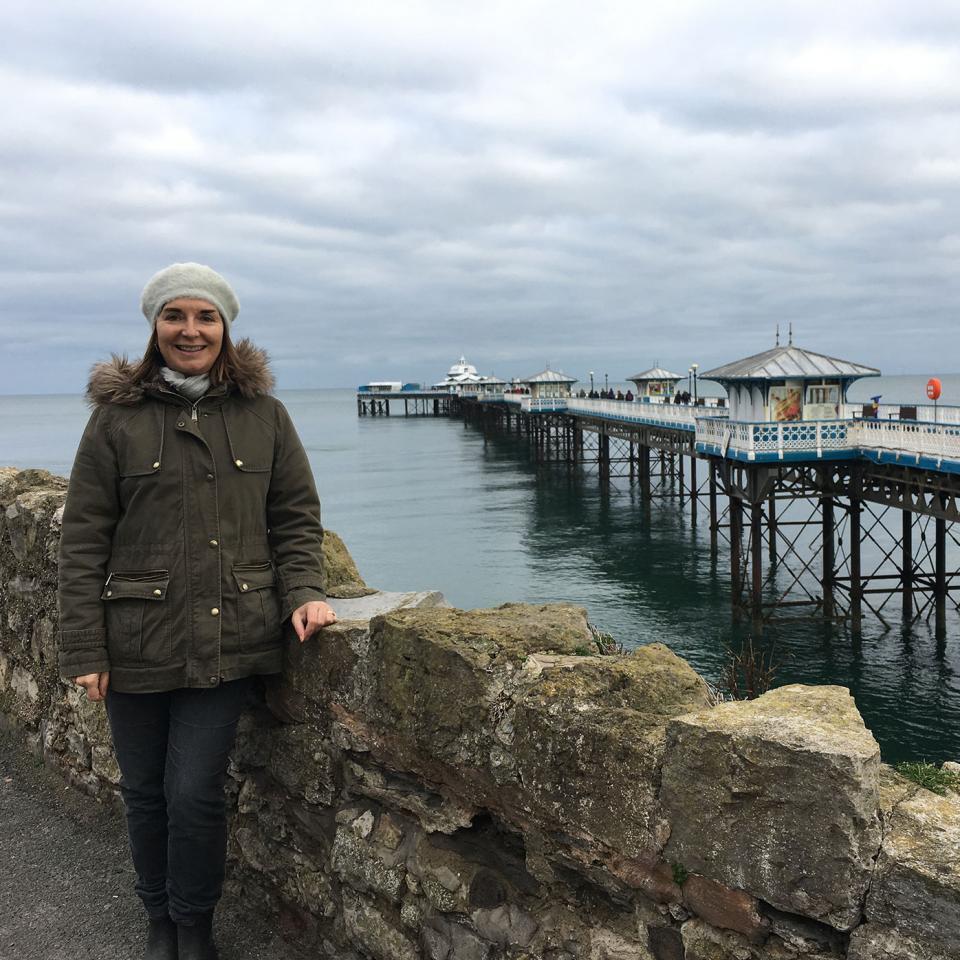 Back at the hotel in time for a nightcap, we got the giggles while trying to navigate our way to our vast suite squirrelled away on an upstairs floor and accessed via a maze of steps and stairs. As part of Historic House Hotels and owned by the National Trust, the building is steeped in history and untouched by trendy design gurus. From the classic antique furniture to the swathes of curtains around our four-poster bed, it's the antithesis of the glossy, urban style we're used to but the traditional touches made it feel comforting and homely.
The bedroom is a tea bag-free zone, so first thing the next morning, we ordered a just-out-of-bed cuppa, which is delivered by staff complete with tea strainer and loose-leaf tea brewing in a pot, proper cups and saucers and crumbly shortbread. Afterwards, we went downstairs to breakfast in the dining room's light-filled bay window, watching the low shafts of sunshine dart through some heavy grey clouds and bounce off the hills beyond. My bowl of tender poached pears with yogurt and honey was a treat, and the toast trimmed into teeny-tiny triangles that came with our full-Welsh breakfasts was just enough to mop up our plates.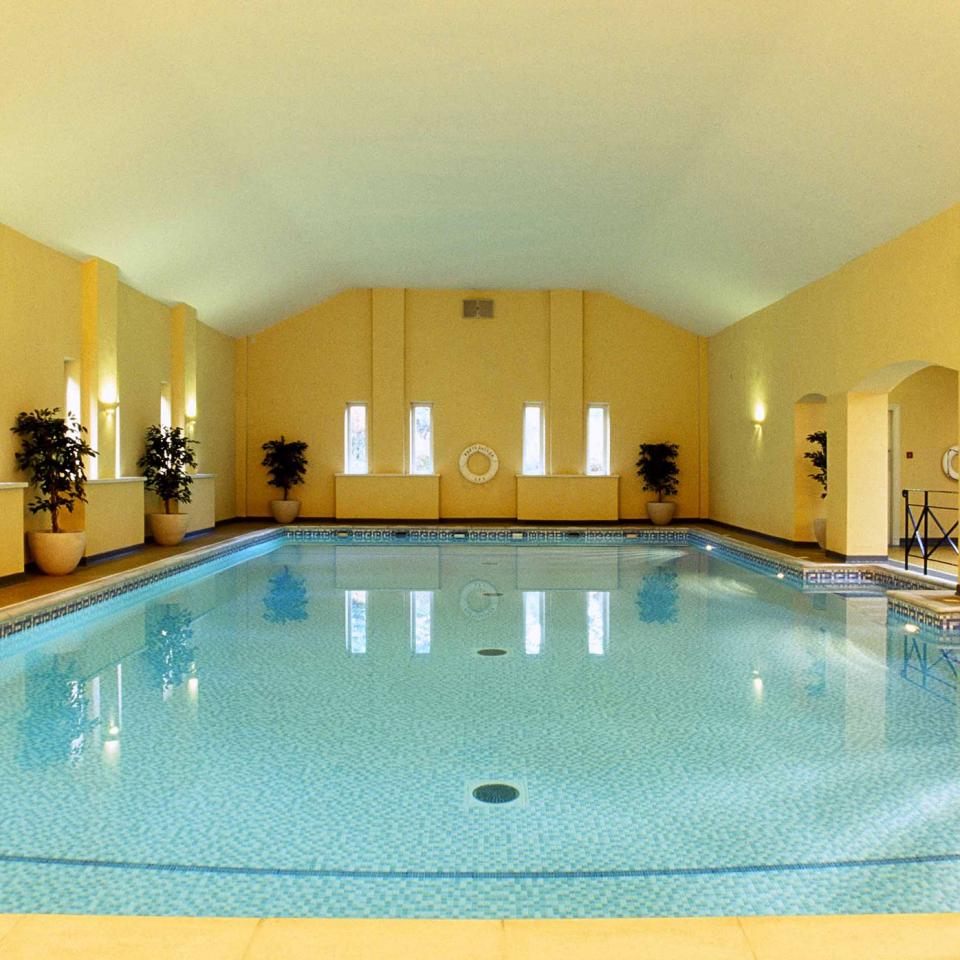 The swimming pool in the spa
Our morning plans included a long walk around Great Orme, a hunk of rock jutting into the sea known as Llandudno's mini-mountain, complete with grazing sheep and goats and a characterful cafe halfway around the 7km route. Below us, seals flopped onto small, grey, sandy beaches, or bobbed about in the surprisingly turquoise water. We passed and greeted gaggles of happy hikers before posing for pictures at the town's pier and going on the hunt for a light lunch along the Victorian promenade.
On return to Bodysgallen Hall, we trip-trapped down the path outside the reception to the hotel's spa. This is a friendly, low-key place with old-school style changing rooms and showers, a sizeable pool, jacuzzi, steam and sauna,and a smattering of locals and residents enjoying the bubbling water or relaxing on loungers. I relished having my body buffed by one of the beauty therapists, who used gorgeous-smelling Aromatherapy Associates products to leave me chilled and relaxed before dinner. This is a formal affair, with lots of white linen and hovering waiting staff. Canapés included a beetroot macaron with pickled onion gel, and a crisp salt-cod beignet, while a main course of venison with a chocolate and Cabernet Sauvignon sauce with chestnut gnocchi was a triumph. A board of scrummy Welsh cheeses with homemade onion marmalade, celery, grapes and crackers ended a perfect evening.
A very different experience to the rather basic holiday cottage I remember from my childhood, but a welcome reminder of all the loveliness North Wales has to offer.
How to book:
Bed and breakfast starts from £190 per room per night and includes use of the spa (bodysgallen.com).
Don`t miss

---