Travel
Our pick of the best Mediterranean cruise excursions
by Nic McCarthy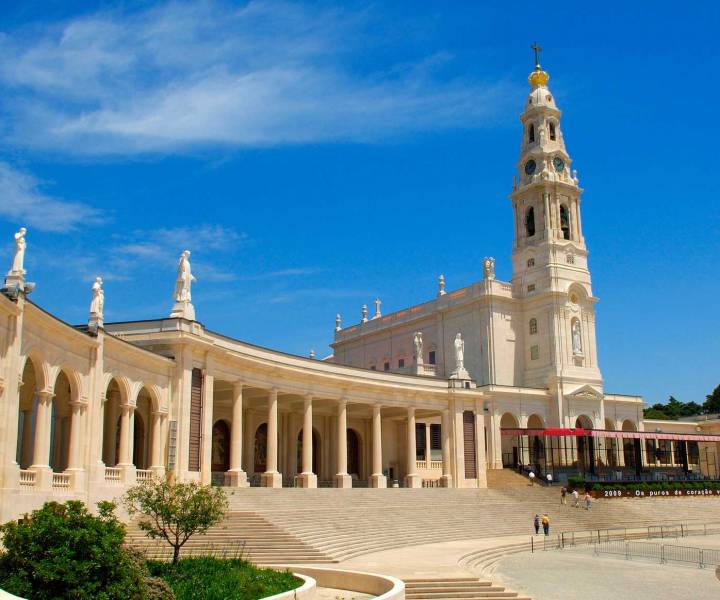 Image: Alamy
Cruising the Med this summer? Don't miss these day trips.
La Coruna: Santiago de Compostela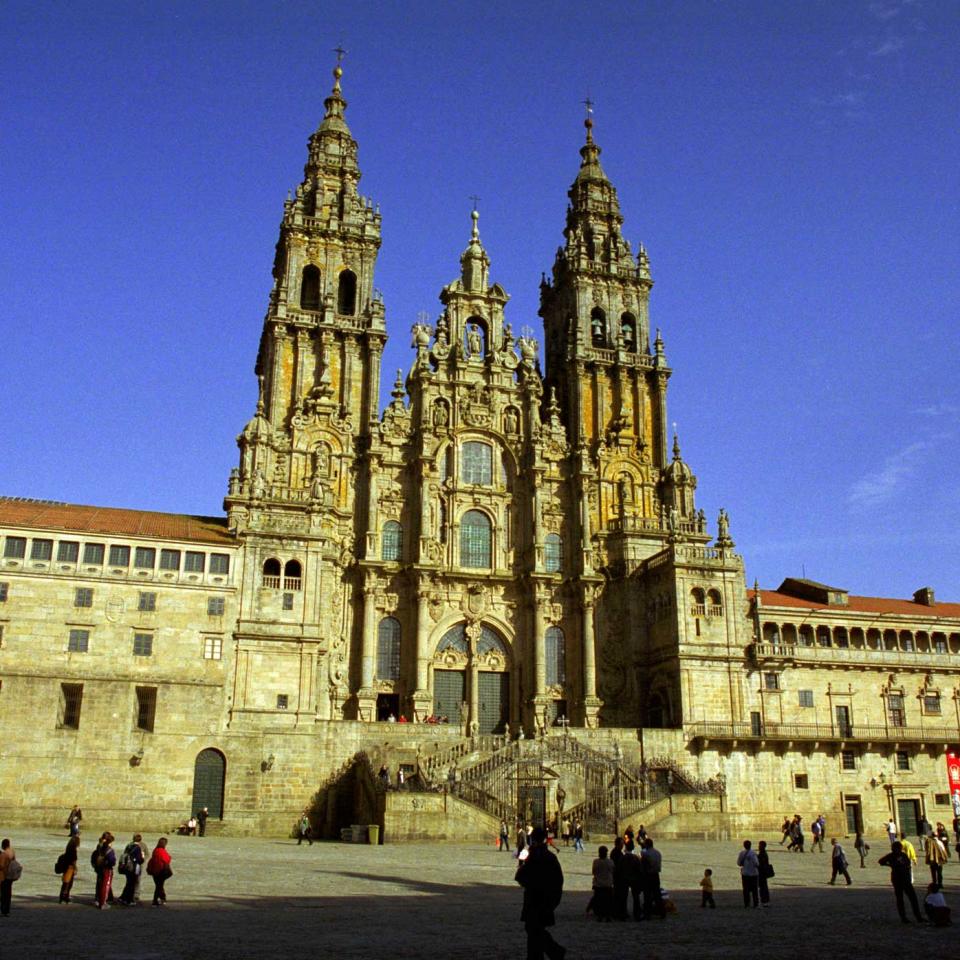 Image: Turismo de Santiago
The final stop of the Camino de Santiago pilgrimage route, and alleged burial site of the apostle St James, this is one of Spain's holiest and most magical cities. Explore its medieval streets, narrow alleys and tiny squares before visiting the Praza do Obradoiro and cathedral, stopping off for an almond pastry and crema de orujo, a Galician version of Baileys.
Lisbon: Quinta da Regaleira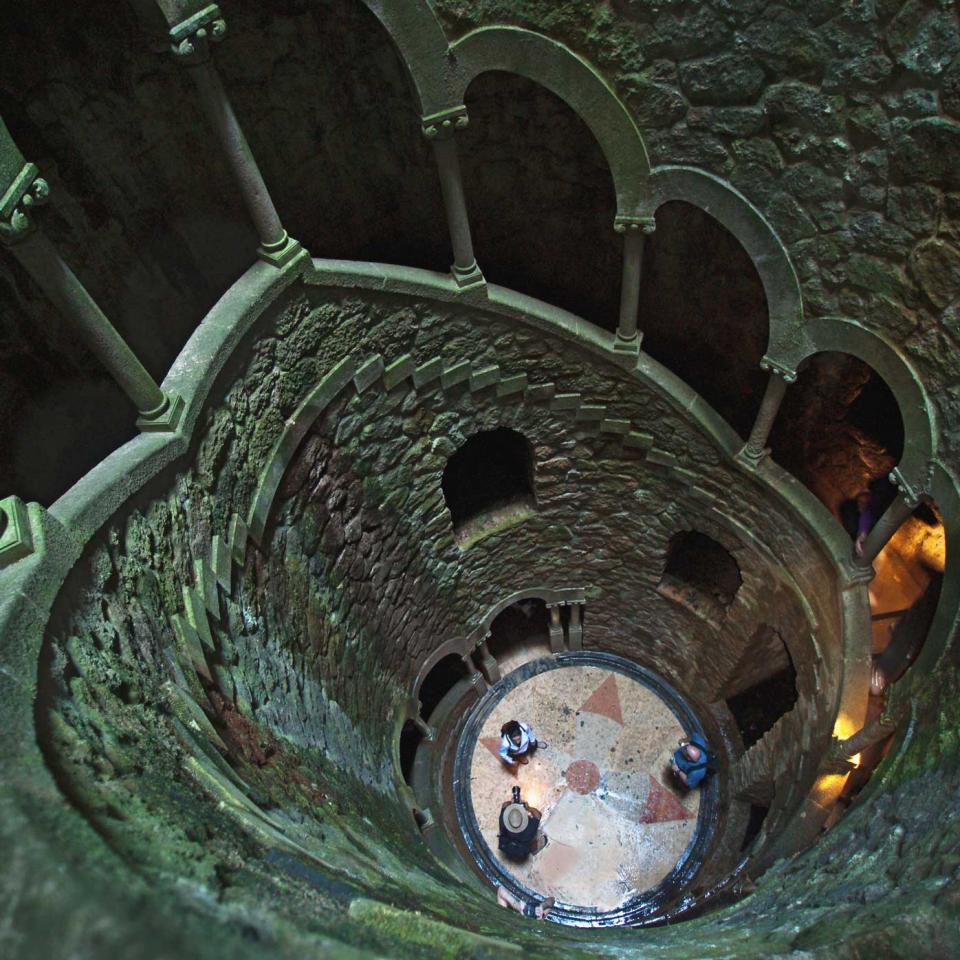 Image: Alamy
Built by an eccentric millionaire, this elaborate 20th-century Gothic palace and gardens is the perfect setting for a Tim Burton movie. With strange grottoes and secret tunnels, it also has a deep well with a spiral staircase to represent a journey of contemplation and rebirth.
Fatima
The Sanctuary of Fátima is one of the world's most important Christian sites. Millions of pilgrims have visited since 1917 when three shepherds saw a vision of the Virgin Mary here. This 90-minute coach trip takes in the Apparitions Chapel, Basilica, Holy Trinity Church and Candles Wall.
Arrabida Winery Tour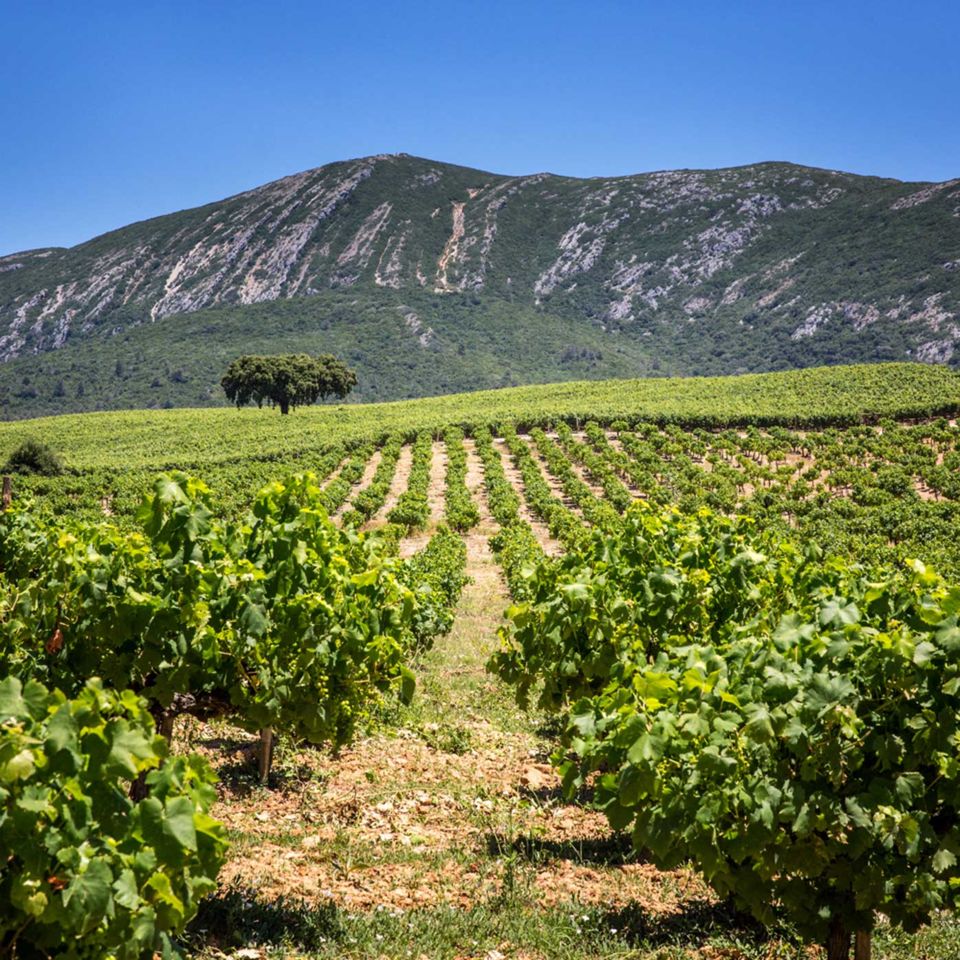 Image: Turismo de Portugal
Portuguese wines are an undiscovered secret and excellent value. Find your favourite on this trip to a family-owned wine farm in one of Lisbon's best wine regions. Also includes a visit to the village of Azeitao, famous for its pastries and sweet aperitif wine Moscatel de Setubal, before a final stop at the Cristo Rei (Christ the Redeemer) inspired by the one in Rio de Janeiro.
Gibraltar: Top of the Rock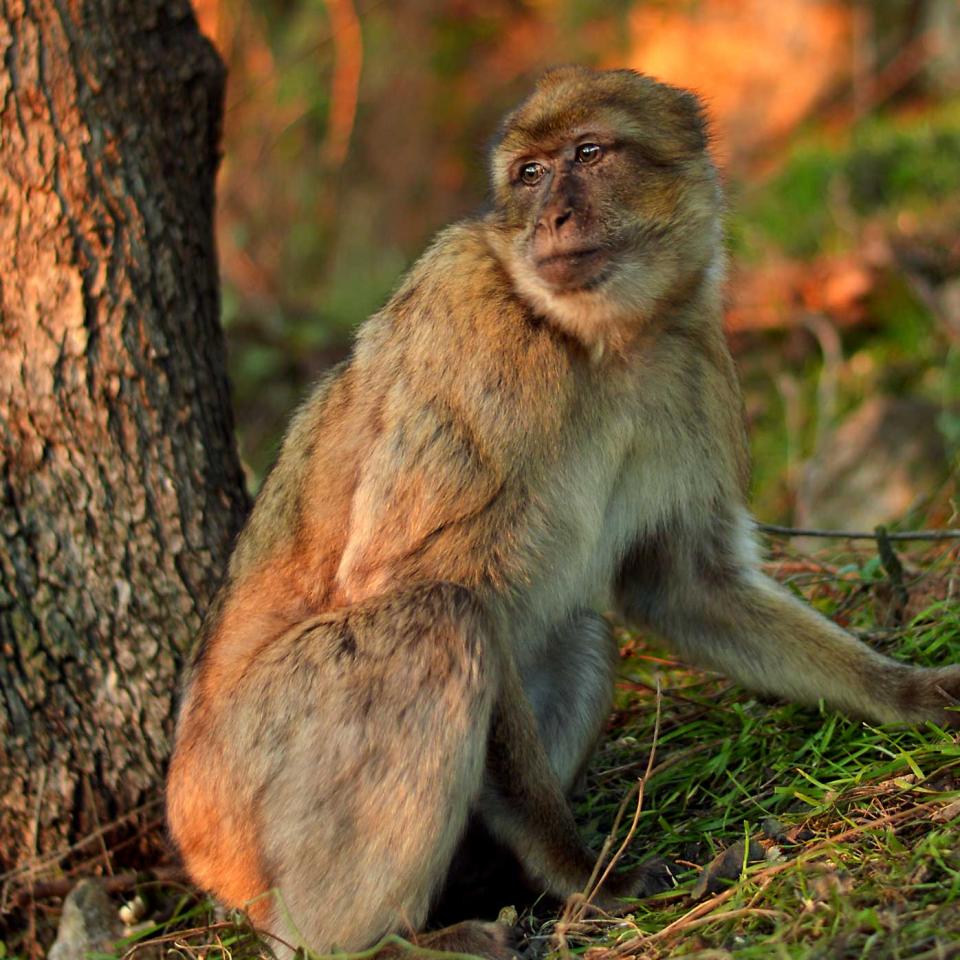 Image: visitgibraltar.gi
A tiny British territory on the southern-most tip of Spain, Gibraltar is a strange place, complete with kebab shops, pubs and a Wagamama. Escape to the top of the Rock and take in the view of Mons Abyla in northern Africa. Legend says that Hercules pushed the two rocks apart so the Atlantic and Mediterranean meet. Meet the rock's famous Barbary Macaque apes and explore the 34 miles of tunnels dug by the British Army over 200 years.
Dolphin Watch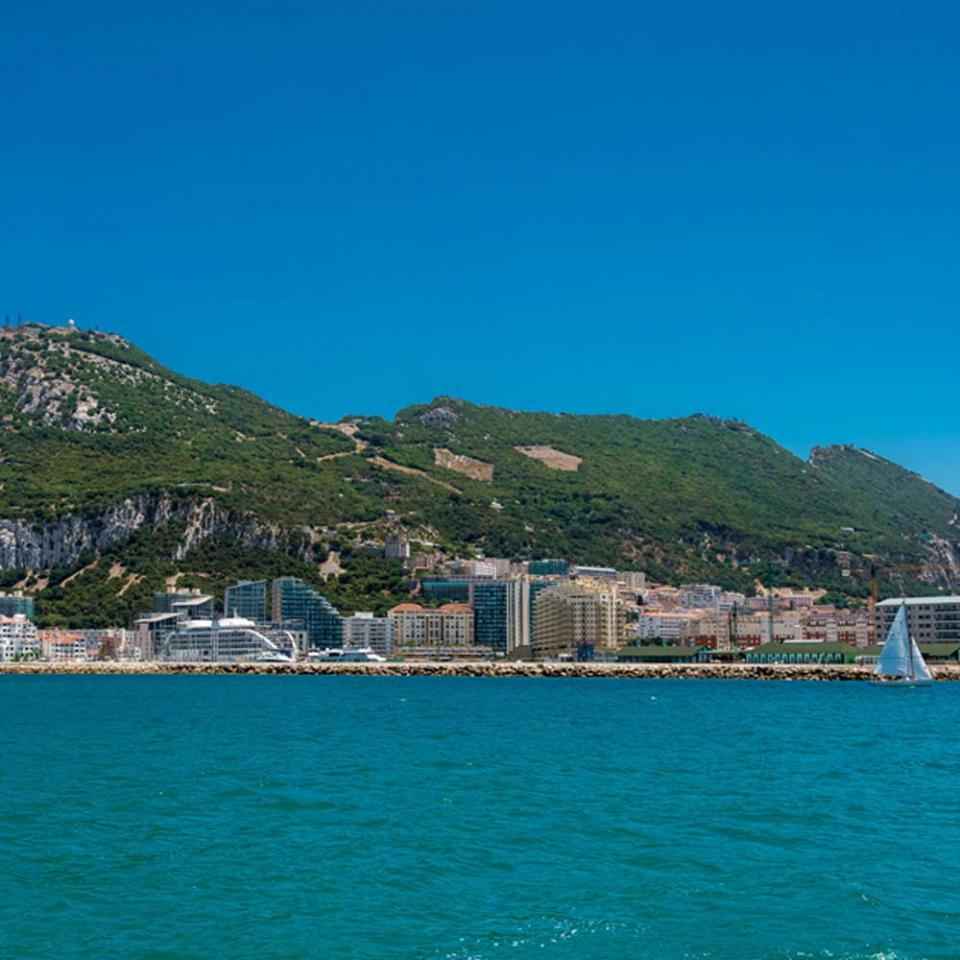 Image: visitgibraltar.gi
Take a boat out into the Bay of Gibraltar between southern Spain and Morocco to see the wild pods of common, bottlenose and striped dolphins. If you're lucky, these beautiful creatures will swim alongside the boat, close enough for you to hear their clicks and whistles as they call out to each other. If you're very lucky, you might see whales and the many migratory birds passing through the Straits. This is a very popular tour so book before you cruise.
Barcelona: Modernist Barcelona & Jamon Experience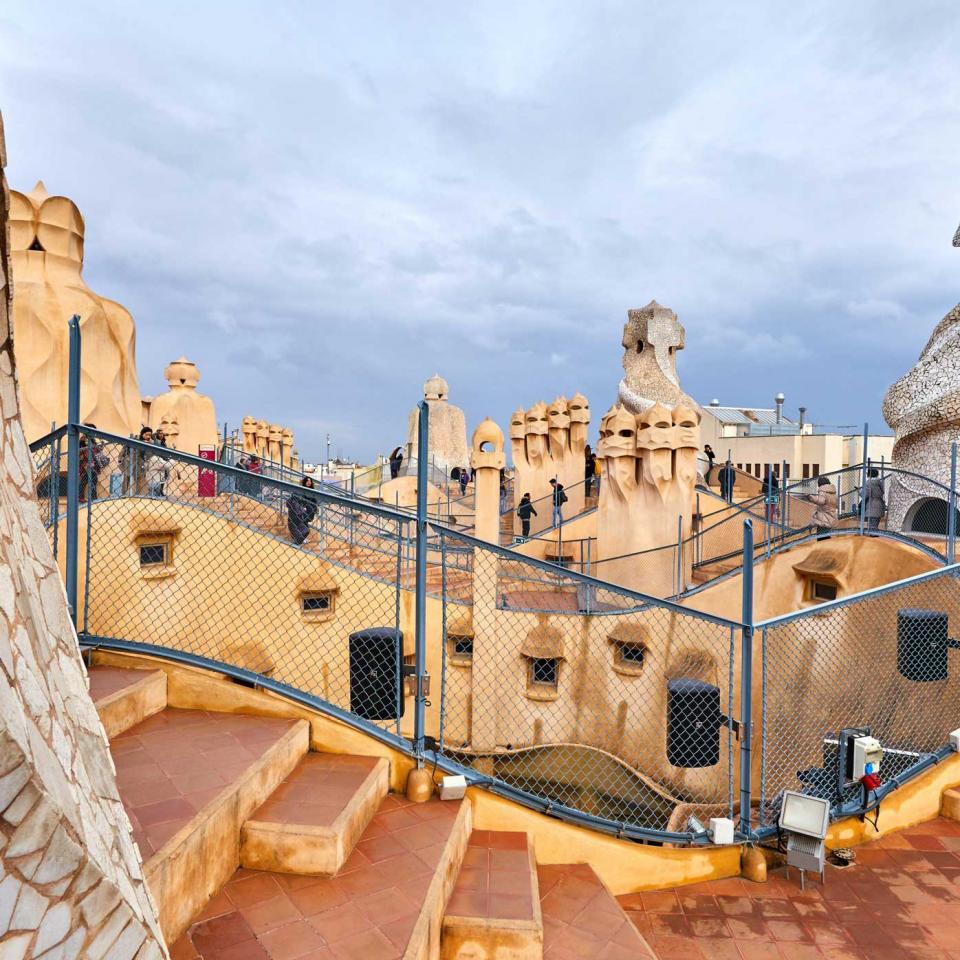 Image: Alamy
Barcelona excels at architecture and food. On this half-day trip you'll discover Catalan Modernism and visit the buildings of its two most famous proponents, Antoni Gaudí and Lluís Domènech i Montaner, while getting to know the city. Finish with a stop at Barcelona's Jamón Museum where you can try three kinds of the delicious ham before returning to the ship.
Don`t miss

---