Travel
Discover Nantucket: where to stay and what to eat
This New England island near Cape Cod and Massachusetts makes the ideal US autumn break.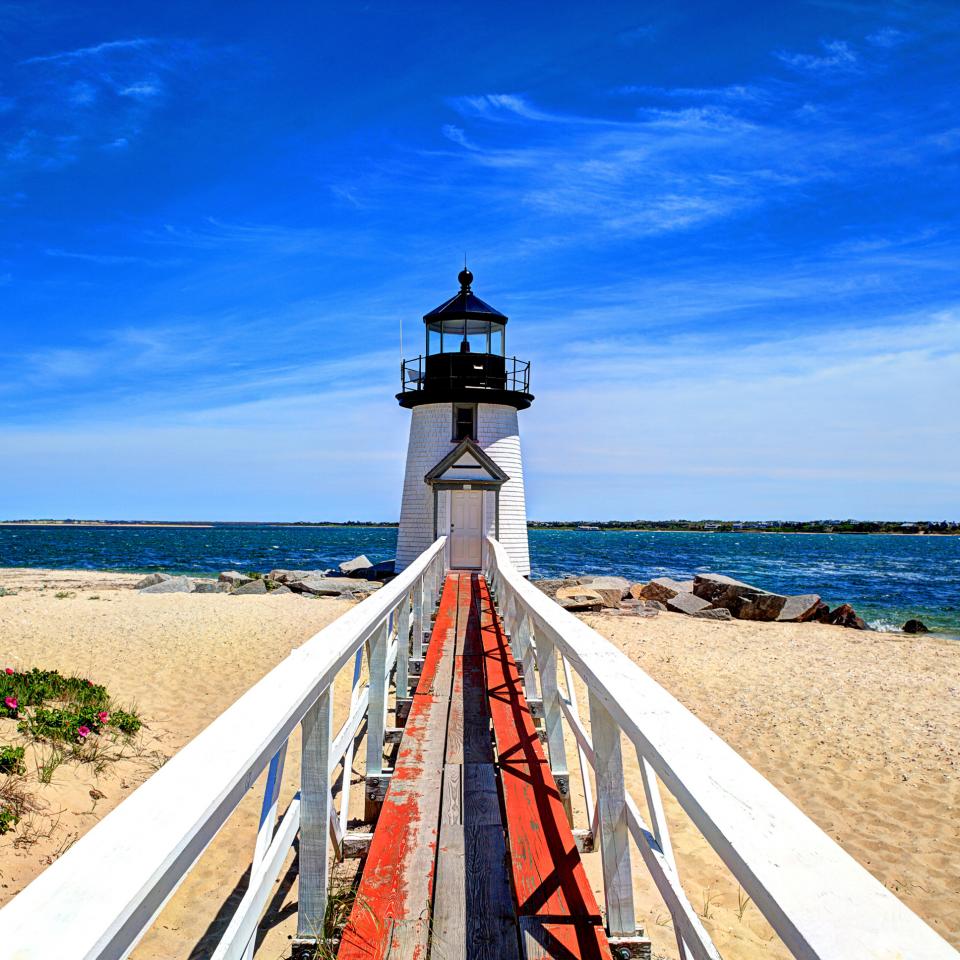 The road is paved with craggy cobblestones, the buildings decked in weathered shingles. Towering beech trees line the avenues to the waterfront. For a moment it's easy to imagine I'm in a 16th-century colonial settlement, then a shiny black SUV passes me on the road and I'm brought back to the present – a crisp autumn day on Nantucket, a preposterously picture-postcard island 30 miles long and an hour's ferry ride from Cape Cod on the Massachusetts mainland.
Peak tourist season is over, and although the main town, also known as Nantucket, is still full of life, there's a calm in the air. The summer residents have headed south for the winter, so only the diehards remain, keeping just enough shops and restaurants open for things to function and for the lucky few visitors, who have cottoned on to the fact that this is a great time to visit, to enjoy.
Nantucket is rightly both proud and protective of its heritage. The town is officially a National Historic Landmark, and this designation means that building work is strictly regulated. Only 11 colours are sanctioned for the outsides of buildings, at least five of which seem to be various shades of grey, which could feel dull, but actually just helps to keep the town feel rooted in the past.
We check in at White Elephant Village, which dates back to the 1920s, oozes New England charm and is just two minutes from the ferry quay. Despite the town's tranquil seafaring appearance, people still make merry here in the autumn, but simply move inside. So after settling in at the hotel, we head to nearby Lola 41 (lola41.com), a packed, convivial bar where locals welcome us like old friends.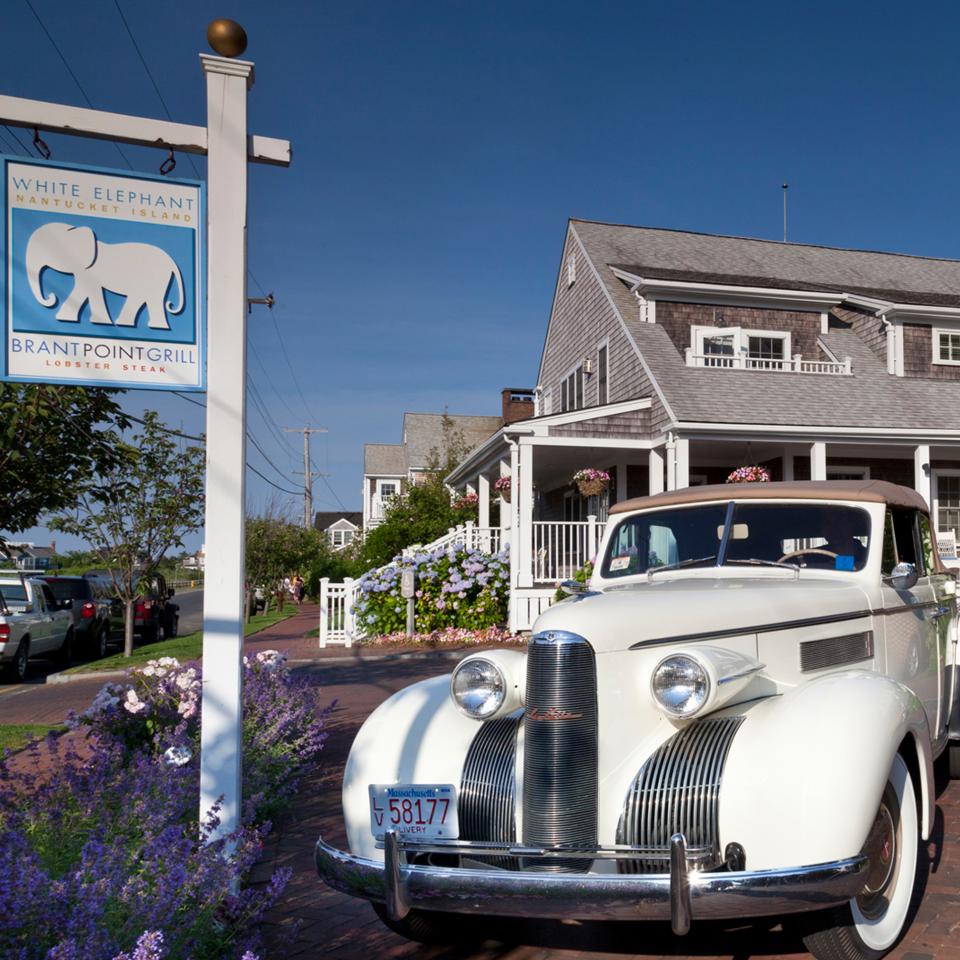 There may be fewer places to eat out of season, but it soon becomes clear that you won't go hungry, especially if you're a fan of oysters and clam chowder. There are also sushi, Thai, American and Italian restaurants to choose from. For dinner, we opt for The Nautilus, a lively, cutting-edge little place where sharing plates with an Asian theme, such as steamed buns and ramen, are the order of the day.
Just out of town – you can rent a bike and cycle there in 20 minutes – Cisco Brewers is of course a brewery but also a winery, cidery and distillery. Our host, Mike, serves us Bloody Marys mixed with their own vodka, and pickles made to a secret recipe by the master brewer. Ciscos had romantic beginnings, as one Nantucket native and his intended, from off-island, fell in love and he persuaded her to settle here with the promise of all the wine she could want. The vineyard was born and over the years more friends have joined the business, so today it feels like a permanent family party.
Taking the coastal road back to the main town, we pass some amazing beaches – one of the island's biggest attractions. In autumn, they are almost deserted but no less breathtaking. Next, we wrap our coats tightly around us and head off to explore the island's cranberry bogs. Nantucket is home to some 250 acres of them, producing an annual harvest of around 1.5 million pounds of berries. The bog land belongs to the Nantucket Conservation Foundation and is wonderfully peaceful to hike through, full of interesting plants and wildlife.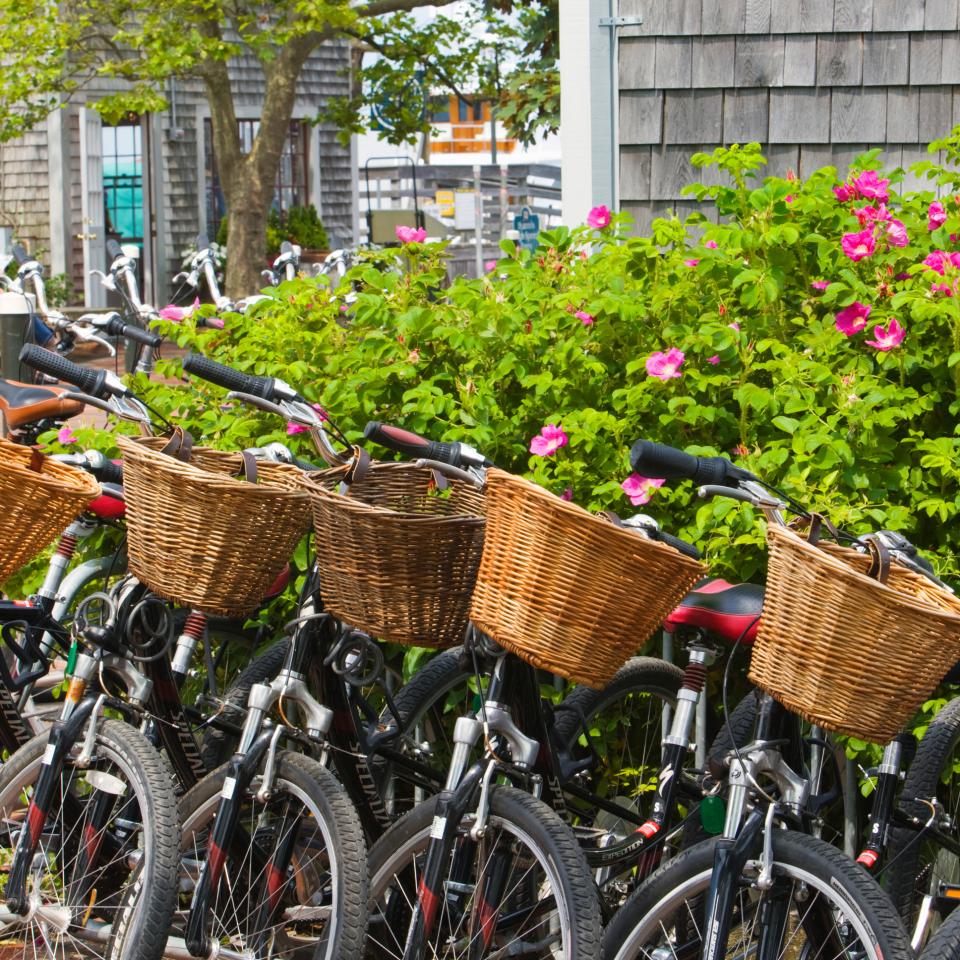 Back in town, we join a walking tour, which takes us into otherwise inaccessible buildings. We learn of the island's origins as a Quaker refuge, its role in the abolition of the slave trade, and about its place as one of the most feminist towns in the colonial states (it's hard to run a business when all the men are at sea for most of the year, if the women are not allowed to engage in trade).
For our last night, we transfer to White Elephant's sister hotel, historic The Wauwinet, a little out of town. As well as roaring fires and giant, fluffy beds, guests can enjoy cooking classes, lobster boating trips or excursions around town in 'Woody' the vintage car with Captain Rob, another encyclopaedically informed native whose family have been islanders for more than 300 years.
Thanks to the slightly erratic timetables for getting on and 'off island', we still have a full day to play with between leaving Nantucket and heading home. A tiny plane whisks us back to Boston, giving us the chance to do some last-minute shopping around the atmospheric Boston Common neighbourhood. Then we're boarding the plane back to the UK. I close my eyes and before I know it, we're coming in to land. But a part of my heart is now indelibly stamped 'Nantucket'.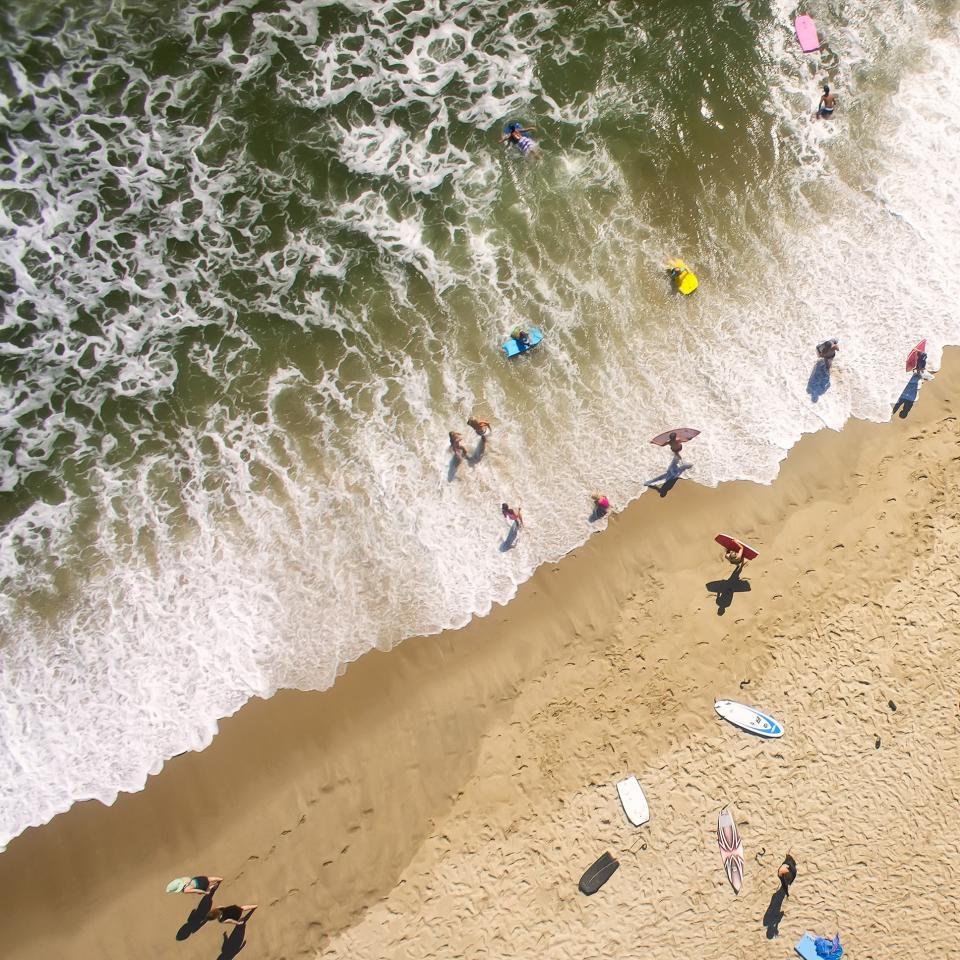 4 foodie must-tries
1. The creamy crab and artichoke dip with plenty of crusty bread is a meal in itself at the White Elephant Village's Brant Point Grill.
2. A plate of butter-poached lobster with black-pepper tagliolini and meyer lemon is worth saving your dollars for at Topper's, The Wauwinet's fine-dining restaurant.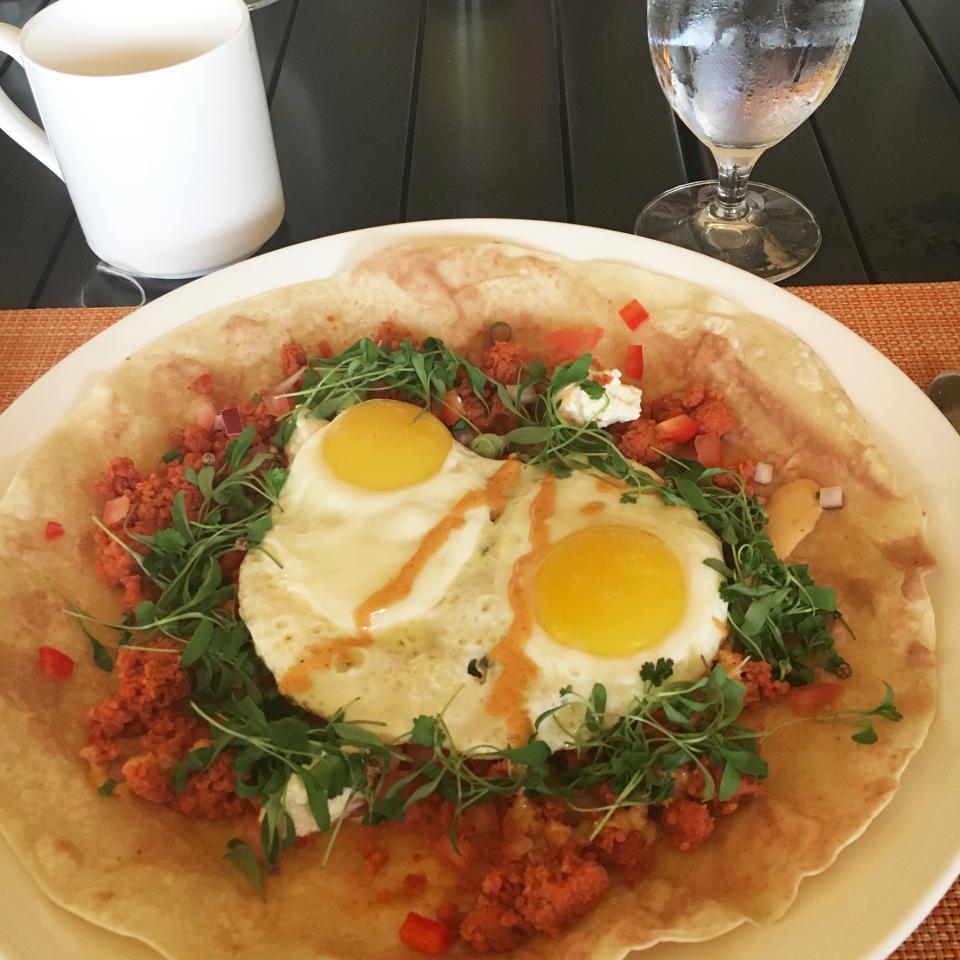 3. For a super-sized lunch, order a New Yorker sub at Walter's Deli at 10 Broad Street. Packed with cured meats and homemade coleslaw, it's a thing of beauty – just make sure you get extra napkins.
4. Be sure to order the crispy squid with Asian salad at The Nautilus and wash it down with a spicy cocktail.
Visit nantucketislandresorts.com.
About the author