Travel
The perfect long weekend in Switzerland
Francesca Syz explores the pretty city of Zurich before heading to the Alpine village of Flims.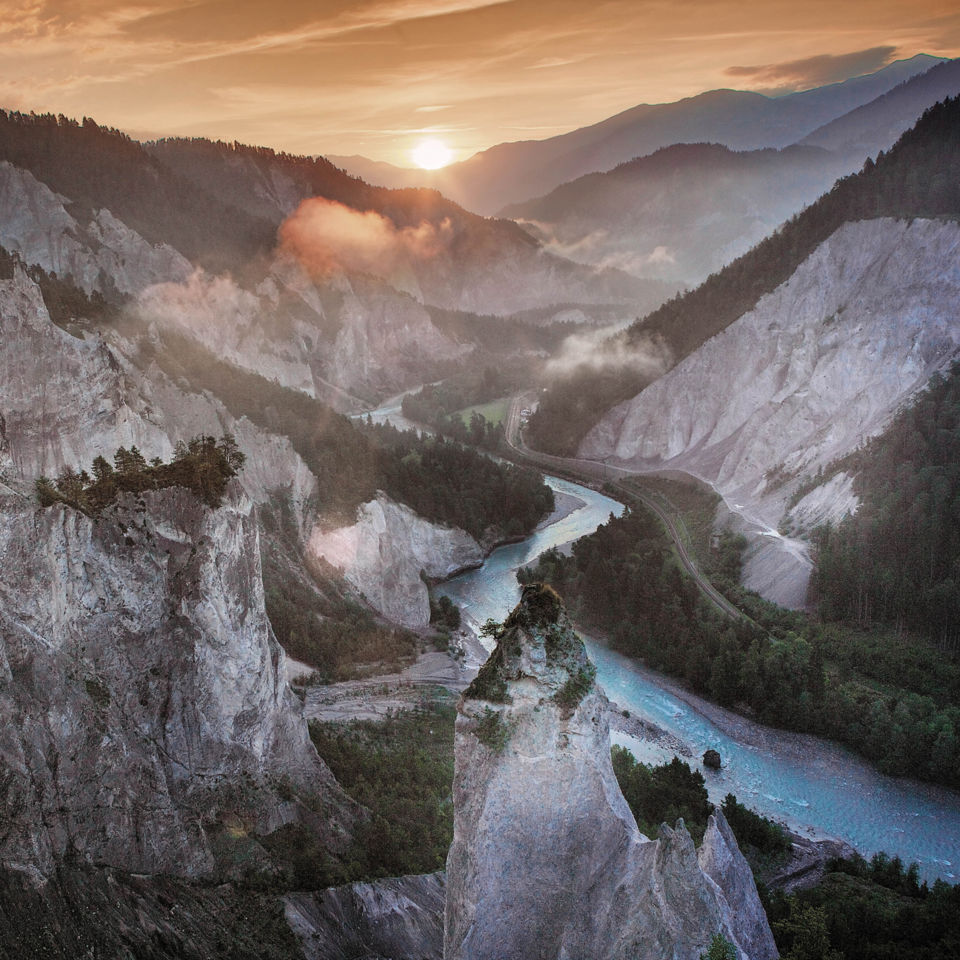 The snow hadn't quite begun to fall the afternoon we arrived in Zurich. The city, which wraps around a serene lake of the same name, felt crisp and beautiful.
Dragging our suitcases through the cobbled back streets of the medieval Old Town, we arrived at Marktgasse, a boutique hotel fashioned from two ancient buildings. Our whitewashed, wonky-beamed bedroom had parquet floors and an incredibly comfortable bed.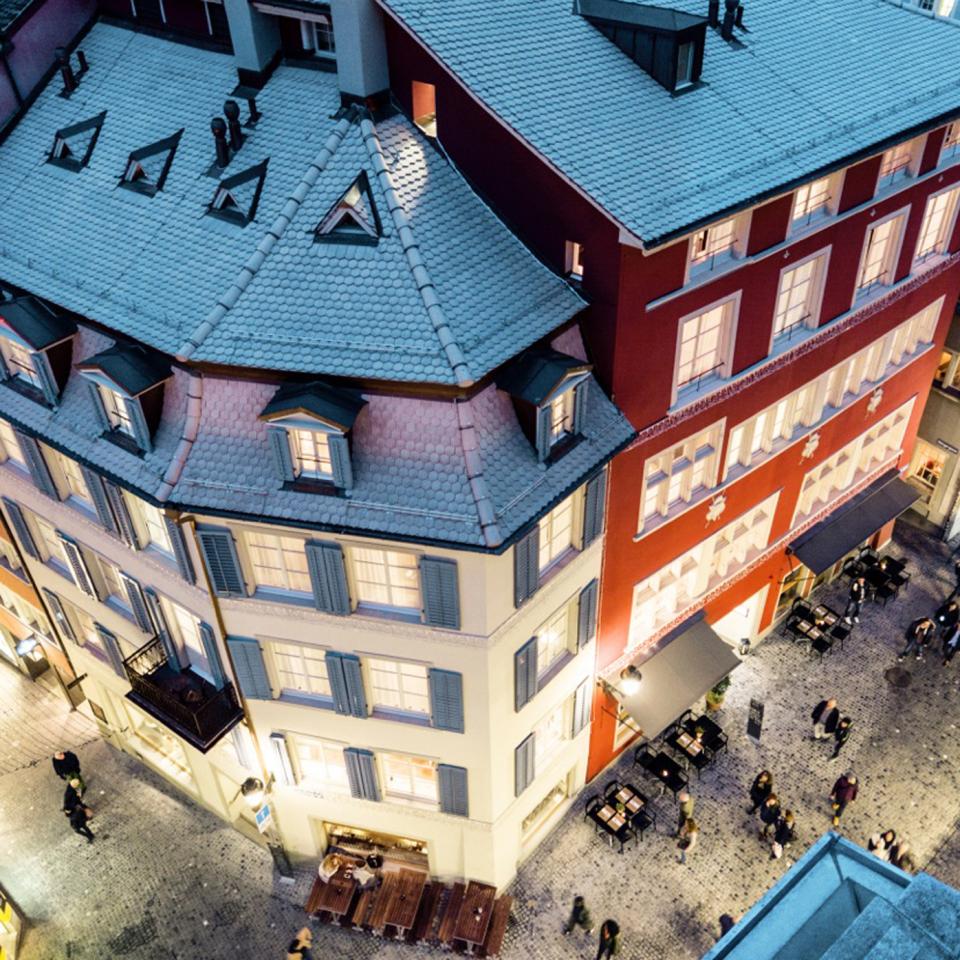 We were soon back downstairs for a late lunch at the hotel's eat-in deli, Delish (me, on the most amazing Ottolenghi-style beetroot tabbouleh, my husband, a pulled pork sandwich). I spotted a platter of delicious-looking cinnamon buns and vowed to have one for breakfast. Armed with heavenly hot chocolates, we headed out to explore.
First stop was Cabaret Voltaire, where Dadaism was born in 1916. Today, it's a performance art space and bookshop selling quirky postcards and gifts. From there, it was just a five-minute stroll to Zurich's famous Fraumünster Church, home to beautiful stained-glass windows by Marc Chagall and Augusto Giacometti.
That night, back at the hotel, we dined at Baltho, a relaxed bistro offering seasonal Swiss dishes with Asian and Latin American twists. The highlight for me was the Sri Lankan aubergine dish, which, it transpires, was taught to the chef by the Sri Lankan kitchen porter.
Next morning, after the shockingly good cinnamon buns from Delish, we squeezed in a quick trip to Zurich West. A revamped industrial area now filled with art galleries, boutiques and cafes, it's home to a farmers' market where I picked up mustard and honey from slow-food specialist Berg und Tal and knocked back hand-picked wild oysters at Vom Fischer & syner Fru.
Then we boarded the mountain train, packed with jovial skiers and snowboarders, and it began to snow. I confess that, while I love snow, I don't actually ski, so our time in the mountain village of Flims, just an hour and a half away, would be spent snuggled by the fire, eating great food and chilling in the spa.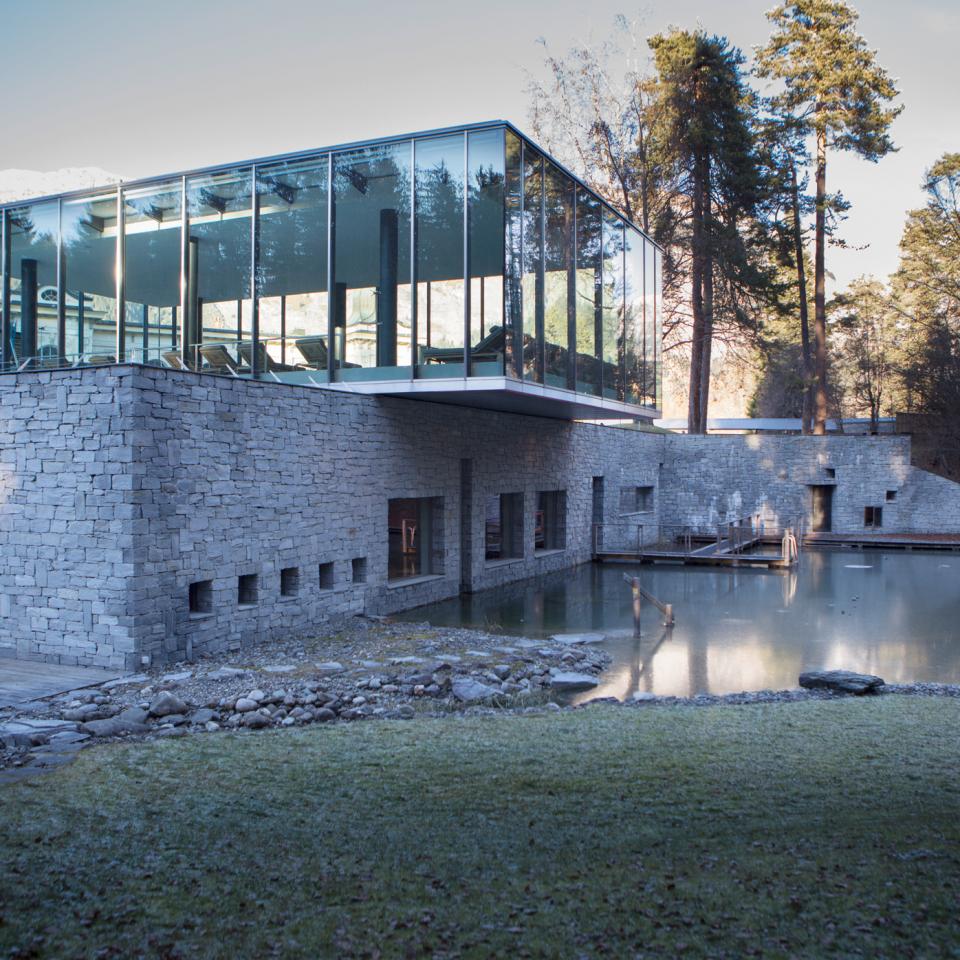 After a short cab ride from Chur, we arrived at Waldhaus Flims Alpine Grand Hotel and Spa, an impossibly romantic 19th-century grand hotel, resplendent in its cover of snow. Sitting within its own park, we watched people ski down the mountain and swoosh across the lawn from our little balcony.
We made a beeline for the spa's heated outdoor pool for the unique pleasure of bobbing about as snow fell. Later, we sipped Alpine Mules at the bar before heading to Il Tschaler restaurant for a fondue so loaded with Gruyère, Vacherin, white wine and spices, it should have a health warning.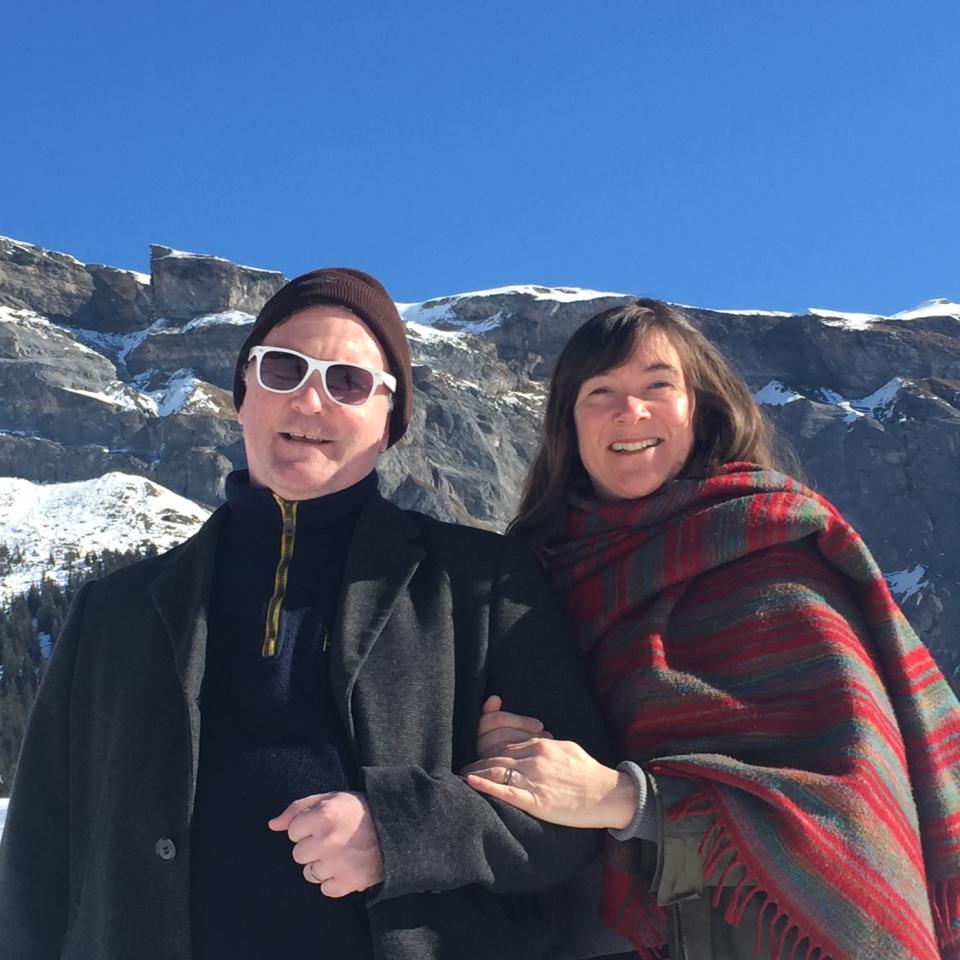 Next morning, after an incredible buffet breakfast, we took a ski lift up the mountain before an invigorating walk back down for club sandwiches and chilled white wine on the hotel's terrace and then a cleansing Mountain Crystal Facial in the hotel's spa.
We devoured our final dinner at Epoca, a restaurant overlooking the forest. Feasting on air-dried sausage wrapped in chard leaves in a creamy sauce and tender braised venison, it was an utter treat. Heading home, it felt like we'd been gone a month.
Getting there
Doubles at Marktgasse Hotel. Doubles at Waldhaus Flims from £534. British Airways flies from London to Zurich from £86 return.
About the author