Travel
7 best bars with city views
by Charlotte Davidson
What could be better than sipping a G&T? Sipping a G&T with a stunning city view, that's what! We've rounded up our pick of the best bars around the country with fabulous city views.
Sip a cocktail while enjoying a breathtaking panorama of the city. As if that wasn't enough, Michelin-starred chef Aiden Byrne is behind the food.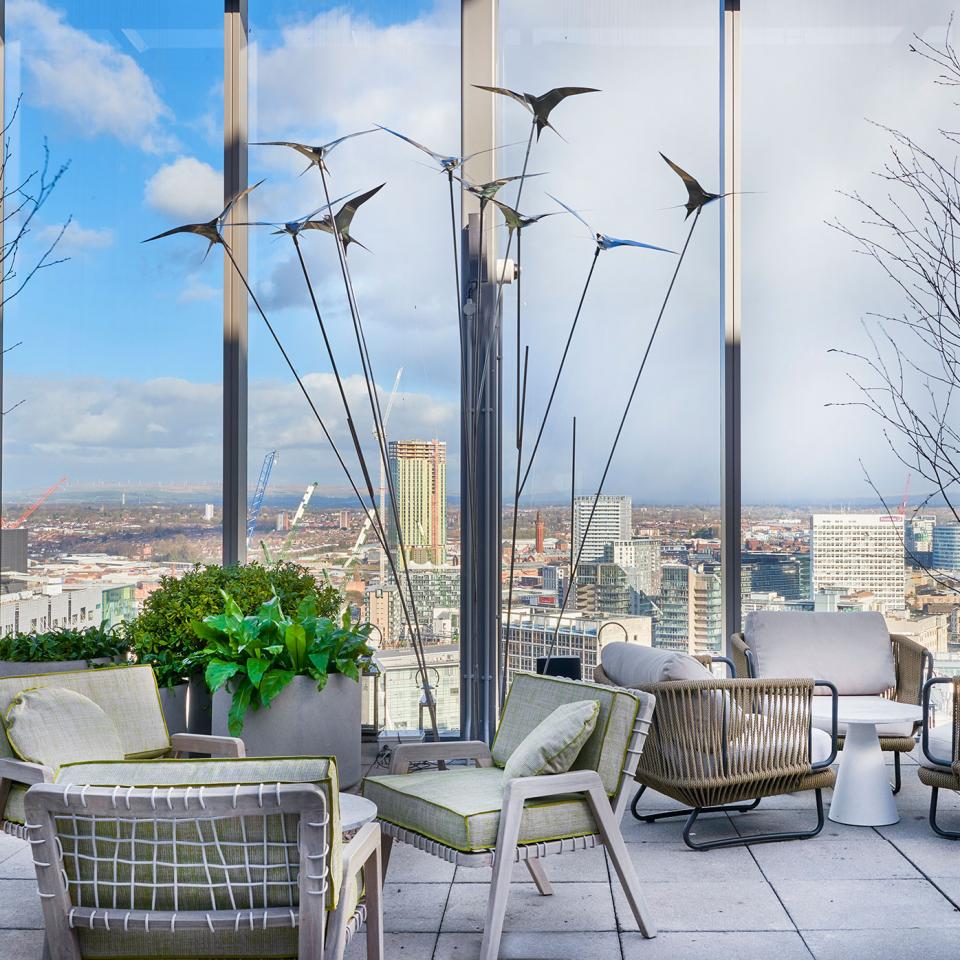 There are plenty of glorious rooftop bars across London, but Madison is our pick for its brilliant view of St Paul's Cathedral.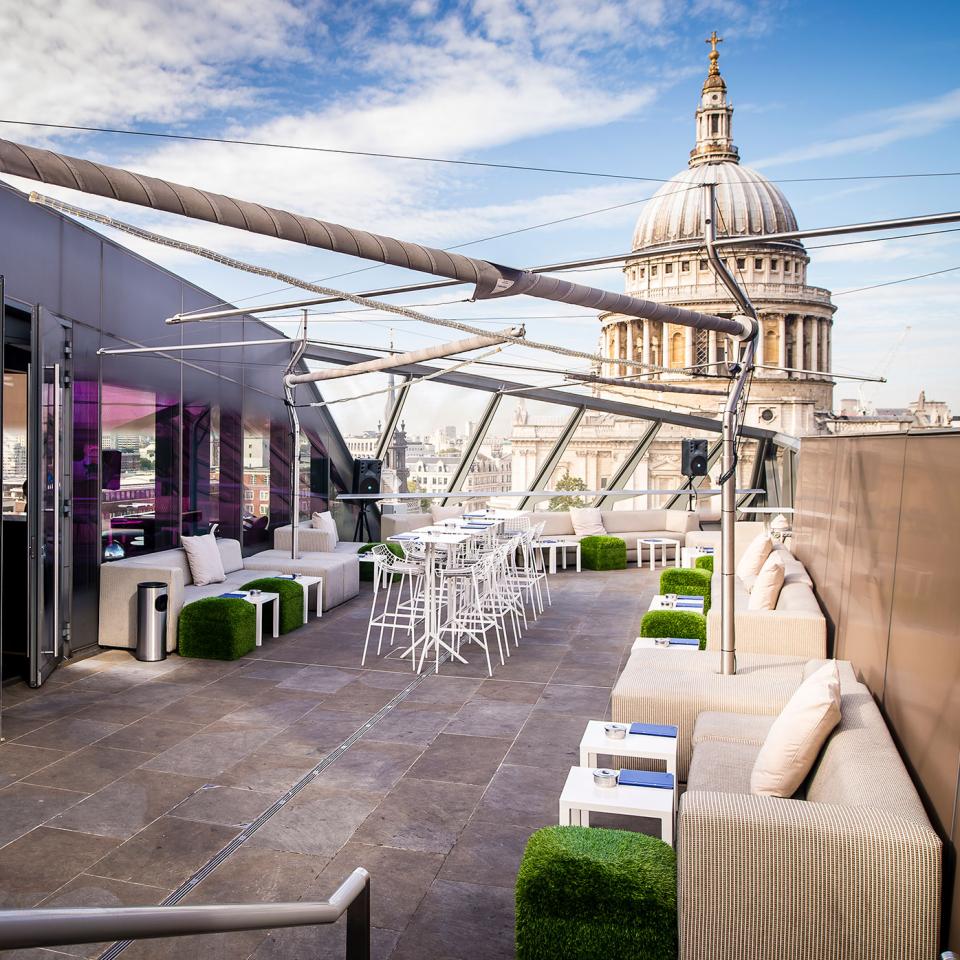 Just one night a month, DoubleTree by Hilton hotel converts its penthouse floor into a buzzing bar overlooking Edinburgh Castle.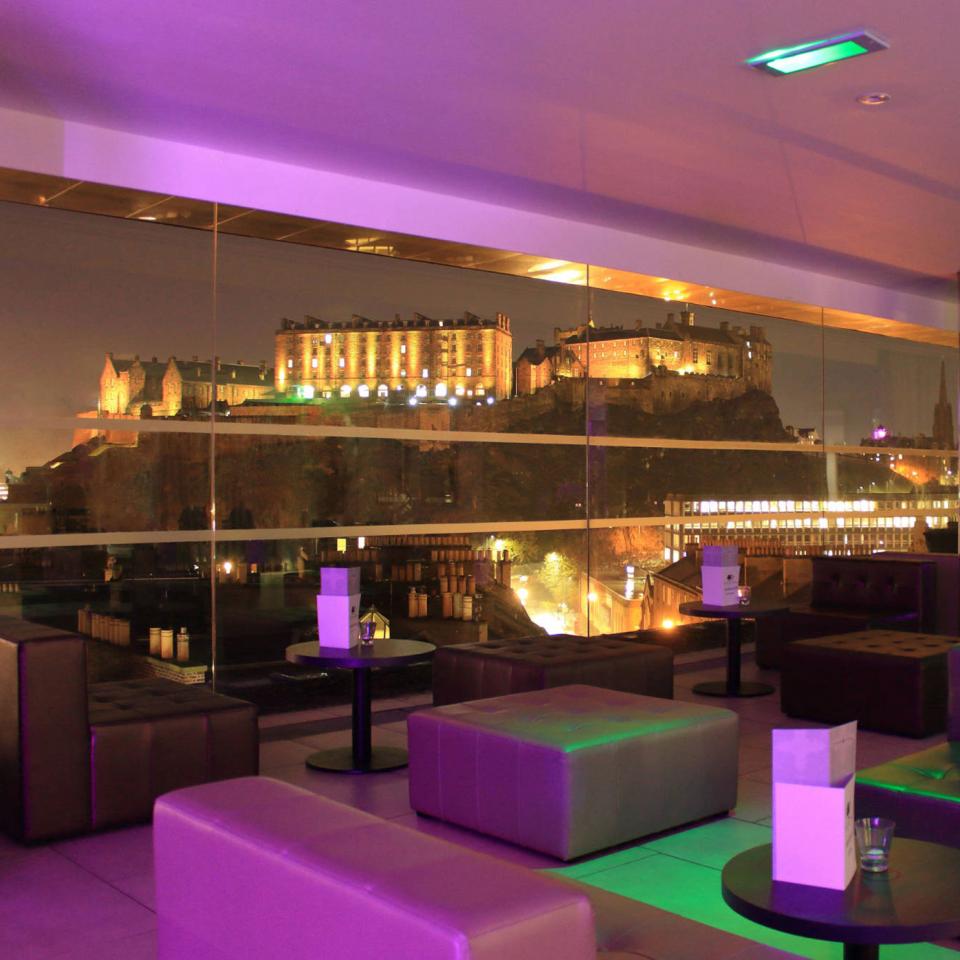 Make sure you try the unique, handcrafted cocktails at Saltwater Bar in Nottingham, while enjoying the gorgeous views across the rooftops.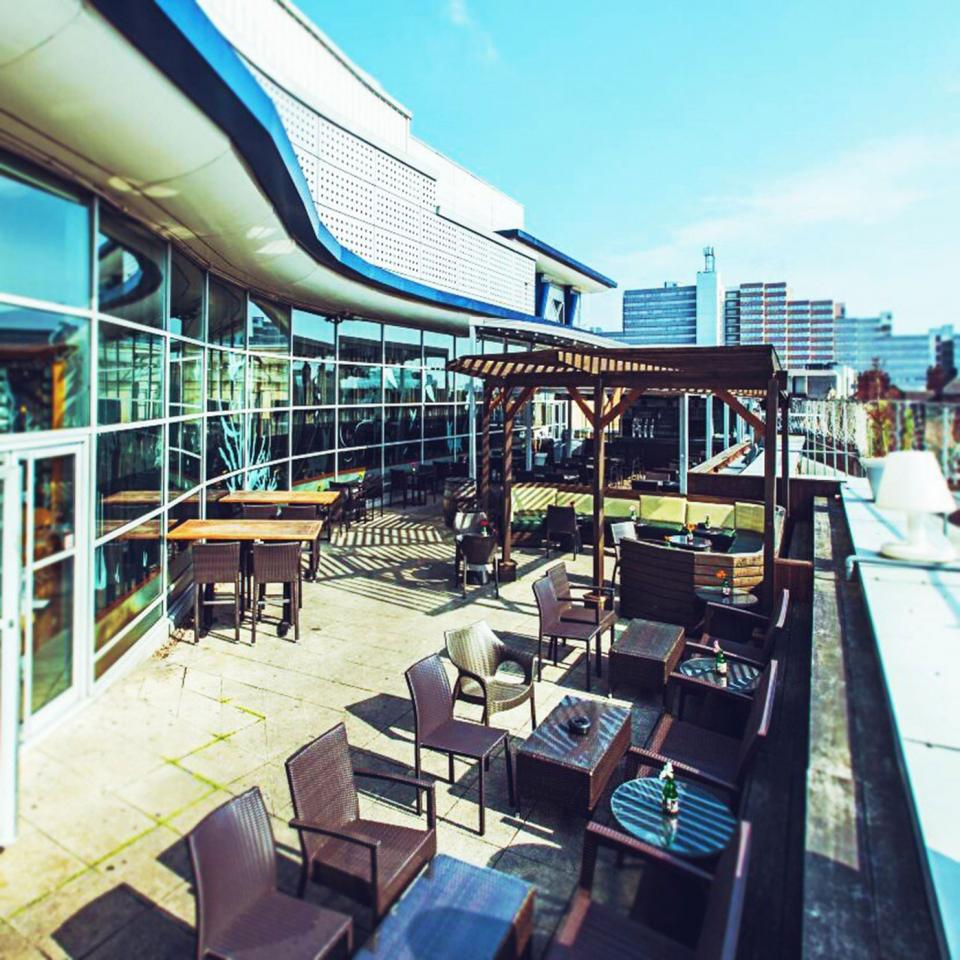 Another creation from luxury restaurant chain D&D London, Angelica in Leeds is six floors up with a gorgeous sunny balcony so you can sip your cocktails there all summer long.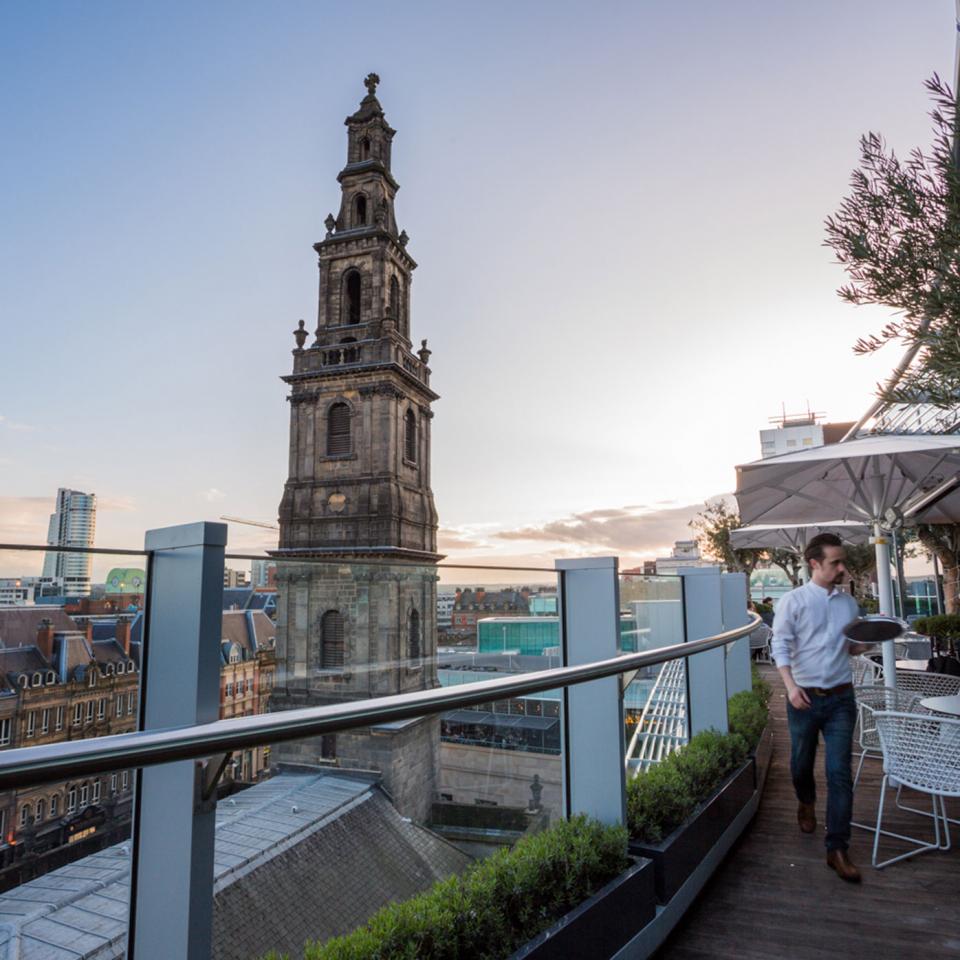 On the roof of The Shankly Hotel in Liverpool is a gorgeous rooftop with spectacular views of the city. It's wonderfully spacious, so perfect for big parties to sit and soak up the sun.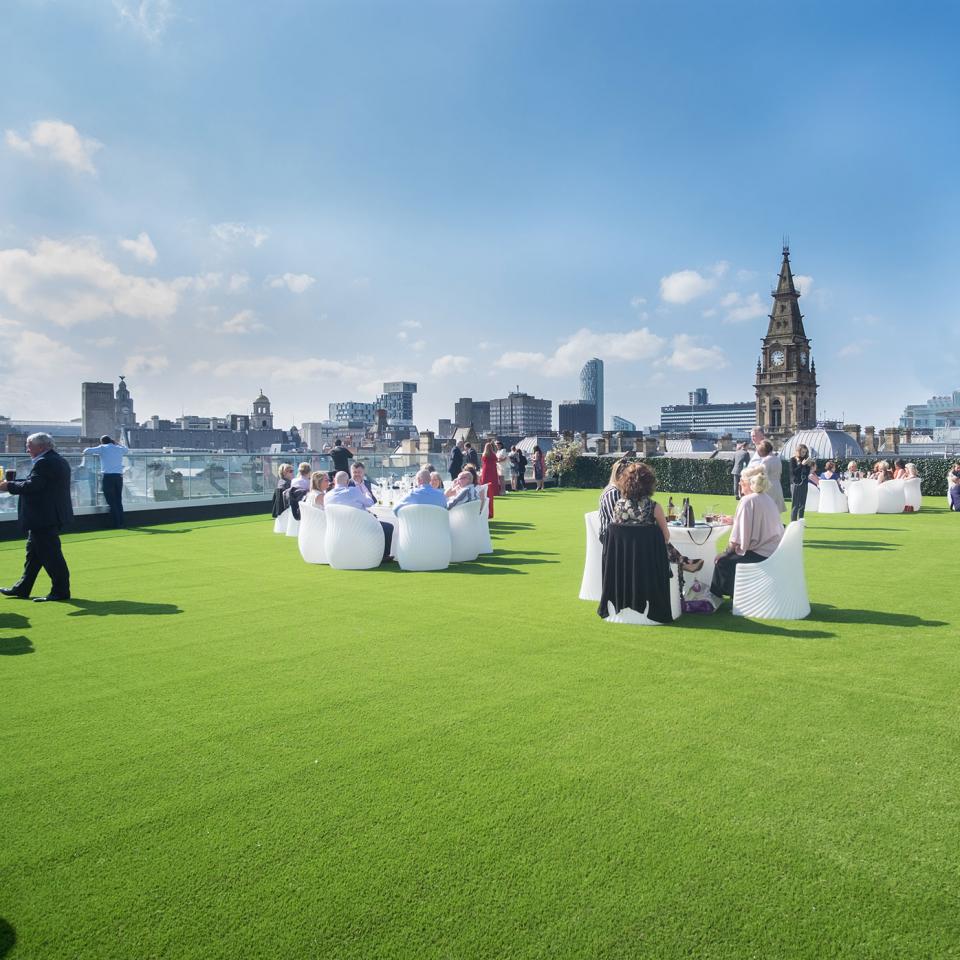 If you ever find yourself in Dublin, make sure you head to The Marker Hotel. Its rooftop bar and terrace is a gorgeous outdoor space with great views over the Grand Canal and River Liffey.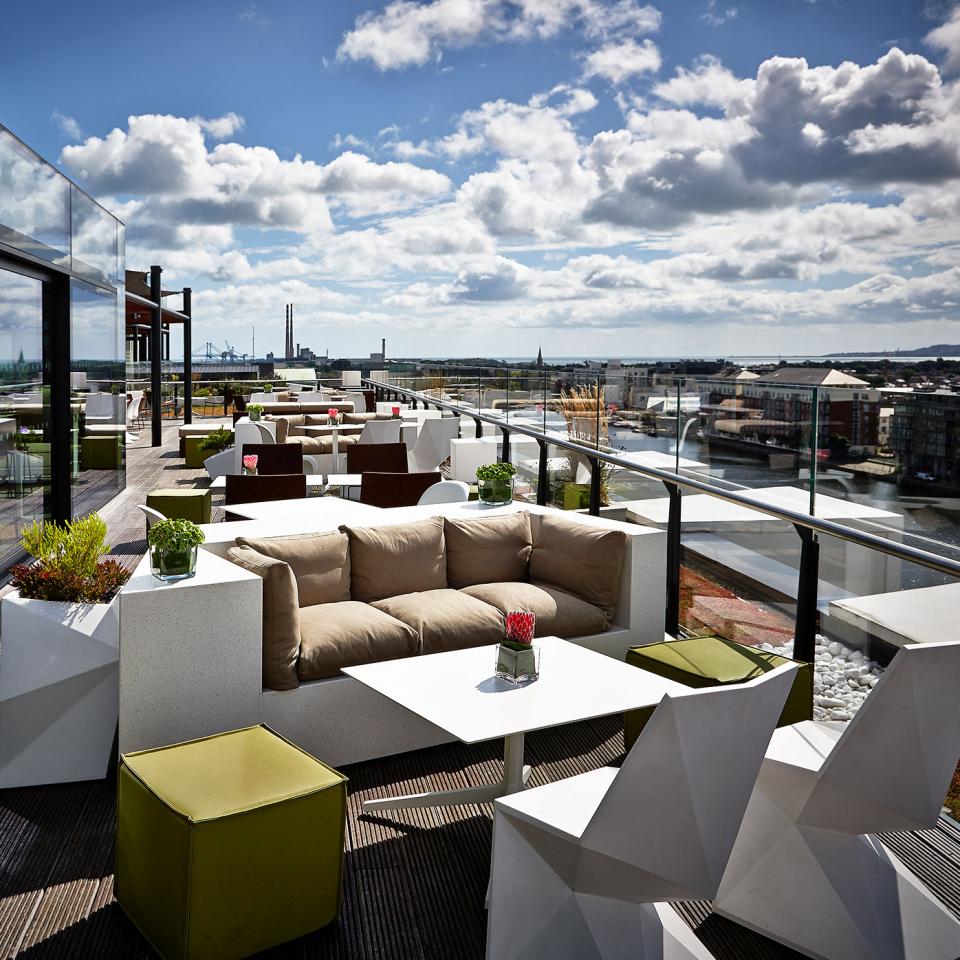 Don`t miss

---