Travel
Be queen of the castle at Ballynahinch
by Angelina Villa-Clarke
Check into Ballynahinch Castle, Connemara, for fireside tales and foraging says Angelina Villa-Clarke...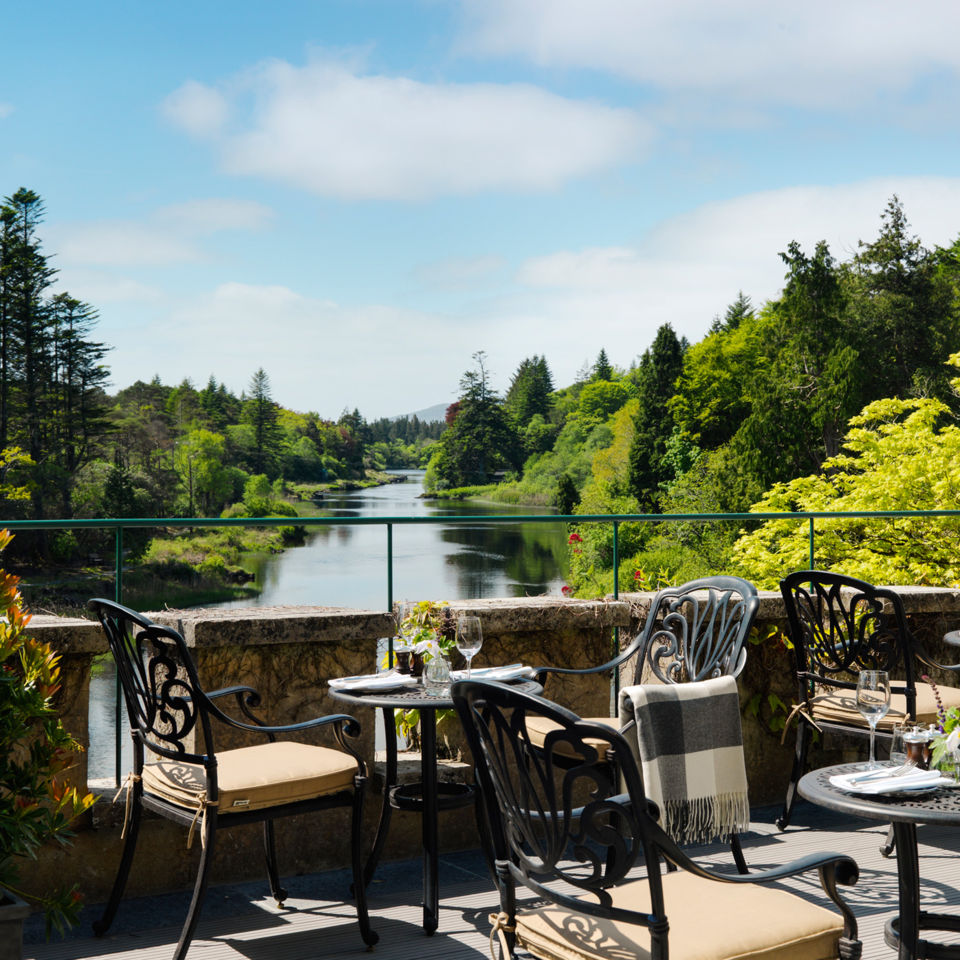 It's grand
Set amid 450 acres of untamed countryside in the heart of Connemara, on Ireland's west coast, Ballynahinch Castle is impressive, with brooding architecture. Past owners include the 16th-century pirate 'queen' Grace O'Malley, and the Indian Maharaja 'Ranji', who bought the estate in 1924. With roaring fires and framed family photos, it's comfortable, inviting and authentic.
Meet a cast of characters…
The team of personable staff is led by Patrick O'Flaherty – an archetypal Irish gent who has been the general manager at Ballynahinch for the past 19 years and who welcomes you like his own house guest. Later, over freshly caught oysters and a pint of Guinness, he'll regale you with tales of its many celebrity guests (apparently, Jennifer Aniston loved a lone ramble).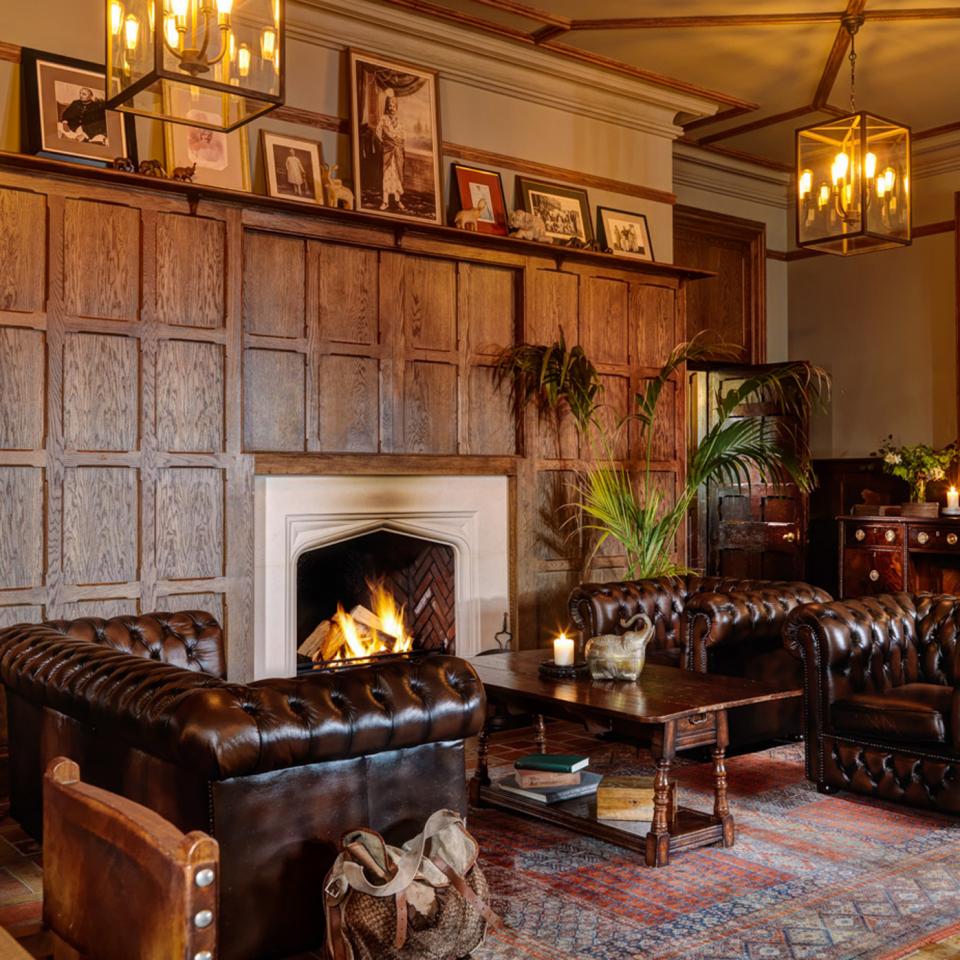 Go all outdoorsy…
With the famous Ballynahinch River running through the estate, you have to try your hand at fly-fishing. Book a crash course with guide Cyril Biggins, then cast off from one of the 72 piers along the river. The enigmatic Shane Bisgood is also on hand to teach you clay-pigeon shooting (he was once hired by the American Olympic team, so you are in good hands).
Take comfort from the kitchen…
Homemade Irish stew, pork belly and creamy mash – the soul food on offer at the in-house Fisherman's Pub is a treat after a windswept day. At the more formal Owenmore Restaurant, you'll be seduced by their take on locally sourced, seasonal produce. The highlights? The wild salmon gravadlax followed by black sole, fennel and caper butter. Oh, and the white and dark chocolate mousse with apple jelly.
For more information, visit ballynahinch-castle.com and pat-keogh.com.
Don`t miss

---