Food
Taking Orders: Bubala, Soho
by Helena Lang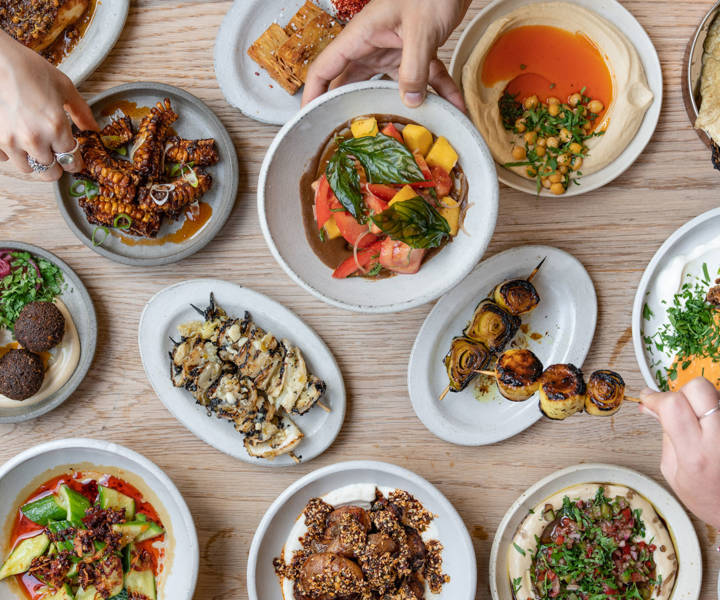 Middle Eastern veggie dining at Bubala
Where to take a foodie friend for a delicious slap-up supper in the West End? Head to the new branch of Bubala, on the fringes of Soho, says Helena Lang, and you'll both be thrilled with the delicious food and wine
Where is it?
This latest outpost of Bubala is in Poland Street, a few steps away from Oxford Street and on the edges of Soho in London's West End.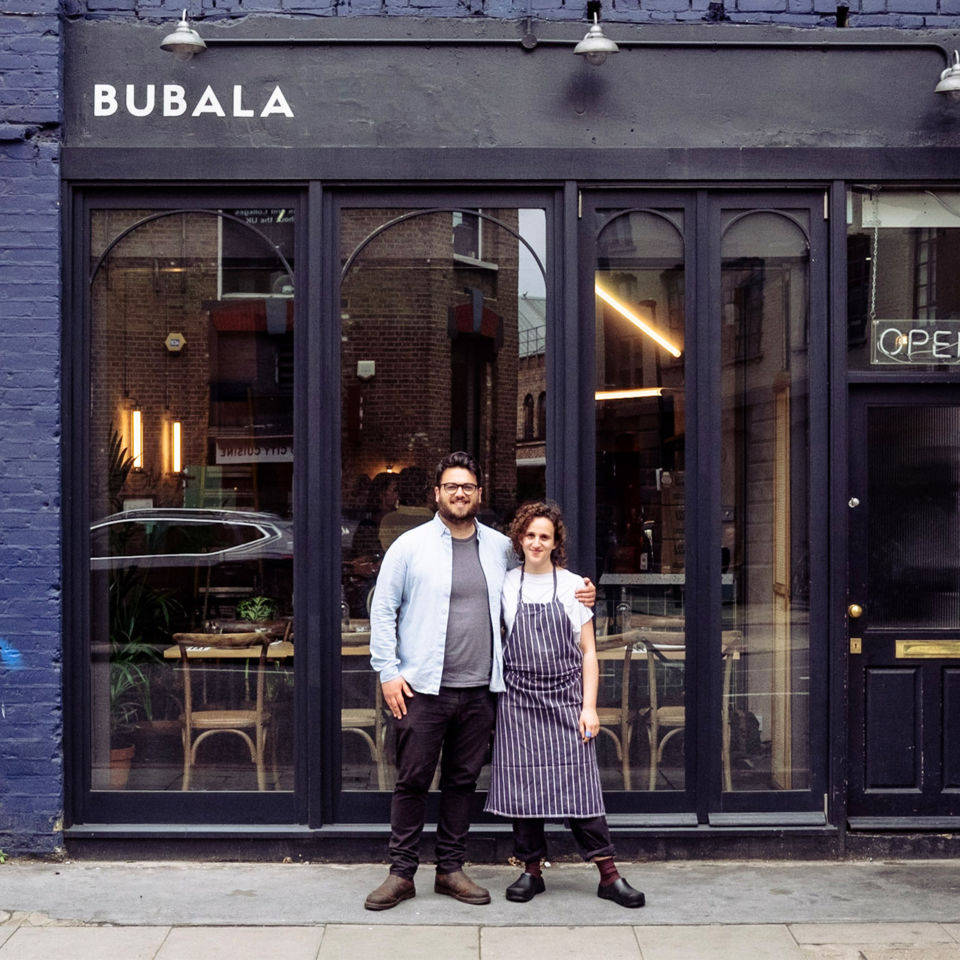 What's all the fuss about?
Bubala's restaurant in Spitalfields, East London has been a foodie mecca for the young and hip since it launched firstly as a pop-up and then as a fully-fledged permanent destination. This new spot also features Middle Eastern dishes, all vegetarian (and many vegan), which are brought out as they're ready for you to share.
What's the place like?
Loud, busy and full of bright young things. There's a bar where you can perch on stools, or small, casual tables occupying every last corner.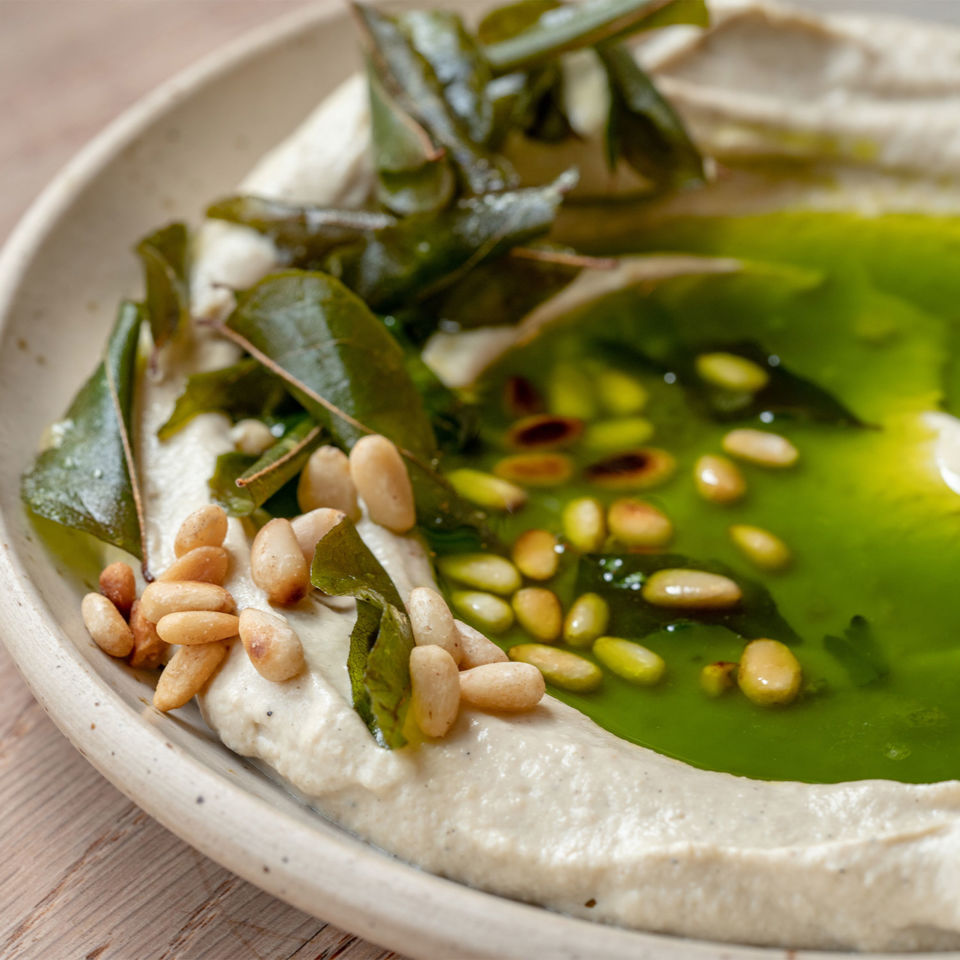 What did you eat and drink? 
Bread, and lots of it, particularly slaps of the deliciously doughy laffa (a cross between a naan and a flatbread) to dip into the best-ever houmous, which came with a glossy burnt butter glaze. We then tried some seriously umami charred oyster mushroom skewers that had been brushed with tamari and agave, and a fresh and crunchy smacked cucumber salad with tahini and chilli crunch. Some cute corn ribs were scattered with black garlic pilpelchuma, and large falafel came with more tahini, amba and sumac onions. A vesuvio tomato salad was both sweet and sour with mango, tamarind and cumin. Everything was absolutely gorgeous and washed down with a bottle of Italian white wine.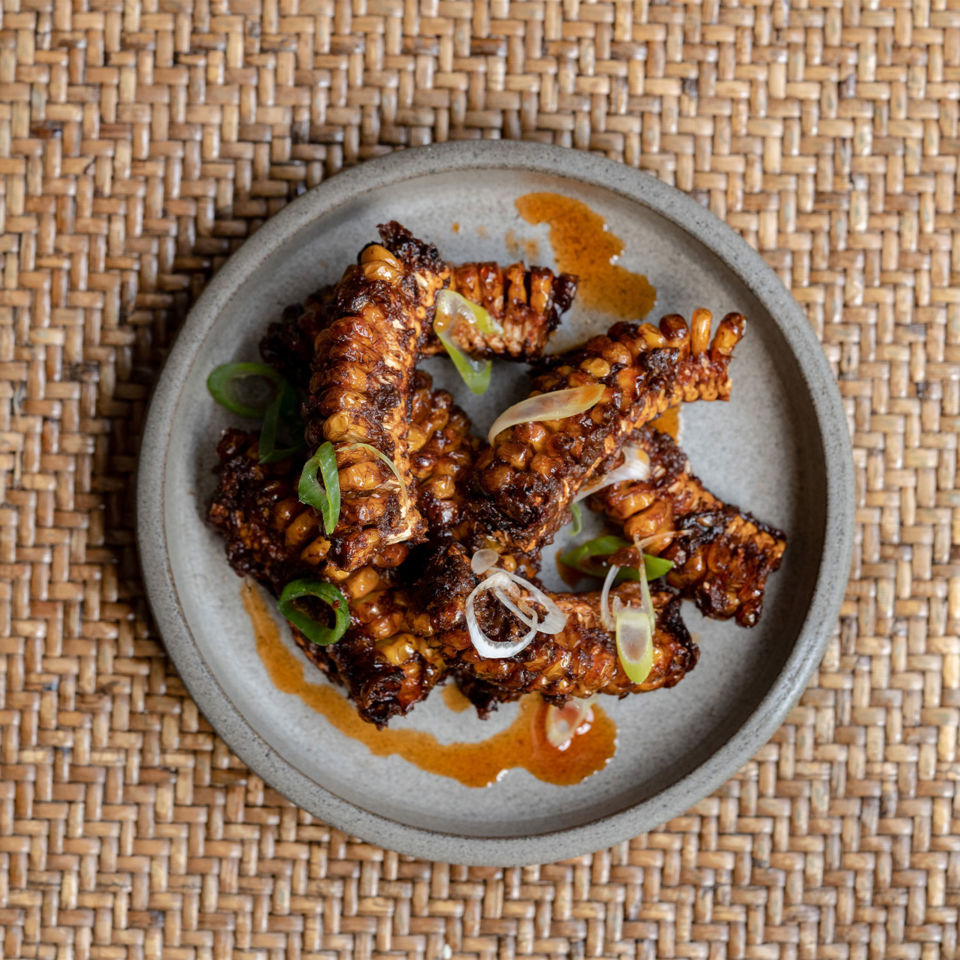 Your verdict?
An excellent value restaurant (nothing we ordered cost over £10) for meeting up with a chum or two for a catch-up and a gossip.
Lasting memory
Tearing off chunks of laffa bread and scooping up that thick, rich, creamy houmous.
Don`t miss

---