Food
This week I've been...
On a photo shoot with the glamorous Rachel Khoo and photographer Tara Fisher – we were shooting a story for one of our spring 2013 issues at a stunning location house in Kilburn, pictured above, our props stylist Rebecca setting the table for lunch
Look out for the full story in the March issue of Sainsbury's magazine
Cooking from the new book Small Plates & Sweet Treats by blogger extraordinaire Aran Goyoaga. Jenna, our intern, who is a wonderful cook, particularly liked this apple, yogurt and olive oil upside-down cake – worth every calorie we say.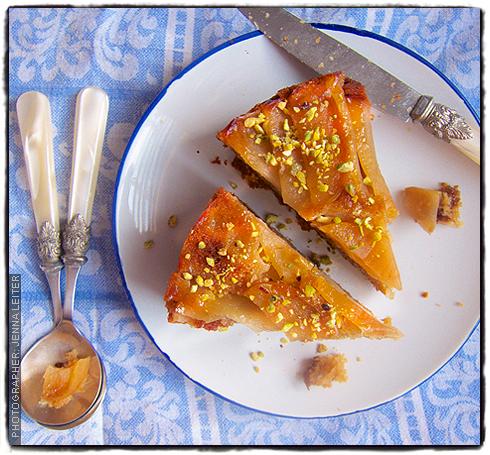 Sampling a host of delicious rhubarb recipes in our test kitchen, scheduled for our Easter issue. Barbara Cartland-pink rhubarb is in store now. These tarts are quick to make and quicker to eat.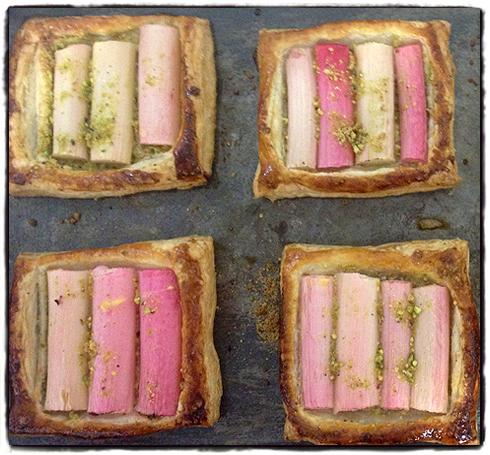 Baking different types of madeleines, from honey and lavender to chocolate hazelnut. I served them with shots of homemade lemon sorbet when some girlfriends came over for supper.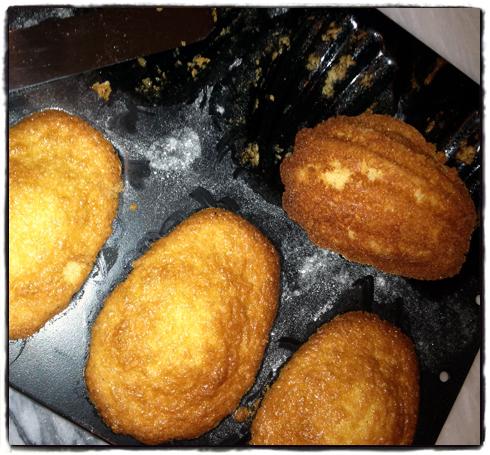 Eating dinner at Brasserie Zédel (those profiteroles are to die for) and breakfast at Colbert, the new hot destinations from restaurant kings Chris Corbin and Jeremy King. Which bun to choose?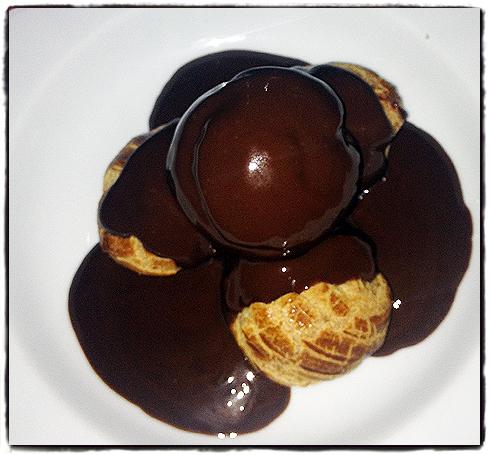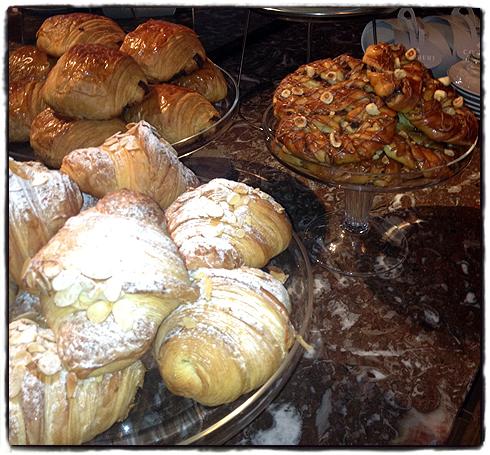 About the author