Food
The World's Original Marmalade Awards
February can be a gloomy month, but the one thing I really look forward to is judging at The World's Original Marmalade Awards at Dalemain House in Cumbria, which I was first introduced to by my friend and baker extraordinaire Dan Lepard.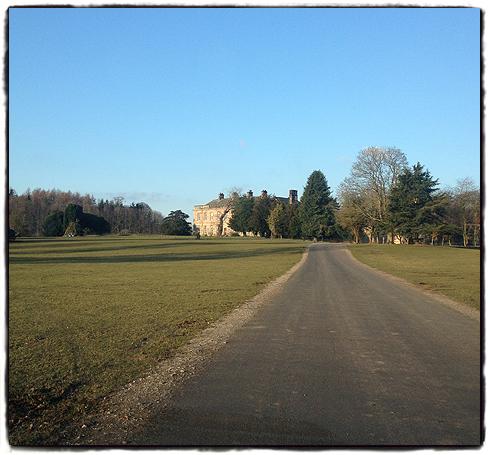 This year, we had 350 entries for the Artisan Awards and by the end of the tasting I worked out that I'd scoffed the equivalent of a whole jar.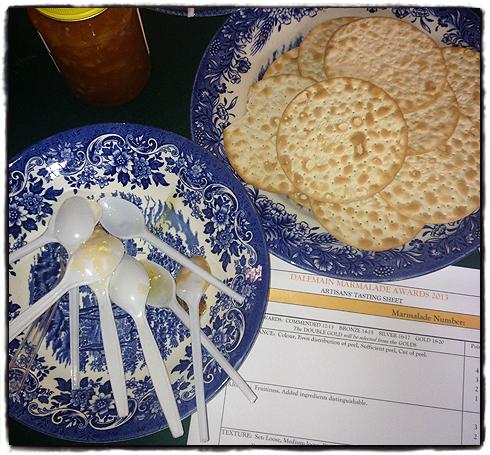 Luckily, I love marmalade and had great fun sampling them all with experts Tim Came from Thursday Cottage and Jonathan Miller from Fortnum & Mason.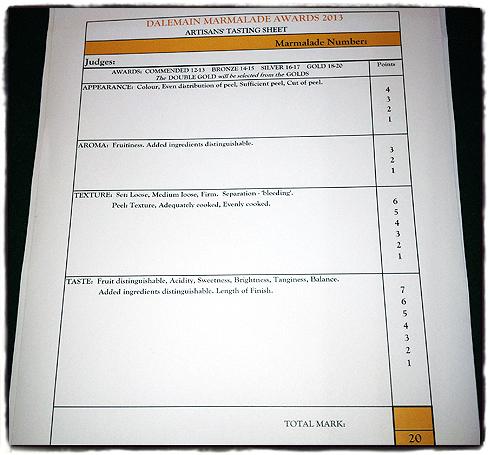 The festival is this weekend (2-3 March) and there's plenty to get involved in. Graze your way around the specialty food stalls, take part in a bread-making workshop with Dan Lepard, stroll through the stunning gardens and, of course, stock up on plenty of award-winning marmalade. Oh, and don't forget to look out for Paddington Bear – the kids will love it!
What are your favourite marmalade recipes? Share them with us in the comments box below.
Why not try our favourite marmalade recipe - yummy sticky orange marmalade cake
About the author