Food
Taking Orders: The Coach, Clerkenwell
by Liz Stansfield
A new venture from Henry Harris and James McCulloch, The Coach is a handsome pub with dining to match.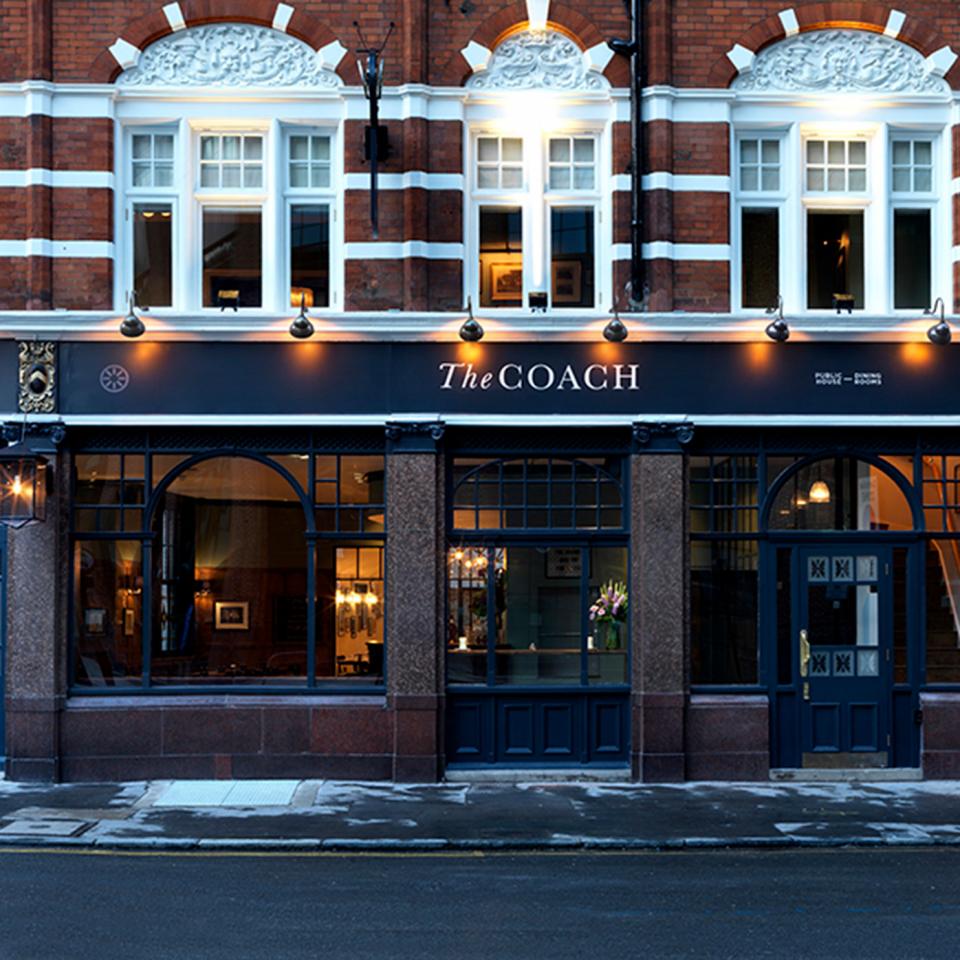 Where is it?
Tucked away from the Crossrail madness on Ray Street, 10 minutes from Farringdon station and a stone's throw from Sainsbury's magazine HQ, much to our delight.
What's all the fuss about?
The Coach has been a fixture in Farringdon since the 1700s, but after closing its doors for a facelift, it's been given a serious dust-off, re-opening in 2018 with food by Henry Harris, formerly of Racine.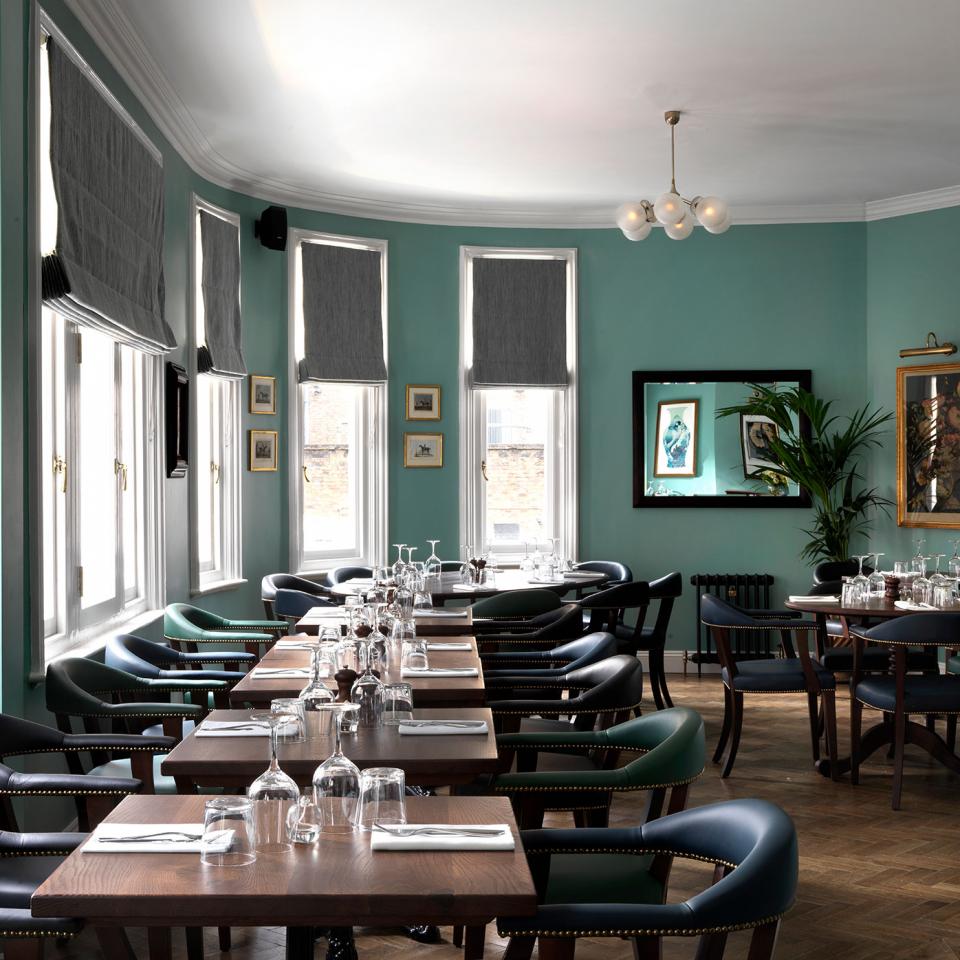 What's the place like?
From the bar to the dining room to the beer garden, The Coach is a handsome pub that has been lovingly restored. Food can be enjoyed in the downstairs Back Room (don't let the unassuming name fool you, the floor-to-ceiling windows make it very fancy indeed), or upstairs in the 1920s-inspired Dining Room.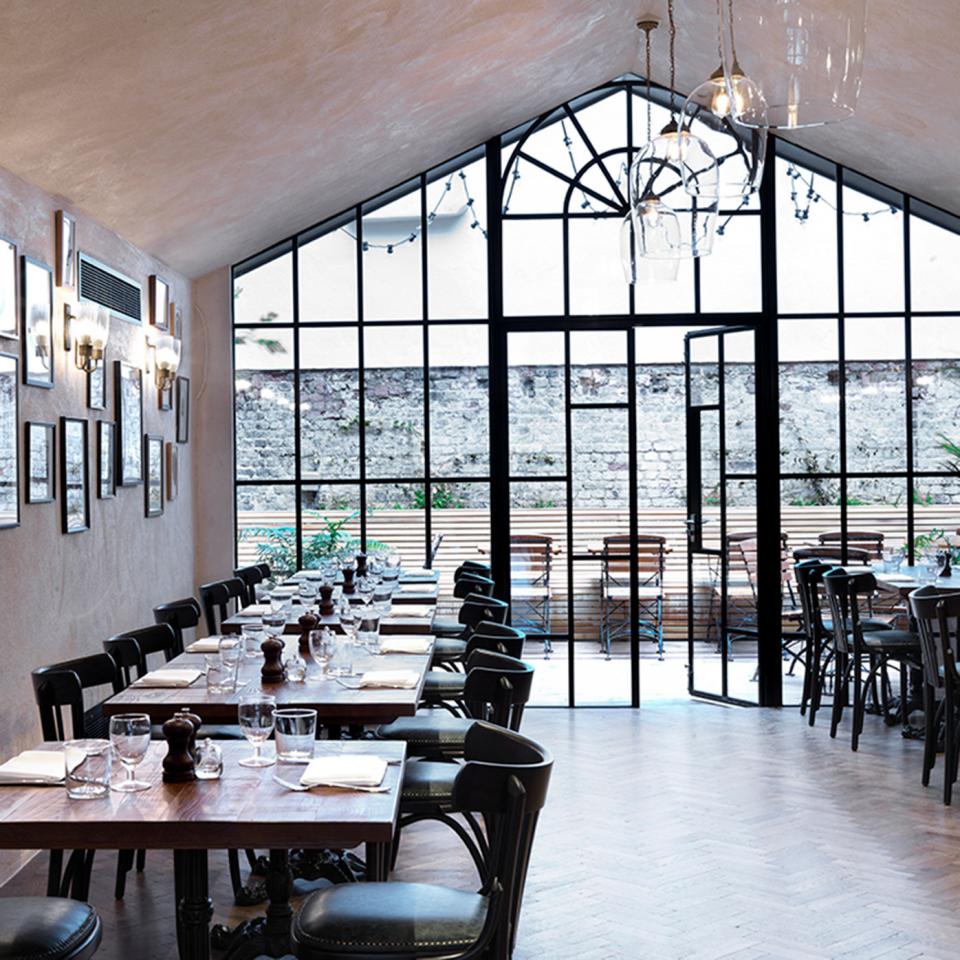 What did we eat and drink?
Henry Harris is famed for his unique blend of French and British classics, and his new menu has the same vibe. There was much discussion at our table about Harris' famous calves brains, but instead we went 'full mustard', as we coined it, tucking into Bayonne ham and celeriac remoulade (£9.50) to start, followed by the best rabbit dish I've ever eaten, grilled and served with mustard sauce and smoked bacon (£17). Putting the puds through their paces, we enjoyed a stunning rhubarb meringue with Negroni syrup (£7.50) and crème caramel (£6.50).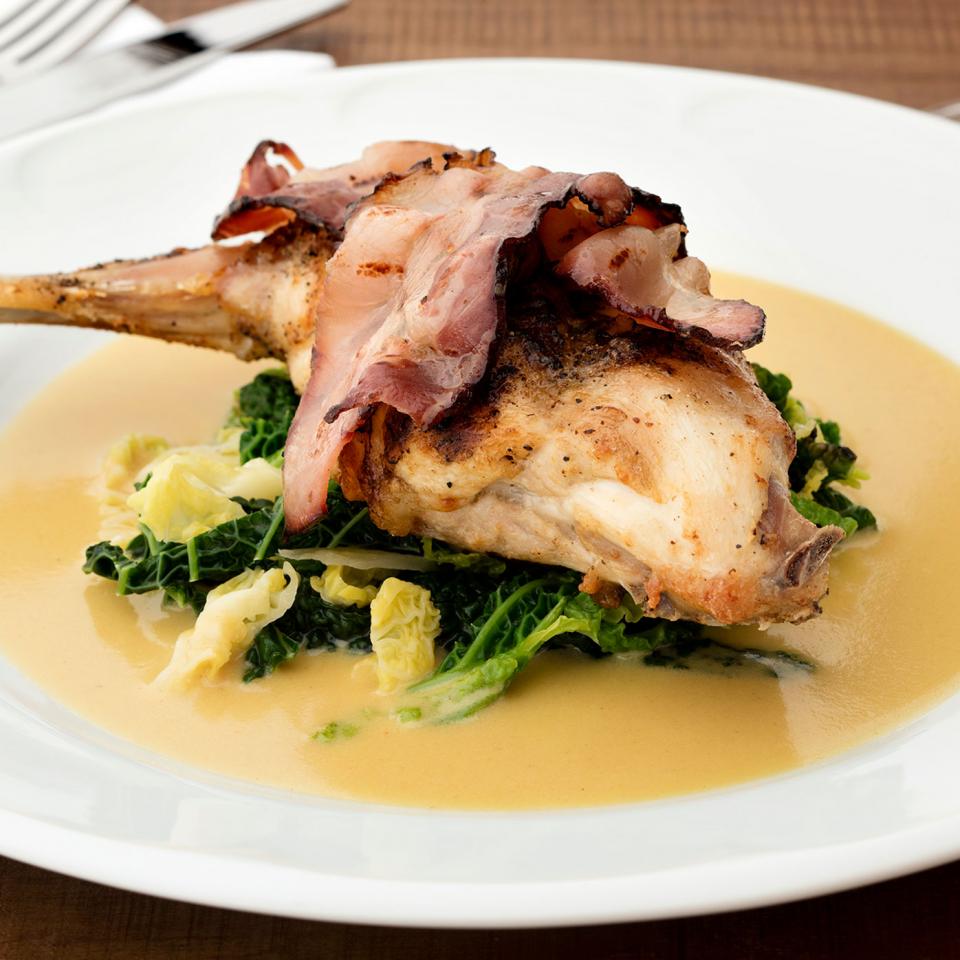 Your verdict?
A pub reopening is always welcome news, but the great grub makes this smart little number a welcome arrival on the Clerkenwell foodie scene, too.
Lasting memory?
The enormous meringue that I thought was a serving for two – and I ate every scrap.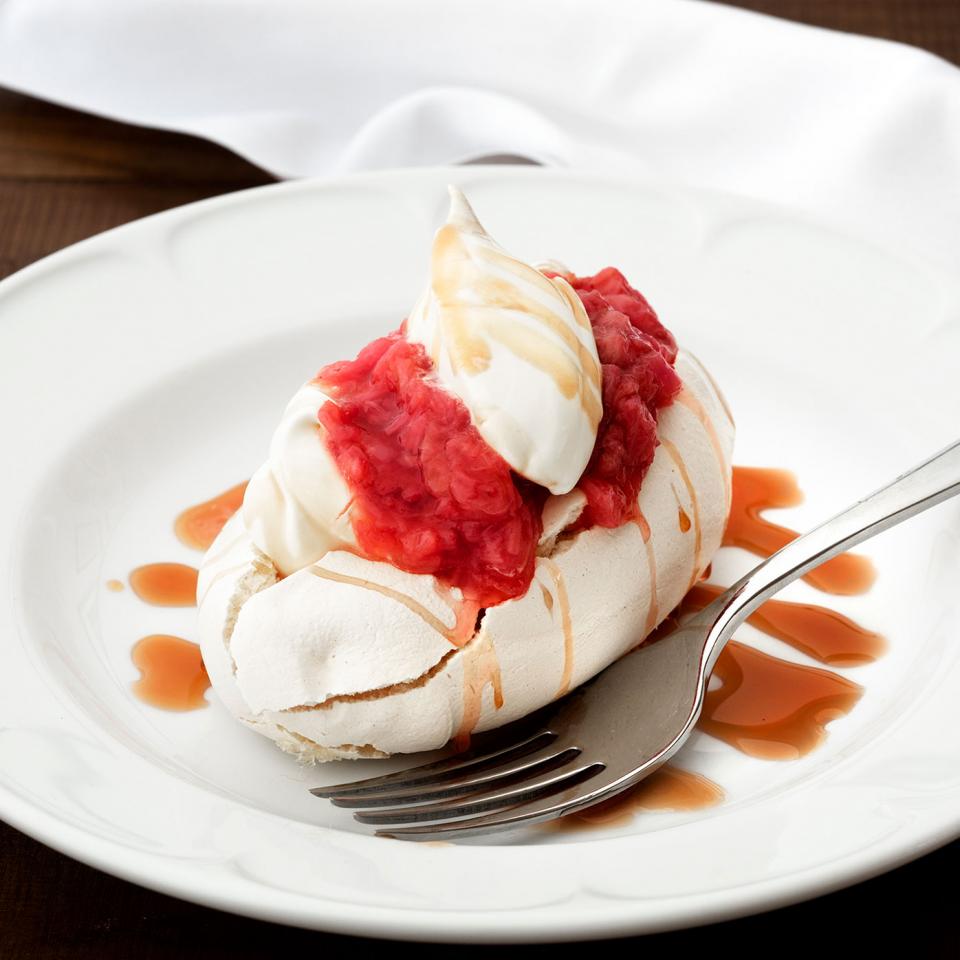 Don`t miss

---