Food
Taking orders: The Blackbird, Bagnor
by Liz Stansfield
Chef Dom Robinson's solo venture is a picture-perfect gastropub.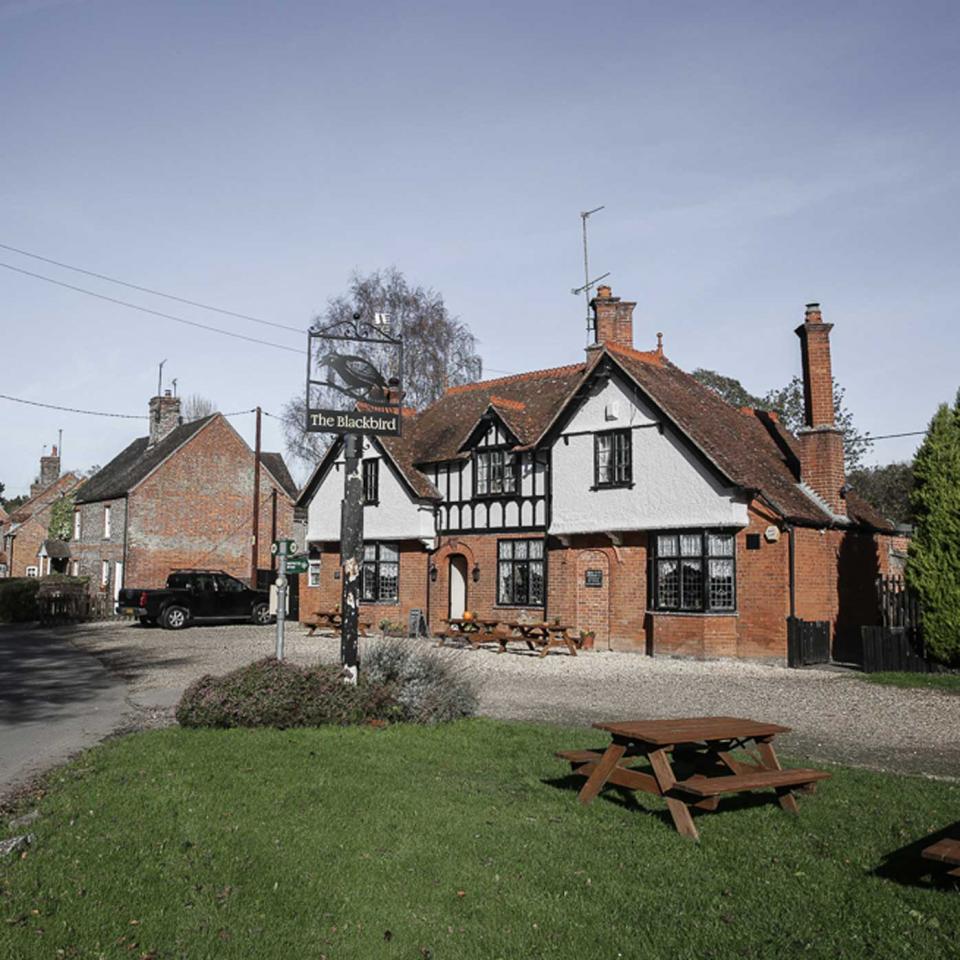 Where is it?
The village of Bagnor, five minutes outside Newbury in Berkshire.
What's all the fuss about?
Owner and chef Dom Robinson has worked with many a big name (we're talking Tom Aikens and and Adam Byatt to mention but two), but this riverside gastro pub is his first solo project - and he's stripping things right back with a no-nonsense, just-good-grub approach to his dishes, celebrating seasonality.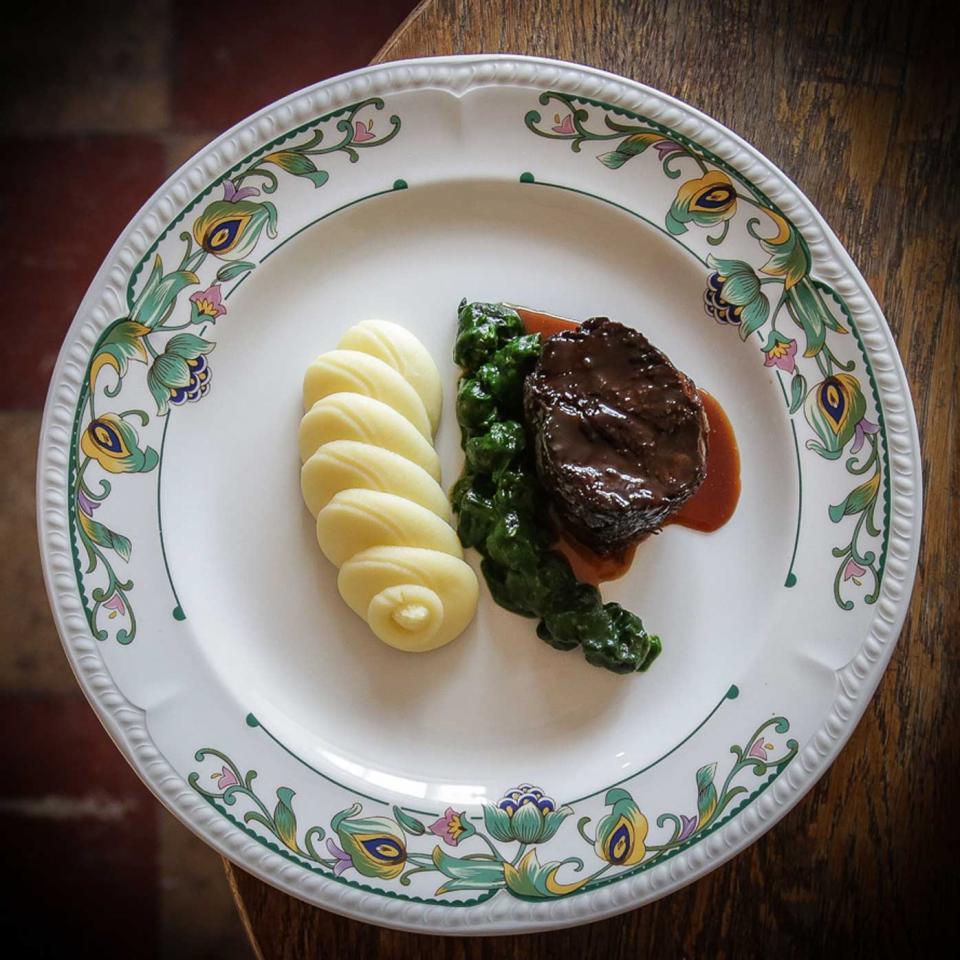 What's the place like?
If you asked someone to draw a picture of a classic village pub, The Blackbird would be it. Sitting riverside in Bagnor, the pub has all the hallmarks of a country bolthole, with many of its original features still intact. A large open-plan dining area sits within the main bar, with open fires just waiting for a day cold enough to start roaring. Even on a damp weekday lunchtime, the pub was pretty packed, with locals and day-trippers sitting down for lunch after a walk along the river. The Blackbird is just the right side of gastropub – you could come for a really special evening out, or stroll in with your walking boots to warm up and rest your legs while tucking into excellent food.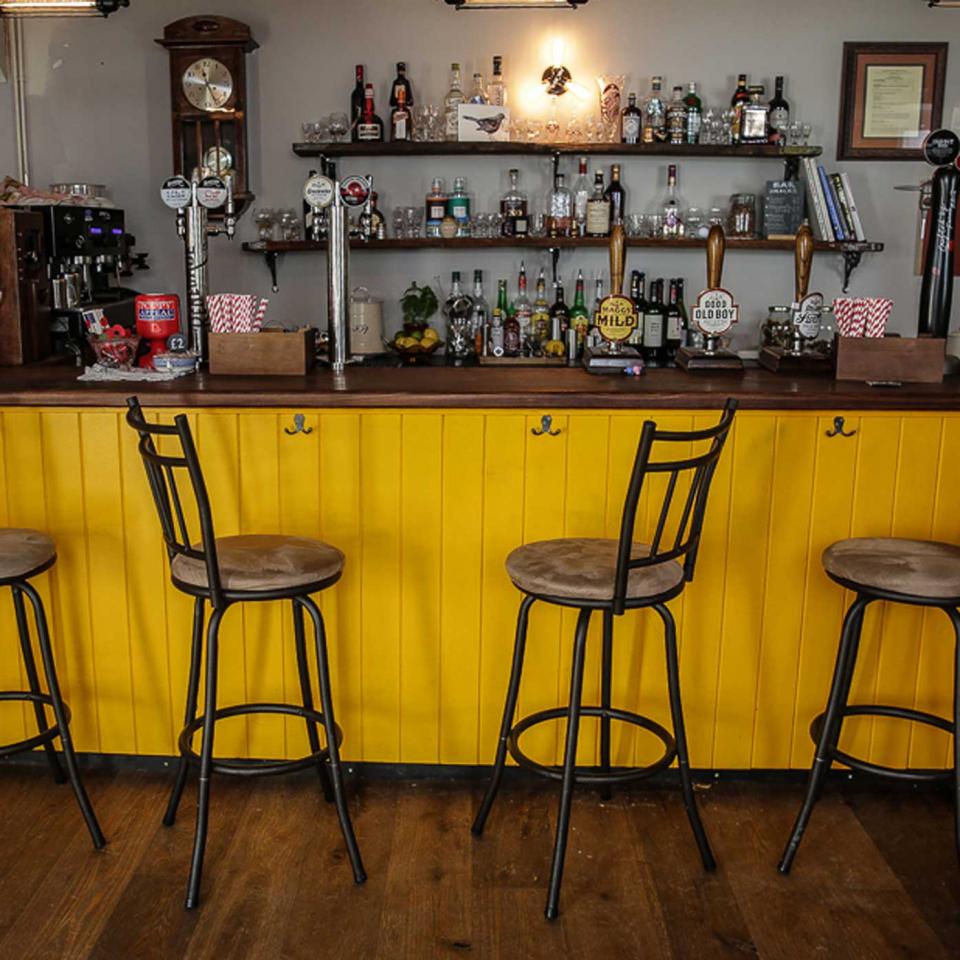 What did we eat and drink?
Starter options - from liver parfait to warm smoked haddock - set the tone for the whole menu. My venison tartare with Jerusalem artichokes, hazelnuts and truffle (£9) arrived piled to perfection on a charming printed plate, while a side of rye bread made with treacle was boldly described as the best bread our food director had ever eaten. The meat feasts on offer for mains will delight carnivores, with everything from roast and braised venison to wild boar listed. Fall-apart-on-your-fork beef cheek (£17) had a welcome twist of parsley snails, while a dollop of hearty mash was served alongside to bring the dish firmly back to village-pub reality. Chocolate fondant, panna cotta and gingerbread all make an appearance on the pudding menu, starting at £6.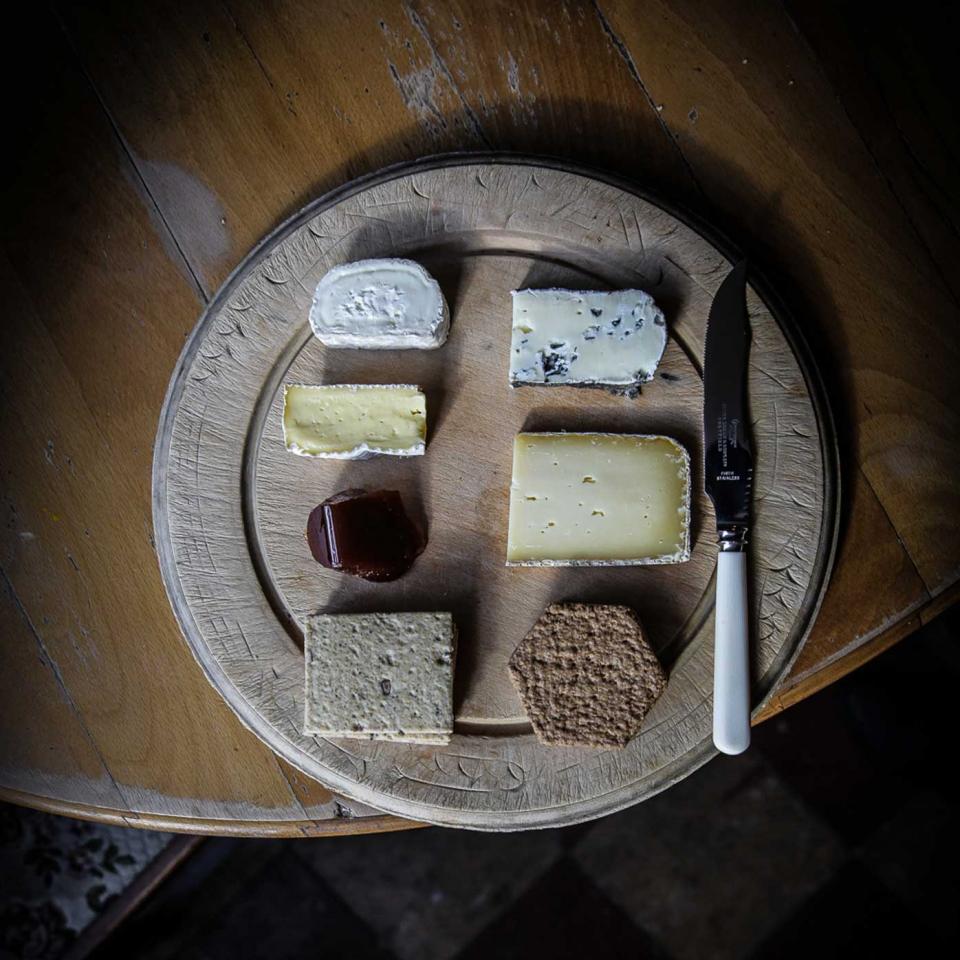 Your verdict?
Dishes as pretty as the plates make this charming pub a worthy stop-off in this corner of the Home Counties.
Lasting memory?
Due to a wonderful twist of fate with my indecisiveness between two puddings, I ended up with a dessert AND the cheese board. Which I'm planning on going back to finish. Delish.
Don`t miss

---