Food
Taking Orders – The Laughing Gravy
Editorial assistant Charlotte took her boyfriend Ali to sample some delicious game.
What is it?
A gorgeous London restaurant serving amped-up British classics.
Where is it?
Tucked away on the Southbank close to Southwark and just a hop, skip and a jump from Waterloo.
Who would love it?
Anyone and everyone!
What's on the menu?
Anything you could possibly want as there's a great variety of British dishes. If it's your first visit, though, it's hard to see past the game on offer.
We started off with a pigeon and oxtail sausage roll with celeriac and pear purée, quail's egg and game jus. The oxtail was delicious!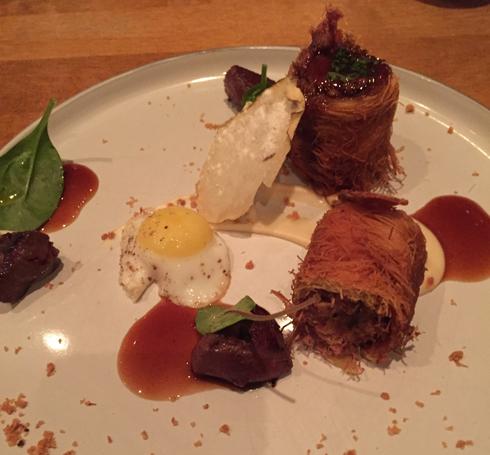 The wild garlic-infused roasted artichoke and borlotti bean dumplings with morel soil and artichoke purée had a perfect balance of flavours, too.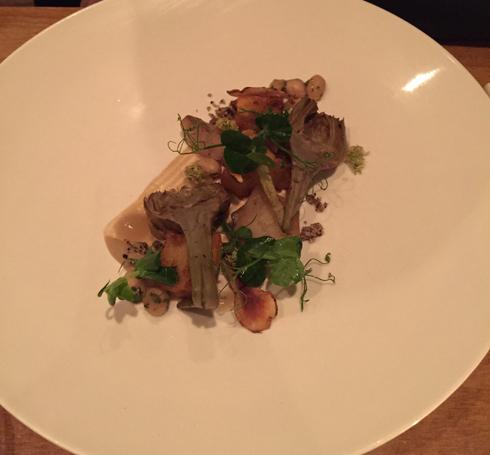 For incredible mains we scoffed mead-glazed confit pheasant leg and roast pheasant breast with braised red cabbage, pearl barley, butternut squash and quince purée.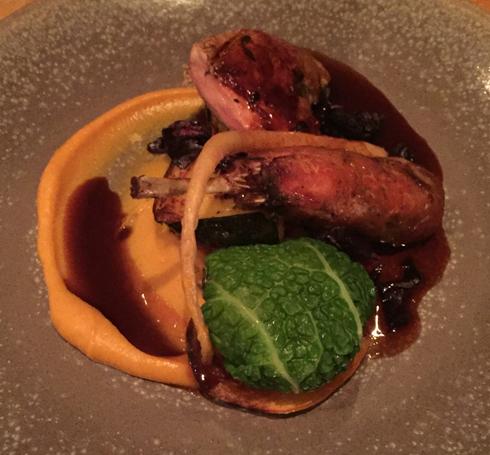 The wild mushroom and salted deer-stuffed venison fillet Wellington, served with Tenderstem broccoli, potato and black truffle mousseline and flaked toasted almonds was absolutely delicious, with melt-in-your-mouth meat.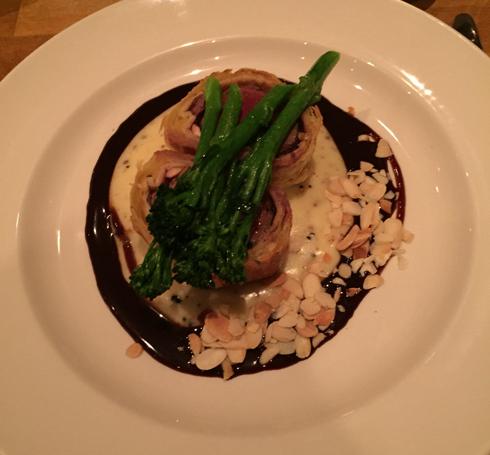 We finished off with Champagne, mango and lime cheesecake with a lime-infused doughnut and treacle and apple tart fine with whisky cream and pistachio crumb. Safe to say, we were both stuffed!
The dish we would order again?
The deer stuffed venison Wellington, without a doubt.
Next time we would order...
The braised rabbit ragout sounds utterly delicious.
About the author