Food
Taking orders… Rotunda
Kings Place is a contemporary 'space', providing concert venues and art galleries. At the back of the building is Rotunda, a modern, airy restaurant right by the canal where punters can sit outside or inside. Editor-in-chief Helena Lang popped in for a cheeky spot of lunch one sunny day.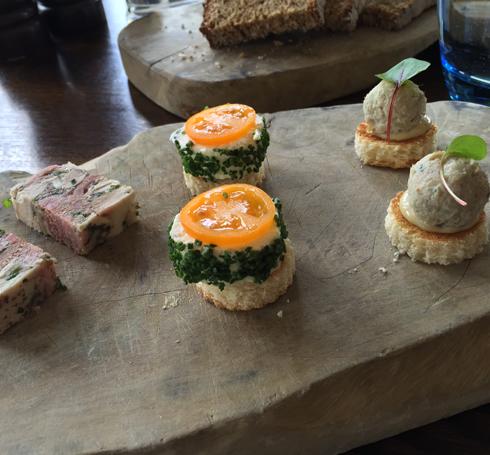 What is it?
A friendly, lively restaurant with a very British menu and its very own farm in Northumberland that supplies all the beef and lamb. Ask to see 'the hanging room' if your carnivorous cravings are in force.
Where is it?
Near King's Cross station, tucked away off York Way, made extra special by its Waterside Terrace, sponsored by Champagne house Perrier-Jouët.
Who would love it?
Anyone with an arty bent – the concert hall features individual and unique artists from the worlds of classical, contemporary, world, jazz and folk music, plus poetry readings and comedy nights. But you don't have to be seeing a show. The beautiful views and delicious food make this a great venue for a weekend lunch or light evening and a bit of a hidden gem.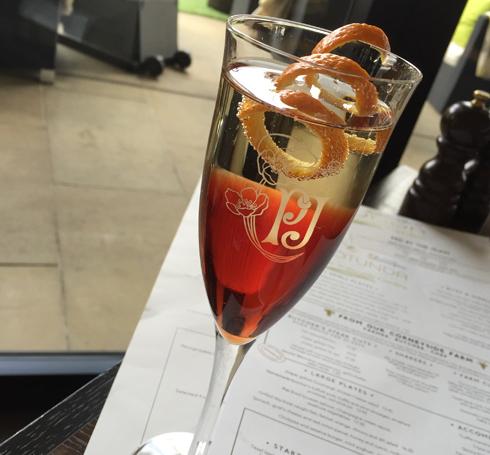 What's on the menu?
From small plates, bites and nibbles to steak, burgers and grills, this is a crowd-pleasing menu from start to finish. My guest and I shared a selection of salads and small plates, all of which were stunningly pretty and included home-cured bresaola with celeriac slaw, blueberries and toasted hazelnuts (£7.95); a piled-high treat of heritage tomato and burrata salad with torn basil and edible flowers (£11.95); and a crisp fennel, orange, chicory and dill salad (£3.50), all washed down with a delicious Perrier-Jouët Champagne Cocktail, featuring Martini Rosso, Campari and an orange twist (£11.95 each).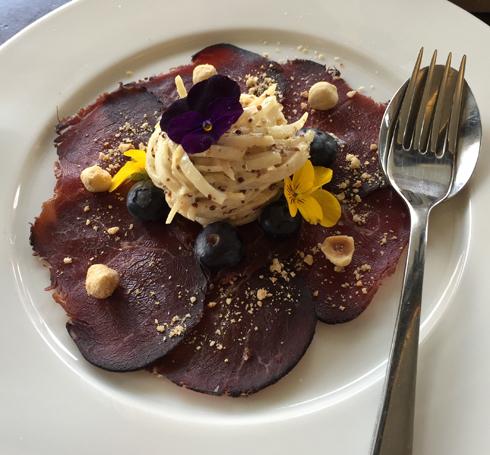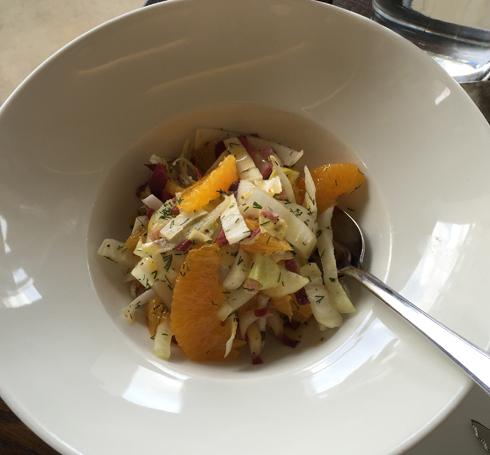 The dish we would order again?
The Texel lamb and mint turnover with garden leaves and mint yogurt dressing (£7.95) – a triangle of puff-pastry loveliness, crisp, flaky and stuffed with tender meat.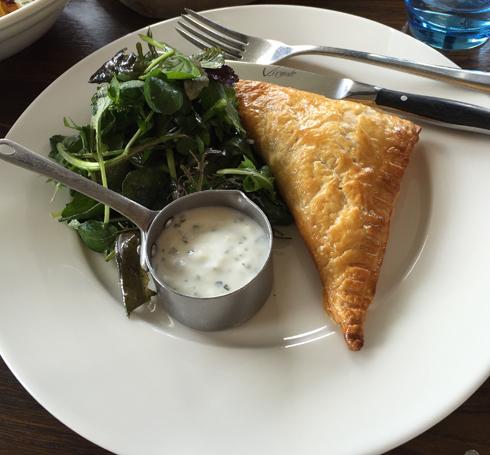 Next time we would try...
A Josper-grilled rib-eye (£21.50) with salsa verde (£1.50) and some skinny fries with Old Bay seasoning (£3.95).
About the author