Food
Taking orders: breakfast at Joe Allen
The legendary American brasserie, Joe Allen, has upped sticks to a new location, and with it comes an upgrade to the breakfast menu.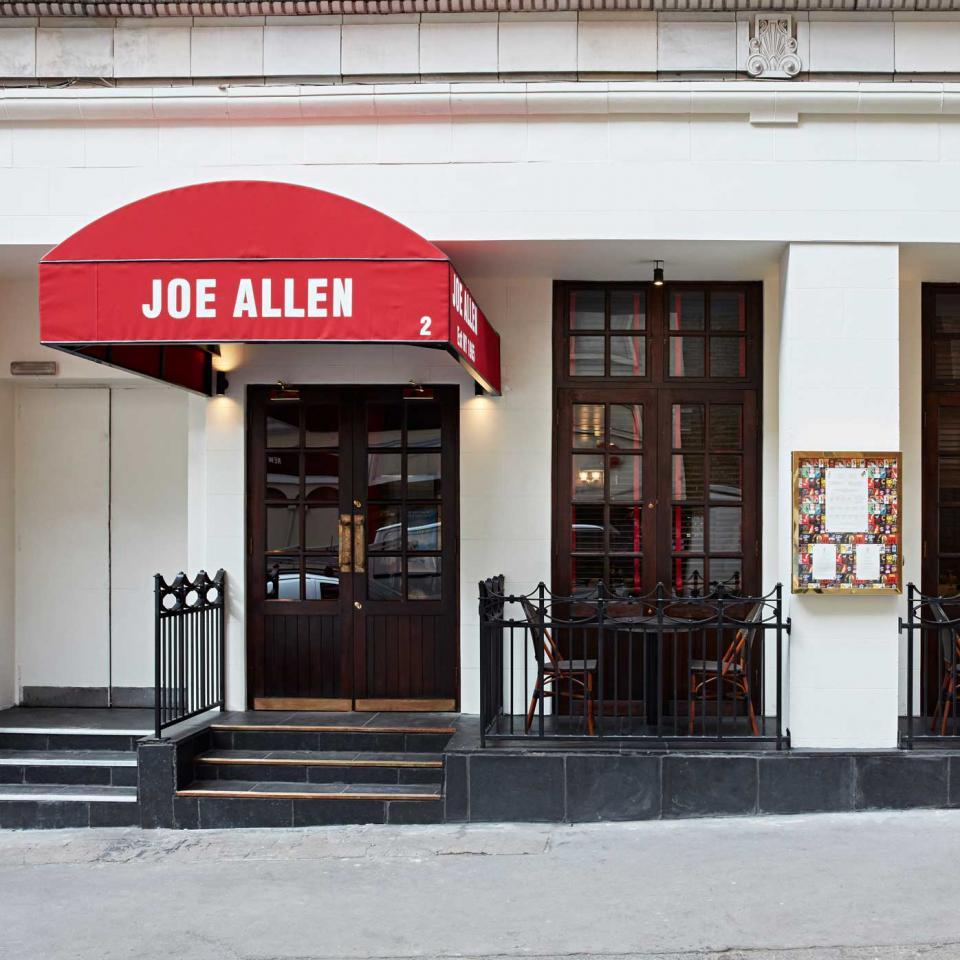 Where is it?
The heart of the capital's theatre district, a stone's throw from Covent Garden, 2 Burleigh Street is the new home of this American institution, previously located around the corner on Exeter Street.
What's all the fuss about?
Joe Allen opened in London way back in 1977, a sister restaurant to its older sibling in New York. It moved from its original site to a building just off the Strand in 2017, and recently overhauled its breakfast offering to match its famous American lunch and dinner menus.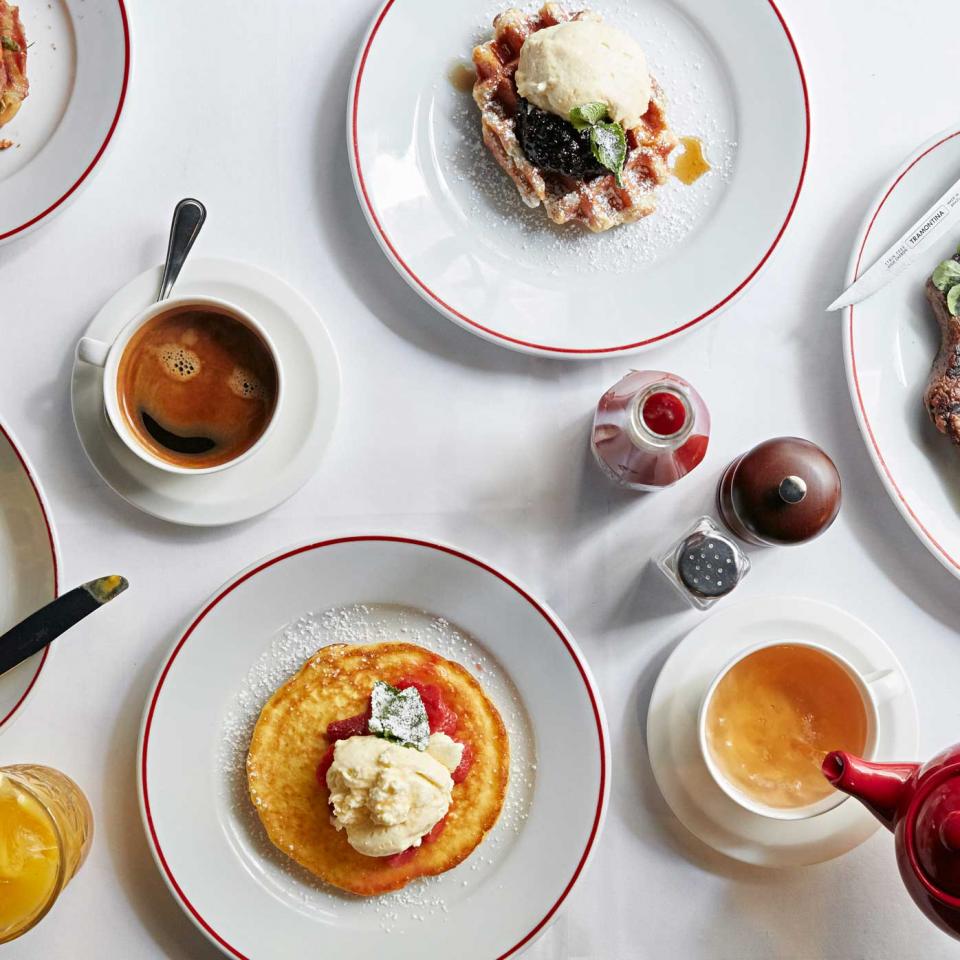 What's the place like?
Much like its original home up the road. Think bare brick walls, low lighting and a fabulous collection of framed movie and celebrity posters, which you could spend all morning perusing (walking to the loo took me ages). On a cold winter morning, the restaurant is scattered with visitors tucking into a breakfast better than their hotel's offering and Londoners having a working breakfast over eggs and avocado on toast – with plenty of coffee.
What did we eat and drink?
Choices for breakfast range from pastries and granola to buns bursting with bacon and eggs, and the full monty – an English breakfast with a veggie option. I'm coeliac, and was well catered for. The breakfast bun, £7.50 – scrambled eggs, smoked slab bacon, smoked sausage and, of course, melted cheese – was made for me on gluten-free bread with extra bacon instead of sausage. Not that I really needed the addition, the sandwich was full to bursting anyway. My friend's veggie breakfast, £12.50, was a hearty platter of eggs, stuffed mushrooms, avocado, toms, hash browns and spinach with herb yogurt.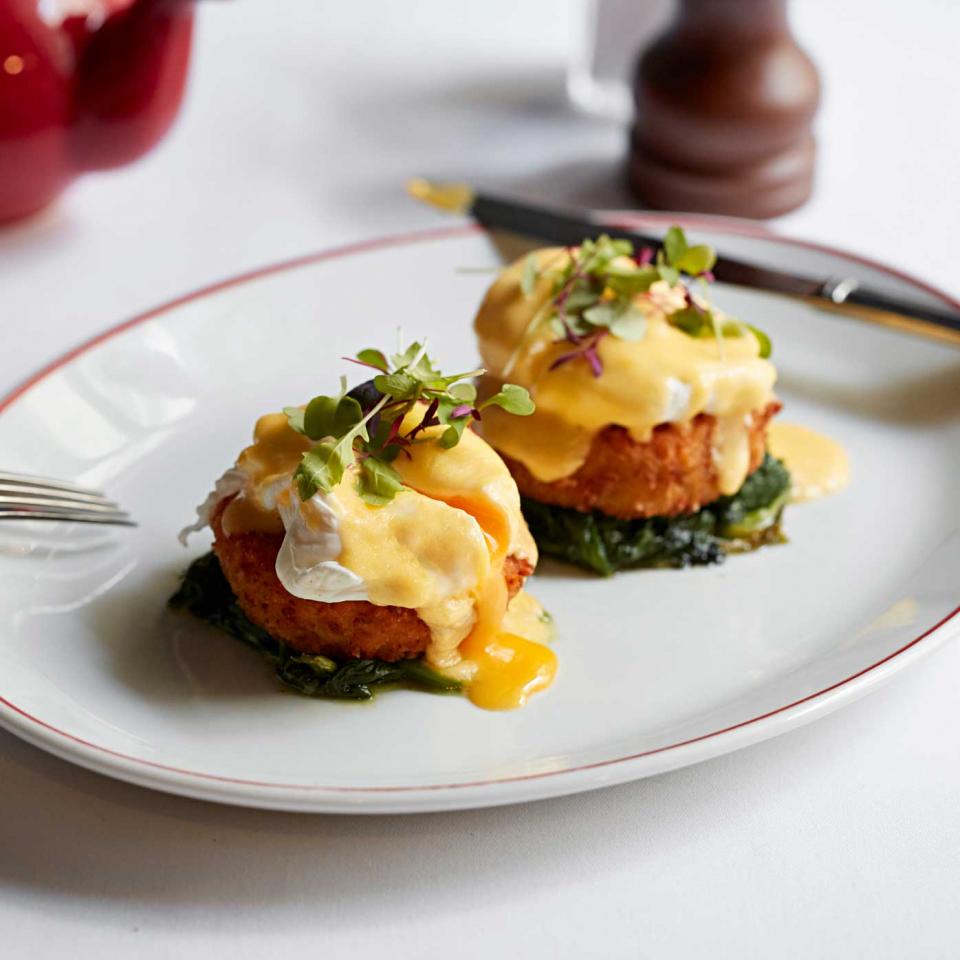 Our verdict?
A bit of a treat with a side of history makes Joe Allen a worthy contender for best West End breakfast. Next time I'll book for after 10am when the cocktails start flowing. It's never too early in theatreland. Cheers!
Lasting memory?
My gluten-free sandwich of kings.
About the author