Food
Slow cookers: Tried & Tested
by Sarah Alcock
Slow cookers are a convenient and cost-effective cooking gadget for a quick and delicious supper. They use a fraction of the energy of an oven and the slow, gentle cooking means you can use tougher (and cheaper) cuts of meat for a double saving. You can pop in your ingredients in the morning, go to work, and return home to a beautifully cooked supper.
Slow cookers were fairly basic when they first launched in the 1970s, but we've road-tested a selection of the new high-tech models on the market to bring you our pick of the best: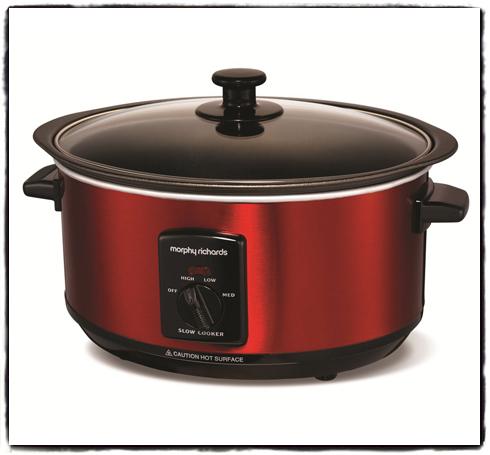 The metallic red finish of this cooker makes it a beauty to look at, but what we loved most about it is that – unlike most slow cookers – the cooking bowl can be placed directly on the hob for browning your meat (essential for a good depth of flavour), so you don't have a separate pan to wash up and you lose none of the delicious browning juices.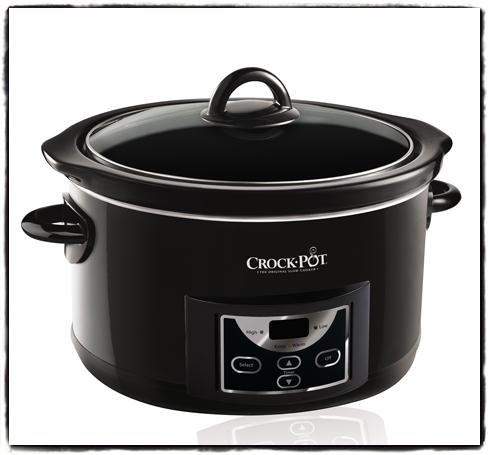 Crock-Pot are the original makers of the slow cooker and their modern version includes a countdown programmable timer that automatically switches your cooker from cooking mode to warming mode when your dish is done, so your dinner won't ruin if you're running late at work.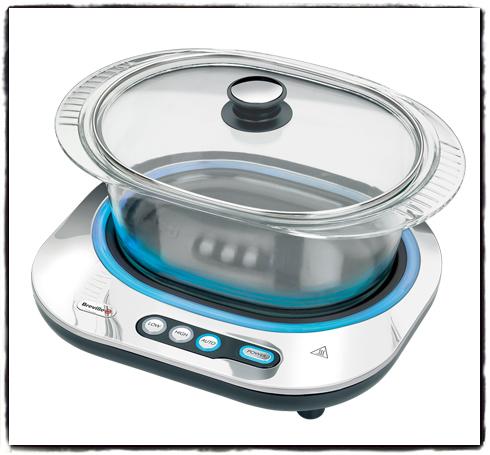 The space-age design of this cooker had everyone in the test kitchen cooing with delight and allows you to see exactly what's going on in your cooker without lifting the lid. The glass bowl can be used straight from the refrigerator, so you can assemble your dish the night before and just switch it on when you're ready.
You might also like...
Slow-cookers have a reputation for feeding large families but if you're only feeding one or two you needn't miss out – Judge does a 1.5-litre model that's ideal for smaller households.
Top tips for using slow cookers:
1) Don't overcrowd your cooker. Slow cookers work best when no more than two-thirds full, so if you cram an eight-portion dish into a four-portion cooker you will have timing issues.
2) Always make sure you have enough liquid in your dish. It's important your slow cooker doesn't burn dry (although some models have a built-in mechanism that turns the machine off if it does). If your recipe doesn't have some stock, wine or water in it you will need to add some.
3) But make sure you don't have too much liquid. Slow cookers don't allow liquid to evaporate during cooking the way it would on the hob or in the oven, so if you're not using a recipe designed for a slow cooker, reduce the volume of liquid you add or you might need to transfer the dish to a saucepan and boil off excess juices before serving.
Looking for a recipe?
And if you're looking for a fantastic recipe to cook in your slow cooker try our fabulous all-American chilli con carne. (pictured above)
Don`t miss

---