Food
Six of the best Indian/Sri Lankan London eateries
by Sarah Alcock
Next week (10-16 October) is National Curry Week, so it's the perfect opportunity to shout about some of the best London restaurants we've tried this year. Have you got a great Indian/Sri Lankan restaurant near you? We want to hear about it! Tweet us @SainsburysMag.
Chai Ki – Canary Wharf
WHAT IS IT? A restaurant serving Indian 'tapas' and Asian-accented cocktails in spacious glitzy surroundings.
BEST THING TO EAT: Kandahari Quail (pomegranate molasses, roasted cumin seeds, honey, coriander, red chilli). Super sweet, salty, sour and spicy all in one delicious, messy mouthful.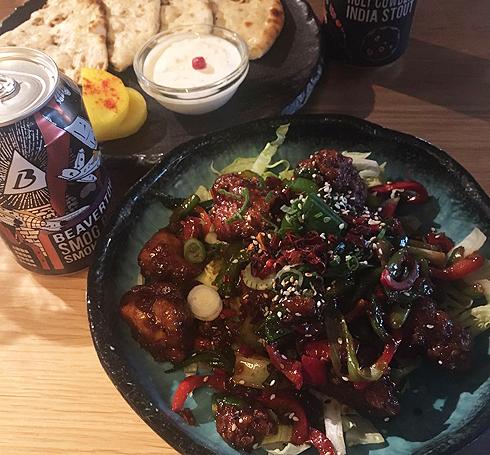 Dishoom – new Edinburgh branch opening this winter
WHAT IS IT? A branch of our beloved Dishoom. The restaurant is modelled on an old-fashioned Bombay café. It's so popular that it now has four branches and is due to open one in Edinburgh.
BEST THING TO EAT: Brunch – we love the bacon and egg naan roll and the kejriwal (eggs on chilli cheese toast). For dinner, you have to try the signature black house daal.
Hoppers – Soho
WHAT IS IT? A restaurant with hot, fragrant and beautifully differentiated flavours; a vivid reminder of Sri Lankan travels in a bustling, cheek-by-jowl setting.
BEST THING TO EAT: Black pork kari (curry) with a dosa and chutneys, and masala butermilk to wash it down.
Talli Joe – West End
WHAT IS IT? A bar and restaurant where you can find half plates and drinks. Their cocktails, inspired from different regions of India, are as big a part of the menu as the food.
BEST THING TO EAT: For National Curry Week, the restaurant is launching a 'discovery menu' focusing on three lesser-known cuisines; Rajasthan, North Kerala and Punjab. We like the sound of the Moplah-style sea bream curry with vermicelli upma and coconut chutney.
Listen to our podcast with executive chef Sameer Taneja.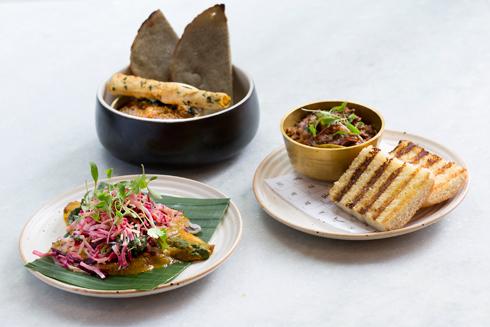 Gunpowder - Spitalfields
WHAT IS IT? Modern spins on Indian home classics, full of powerful flavours and intense spice, with not a korma or madras in sight.
BEST THING TO EAT: Rasam ke bomb – a crispy vegetarian puri with a shot of intense sour tamarind soup.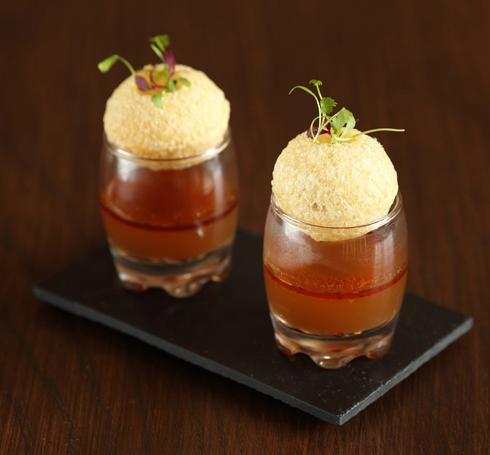 Kricket – Soho
One to watch – Kricket is opening a new site on Denman Street, Soho, later this year. Currently serving small plates and drinks at Pop Brixton, these guys are set for bigger things! Watch this space.
Don`t miss

---