Food
Shopping with a foodie: Bake Off star Benjamina Ebuehi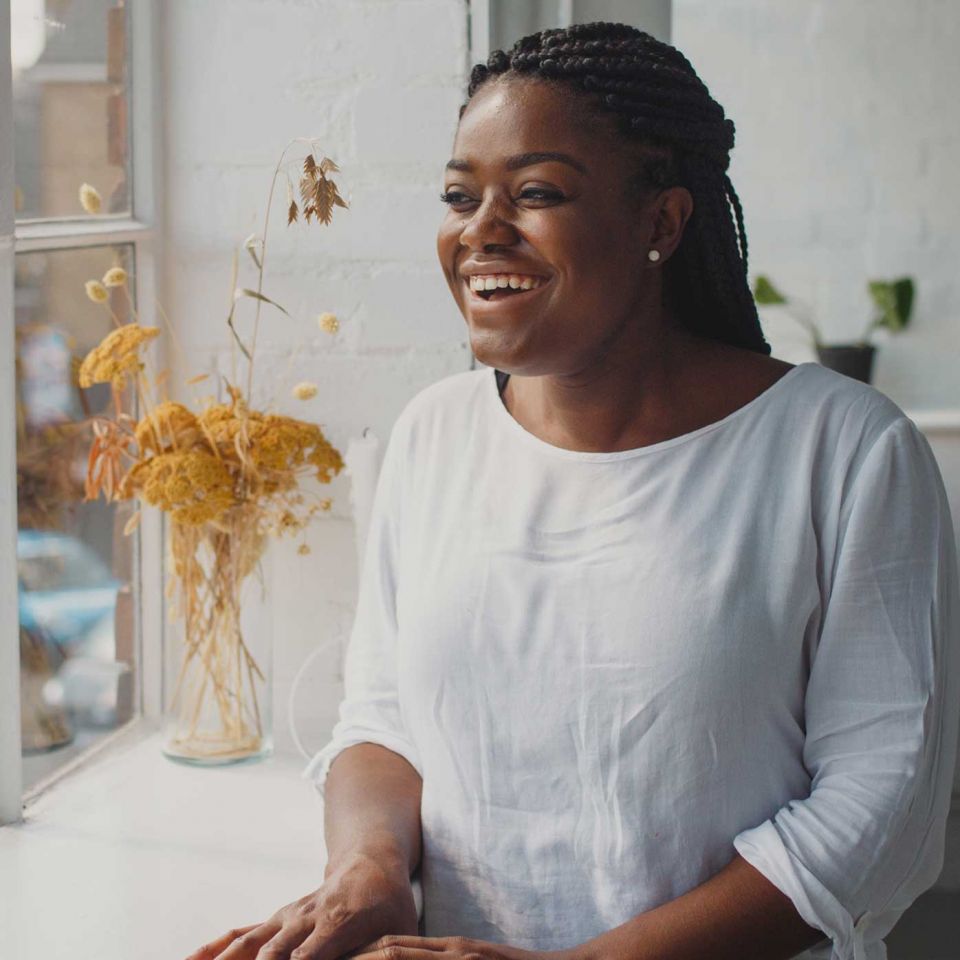 We hit the aisles with Benjamina Ebuehi, 2016 quarter-finalist from The Great British Bake Off...
Frozen fruit
'I'm using much more of this lately, and my freezer is stocked with blueberries and cherries for making compotes, pies, tarts and speedy jams. You can also use a handful to quickly top a dessert.'
Tenderstem broccoli
'Steamed or boiled for just a few minutes, this is delicious tossed in olive oil with a bit of garlic and some sea salt. It makes a good side dish to a roast dinner.'
Fresh herbs
'I always have rosemary and thyme on hand for baking. I make a chocolate and rosemary torte and a lemon and thyme cake.'
Honey
'This is one of my most essential storecupoard ingredients. I love making honey cake and also enjoy it drizzled on toast for breakfast.'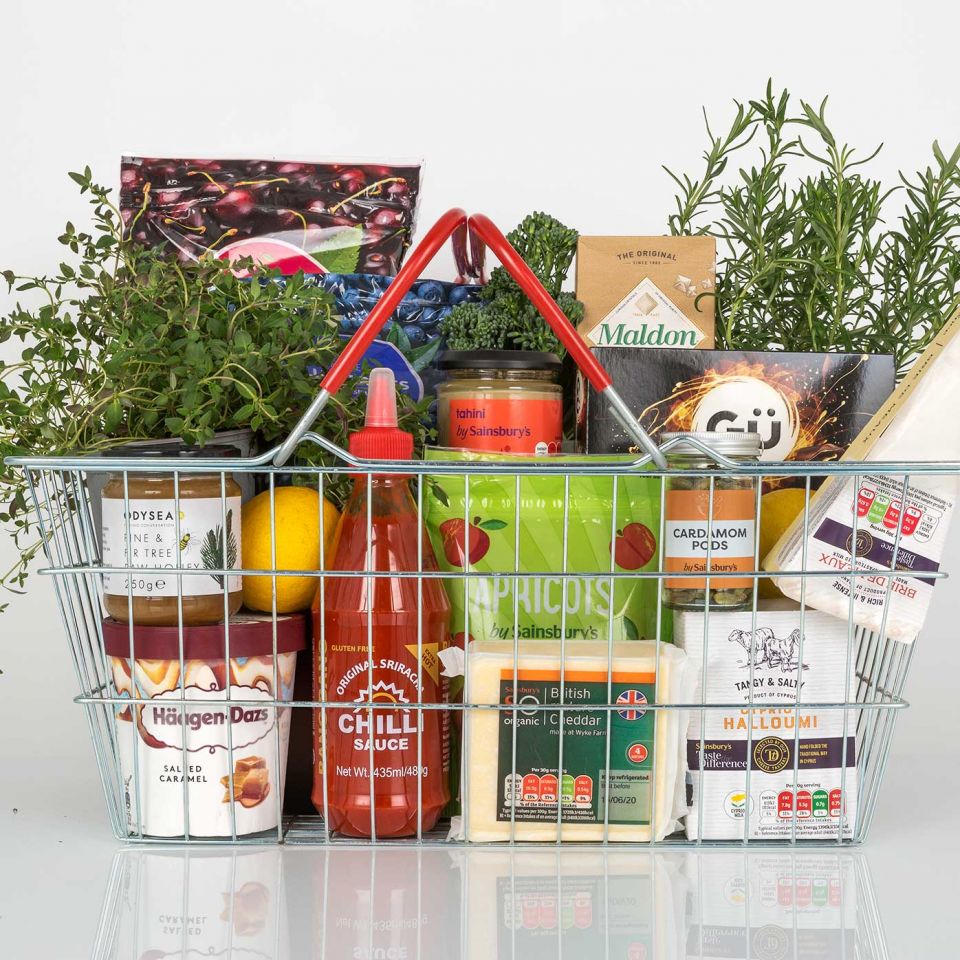 Sriracha
'I like a bit of spice and a dash of this elevates the flavour of even the simplest of meals when you're short on time.'
Tahini
'This is very versatile and is the secret ingredient in my homemade granola. I use rolled oats, pistachios and dried fruit mixed with tahini, honey and vanilla. It also works really well in banana bread to give a little twist.'
Cardamom
'I use this a lot for baking, but also like it ground and added to my coffee with a bit of ginger. It's a really nice way to start the day.'
Cheese
'Sometimes I really need some savoury saltiness, especially as I bake so many sweet things. I love fried halloumi, a piece of Brie or a chunk of mature cheddar – the stronger the better!'
Benjamina's book, The New Way to Cake is out now (Page Street Publishing Co, £16.99).
About the author