Food
Taking orders: Rocksalt, Folkestone, Kent
Lunch with a view doesn't get better than at harbour-front Rocksalt on the Kent coast.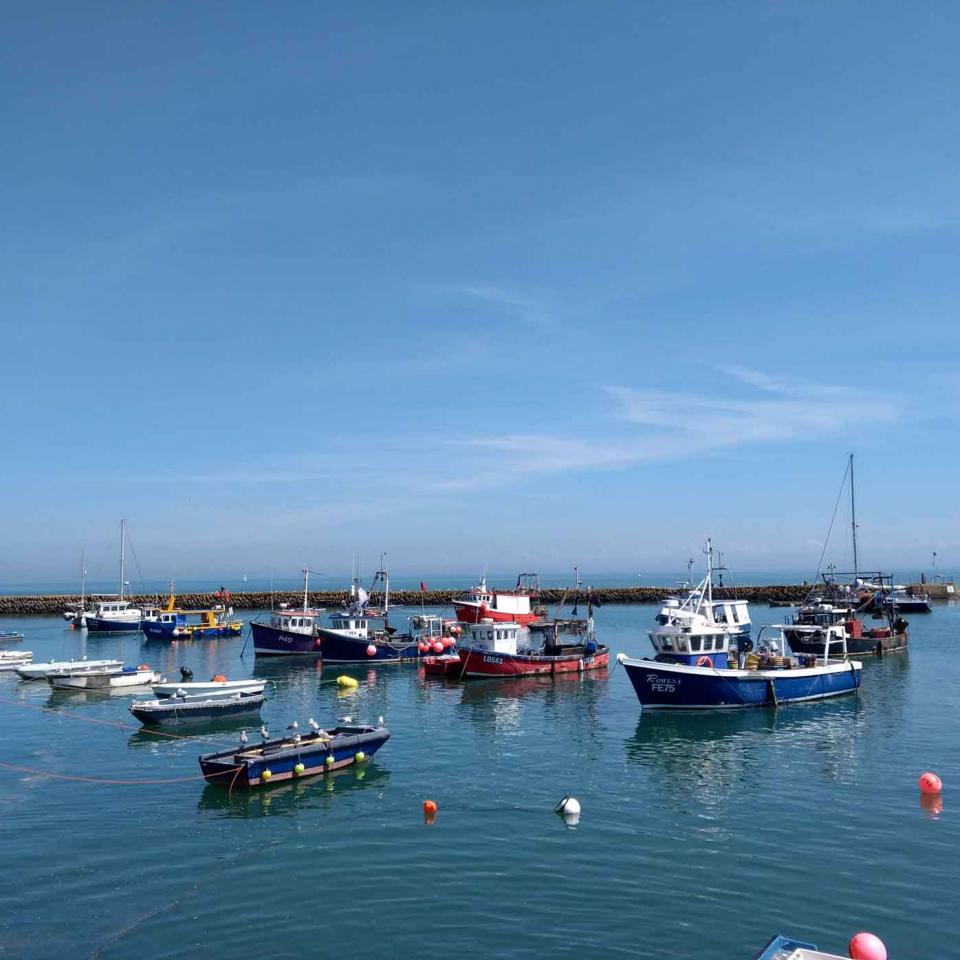 Where is it?
Right on the seafront in Folkestone, overlooking the harbour and a short stroll from the old town. With panoramic floor-to-ceiling views over the English Channel, you can take in the view whether you're sitting inside or out, all year round.
What's all the fuss about?
Folkestone has enjoyed something of a facelift over the past few years, and Mark Sargeant's restaurant overlooks what has been an extensive project to breathe new life into this pocket of Kent. Boats bob in the harbour, locals and tourists stroll along the promenade of the old railway station and Rocksalt serves up locally-caught fish, determined to celebrate its Kent roots.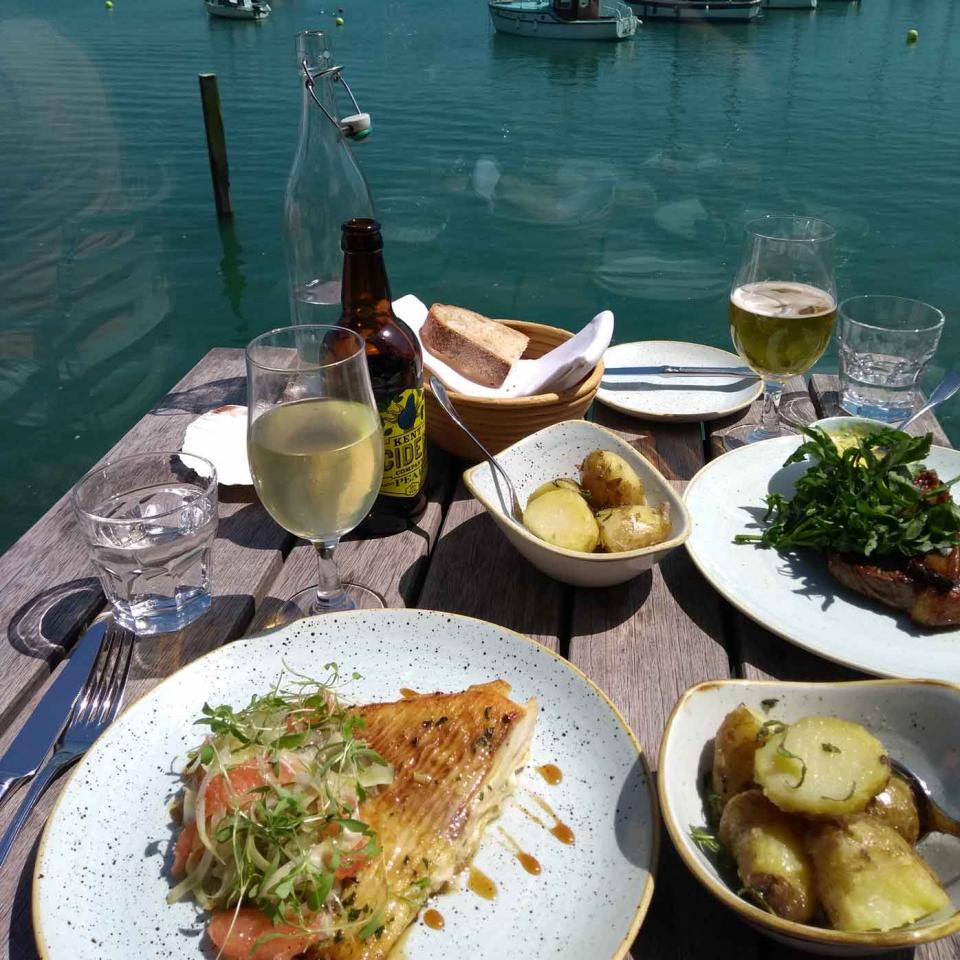 What's the place like?
Open-plan with a view you can't take your eyes off. You can eat in the main restaurant area or upstairs in the bar, both offering a vista you won't forget. It's a relaxed vibe with families, locals and visitors enjoying a leisurely Sunday lunch.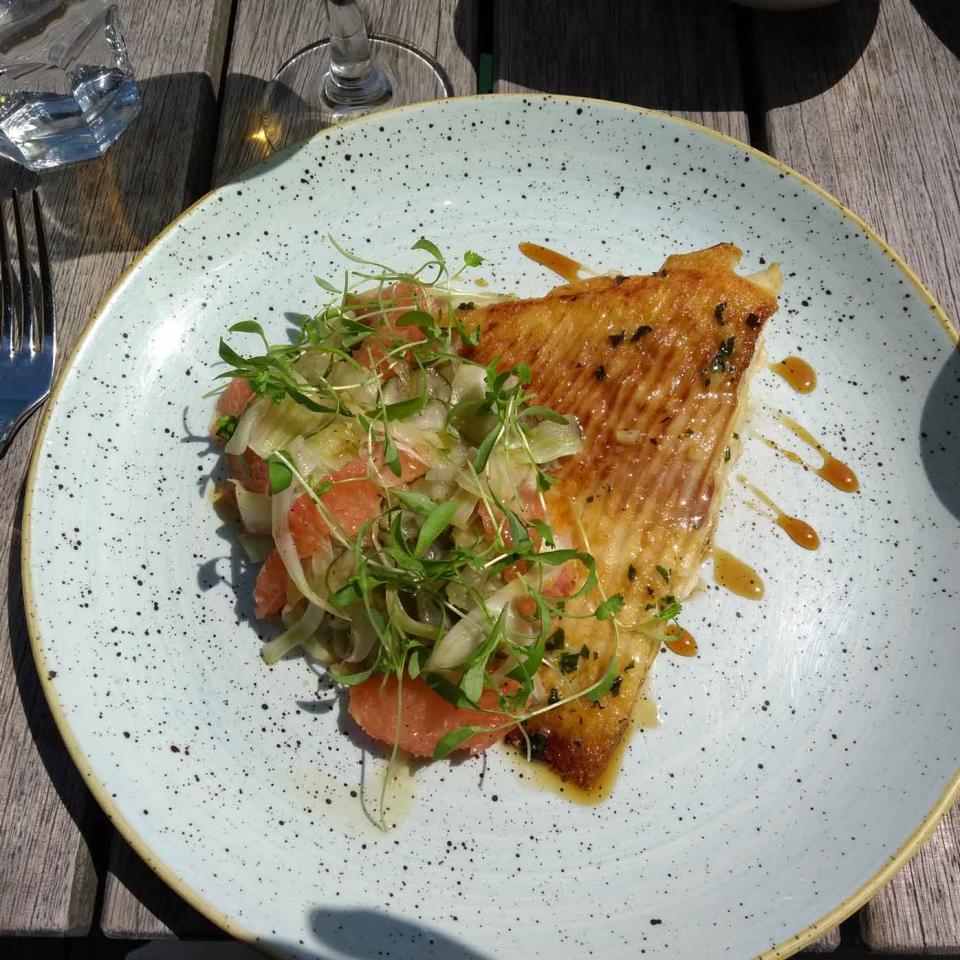 What did we eat and drink?
An appetizer of seaweed crackers, bread and a dollop of taramasalata kick-starts lunch, before I tuck into skate wing with a fresh fennel, grapefruit and cucumber salad (£19.25) and minted Jersey Royals (£3.50), which grabbed my attention the minute the menu arrived. Keen to try both the fish and meat on offer, my friend enjoys a perfectly cooked medium-rare sirloin steak (£24.50) and we toast our sunny location with local beer and pear cider.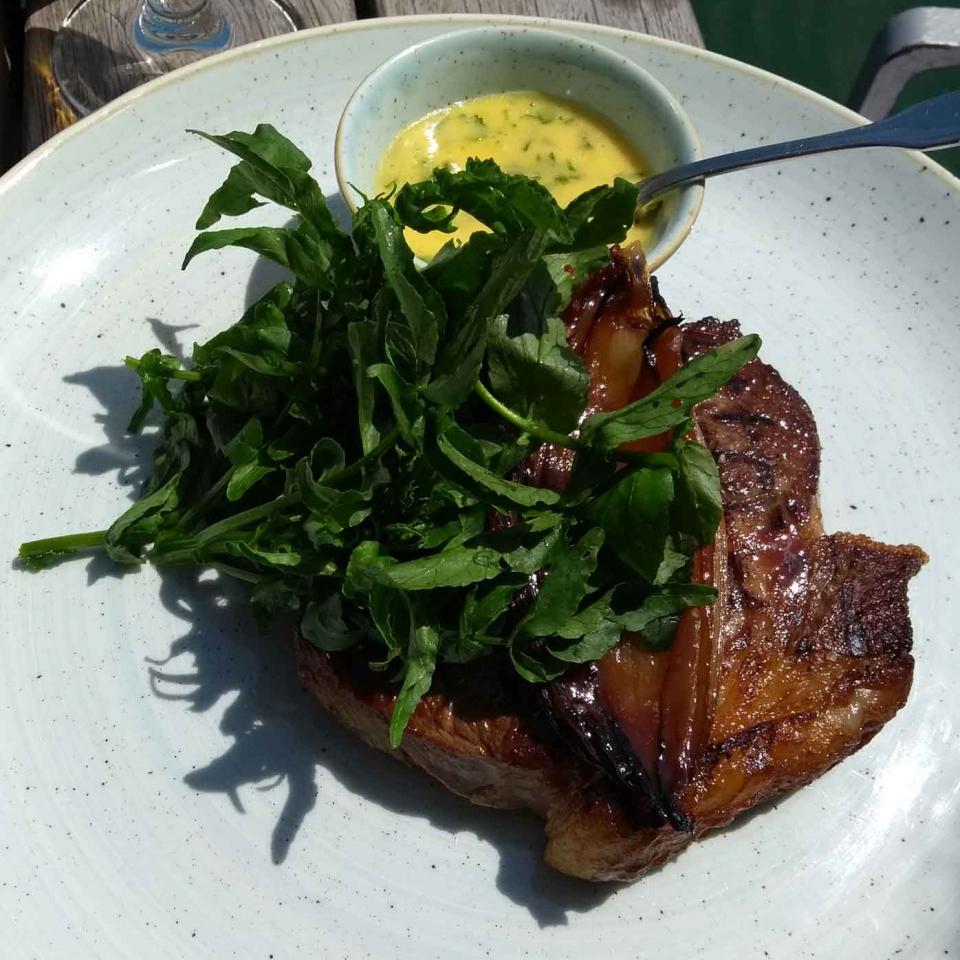 Your verdict?
This is a print-it-on-a-postcard picture-perfect restaurant. You could easily spend an afternoon here, picking over seafood, toasting the weekend and daydreaming of life on the water.
Lasting memory?
Watching the harbour with a full tummy and an ice-cold local cider. Perfect weekend fodder.
About the author