Food
Our favourite reader recipes - October issue
Send us a photo of your own original recipe and, if it gets the most votes in the comments box below, you'll win a copy of our new cookbook, now available in store for just £5.
This month we've picked our two favourite reader recipes, below – which would you most like to try? Write your choice in the comments box – we'll publish the winning recipe here on the blog next month.
Want to see your own recipe on this page? Email a photo of the dish, its name and why you love it to feedback@sainsburysmagazine.co.uk.
Sonia Chandsure's coconut, apricot and almond barfi (pictured above)
'Barfi is an Indian sweet made with condensed milk and sugar, and it's a great treat on special occasions or with afternoon tea. This is my twist on my nan's coconut barfi and it makes a perfect gift.'
Helen O'Brien's quick vanilla strawberry cupcakes
'These disappear within minutes whenever I make them. Everyone loves the home-made jam surprise in the centre.'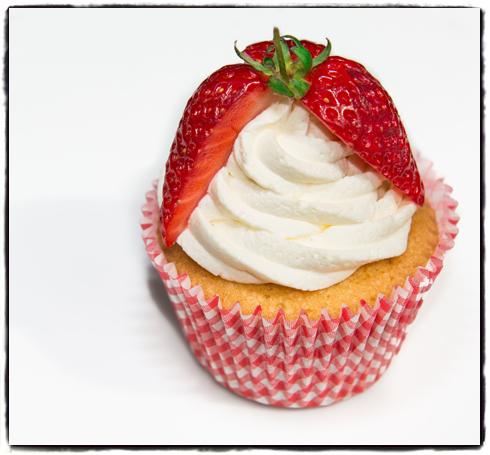 About the author