Food
News Feed: Yorkshire Pudding Day, World Nutella Day and the return of Notting Gill Chippy
by Rosie Cassels
Every week, we round up the newest openings, menus and exciting news from the food world. This week, it's Yorkshire Pudding Day, World Nutella Day and the return of the notorious Notting Gill Chippy.
Hopscotch
Brick Lane newbie and eclectic hotspot Hopscotch welcomes new chef Luke Findlay (of Patty & Bun fame), and with him a varied sharing menu of innovative small plates, such as cured red mullet with fennel, saffron and citrus and smoked eel with rye toast, kraut, ranch and apple. We can't wait to tuck into the smoked goat bun with urfa mayo and slaw with a cognac cocktail in the cosy downstairs drinking den.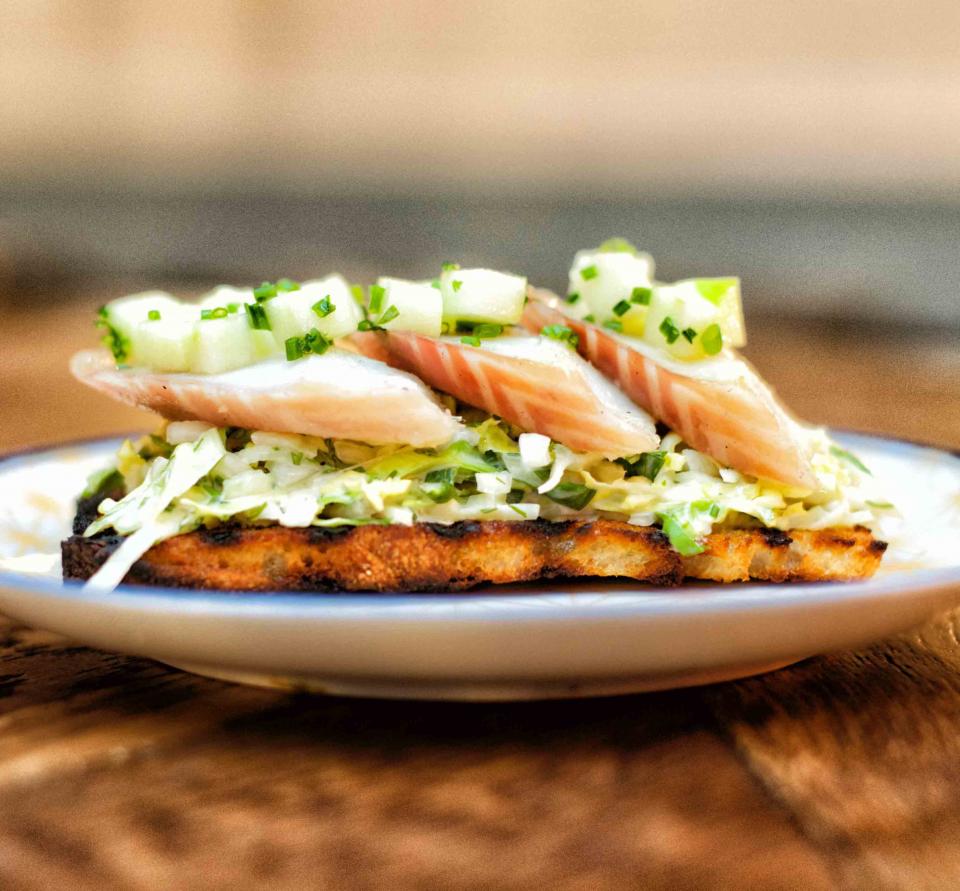 Yorkshire Pudding Day
Sunday is the celebration of all things Yorkshire pud – the ideal opportunity for gathering with family and tucking into the nation's favourite dish. Whether you prefer a pudding with extra crunch or slightly squidgy, served individually or the traditional way in a deep tin, now is the time to rise to the occasion and strive for that perfect puff. Try our Yorkshire Puddings recipe and turn your roast into something special.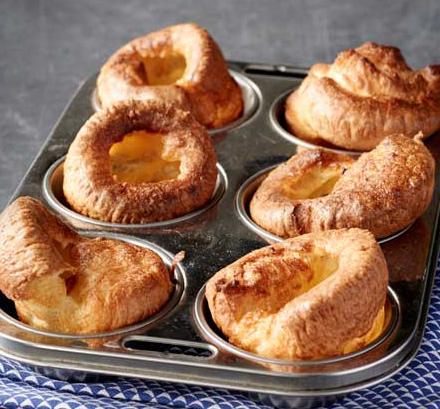 World Nutella Day
Sunday is also World Nutella Day (January health kick obviously long forgotten), so if you still have room for a different kind of pudding, try incorporating Nutella into your weekend bake. Although we think it's pretty perfect straight from the jar with a spoon, Nutella lends itself well to creamy chocolate bakes, adding a deep, caramelised hazelnut flavour. Have a go at this decadent S'mores cheesecake recipe and end the week on a serious high note.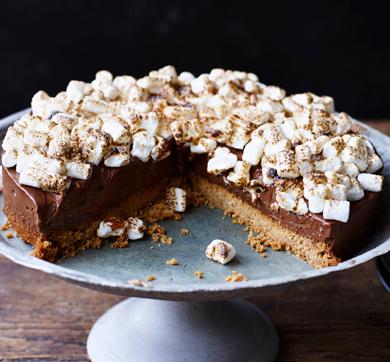 Brunch Bellissima
Since opening last October, Italian restaurant Margot has received endless praise for its chic, authentic cuisine and stunning interiors looking out over Covent Garden. Now we can say 'buongiorno' to their brunch menu, fusing classic London breakfast dishes with Italian produce and flair. Expect lemon pancakes with wild berries and mascarpone, poached eggs with avocado bruschetta and crispy pancetta and fried eggs with Finocchiona Toscana salami and burrata, as well as a selection of cocktails designed to enhance each dish.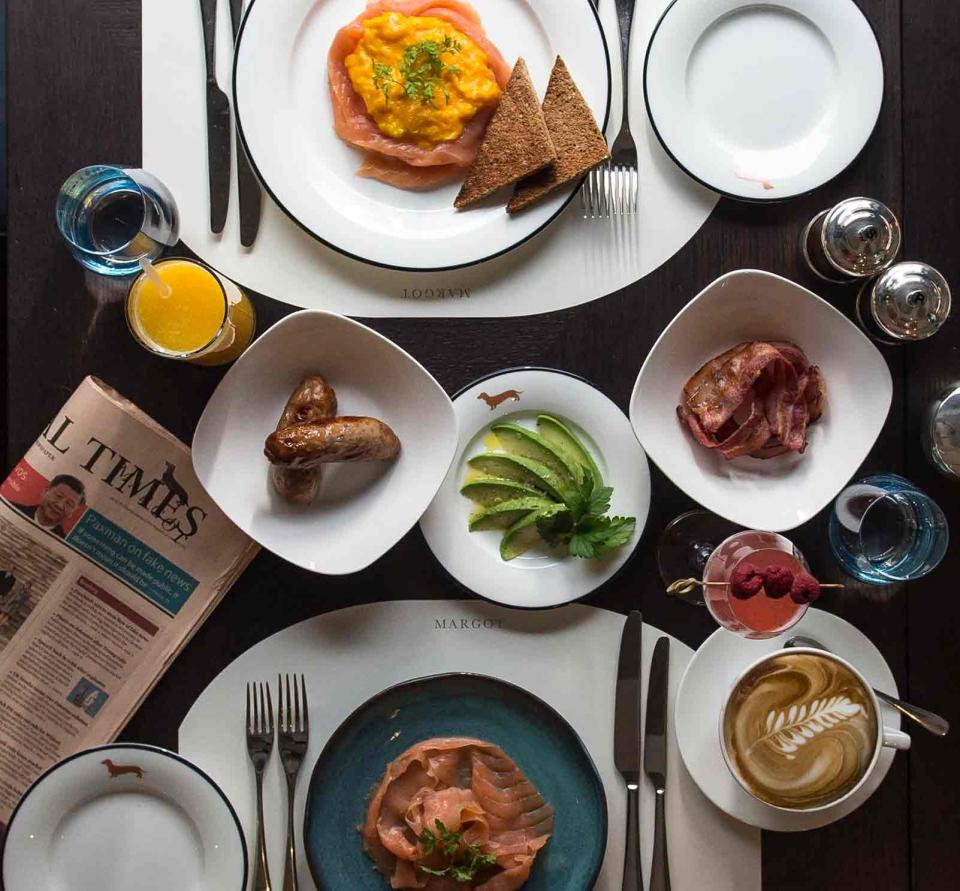 Notting Gill Chippy is back
Get yourself down to Kensington Place on Saturday for the return of the fish shop's pop-up, Notting Gill Chippy. The freshest seafood from Billingsgate Market is on offer in a concise menu featuring traditional fish-and-chip-shop-inspired dishes with a modern twist. Think soft-shell crab burgers and crispy monkfish cheeks with aioli, washed down with sunny cocktails like Aperol Spritz.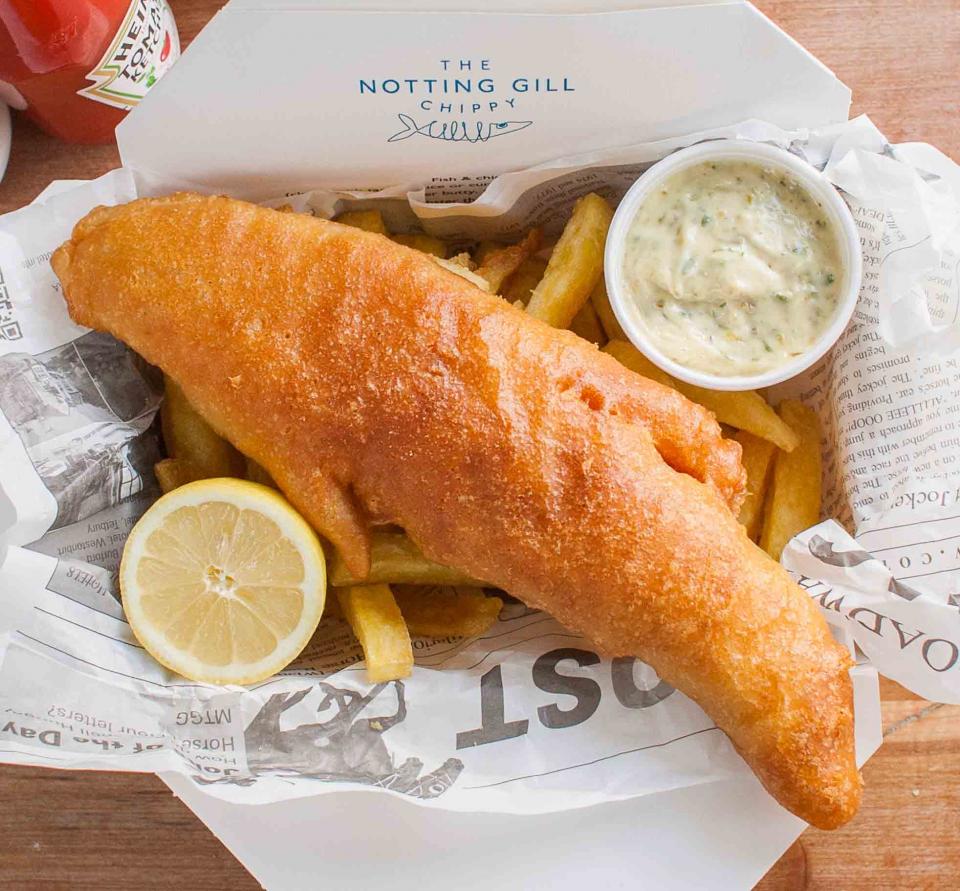 Don`t miss

---