Food
News feed: Halloween, Veneta and Diwali
Every week we round up the newest openings, menus and exciting news from the food world. This week it's Halloween, Veneta and Diwali.
Halloween
Fright night is just around the corner, so why not try a few of our ghastly recipes? Perfect whether you're hosting a party or expecting a few spooky visitors at the door. John Whaite's Bridezilla cake is a must.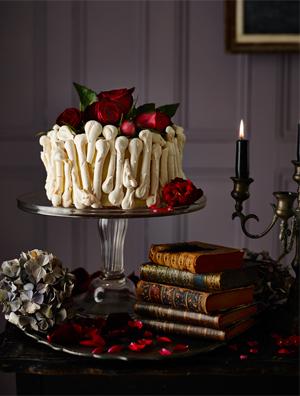 New Opening – Veneta
Sarah, our digital content and social media editor, went to the opening of Veneta in St James's Market, London. From Simon Mullins and Ben Tish, the restaurant serves gorgeous dishes inspired by Venice. They also do a fantastic assortment of cocktails – Sarah particularly enjoyed the pine-infused Negroni.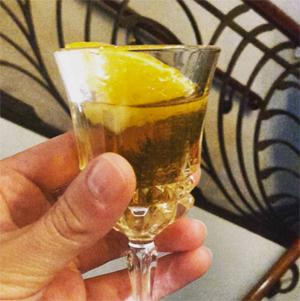 World Pasta Day
Tuesday is World Pasta Day – the perfect excuse to eat your body weight in delicious, comforting pasta. Well that's what we'll be doing anyway... Choose your pasta of choice here.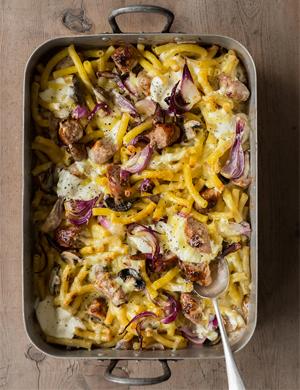 Diwali
Vivek Singh, executive chef at The Cinnamon Club, has created a special limited-edition menu for Diwali. It runs from 24 October to 4 November. The tasting menu includes plenty of Diwali favourites, such as lentil and curry leaf crusted plaice fillet, chargrilled mallard breast with masala rice and saffron pistachio kulfi in a rice vermicelli nest.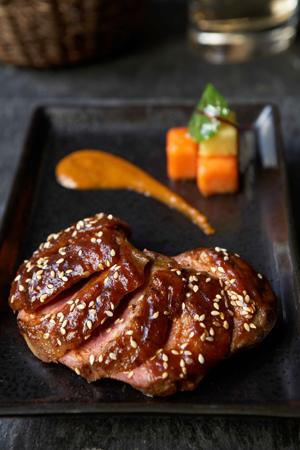 Honey Week
This week is even sweeter than normal as it's Honey Week. The perfect accompaniment to lots of our bakes – we'll be whipping up some honey drizzle to top these milk chocolate and hazelnut squares.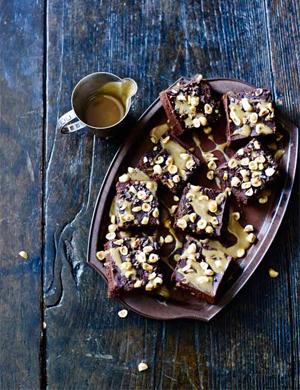 GBBO – the final!
Last but certainly not least it's the Bake Off final this Wednesday. Three bakers remain to battle it out for royal week – Candice, Jane and Andrew. Who will be crowned champ in the last BBC series? We can't wait to find out!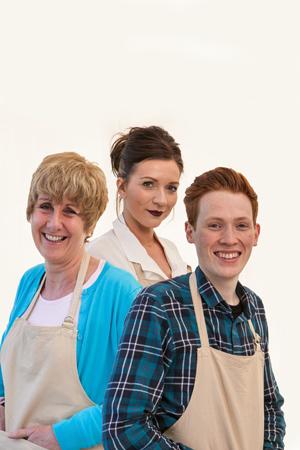 (image from BBC picture library)
About the author