Food
News feed: Blue Monday, Bobby Fitzpatrick and Ginuary
by Sarah Alcock
Every week, we round up the newest openings, menus and exciting news from the food world. This week, it's Blue Monday, Bobby Fitzpatrick and Ginuary.
Blue Monday
The third Monday of January sees many of us out of pocket, out of shape and generally out of sorts. Grey weather cries out for a bowl of something carby and creamy, so banish the blues of Monday 16th and treat yourself to some serious comfort food, like our Spaghetti Mac 'N' Cheese Cake or Vegan Butternut Squash and Sage Macaroni. Check out our Pinterest board for an inspiring collection of savoury and sweet comfort classics.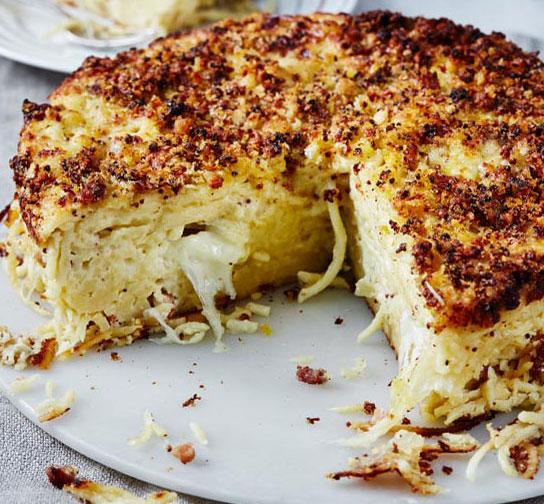 New opening: Bobby Fitzpatrick
On 18 January, new 1970s-themed pizza and cocktail bar Bobby Fitzpatrick will fling open its doors in West Hampstead. Copious rum cocktails, bottled beers, slushy cocktails and Caribbean liqueur shooters will be the order of the day in this retro party-pad venue. Soak it all up with deep-crust American pizzas (the chicken tikka and lamb doner options catch our eye) and a mouthwatering banana pie. Rum's the word...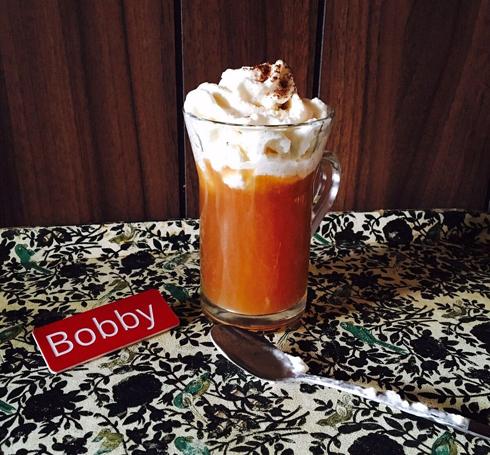 Passionate fruit
Punchy passion fruit might have you dreaming of summer, but the tropical fruit is in fact just coming into season now. Blood oranges, pomegranate and forced rhubarb are also best at this time of year, so inject some colour into your day with one of these bright, juicy pickings. Try this Ricotta Pancakes with Roasted Rhubarb and Passion Fruit recipe for a spirit-lifting breakfast.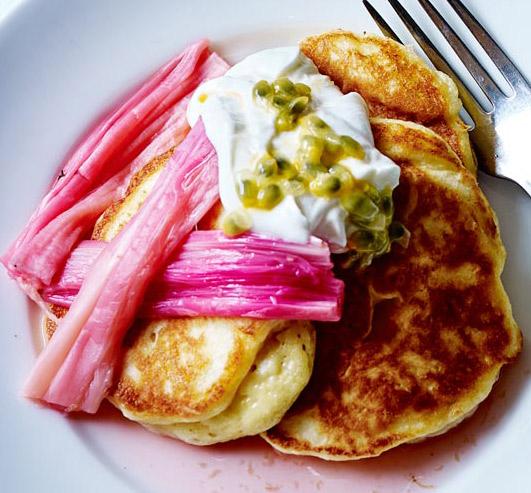 New opening: Steak & Honour
Burgers are now flying out of the stylish open kitchen at the highly anticipated Steak & Honour restaurant in Cambridge. The local heroes – Leo and David – already have a massive following from their distinctive vintage burger vans, but now you can catch their famed gourmet fast food in a permanent home. Their classic brioche hamburger with riverside beef is one not to be missed.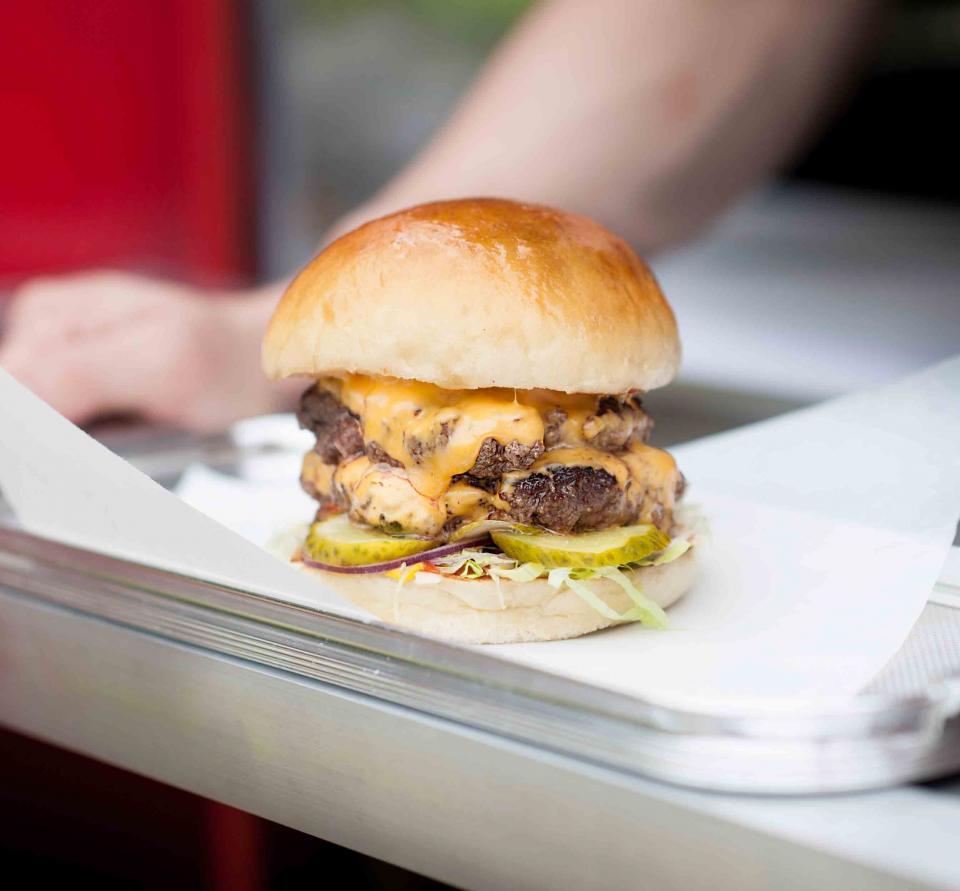 Ginuary
We're all ears when it comes to Ginuary, the much more appealing alternative to Dry January. The new alcohol-themed phenomenon is based on trying and reviewing a different brand of the nation's favourite spirit each day. This may seem a little unrealistic for most of us, but a celebration of all things gin could be just what we need to get us through this gloomy month. Have a look at our recipe for the Perfect Gin & Tonic and try out some different garnishes. We love slices of orange with a sprig of fresh rosemary, or sliced watermelon with juniper berries.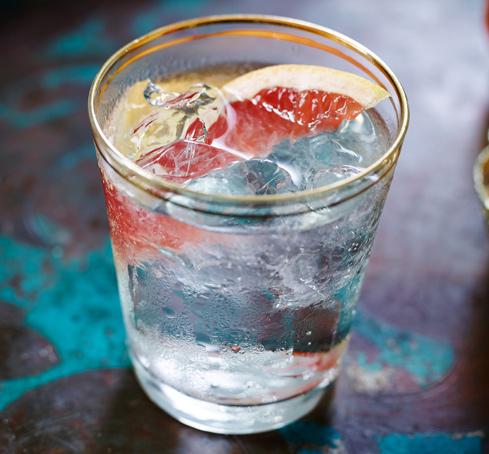 Don`t miss

---