Food
My week: Gatsby cocktails, Jamie Oliver and Chocolat
Ever since my trip to Copenhagen last year I have a passion for cardamom buns and have found the closest match at Fabrique in Hoxton. Made to a Swedish recipe, the buns (and bread) are so good it's impossible to make it home without eating at least one on the journey.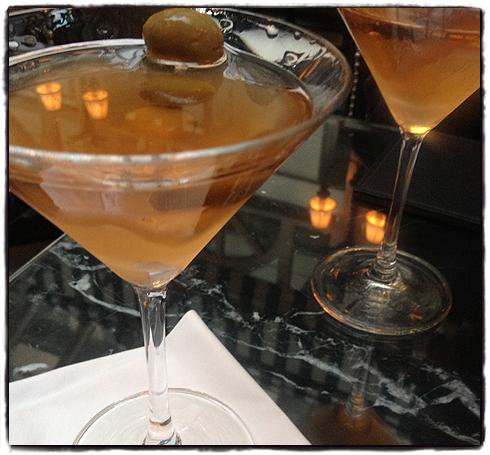 We've dusted down our satin flapper dresses and velvet cloche hats and are in The Great Gatsby swing of things. We started our Gatsby season at The Milestone Hotel where we sipped their two special cocktails, The Gatsby and The Daisy (£14.50 each), served by the charming waiter Dickson. You can tuck into a flapper platter, too, which includes a few 1920s favourites – crab-stuffed mushrooms, Waldorf salad and Rinkum Diddy (£20).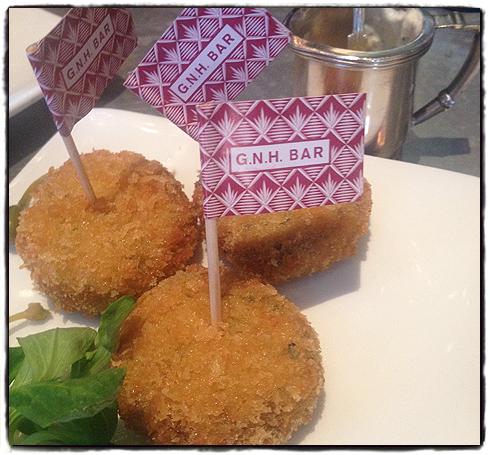 Another new favourite is the bar at London's revamped Great Northern Hotel. As a frequent train traveller to Yorkshire, a happening pit stop at Kings Cross station just a five-minute run from the platforms is a good thing. Order the King's Garden (£8) – a refreshing mix of gin, apple juice, mint, cucumber and lemongrass – and a plate of mini crab cakes with spicy tartare (£7).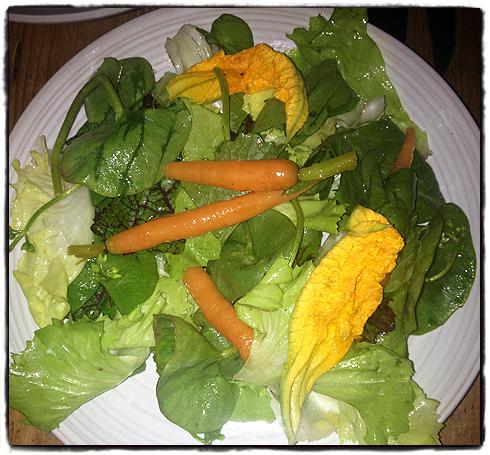 Jamie has relaunched Fifteen, London, and, with head chef Jon Rotheram (previously at St John) at the helm, the focus has switched from Italian to best of British. There's a selection of tempting bar snacks to enjoy with a cocktail before reaching your table; we tucked into crispy quail and sipped gingernuts (gin, gingerbread syrup and lemon) while chatting to the man himself. 'It's 10 years since I opened the doors at Fifteen; we've learnt a lot and made a few mistakes along the way, and I'm really excited about this next stage,' he told us. 'The dishes are now mostly smaller plates to order and share, but there are more substantial mains, too, if you prefer a traditional starter, main and pud.' We ate stuffed pasta with nettles (£10), Pink Fir potatoes with Lincolnshire poacher cheese and wild garlic (£8) and Braised lamb with monk's beard, broad beans and anchovy (£20). On the side, we crunched our way through a gorgeous spring salad (leaves, courgette flowers, herbs and sweet baby carrots, £6). A scoop of olive-oil ice cream was a sweet soothing finish.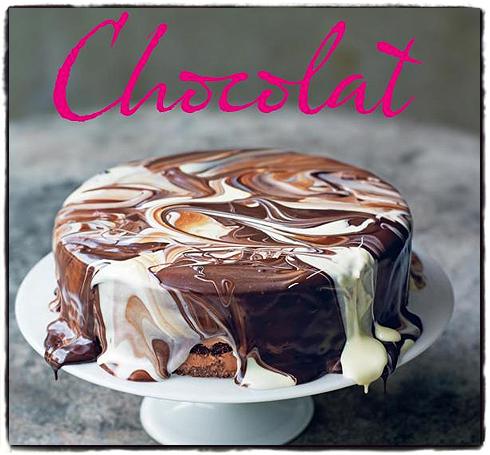 We're big fans of Eric Lanlard's new book Chocolat, which had its launch at the Jumeirah Carlton Tower hotel where Eric's afternoon tea menu is served daily in the opulent Chinoiserie. The book is a drool-over collection of more than 100 decadent recipes. The double-baked chocolate meringue brownie is top of my list to make.
Have you discovered any special foodie places this week? Tell us in the comments box below.
About the author