Food
My Week: Cornish fish and chips, Iranian date syrup and Mexican churros
Just back from a lovely weekend in Cornwall, as beautiful in winter as summer – and gloriously empty. We stayed at the Watergate Bay Hotel on one of Cornwall's most stunning beaches; ideal for windswept walks. The view from the sitting room is something pretty special.
And what a choice of places to eat: Michelin-starred fine dining at Paul Ainsworth's restaurant in Padstow (look out for his lovely recipes in the April issue); hearty pasties from the local bakery; indulgent scones and clotted cream; and the best fish and chips at Rick Stein's.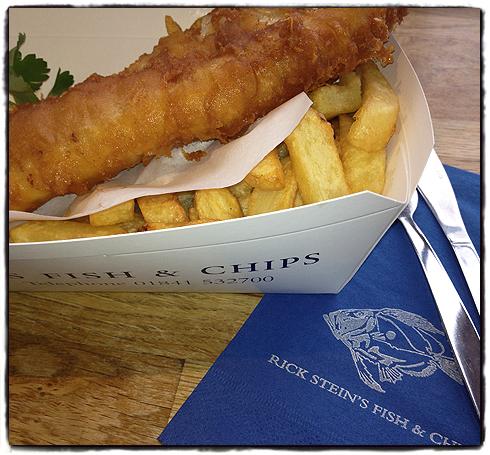 Next, I whizzed up to Yorkshire to visit the rhubarb triangle. Rhubarb's one of my favourite flavours, so it was great to find out exactly how it's grown (in the dark) and how good it is for you. Don't miss our recipes in the March issue.
On Tuesday, I had a sumptuous lunch cooked by Sami Tamimi and his team at Ottolenghi HQ. Sami talked us through all the unusual ingredients they use in their cooking, including Iranian lime, orange blossom water, sumac, pomegranate molasses and Palestinian za'atar. My favourite discovery was the date syrup that Sami drizzled over mashed sweet potato and tahini – so good.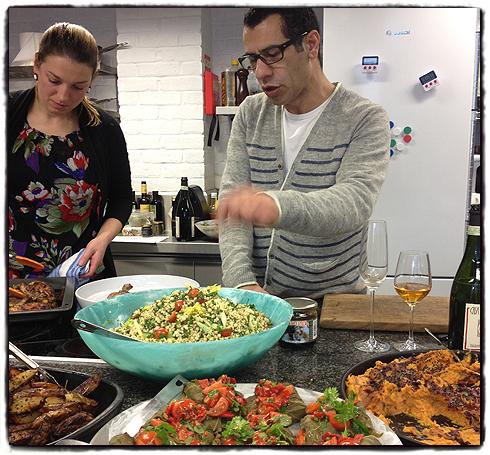 As if that wasn't enough, I finished the week at a 'lunch for the girls' hosted by the inspiring Thomasina Miers. We gossiped and ate ceviche tostadas and pulled-pork tacos. The churros with warm dulce de leche and chocolate sauce were very welcome before I headed back out into the biting wind...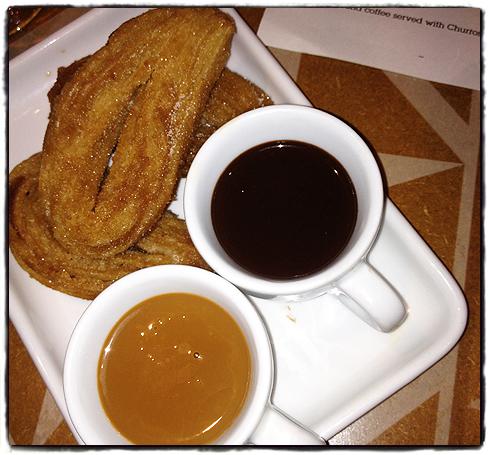 About the author