Food
'My favourite way to eat eggs is…': From our favourite foodies
by Sarah Alcock
It's Fry-day and it's World Egg Day! To celebrate the wonderful, versatile, protein-packed ingredient, we asked a few top chefs and foodies for their eggspert suggestions on how to serve up the humble egg.
Maunika Gowardhan, Indian chef and food writer
My favourite is definitely a masala omelette for breakfast with turmeric, chilli and coriander – delicious!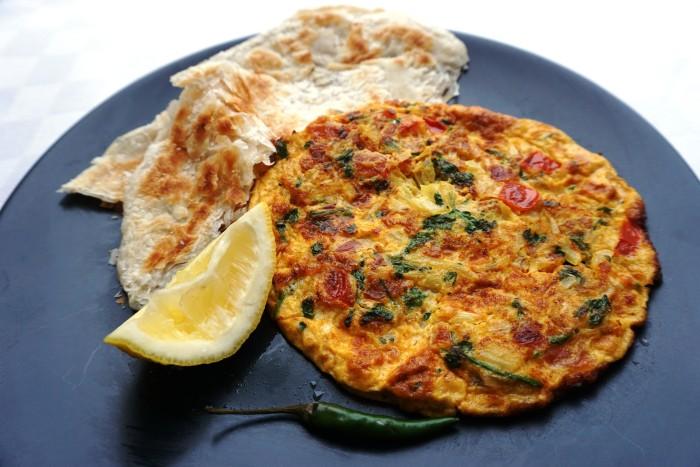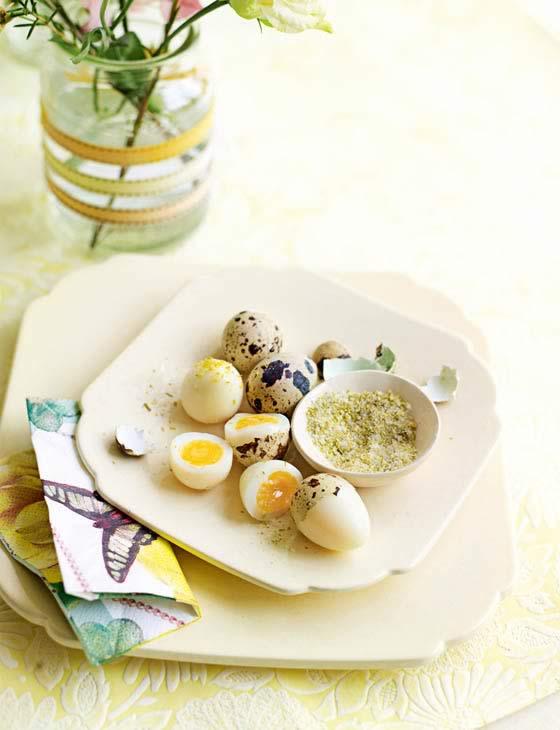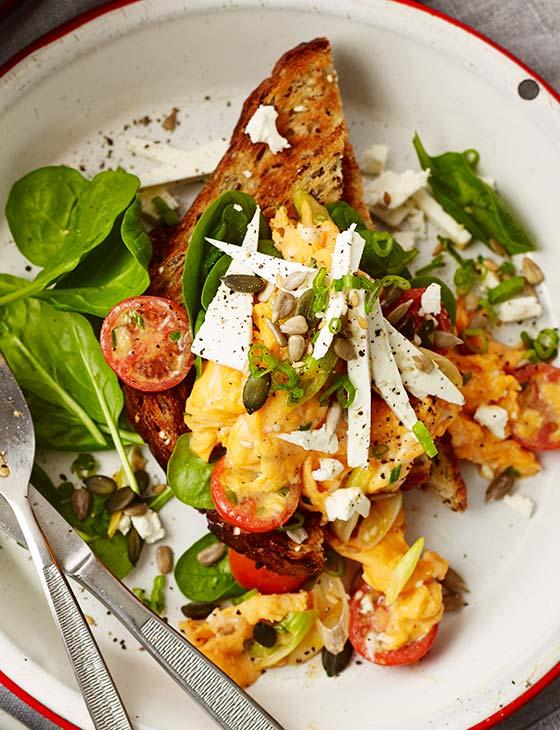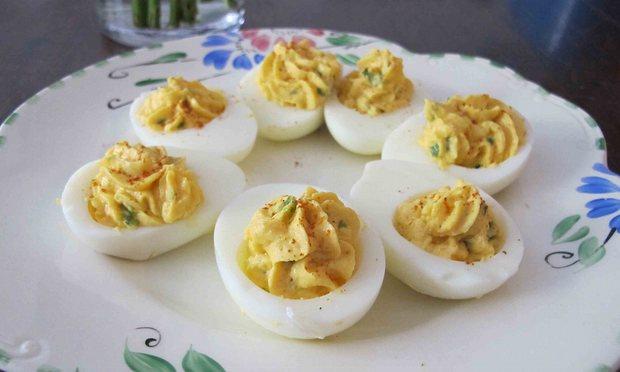 Billy and Jack, MasterChef finalists
Ham, fried Burford Brown egg and triple cooked wedges with truffle sauce. Or sourdough pain perdu (posh eggy bread!) with date, treacle and rum syrup.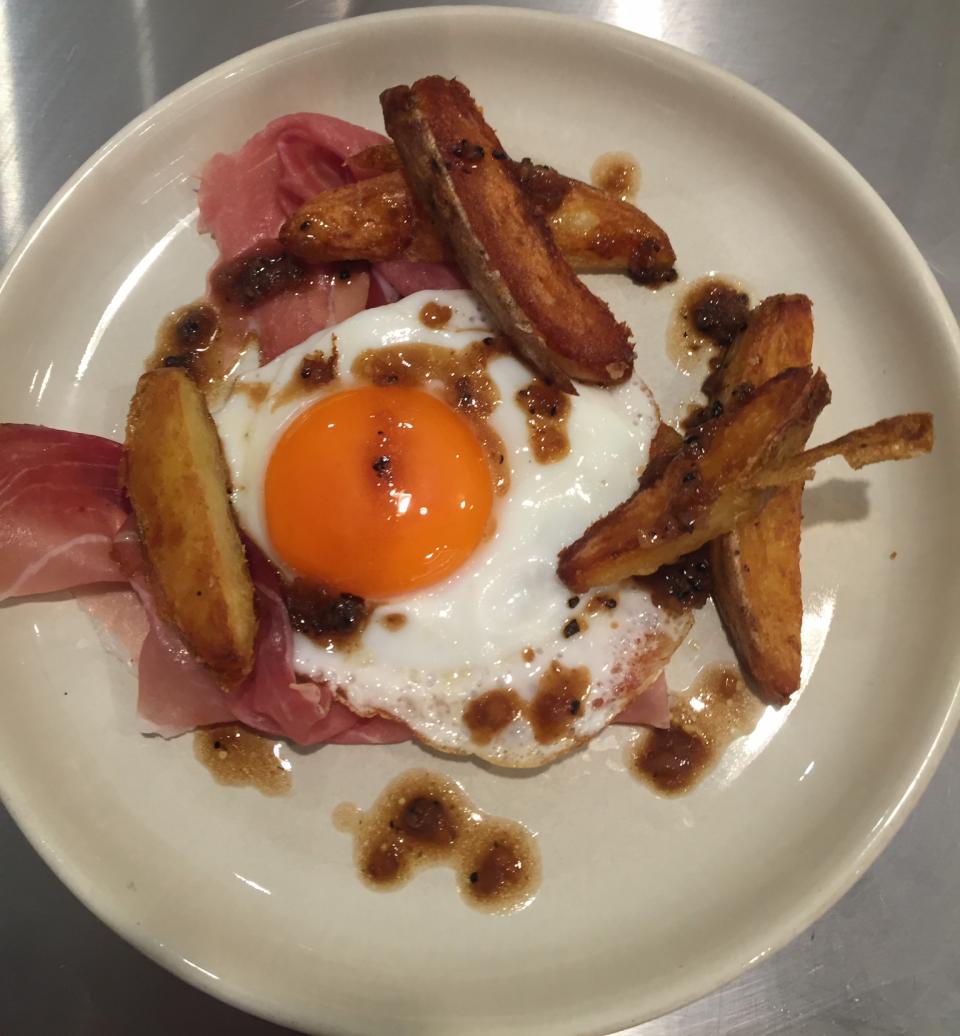 Dan Doherty, executive chef at Duck and Waffle
I'm obsessed with eggs, good eggs, that is - they are totally worth the extra price. I love boiled eggs and soldiers or a decadent baked egg in wild mushroom cream with cheese and truffle.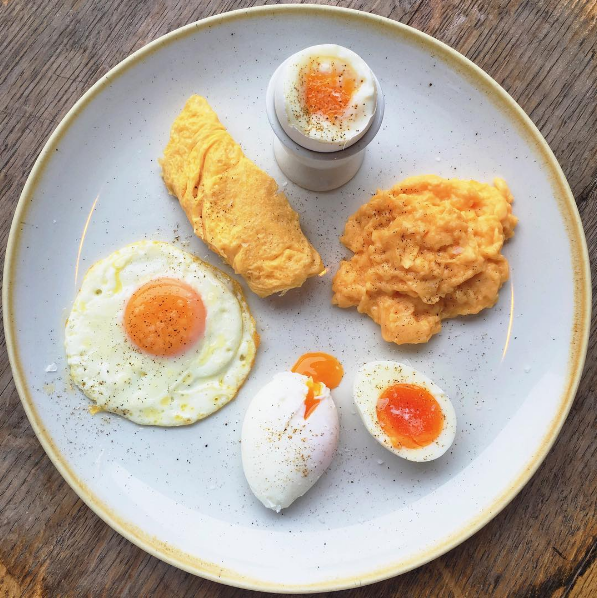 Leah Hyslop, food director
It's a bit retro but I love a soft-boiled duck egg with tender British asparagus for dipping – it's my idea of heaven.
Don`t miss

---