Food
Moro and Morito seafood festival
by Sarah Randell
When we moved offices from the South Bank to Clerkenwell last year one of the bonuses was being close to so many fantastic restaurants and bars. Exmouth market is literally just around the corner and the street food stalls tempt us daily. It's also home to one of our favourite restaurants, Moro, which is celebrating its 15th anniversary this year.
Back in 1997 when Sam and Sam Clark opened the doors to Moro for the first time, Exmouth market was an unknown corner of London and few of us were familiar with the ingredients used in their Moorish Spanish-style cooking, such as chorizo, smoked paprika, Pedro Ximénez sherry, sumac and pomegranates. Now, of course, they've become staples in our fridges and store cupboards and feature in lots of our magazine recipes.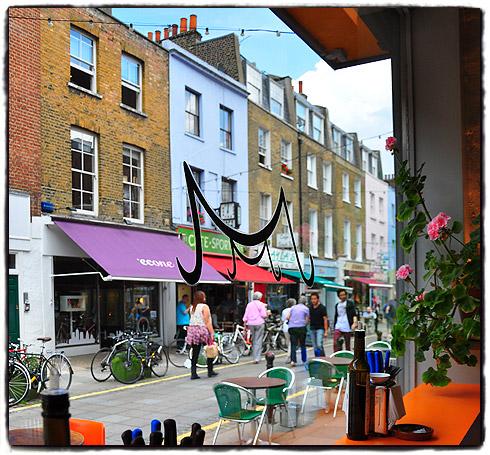 Moro recently acquired a little sister next door, Morito, an unpretentious tapas bar where the food is fresh and delicious, often luring us in on a sunny lunchtime. To celebrate this special anniversary year, Sam and Sam are holding a seafood festival at Morito from 11-16 September and, as seafood is one of my favourites, I for one have already got my table booked. Hope to see you there – do let us know what you think.
To book, call 020 7278 7007. To hear more about the festival from Sam Clark himself, watch our video, below.
Don`t miss

---