Food
January blues? You need to try these restaurants...
by Sarah Randell
It's January, the skies are grey and the Christmas credit card bill is looming. What I crave at this time of year is plenty of delicious, healthy, good-value food to perk me up. I have my favourite haunts, but the New Year calls for some fresh additions to my little black book.
So I got in touch with a few of our fellow London-based food bloggers to ask: 'What are your fave feel-good restaurants in the capital – the places that make you smile and leave with a spring in your step, without breaking the bank?' Here's what they said – and do let us know your local favourites, too.
Chris Pople
cheesenbiscuits.blogspot.co.uk
'I would choose Garufin in Bloomsbury. Argentinian food is finally showing what it's made of, and this attractive, informal spot serves a variety of exciting dishes for very little money.'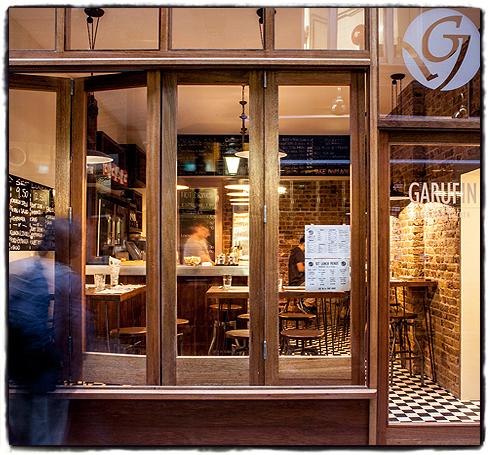 Kerstin Rodgers
'My pick is the cheap Thai restaurant in west London called Fitou's. In the New Year I find I want to eat sharper, lighter, citrus and chilli flavours to bat away the awful gloom.'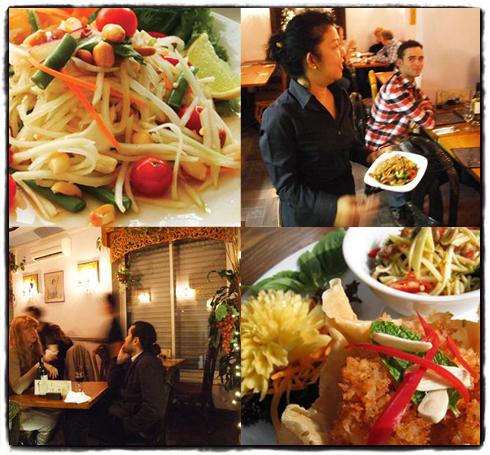 Ed Smith
'My pick is the Corner Room in Bethnal Green Town Hall Hotel. I always leave there with a smile. Innovative, modern, tasty food at surprisingly low prices. Lovely room, too.'
Niamh Shields
'I adore Koya, a proper Japanese udon noodle restaurant. I get noodles or the miso pork, always with an onsen tamago (slow-poached egg) on top, and some little fried tempura bits for texture. It's reasonably priced and always busy. I'm either the first in the door or the last to sit down, that way you're (almost) guaranteed a seat.'
James Ramsden
'Whenever I need cheering up I go to my friends' restaurant, The 10 Cases. It's always so welcoming, with fantastic food and arguably the best wine list in London. You're probably looking at £40 a head with wine, though. For something cheaper but equally cheery, I go to Mangal 2 in Dalston – cracking Turkish grub and it's BYO.'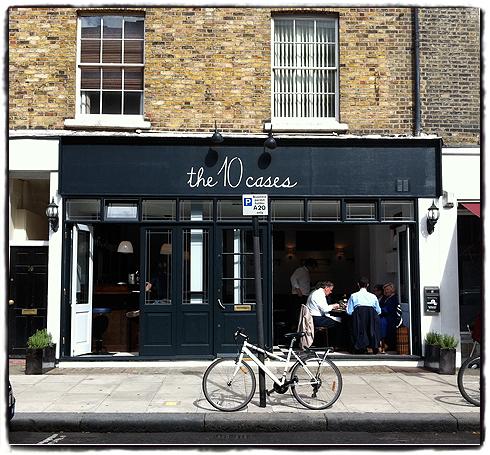 Katy Salter
'My pick would be Tsuru for its katsu curry. It's the very opposite of self-flagellating diet food – breaded chicken, pork or salmon in a traditional Japanese curry sauce served over sticky rice. Rich, warming and stodgy in the best way, all for around £7.'
Don`t miss

---