Food
Dine your way around Dublin
by Anne Robinson
From inventive cocktails and craft beer to luxury French dining and Japanese cuisine, there's so much more to the Irish capital than Guinness and stew…
1. Eat brunch with a view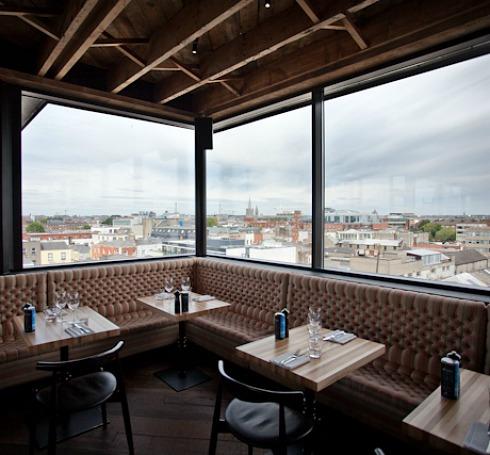 Those in the know head to The Dean hotel on Harcourt Street for their leisurely weekend brunch. Grab a table on the heated terrace among Dublin's socialites and order Mimosas and huevos rancheros, warm soft shell tortilla, egg and chorizo with guacamole and cheese.
2. Take a tipple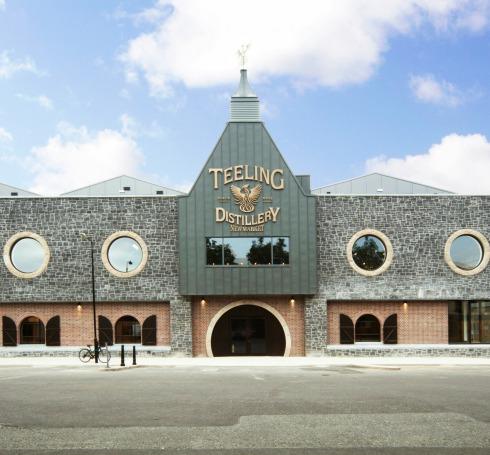 You can't come to Dublin without sampling some whiskey, but steer clear of the mass market stuff and head to the first new distillery to open in the capital in 125 years for a tour and tasting. Teeling Whiskey's Single Malt is aged in a series of different wine barrels including Cabernet Sauvignon, sherry, port and Madeira, leaving it with distinctive fruity taste, unique to Irish Whiskey.
3. Browse the market stalls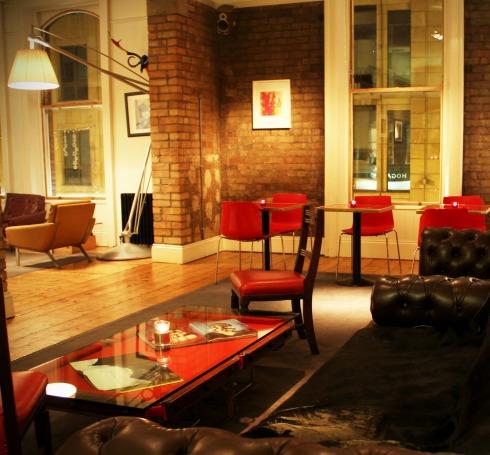 If you're up earlyish on a Saturday morning, pop to Temple Bar Food Market (10am-4.30pm). You'll find must-sample local Irish cheeses, seasonal produce from farms and organic bakes. For a pick-me-up, knock back an oyster or two (they come with a free white wine) from the Temple Bar Oyster Bar.
4. Feast on French cuisine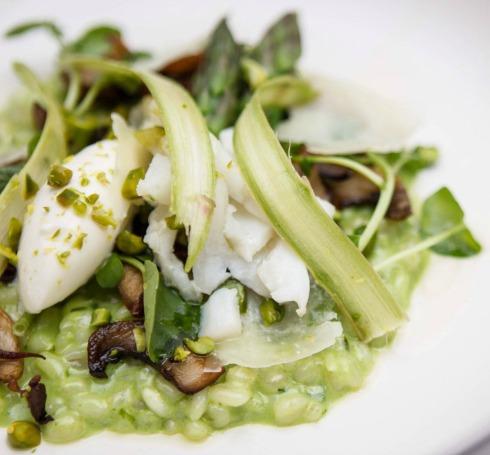 MasterChef Ireland judge Nick Munier's upmarket French bistro, Avenue by Nick Munier, offers chic but casual dining. The Michelin-recommended restaurant features seasonal produce including plaice with Jerusalem artichoke, buttermilk, samphire, dill, courgette and baby spinach.
5. Embrace the craft beer craze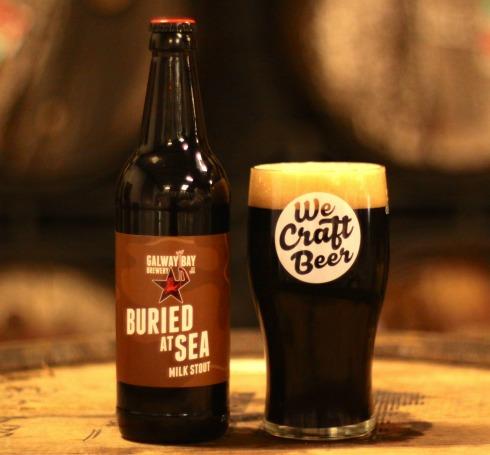 While tourists pour into Dublin to taste Guinness, the locals pack into Beer Market run by the Galway Bay Brewery. With 90% of the beer on tap unavailable anywhere else in Ireland, this is a craft beer bar. Expect beer geeks and bold flavours. Try the Full Sail IPA or for those with a sweet tooth, there's Buried At Sea, a stout infused with dark chocolate and milk sugar.
6. Have your cake and eat it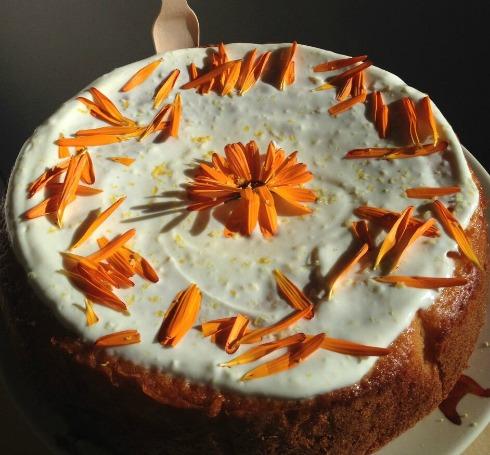 To sample some of the finest cakes in Dublin you need to head north to Camden Street, go through Daintree's paper shop and out into a hidden courtyard of old world sheds and tall bamboo. There you'll find Cake Cafe, with its pastel-coloured Formica tables and mismatched cake stands, where sponges, gooey brownies and plenty of gluten-free goodies await.
7. Try Irish classics with a twist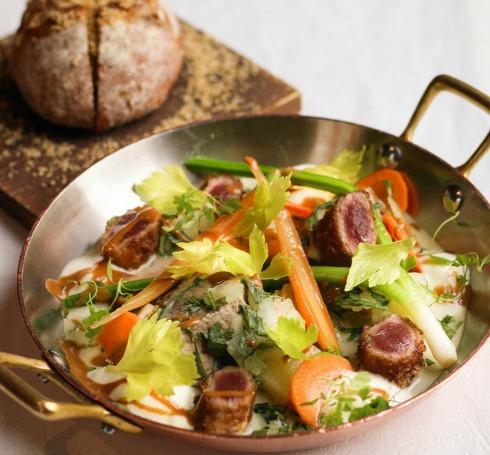 For the finest Irish food and some seriously inventive cocktails, Fade St Social takes some beating. Packed every night, Dublin chef Dylan McGrath's place has a ground level tapas bar and a cavernous restaurant below. With crispy-yet-decadent flatbreads on the menu alongside blackened cauliflower and hazelnut, roasted salmon and Irish lamb stew (served in weighty copper pans) this is a real local food powerhouse.
8. Cook your own Japanese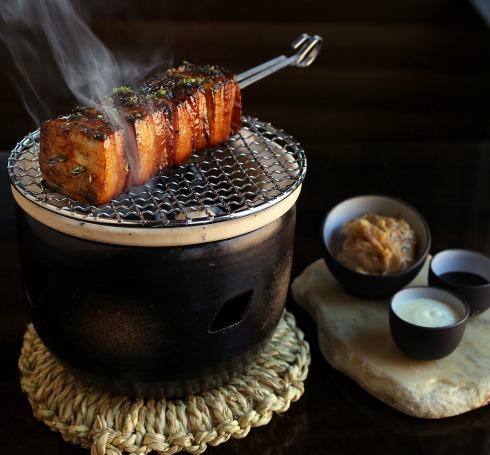 Around the corner from Fade St Social sits Taste, a compact Japanese restaurant where waiters dash between tables to manage individual gas stoves guests are given for the signature dish, nabemono. Pots of thick, umami-rich stock are delivered to cook your own meat and veggies in, after sampling pork robata or crispy prawn maki.
9. Find the local craic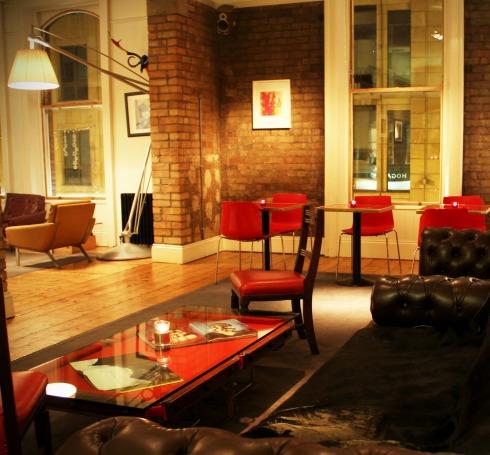 The Bar With No Name, connected to Kelly's Hotel on Fade Street, offers a contemporary take on a traditional Dublin pub. Try the crazy Mangorita with Absolut Mango, tequila and lime and passion fruit syrup. There's also a brunch menu featuring treats like wild mushrooms and poached egg on grilled brioche with tarragon and truffle sabayon.
10. Discover milk and cookies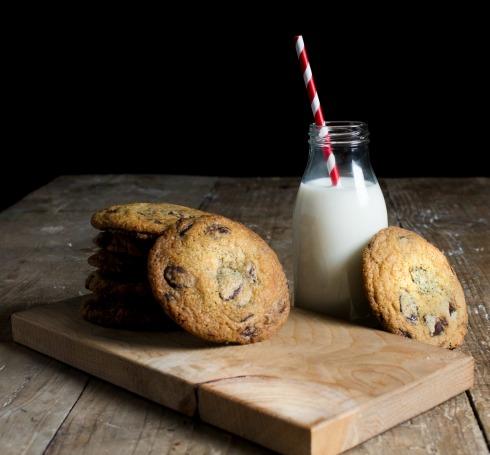 Best known for its stalls at Ireland's top festivals, The Dublin Cookie Co has given its winning formula a permanent platform with a little store on Thomas Street. Order carrot cake biscuit sandwiches or salted sea caramel cookies and wash them down with flavoured milks straight from glass bottles. It's kitsch but oh-so-yummy.
Don`t miss

---