Food
Claudia Winkleman, the Hamyard hotel and a LOAD of awards!
Last night we donned our glad rags and hot-footed it down to the swanky Hamyard Hotel in Piccadilly for the annual Sainsbury's magazine Food & Drink Awards, hosted by the incredibly funny and beautiful Claudia Winkleman. She will undoubtedly now be best known for hosting these awards over Strictly...right?!
The magazine team were joined on the night by lots of the nominees and winners including Mr Kipling (well, not the man himself), Absolut vodka, Wyke Farms and Guylian, to name but a few!
THE WINNERS:
BEST TIME SAVER - Knorr gravy pots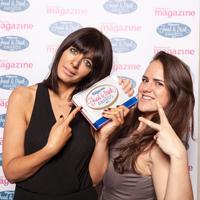 BEST START TO THE DAY - Yorkshire Gold tea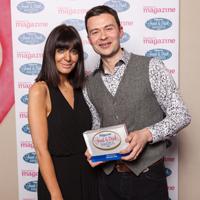 BEST NEW FOOD PRODUCT - Heinz fajita beanz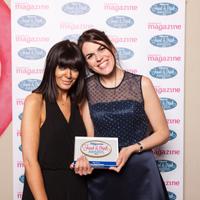 BEST ALCOHOLIC DRINK PRODUCT - Absolut vodka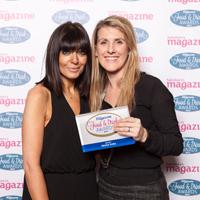 BEST STORE-CUPBOARD ESSENTIAL - Oxo stock cubes
MEST MIDWEEK SAVIOUR - Batchelors super noodles
BEST FAMILY FAVOURITE - Bisto gravy granules
BEST INDULGENT TREAT - Mr Kipling caramel slice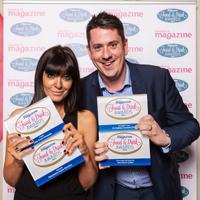 BEST BEVERAGE - Ocean Spray tropical blend 50% less sugar
BEST DAIRY - Lurpak spreadable
SOME MORE PICTURES...
Our lovely contributor Aggie MacKenzie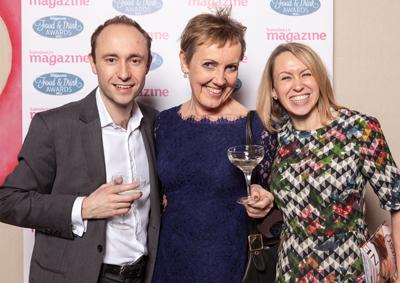 The amazing hotel bar...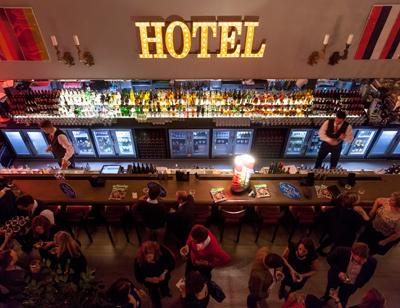 Sizeable sliders...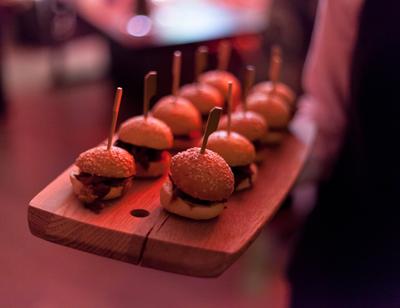 The magazine editorial team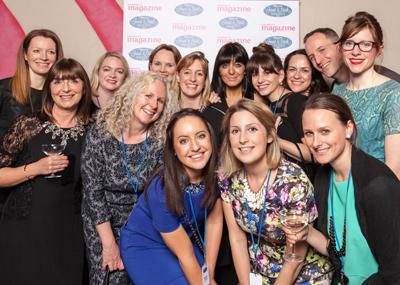 Claudia and our editor Helena presenting the awards...they do like each other although the huge gap between them would suggest otherwise!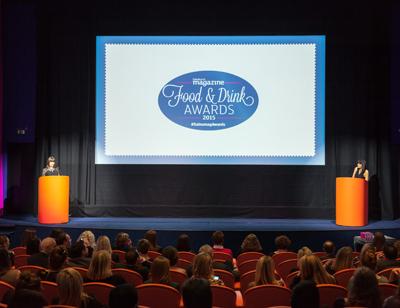 The magazine commercial team...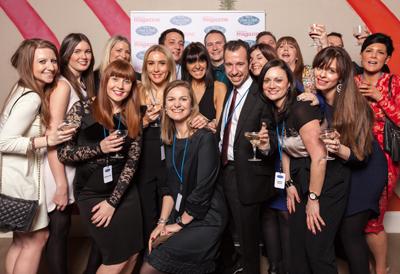 Thank you to everyone for coming! We had a hoot!
Photos by Kensington Leverne
Tip
About the author