Food
And our winning showstopper cake is...
by Sarah Alcock
Step aside, Paul and Mary. The real stars of this weekend's Cake and Bake Show were at the Sainsbury's magazine stand.
We invited six finalists from our 20th birthday cake competition (featured in our May issue) to bring their cakes to the show to be judged by our food director Sarah Randell and master pâtissier Eric Lanlard.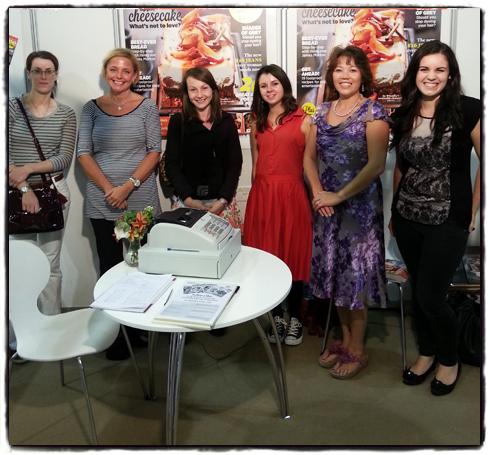 And they didn't disappoint! With every cake that was unveiled from its box, we were overwhelmed by the incredible standard. All six were beautifully decorated, each with its own personality. And we weren't the only ones who were fascinated by the clever cakes; crowds of keen bakers and admirers gathered round, iPhones at the ready to take snaps.
Eric and Sarah looked very serious as they judged each cake, dissecting their every angle... but finally they decided on a winner and runner-up (which just happened to be the most photographed throughout the day by show visitors).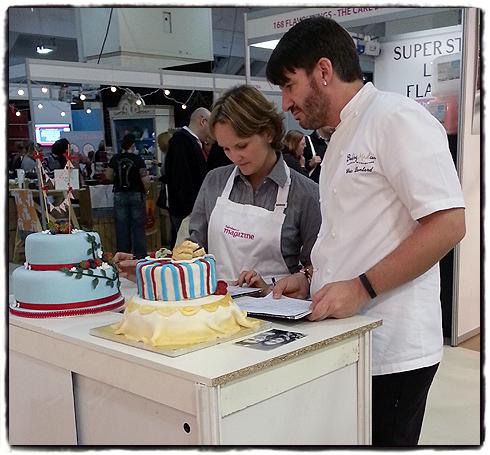 Take a look at the pics below and let us know your favourite in the comments box.
Winner (pictured above): Samantha Thomason – who wins a weekend in Dorset for two
Samantha's simple, but perfectly executed, design was admired by everyone who walked past. The Cake and Bakers loved the real strawberries and blueberries combined with her intricate icing. It was the perfect celebration cake and super professional for a 24 year old – well done Samantha!
'I've never entered a cake-decorating competition before but winning has given me a great confidence boost.'
Runner up: Mandy Dunn – who wins a sought-after KitchenAid mixer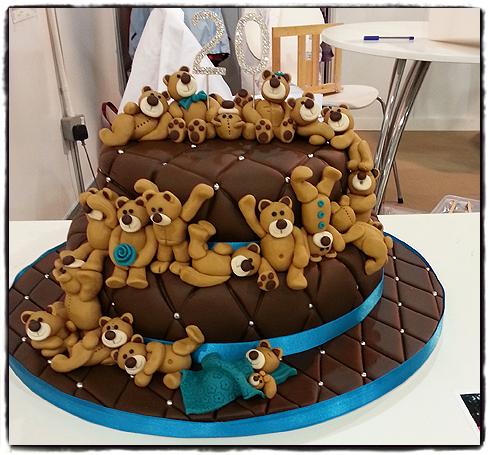 Anyone seeing Mandy's tumbling teddy bear cake couldn't resist saying, 'Awww' or 'So cute'. Not only was the cake perfectly iced but the attention to detail on the teddies was incredible, each with their own cheeky expression and dexterous pose. One young admirer who moaned, 'There's only 19, there's supposed to be 20,' had obviously missed the little sleeping baby bear at the front...
And well done to our four finalists – who each win a goodie bag including champers and a signed copy of Eric Lanlard's new delicious book, Chocolat.
Sarah Kelly's strawberry cream tea cake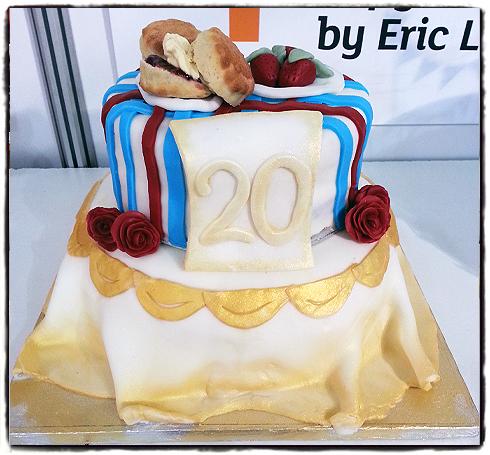 Nicole Hudson's salted caramel nest cake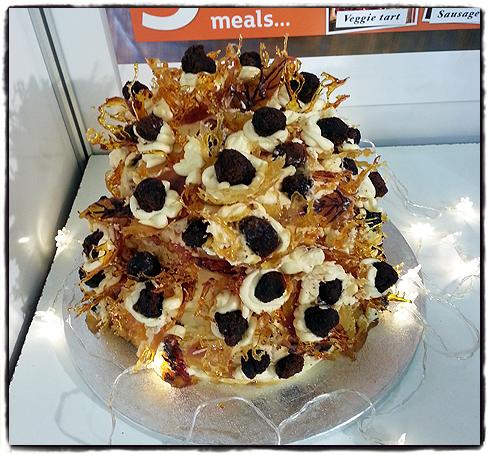 Jasmine Peckham's Art-Deco cake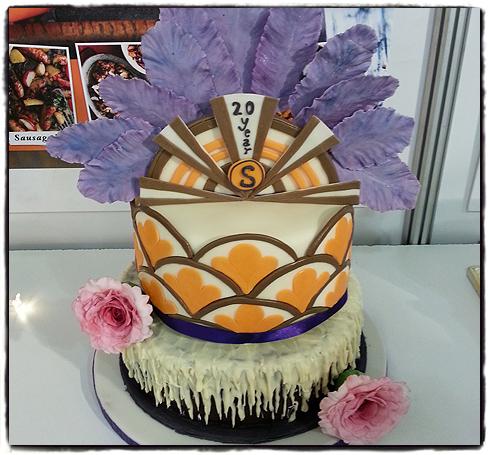 Laura Hurst's chocolate orange and hazelnut lattice cake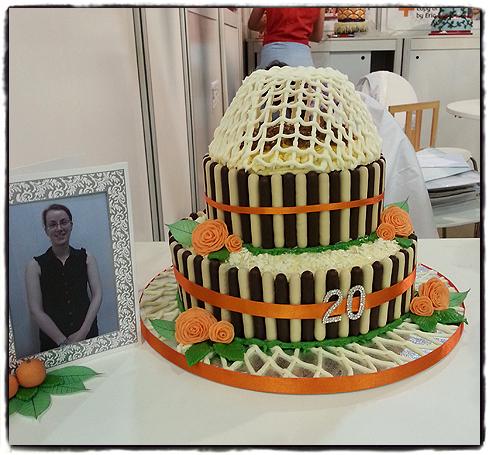 Don`t miss

---