Food
Aldeburgh Food & Drink Festival
Last weekend I was invited to join in the fun at The Aldeburgh Food & Drink Festival in Suffolk, a feast of producers, cookery demos and delicious food at Snape Maltings, a 10-minute drive from Aldeburgh town.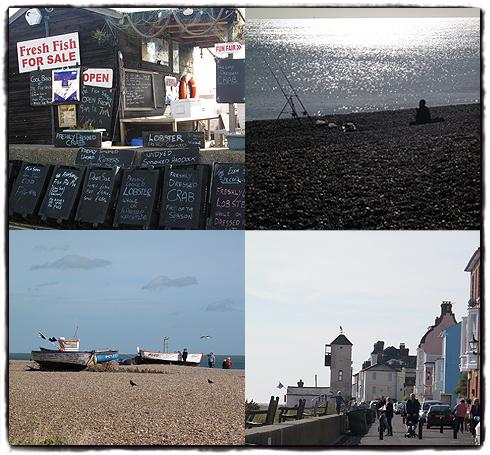 Everything at Aldeburgh Festival is locally produced – it really is a celebration of Suffolk's foodie finest. With Lane Farm chorizo, Emmett's black bacon, Jules & Sharpie hot pepper jellies, Tiptree jam and a bouncy Victoria sponge that would make Mary Berry swoon, my shopping bag was soon groaning under the weight of my purchases.
I watched Lucas Hollweg and Matthew Fort (two of our favourite Sainsbury's magazine contributors) cook on stage and bumped into Emma Crowhurst, my old teacher from Leith's cookery school (20 years ago – yikes!). Emma now teaches at Suffolk Food Hall and she entertained the festival crowd making a tarte tatin. 'Start with a layer of Suffolk apples, followed by a layer of fluffy Bramleys which will form the base of the topping,' she suggests ¬– a great tip for maximising flavour and texture.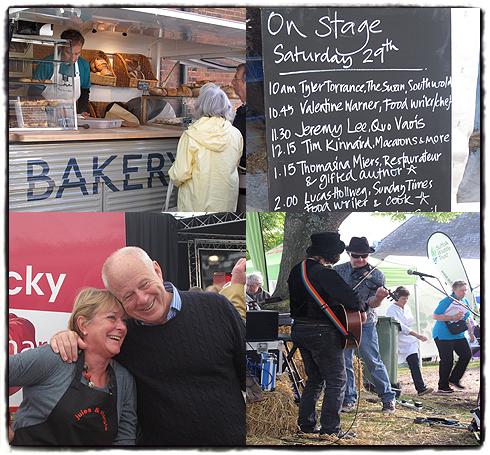 The sun shone, the band played and we sipped Aspall cider sitting on the riverside before heading back for a stroll along Aldeburgh beach and a first-class supper at The Brudenell Hotel. A lovely day out.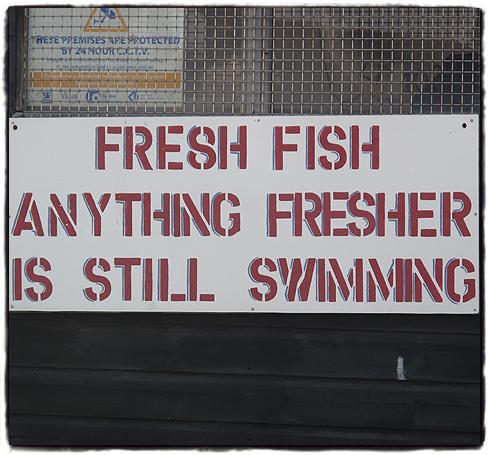 Check out the website for details of fringe events that are happening in the area until 14 October. Which foodie festival is your favourite? Tell us about it in the comments box below.
About the author