Food
7 of the best fry-ups
by DON'T USE Abigail Spooner
Brody's Breakfast Bistro, Exeter
Whether you're an early bird or late-riser, spoil yourself with the ultimate all-you-can-eat, all-day breakfast. With a diner-style open kitchen and toasters on the table, 'unlimited' is the buzzword at Brody's, so it's safe to say you won't be leaving hungry. What's more, it comes at bargain prices – just £7.95 for the generous Full English.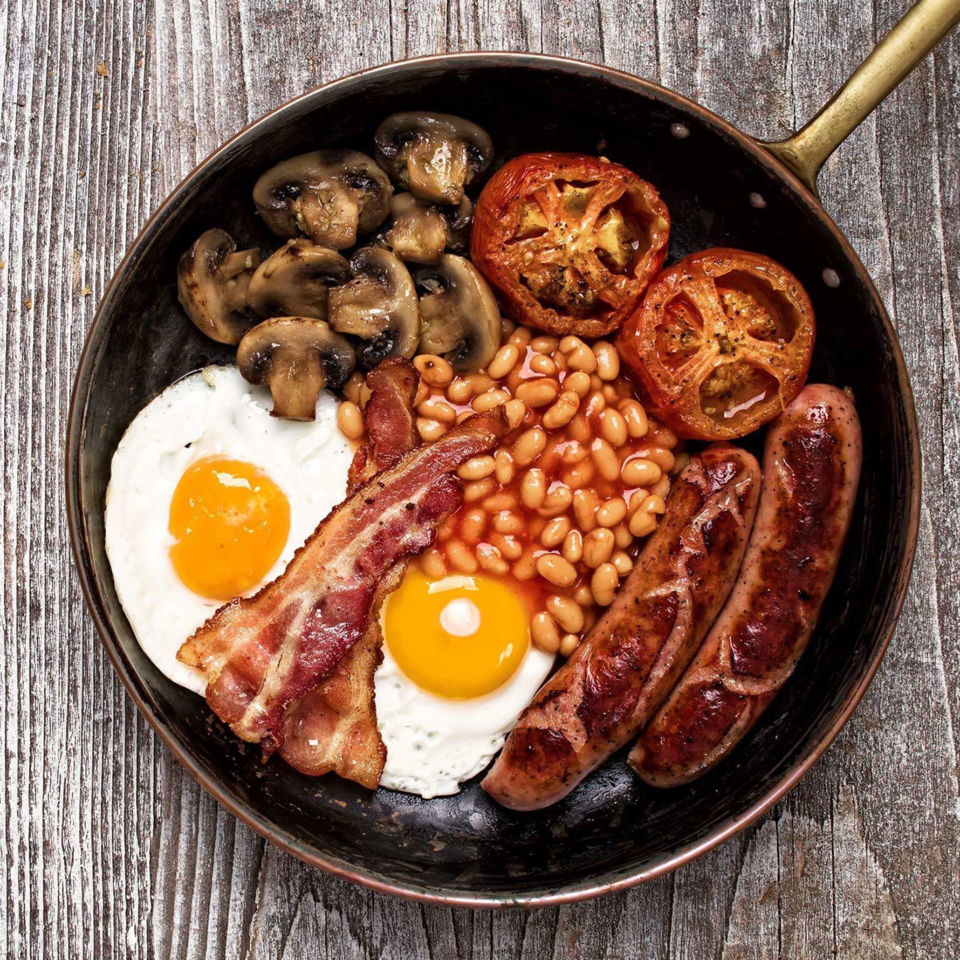 Set in historic St Nicholas market and arguably Bristol's best brekkie, this café-cum-food hall combines great food with responsible seasonal sourcing (clue's in the name). As one of the best food retailers in the West, it's no surprise its signature Full English offers a quality plateful of free-range ingredients, home-made baked beans and a perfectly poached egg. A heart-warming fry-up is available for veggies, too.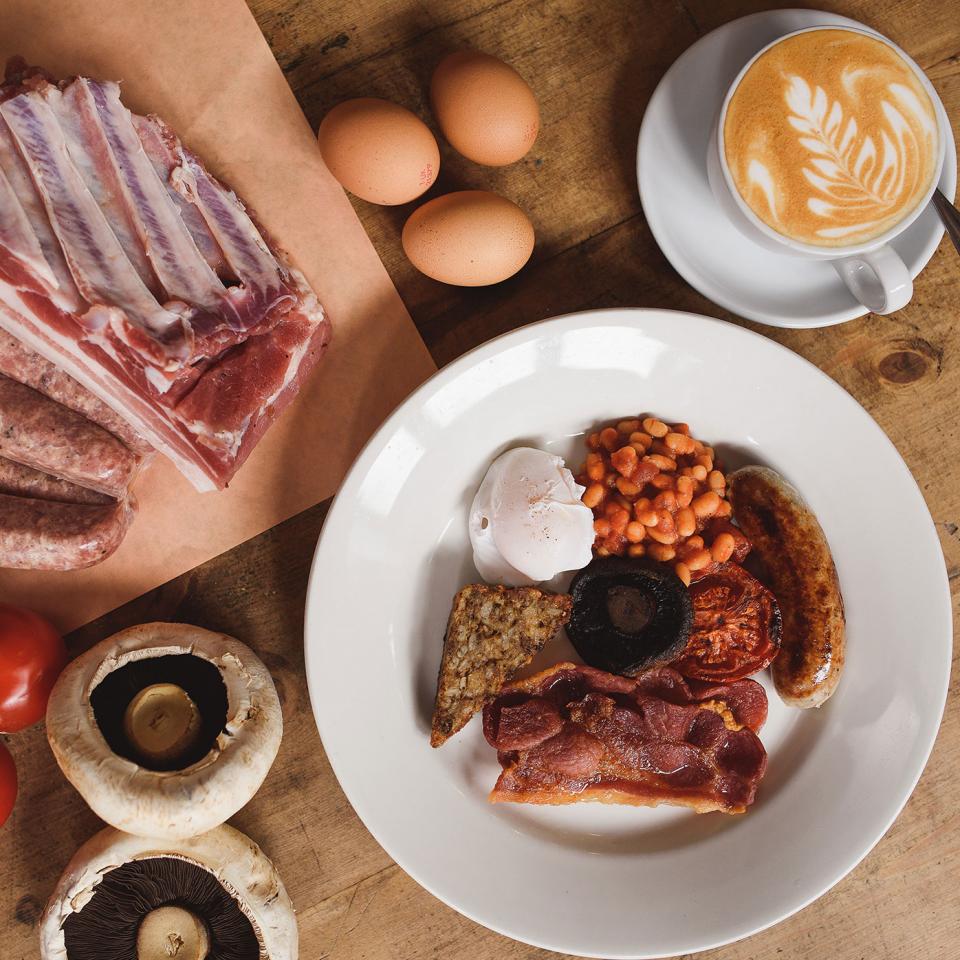 Photograph by Sam Gibson
Offering a variety of quirky breakfasts, The Pantry has you covered for your morning refuel. Self-confessed foodie owners Charlotte and Chris Thompson are not only passionate, but also winners of the Food Awards Scotland 2017. Here, you will find rare breed pork sausages, smoked paprika and thyme roasted tomato and free-range eggs… not forgetting Stornoway black pudding and Campbell's prime Haggis for the full Scottish experience. 'The V-guy' offers a satisfying vegetarian equivalent.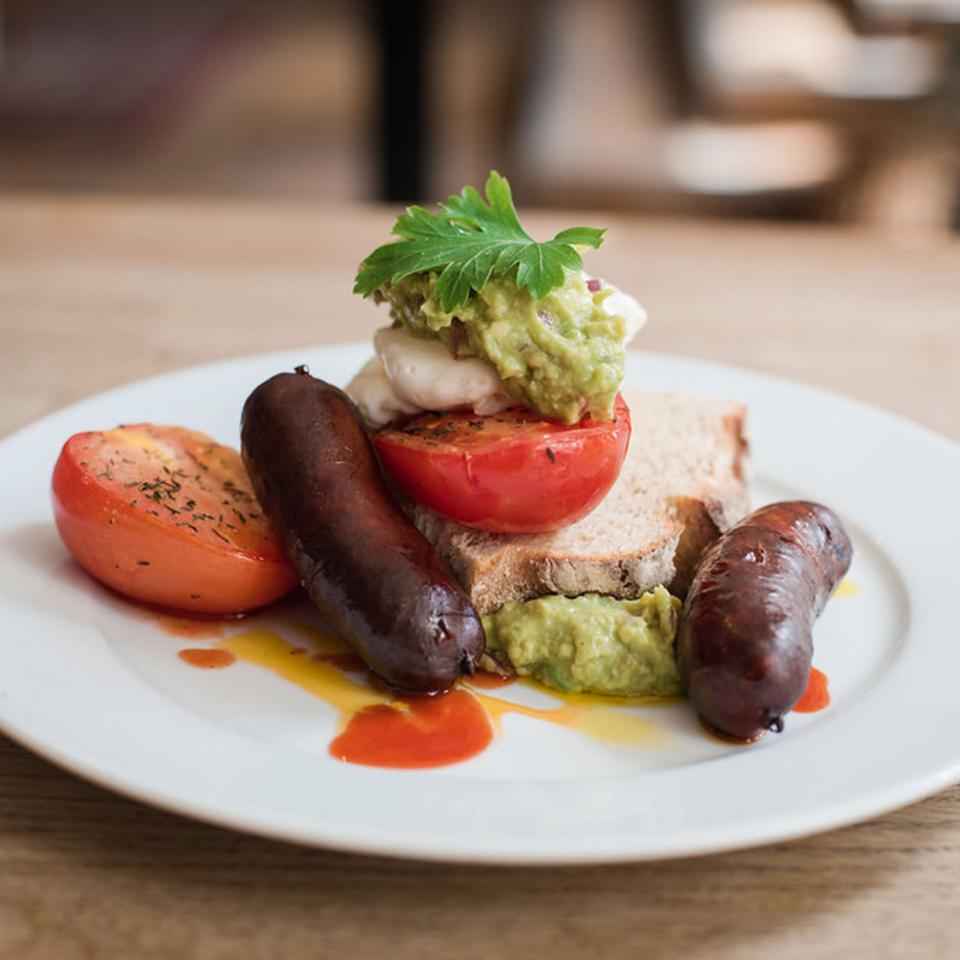 The High Field, Edgbaston, Birmingham
This contemporary gastropub and restaurant on the outskirts of Birmingham has fresh seasonal produce at the forefront of its menu. The free-range sausages and bacon from Jimmy Butler are succulently good and sit alongside black pudding, mushroom, grilled tomatoes and eggs for an irresistible start to the morning. Or, replace the meat with veggie haggis, spinach and beans for the equally delicious High Field Vegetarian Breakfast.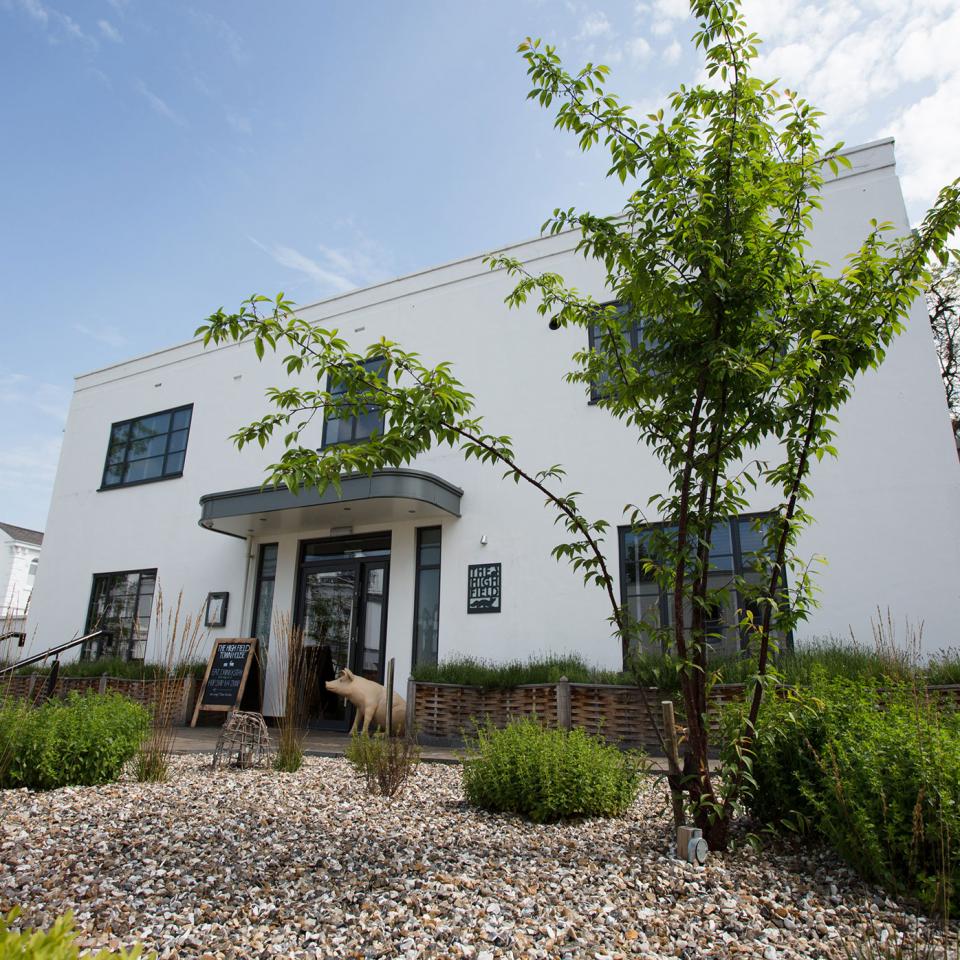 Step back in time in this traditional family-run café, complete with post-war memorabilia and nostalgic black and white photographs of London. Proudly British, it serves a hearty, unpretentious fry-up with quality-sourced produce from London's Smithfield and Borough markets. Go the whole hog and order 'The Works'.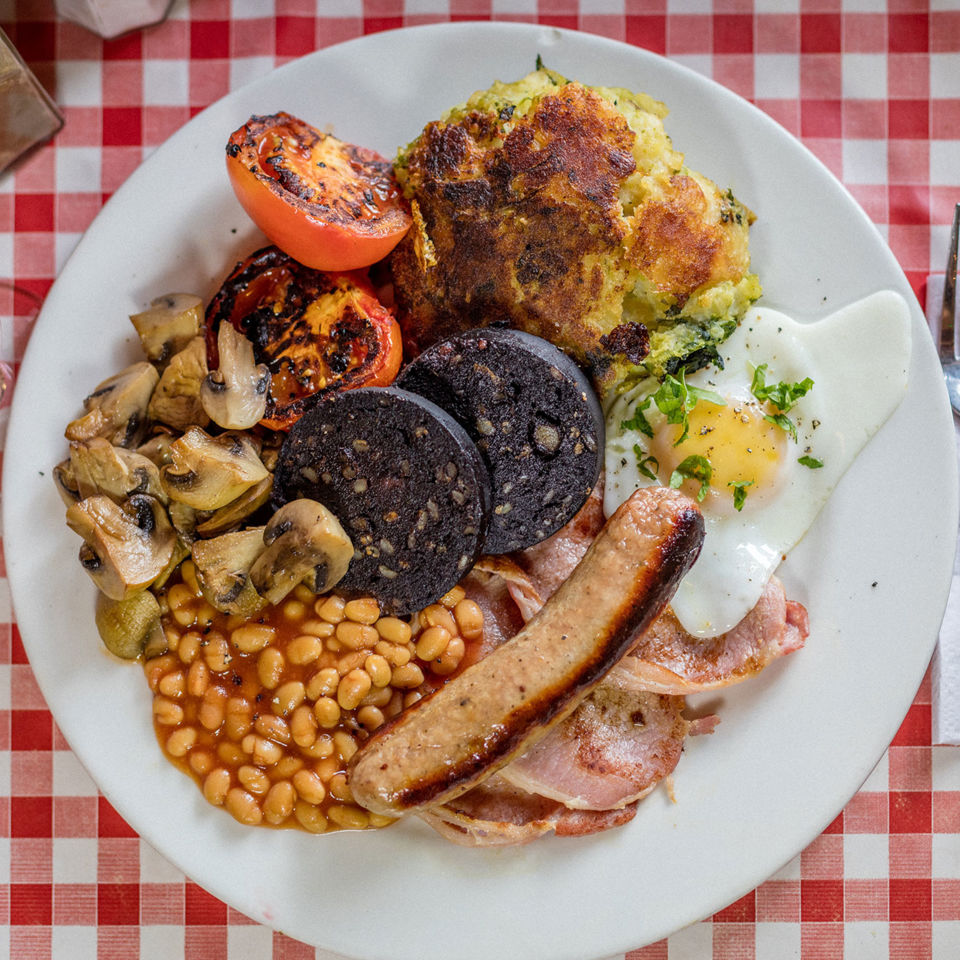 Photograph by Terry's Café
With the welcoming homeliness of your grandma's, the no-frills breakfast here is legendary for good reason – all you can eat, anytime of day, and bottomless cups of tea and coffee. Go with an appetite, create your own breakfast from more than 20 items, and leave well and truly satisfied. All for the bargain price of £6.95.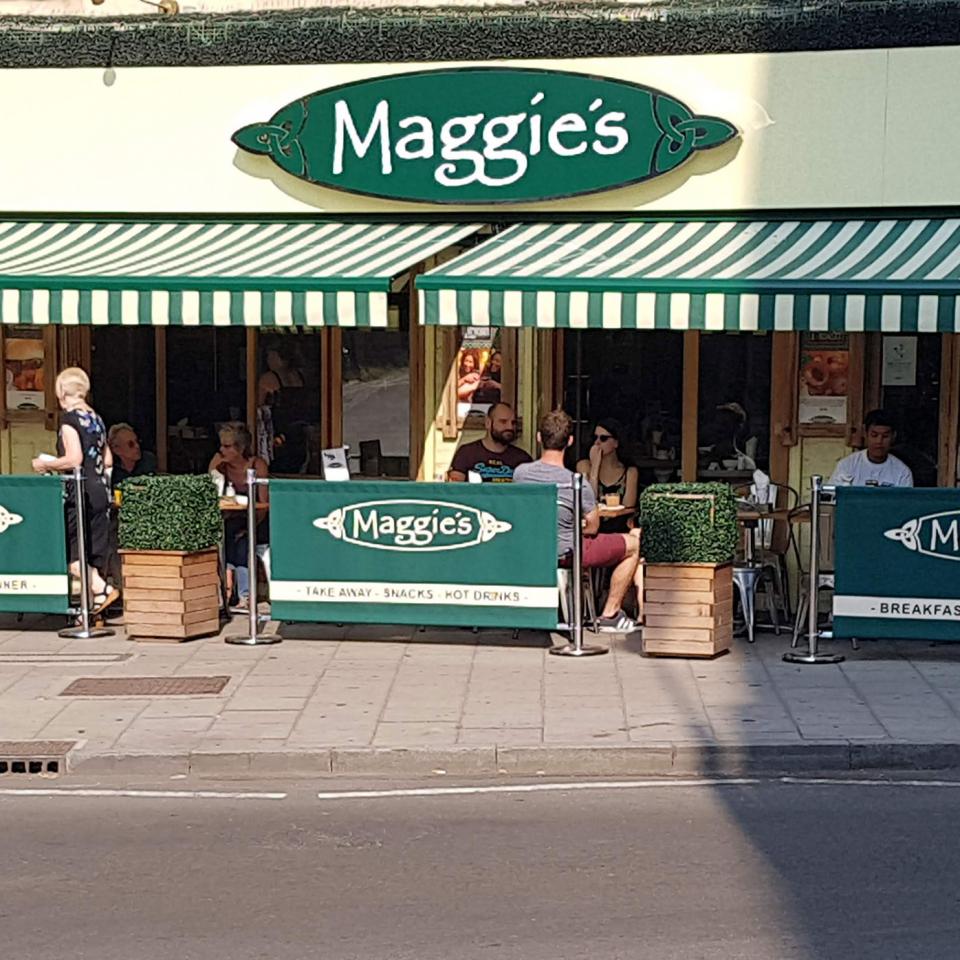 Step inside this lively kitchen, bar and live music venue, tucked beneath the railway tracks on Whitworth Street West, for its award-winning breakfasts. Served until 4pm, you'll have plenty of time to enjoy your sizzling sausages and locally sourced Cheshire bacon. Opt for the comparatively modest Full English or order the giant Royal Breakfast for a fry-up fit for a king. Once again, veggies won't miss out with a regal offering to tempt you out of bed.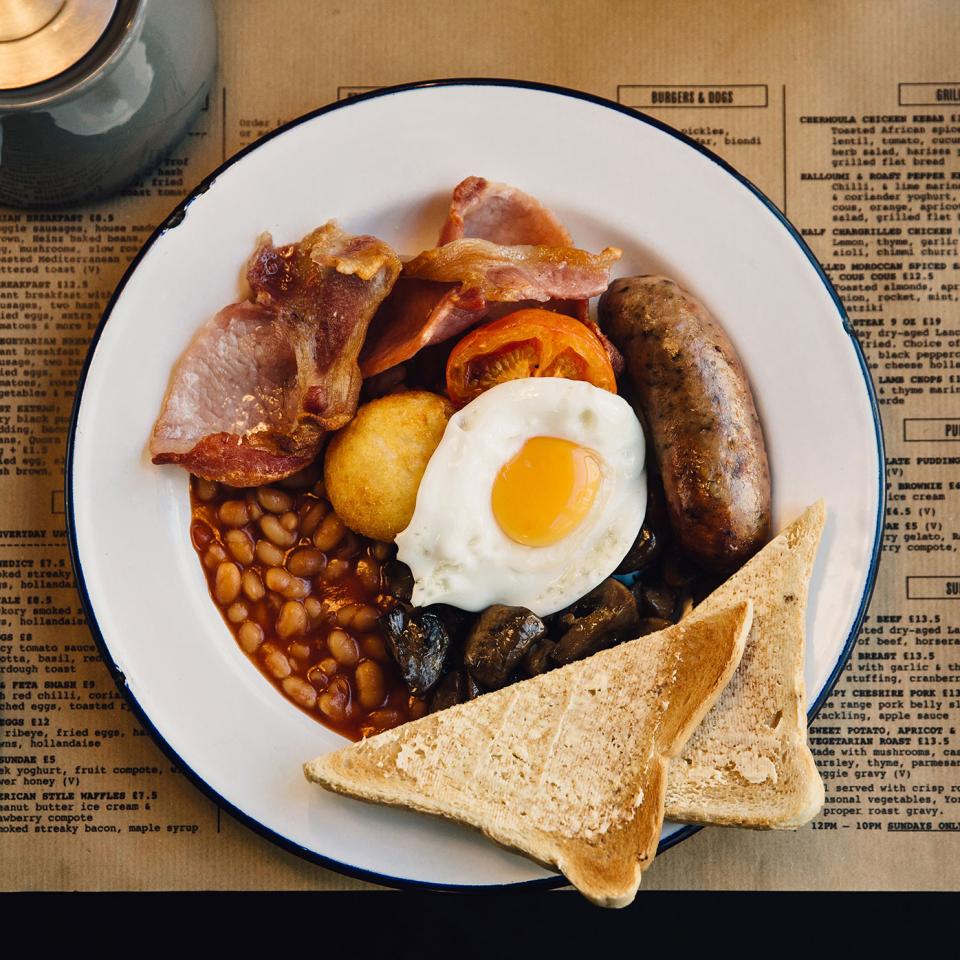 Don`t miss

---