Food
5 easy Bonfire Night recipes
Planning what to eat while you watch the fireworks? We think it's all about hand-held eating: a mug of something steaming and a bite in a bun. Think soups, mulled wine, hot dogs, glazed sausages... Maybe some pulled pork stuffed into a bap with some apple sauce or shredded slow-cooked lamb shoulder in a pitta with Greek yogurt and mint. Here are a few ideas to get you started.
Toffee apples
You can't go to the fireworks without a toffee apple and making them yourself isn't too tricky, but it is pretty sticky.
Hot drinks
I love the Scandi version of mulled wine, sweet and lightly spiced. Try this authentic Glogg recipe.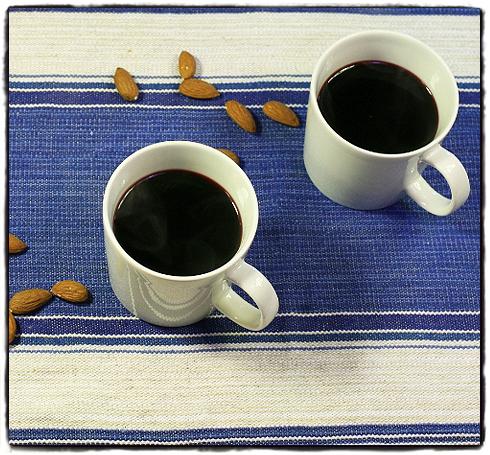 Steaming soups
Something that is easy to sip from a mug while you watch the fireworks is just the ticket. This celeriac and Bramley apple soup is one of my favourites from Tom Kerridge's new book.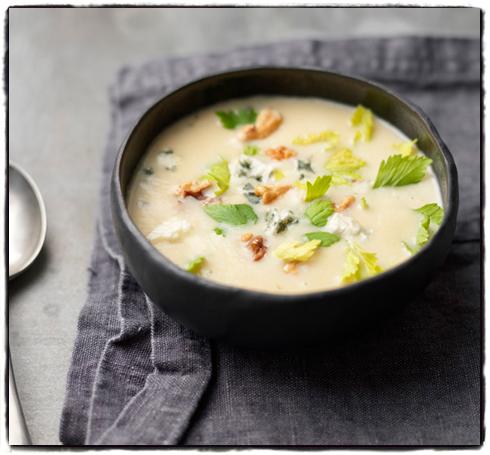 A bite in a bun
Try this pulled pork recipe. If you don't want to use the barbecue, just omit steps 3 and 4, shred the pork and stuff it into soft baps. Or, if time is short, roast some sausages basting them with a mix of maple syrup or honey and a pinch of dried chilli flakes towards the end of the cooking time.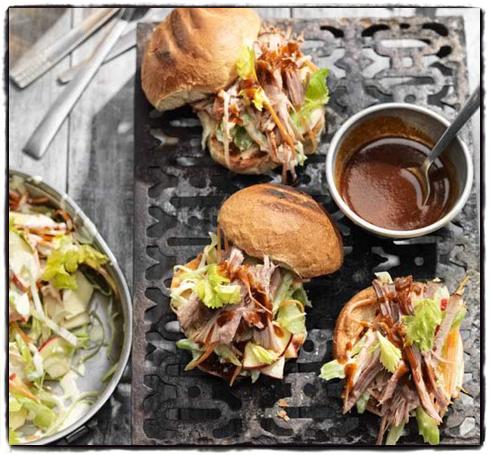 Back home
Finish the evening with some homemade brownies by the fire. (And theses aren't just any old brownie; they're chocolate, Brazil nut and ginger brownies....the winter version)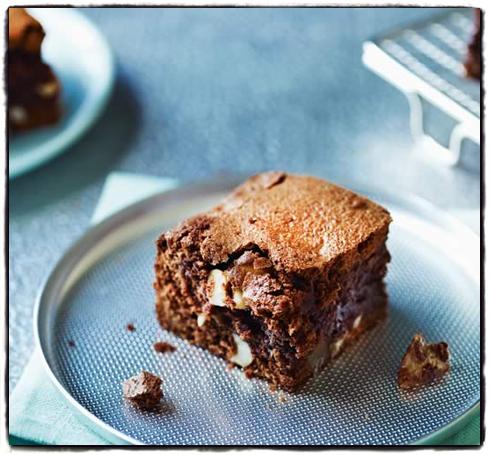 What are your favourite Bonfire Night treats? Tell us in the comments box below.
About the author