Travel
Touring Scotland's finest food and travel destinations
Fiona Gibson and family take a long weekend to tour Scotland in search of Scotland's best foodie hotspots.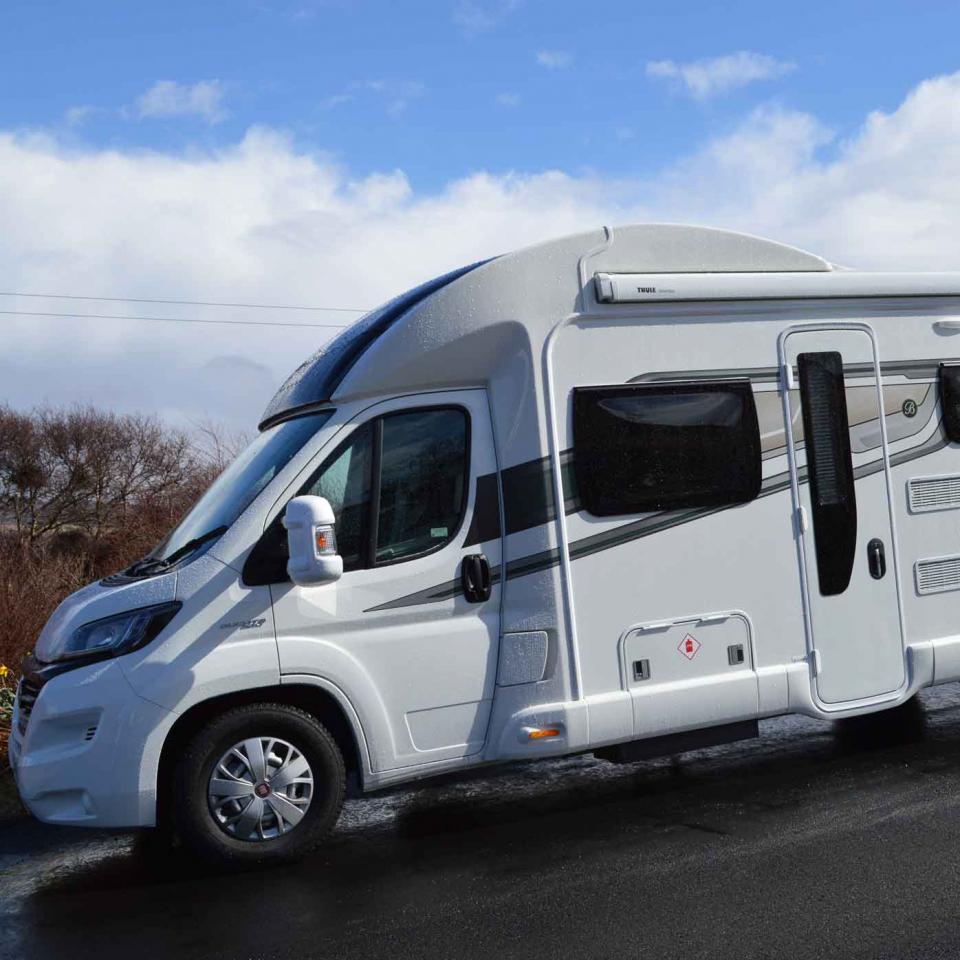 Over the Bridge to Skye
I have never slept in a vehicle. Nor have I ever driven one as huge as the Swift Bessacarr motorhome (it sleeps six), which will be both our transport and accommodation for the next four days.
Our aim is to have a bit of an adventure while discovering the best of Scottish produce on the west coast. This shouldn't be difficult. From harbourside shacks selling mussels to a world-famous restaurant, Scotland is rightly celebrated for its food.
As we head up the A9, the miles fly by and we marvel at the immenseness of the Cairngorms. We can't resist a stop at the Pottery Bunkhouse at Laggan Bridge, Inverness-shire (potterybunkhouse.co.uk). Refuelled with great coffee and shortbread, we whisk across the bridge to the Isle of Skye and onto the Sligachan Hotel (sligachan.co.uk).
The hotel serves robust Scottish pub grub and is a magnet for hardy souls brave enough to climb the Cuillins. With darkness falling we tuck into hearty Highland venison meatballs and West Coast market fish pie.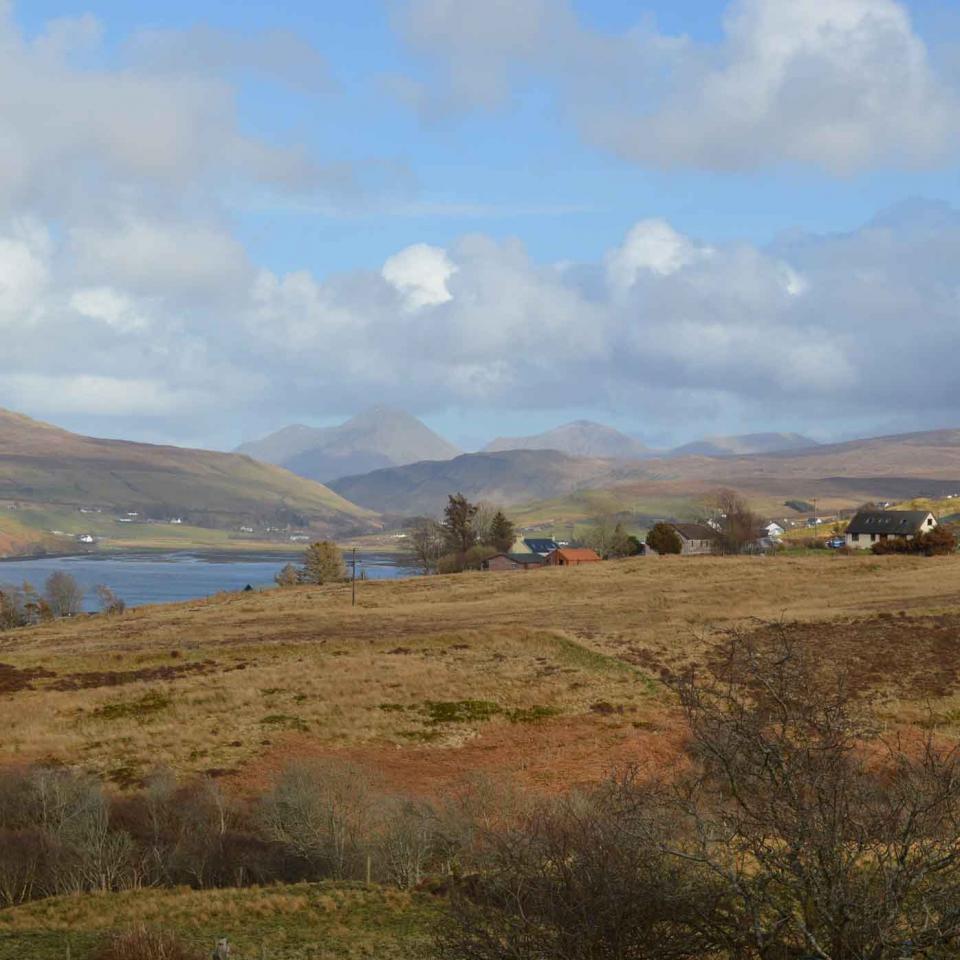 Heaven on a plate
The next morning, we scramble eggs in our superbly equipped mini kitchen and spend the morning marvelling at the rapidly changing weather (sunshine, a downpour, actual hail) as we stroll along Glen Brittle Beach.
I have been greedily anticipating lunch at the Three Chimneys (threechimneys. co.uk). The setting is stunning and the whitewashed converted cottages look out onto the sparkling loch. Although it's definitely a special occasion sort of place, the restaurant is delightfully welcoming: you could easily while away hours here, which we intend to do.
Starters include smoked ham and haddie (cold-smoked haddock) terrine with apple and sorrel, and Daughter braves Talisker-glazed Boer goat with spiced couscous, pronouncing it delicious. My Gigha halibut with Anna potatoes, broccoli and lobster tomalley – it's the green stuff that acts as the creature's liver and pancreas – is sensational. Daughter relishes her main course of wood pigeon with tattie scones, rhubarb and gingerbread. Yet it's the most ordinary-sounding of the mains – a cauliflower risotto with Mull cheddar – that steals the show. Desserts include hot marmalade pudding with Drambuie custard and a frangipane tart; my husband says it's the best he's ever tasted, and he has a thing about them.
So how to follow that unforgettable lunch? A supper of old-fashioned cheese on toast bubbled under our grill and munched on a blanket beneath the stars, of course.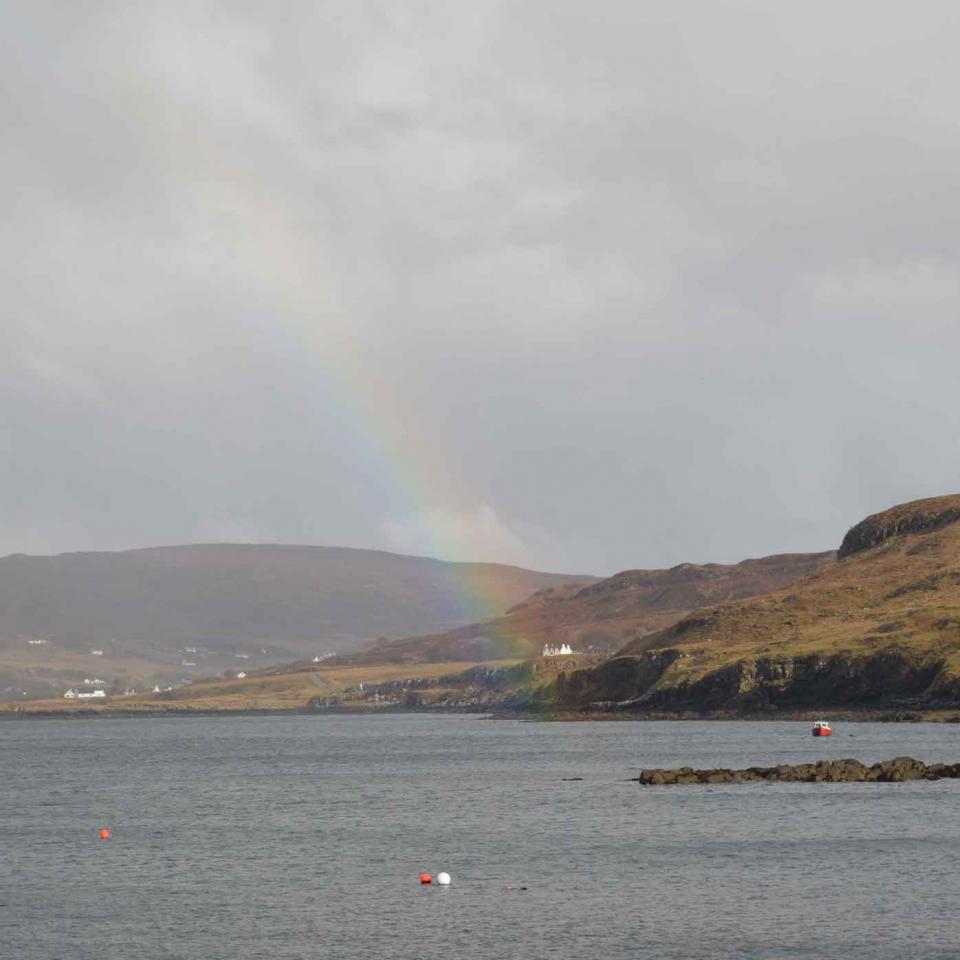 Loaves and fishes
We've heard that Skye's oldest bakery, baking since 1870, offers the best bacon rolls, and I can vouch for that (dunveganbakery.com). To escape pelting rain, we dive into the Talisker Distillery (discovering-distilleries.com) perched on the shores of Loch Harport.
Next stop: Oban and the ferry to the Isle of Mull. After checking in at a campsite, we feast on haddock and chips from the silver van on the Fisherman's Pier, licking salty fingers as the sun goes down.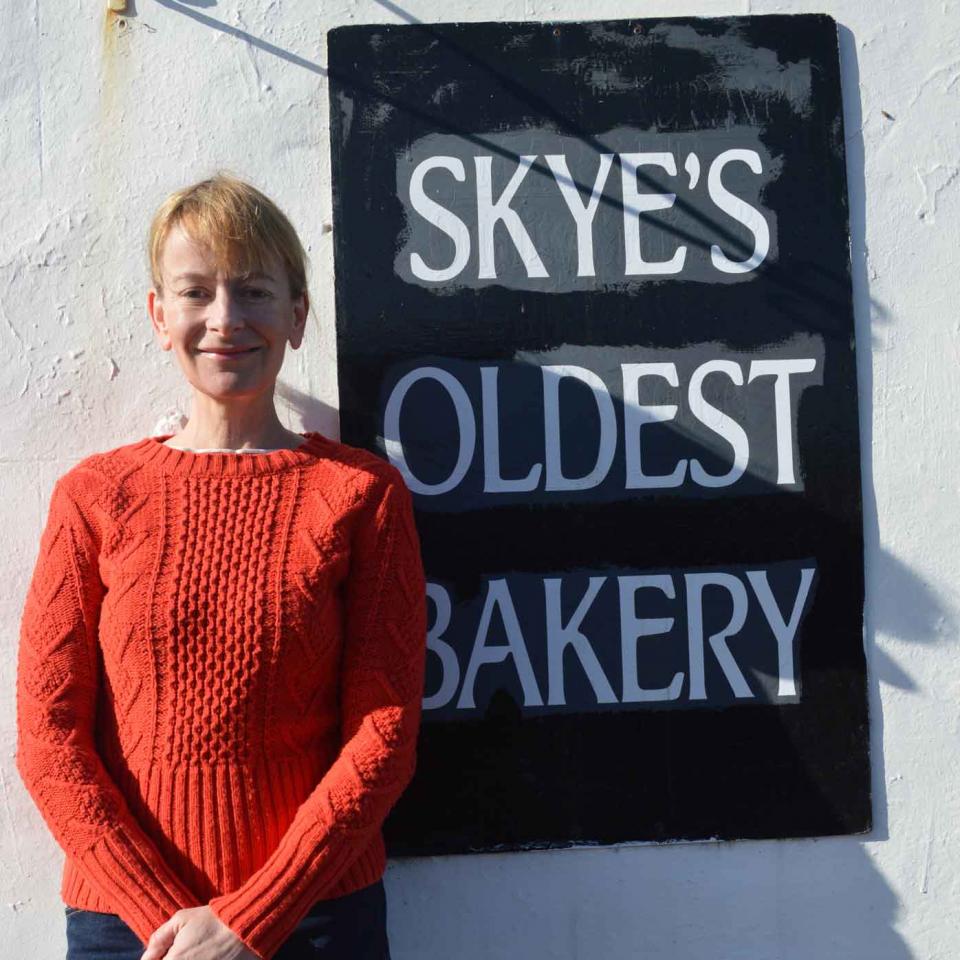 Cheese, glorious cheese
I hadn't expected our daughter to be especially thrilled when I suggested a visit to Sgriob-ruadh Farm, a few minutes' drive from Tobermory, which produces artisan cheeses. The thriving family business (isleofmullcheese.co.uk) includes a cafe and farm shop.
Back in Tobermory, we round off our afternoon at Cafe Fish (thecafefish.com), a delightful restaurant perched on Tobermory Pier.
Homeward bound
Having overnighted in St Fillans, Perthshire, we wake to the silvery waters of Loch Earn. Onwards to Crieff, famed for its Hydro (crieffhydro.com) where Victorians would take medicinal dips. We stock up on heavenly shortbread before reluctantly heading south.
About the author