Travel
Staycation: Feasting, wine and walking in Yorkshire
by Abbie Schofield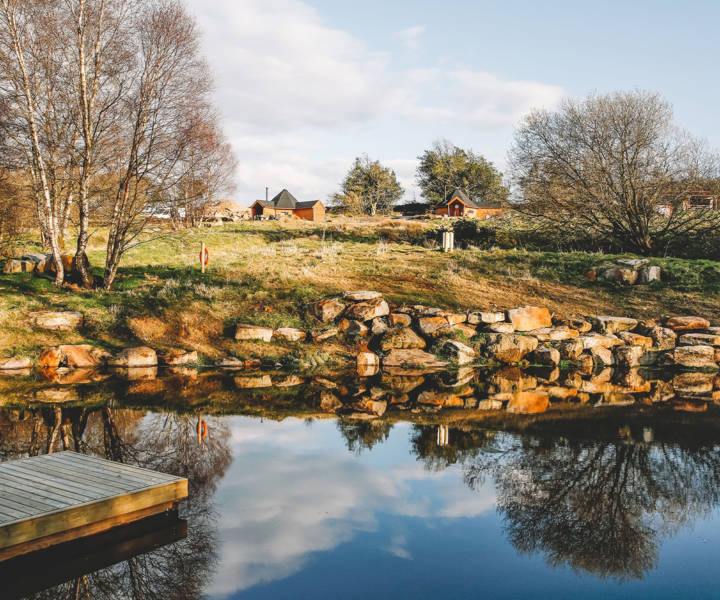 Little Seed Field
Abbie Schofield visits a countryside glamping site where an active foodie escape awaits…
What is it and where is it?
Chef Michaela Hanna, also known as M, organises gourmet getaways in the Yorkshire Dales focused on expert-led activities, from mountain biking to running.
This weekend of feasting, walking and wine takes place at Little Seed Field, located on a working farm in Ripon, North Yorkshire.
What's the accommodation like? 
Cosy wooden glamping cabins look out onto the glorious rolling hills of the Dales. The en-suite huts are simple with minimal furniture; beds, a traditional log burner and a contemporary bathroom complete with large power shower makes the stay comfortable, despite the chill outside.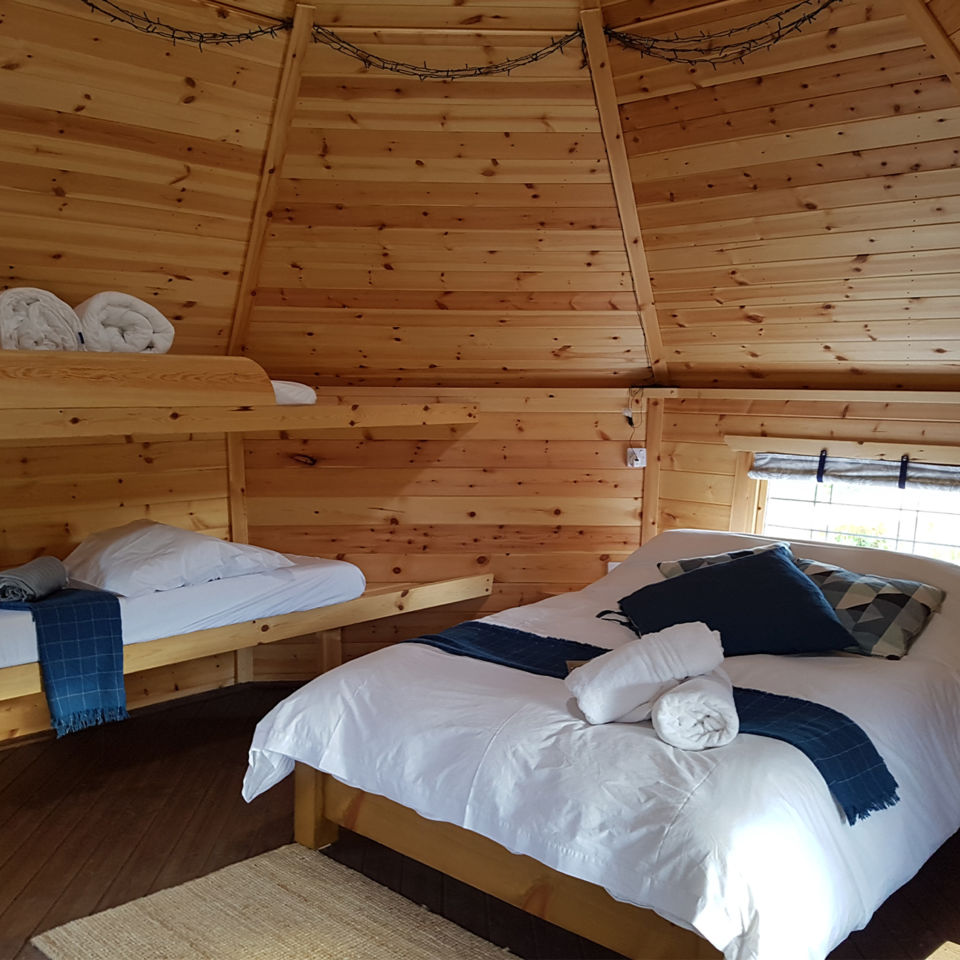 The cabins at Little Seed Field
What did you eat and drink?
All meals are prepped and cooked by M and served in a rustic wooden shelter – thermals are essential!
To say you are well-fed is an understatement. Breakfast changes each day, but is always hot and filling to give you energy for the activities ahead. At lunchtime, M appears on the walk as if by magic, laden with hot soup, fresh sandwiches, tea and homemade cakes.
Each evening, we enjoyed four impeccable courses cooked by M. Canapés and starters include golden mini-Yorkshire puds with melt-in-the-mouth beef and horseradish, and a delicate crab pastry tart served with a refreshing apple and walnut salad. For me, the standout main was the tender, perfectly pink venison loin with creamy dauphinoise potatoes, carrot purée, charred sprouts and a sweet blackberry sauce. Desserts do not disappoint either, and we indulged in the likes of gooey sticky toffee pudding and rich chocolate and cardamom torte with crème fraîche.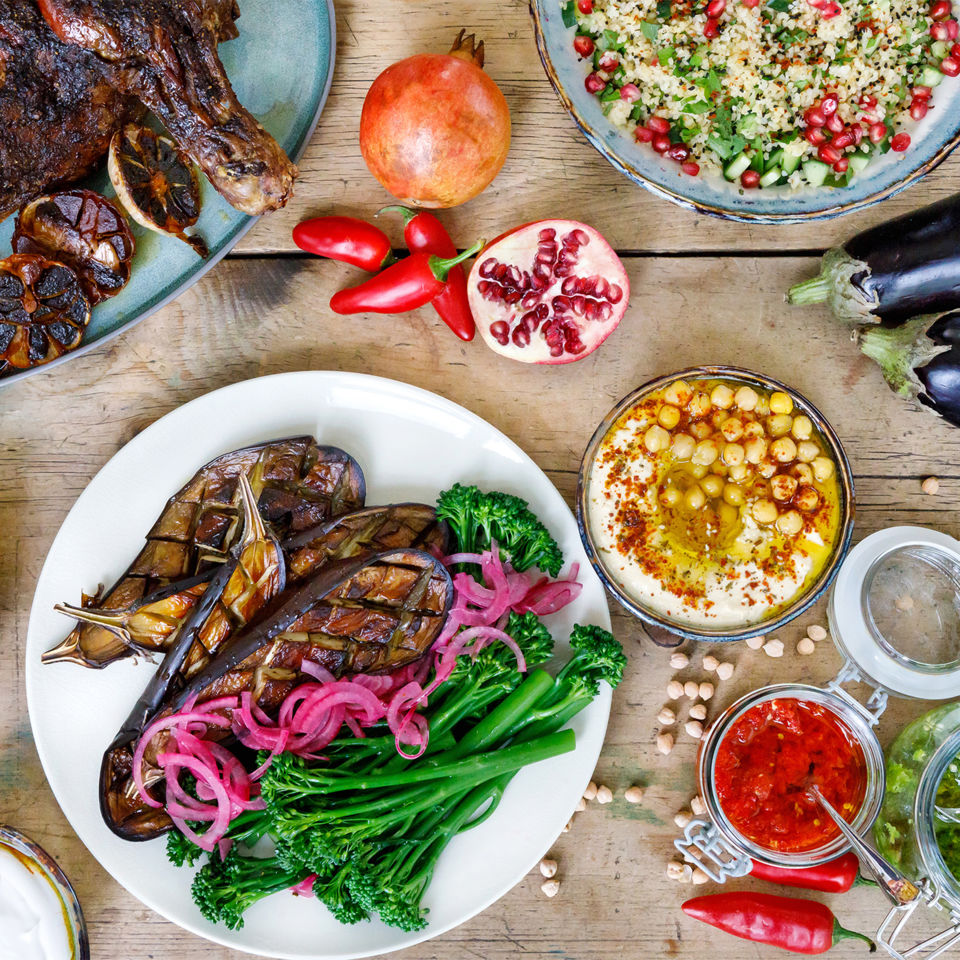 Image: Charlotte Gale
What is there to do?
During the day, walks are led by exercise and nutrition expert Mark Airey BEM, a former soldier who is now an exercise rehabilitation instructor and the founder of charity Team True Spirit. Mark is brimming with enthusiasm and knowledge, and takes participants through ancient woodland, over glistening streams and across emerald fields (dodging the odd hostile cow), all with spectacular views of the Yorkshire countryside. We covered a good 10 miles on each cold but bright day, and Mark ensures that everyone is comfortable and going at their own pace.
On the second evening, a wine tasting with the extremely knowledgeable Jamie Connolly of Yorkshire Vintners had us comparing 'old world classics' with 'new world icons', while on the final night we sampled local English cheeses (some better than others!) as we chatted, gathered around the glowing log burner.
What do I need to pack?
Warm clothes and lots of layers are a must, as is a good pair of walking boots. More importantly, bring good energy and a sense of adventure.
Lasting memory
The delicious local produce sourced by Michaela, from meat by local butcher Yorkshire Finest to bread from Vanora's bakery in Ripon.
Sainsbury's magazine insider tip
If glamping cabins aren't your thing, future getaways will be hosted at a cosy country manor, The Blue House in Nidderdale, as well as The Yorke Arms, Ramsgill.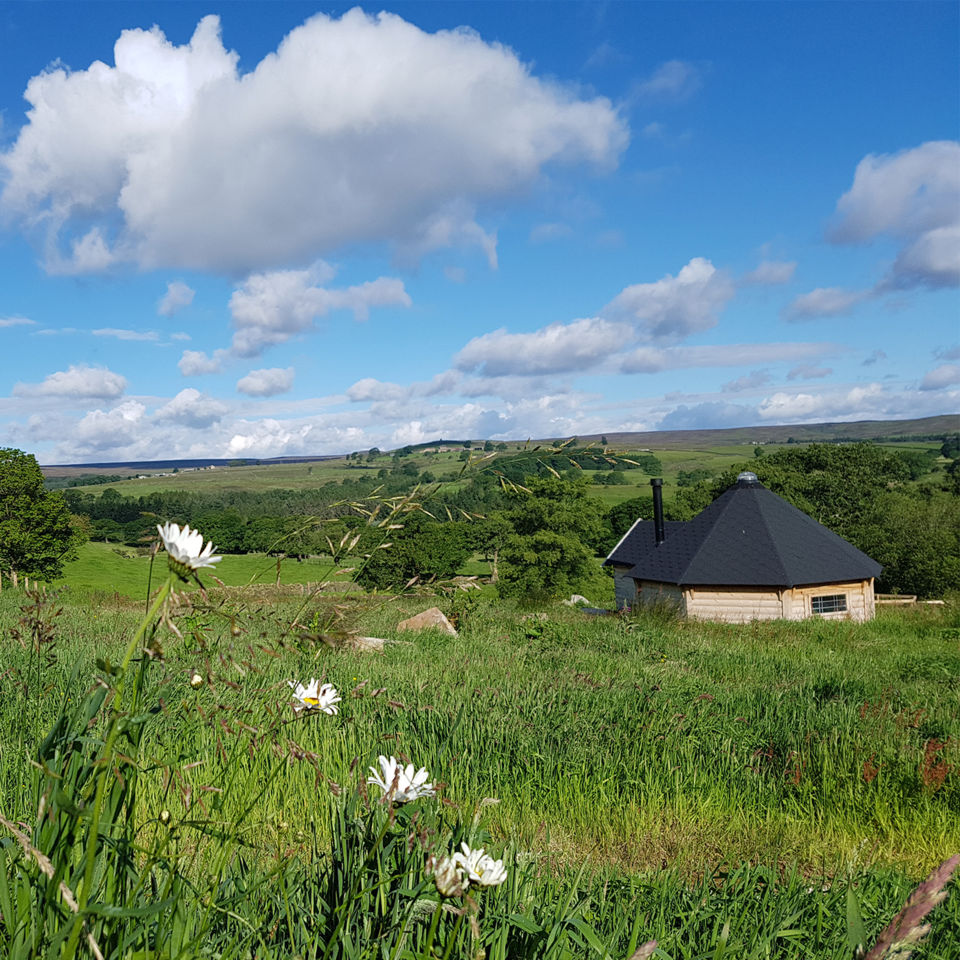 Little Seed Field's beautiful location
How to book
Prices start from £575 for 3-4 nights. There will also be half-day food and activity events at various locations in Nidderdale, with prices starting from £45. Visit withm.co.uk for more information.
Don`t miss

---