Food
Top 7: Food #trends for 2017
by Sarah Alcock
From virtual restaurants to soul food and classic cocktails, we predict the top seven foodie fashions for the year ahead.
Sweet potato
They're rich in beta-carotene, high in fibre and have more vitamin C than ordinary potatoes. According to a Sainsbury's survey, 40 per cent of us bought them to try for the first time last year. Chef Bruno Loubet, who serves sweet potato waffles at his restaurant Grain Store in London, says, 'Baked, grilled, stewed or puréed, it has creamy flavour, velvety texture and bags of nutrients.'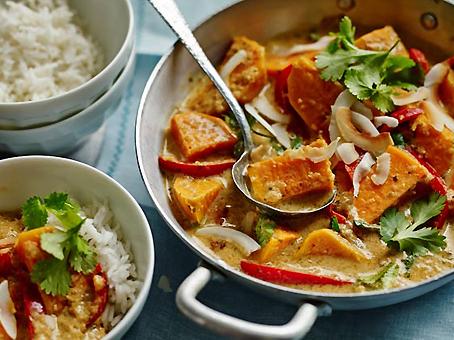 Image: Martin Poole
Filipino food
Filipino food might be the next big craze. The Romulo Café in Kensington, London, is the first British outpost of a Filipino chain, plus pop-ups such as Luzon and Pepe's Kitchen and supper club The Adobros are all exploring this corner of South East Asia. Typical dishes include lechon (whole suckling pig), caldereta (goat stew) and pork sisig (cheek, jowl, liver and, for the brave, brain).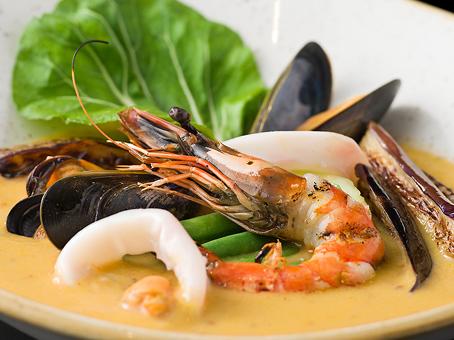 Filipino seafood dish from The Romulo Café
Takeaway takeover
Posh takeaway services such as Deliveroo (now in more than 30 UK cities), Uber Eats (only in London at present), and Supper (recently expanded to Wokingham), make ordering restaurant-quality dishes direct to your sofa a doddle. Delivery apps like Liquid Drops and Spartans Cocktail Taxi do the same with drinks so you can enjoy your latest box-set binge, cocktail in hand. Then there are new restaurants such as Bel-Air in Shoreditch that make and drop off healthier, California-inspired meals. Adam Hyman, industry insider and founder of Code Bulletin, says, 'These restaurant delivery providers could be the start of a real shift towards "virtual restaurants" – those being set up to cater solely for delivery.'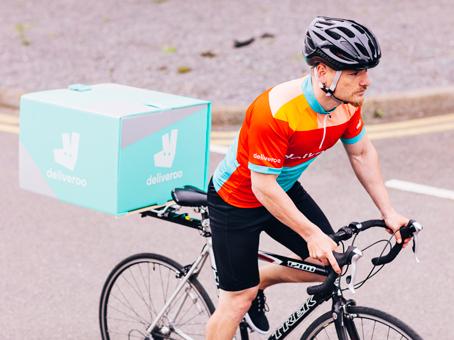 Cajun invasion
'Soul food' is finally being taken seriously, and that's largely down to Mississippi-born chef Brad McDonald and his dishes from the Deep South. His restaurant Shotgun in Soho champions Cajun and Creole cuisines. The chef and now author
 – Deep South: New Southern Cooking hit shelves last summer – says, 'We'll continue to see deep, fiery and smoky flavours in restaurant cooking this year.' Decatur at Pamela in Shoreditch has Louisiana licked with its ever-evolving menu, and in Barry, Wales, Samantha Evans and Shauna Guinn opened Hang Fire Southern Kitchen last year.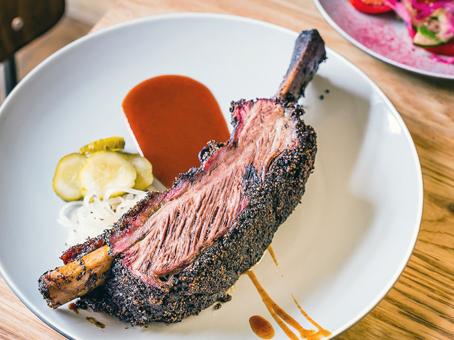 Barbecued rib Deep South style, at Shotgun restaurant
The baked egg boat
The baked egg boat will take over from avocado on toast as the most Instagrammed healthier brunch dish of 2017. You bake an egg, yolk side up, in a container like an avocado, sweet potato or red pepper. Voila! 'Eggs are a source of protein – and the whole egg is better than just whites as the yolk is a source of iron and vitamin B12,' says Rebecca McManamon, a spokes person
 for the British Dietetic
 Association.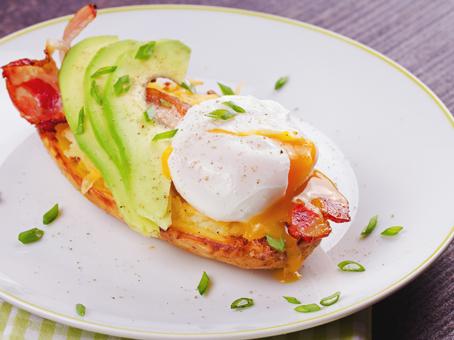 Image: Shutterstock
Forgotten cocktails
There's a resurgence of classic drinks, particularly those made with brown spirits. A well-made Mai Tai remains the pièce de résistance, while the Perfect Manhattan, the Improved Whiskey Cocktail and the Sazerac are due their day in the sun.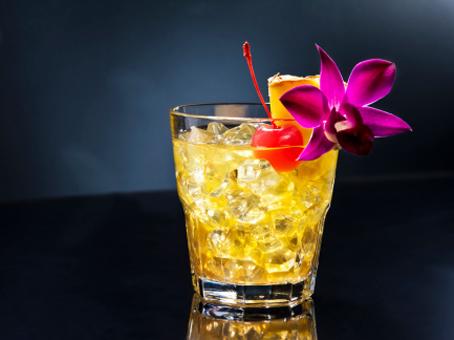 Image: Shutterstock
Poké
Hailing from Hawaii and a firm favourite of President Obama, poké (pronounced poke-ay) is a layered bowl of rice, cubed fish and a soy-based dressing. Restaurants dedicated to the dish are opening up, from Ahi Poke in Fitzrovia and Black Roe Poke Bar and Grill in Mayfair to Tombo Poké and Matcha Bar in Soho and South Kensington. And, in Manchester, American diner SoLita is dishing up a spicy tuna version.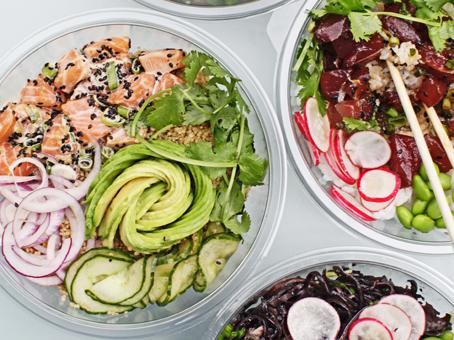 Selection of dishes from Ahi Poke
Don`t miss

---