Food
Sarah Randell: My Week
Toasting Lorraine Pascale's 40th birthday at a Champagne afternoon tea held at Fortnum & Mason, hosted by Fortnum's chief exec Ewan Ventners (picture above with the gorgeous Lorraine). What a feast we ate and all so dainty. I sipped rare teas, nibbled on finger sandwiches (crusts removed, of course) and, following my discovery of the cake stand, I left on a bit of a sugar high...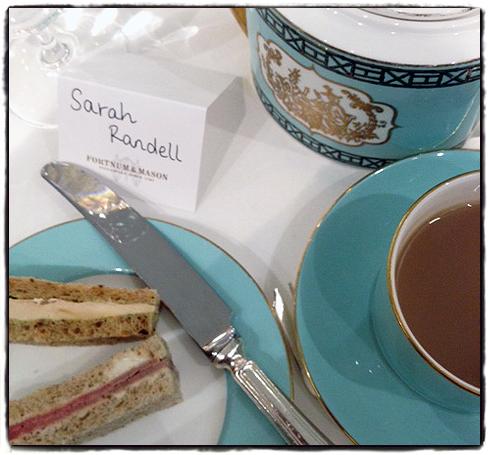 Tasting my way through some Hairy Bikers recipes that our team have been making in our mag test kitchens. This is Emma, our cookery assistant, in full flow. Every dish was a winner – watch out for the feature in our March issue.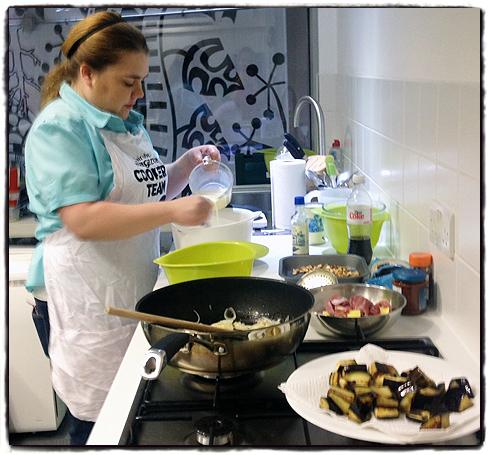 Chatting to Sainsbury's magazine contributor Jo Wheatley about the trials and tribulations of being a Great British Bake Off contestant over dinner at Murano, the home of Angela Hartnett. We ate soft and sweet pumpkin tortelli with amaretti – Angela's signature dish – and partridge with girolle mushrooms.
Visiting the South Bank Chocolate Festival, where I was invited to the Valrhona chocolate afternoon tea to launch the Chocolate Festival. Scones followed four types of cake, each made with a different Valrhona chocolate including one called Dulcey. Dulcey is the fourth chocolate according to Valrhona (dark, milk and white being the other three), it is a caramelised white chocolate and scarily delicious. And there were Paul A Young truffles to finish. Browse the many stalls at the festival this weekend (8-9th December) and taste as you go... anyone worth their weight in cocoa beans is there and it's a great spot for Christmas shopping. Follow events as they happen at festivalchocolate.co.uk or follow @TheChocFestival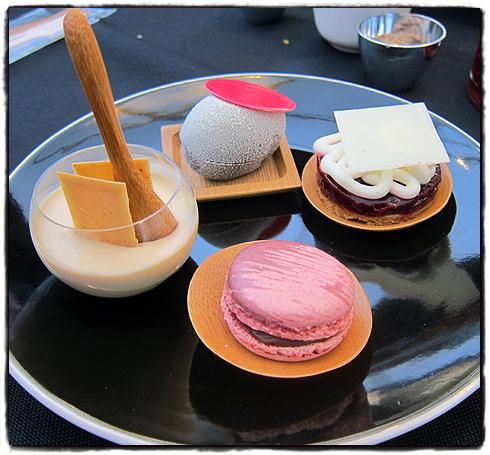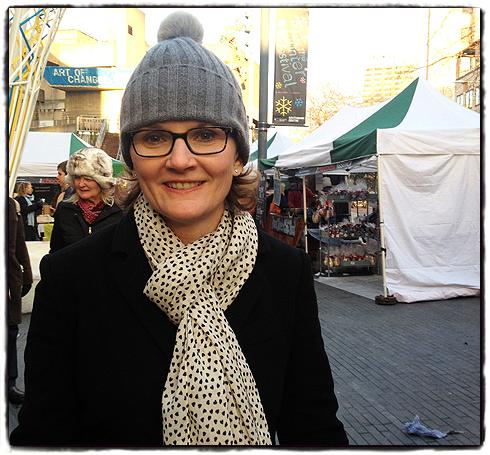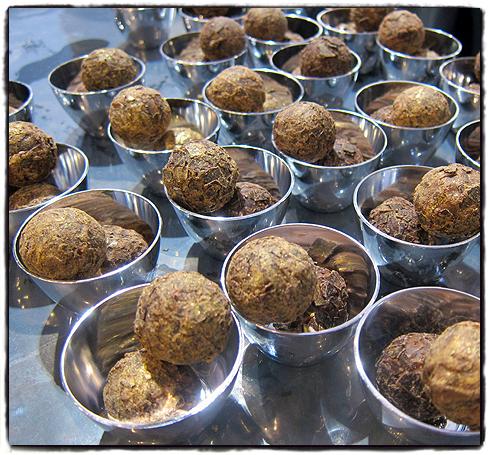 Admiring the patience and skill of fellow magazine team members who have mastered the art of gingerbread house making. Look at this beauty created by Kirsten, our account director – she used the kit from Sainsbury's. Tweet pics of your gingerbread houses, past and present, to me (@sarahbonviveur) and we will add them to this post.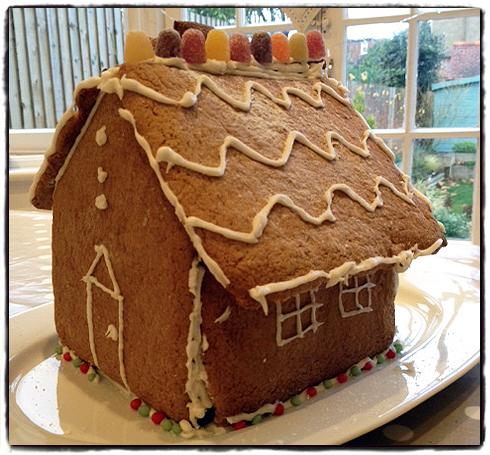 About the author