Food
News feed: Chick'n Shack, Althorp Food and Drink Festival and a beetroot boom
by Charlotte Davidson
Every week we round up the newest openings, menus and exciting news from the food world. This week it's the Chick'n Shack, Althorp Food and Drink Festival and a beetroot boom.
New opening: Machiya
Machiya is a Japanese restaurant now open on Panton street, London. The menu focuses on authentic traditional dishes, rather than mainstream Japanese food that you can find anywhere. We're particularly excited by Gyukatsu; panko-crusted wagyu steak that you finish cooking just the way you like it on your own shichirin – a small Japanese grill. Count us in!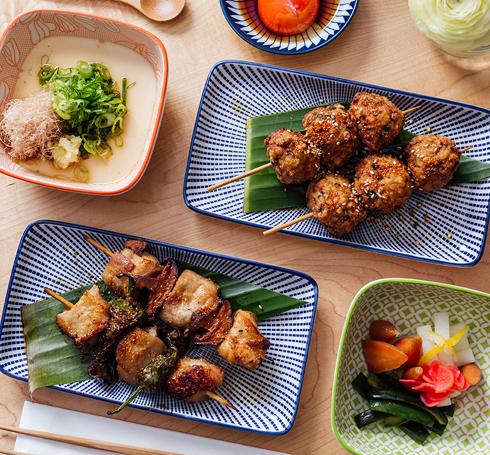 Chick'n Shack
From Wednesday 25 April, the legendary Shake Shack are launching their Chick'n Shack chicken sandwich in most London stores. A classic from the US menu, it's finally made its way across the pond and we couldn't be more excited. And what's more, Shake Shack is offering complimentary Chick'n Shack sandwiches to their first 50 guests at each store. Yum.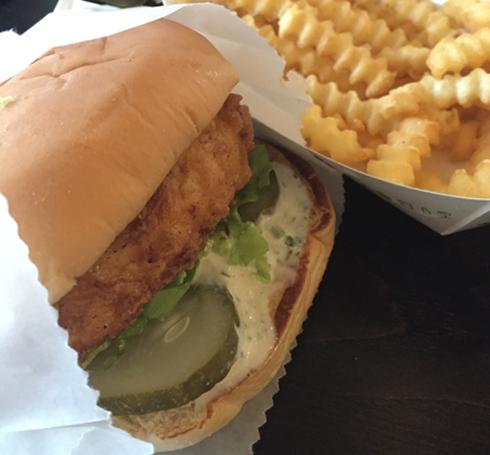 The Althorp Food and Drink Festival
On the 6 and 7 May, Althorp Food and Drink Festival returns to the grounds of Althorp house. With a huge line-up of talks, tastings, demonstrations, cookery classes and workshops from guests like Garrett Oliver, Nicola Millbank and Paul Merrett it's sure to be a roaring success. Tickets start from £6.50 for adults.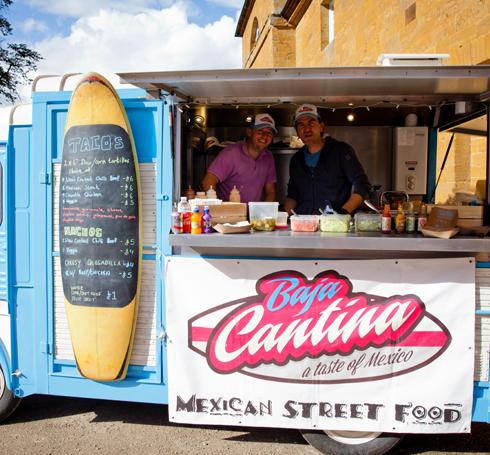 Beetroot boom
It's official, purple is the new green. First purple sprouting broccoli, then purple carrots - it's the colour of choice for Brits to get added nutrients into their diets. So it's no surprise that according to recent research we're in the middle of a beetroot boom, with supermarket sales increasing by a third on last year. So get involved and check out our beetroot recipes to get you in the purple mood. We love this beetroot, goats' cheese and hazelnut tart, or a brie and beef baguette with beetroot jam.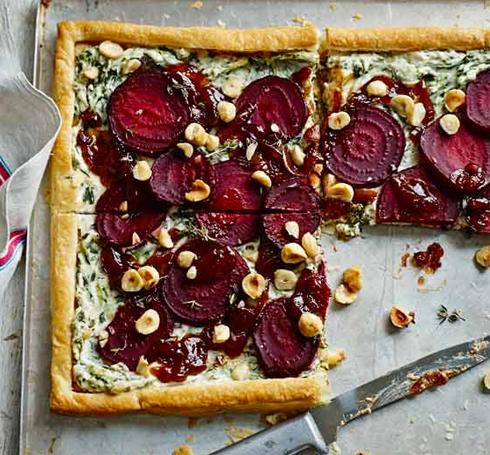 The Blues Kitchen: The Big Smoke
This week get yourselves down to Blues Kitchen Brixton for The Big Smoke Festival, as it's all about the ribs. From Tuesday 25 until Thursday 27 April, kings of the fire pit Neil Rankin, Wayne Mueller and DJ BBQ will be cooking their signature ribs on a specially installed fire pit. It's not one to miss.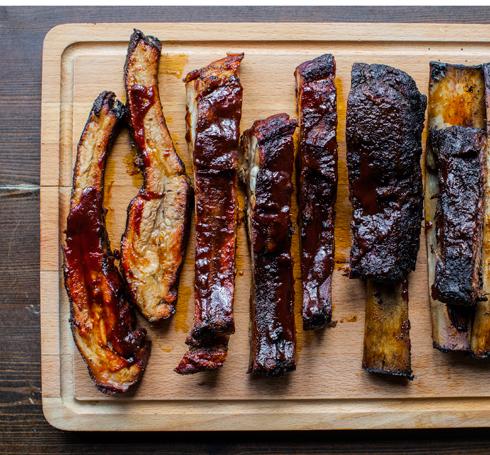 Don`t miss

---